The Article
Emily Jane White's They Moved In Shadow All Together Is Here…Or Is It?
16th June 2016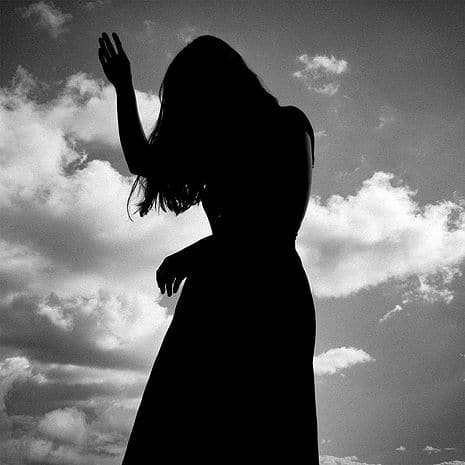 Emily Jane White
Title: They Moved in Shadow All Together
A singer/songwriter from California and late of the group, Diamond Star Halos, White has been a solo recording artist since 2007 while soaking up the atmosphere of France when her debut album, Dark Undercoat, showed a distinct mixture of both folk and blues vibes and has drawn comparison with the likes of Cat Power and Hope Sandoval.
In Frozen Garden she comes over all ethereal with a multi-layered arrangement that is floaty and dreamy while White's own voice is double tracked to add to the unreal atmosphere. Here, her dictation is notable as she is clear and coherent in her delivery of her lyric. There is something slightly alt.indie from the 80s in this track. Something even rather 4AD in tone.
Pallid Eyes continues the vocal style but her vocal floats over a stripped acoustic guitar while the ghostly vocal effects adds a gothic atmosphere to the song but also retains the essential folkish thread that keeps the song grounded in a rather stark partnership with the soil.
The Ledge has a This Mortal Coil introduction using piano, cello and that layered vocal style. She almost has a folkish Enya manner to her delivery that offers nothing but spiritual detachment. This feeling and general arrangement continues in the track, Womankind. In fact, as the LP progresses, it and she comes more indistinct and invisible until she threatens to fade away entirely.
In audiophile terms, the LP has been smoothly mastered with no issues regarding loudness. In fact, I was able to crank up the volume to high levels and the LP retained its clarity and transparency. In keeping with the style of the music, the soundstage spans the speakers and is wide enough to cater for the gossamer nature of the music.