The Article
Edgar Winter's White Trash mixes rock with funk and R&B
18th March 2016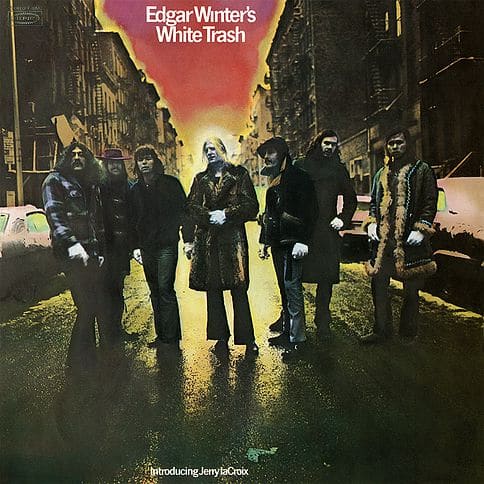 Title: Edgar Winter's White Trash
Label: Speakers Corner
A quite brilliant album and no mistake and maybe the man's most beloved of all his album releases that combines a heady mixture of rock, R&B, gospel and funk. When this album first appeared in 1971 it blew a breath of fresh air through the album releases of the time. Highlights include a smattering of gospel with Fly Away (featuring a full vocal chorus that adds the uplifting spirit of the track) and Save the Planet (a real rabble rousing song that demands that you jump off your chair and clap your hands in time to the words) on one side of the coin along with chart material such as the lower end of the Top 40 cut, Keep Playin' That Rock and Roll while not forgetting the lovely Dying to Live that includes some fine piano work and pokes an effective dig at Vietnam, the cause celebre of the time.
In terms of audiophile reproduction, this track is a good example of the nature of the pressing which is effectively quiet without any blurring in the upper mids or smudging of the bass. There is a tremendous dynamic range in evidence here. Winter's piano is accurate and tonally solid while Winter's own vocal delivery is passionate, fervent but lusty in terms of the complexity that can be heard through those rasping vocal chords of his.
If there is one overarching personality of this album that links each track together, it is its joyous nature and sense of never-ending rhythm, a forward motion that also creates a perfect sense of escapism. I will bet that, before long, once you've learned a few lines of your own, you won't be able to resist in singing along to much of this disc yourself.