The Article
DUB SYNDICATE ON ROTATION
24th August 2018
Title: Tunes from the Missing Channel/One Way System
Label: On U-Sound
Based on Adrian Sherwood's reggae/dub label, this group was formed by label occupant, drummer Style Scott and Sherwood. They created the band with a rotating cast of characters that ranged from Prince Far I, Lee "Scratch" Perry and U-Roy to more contemporary figures such as Jah Wobble. The label has released two albums from the band's discography.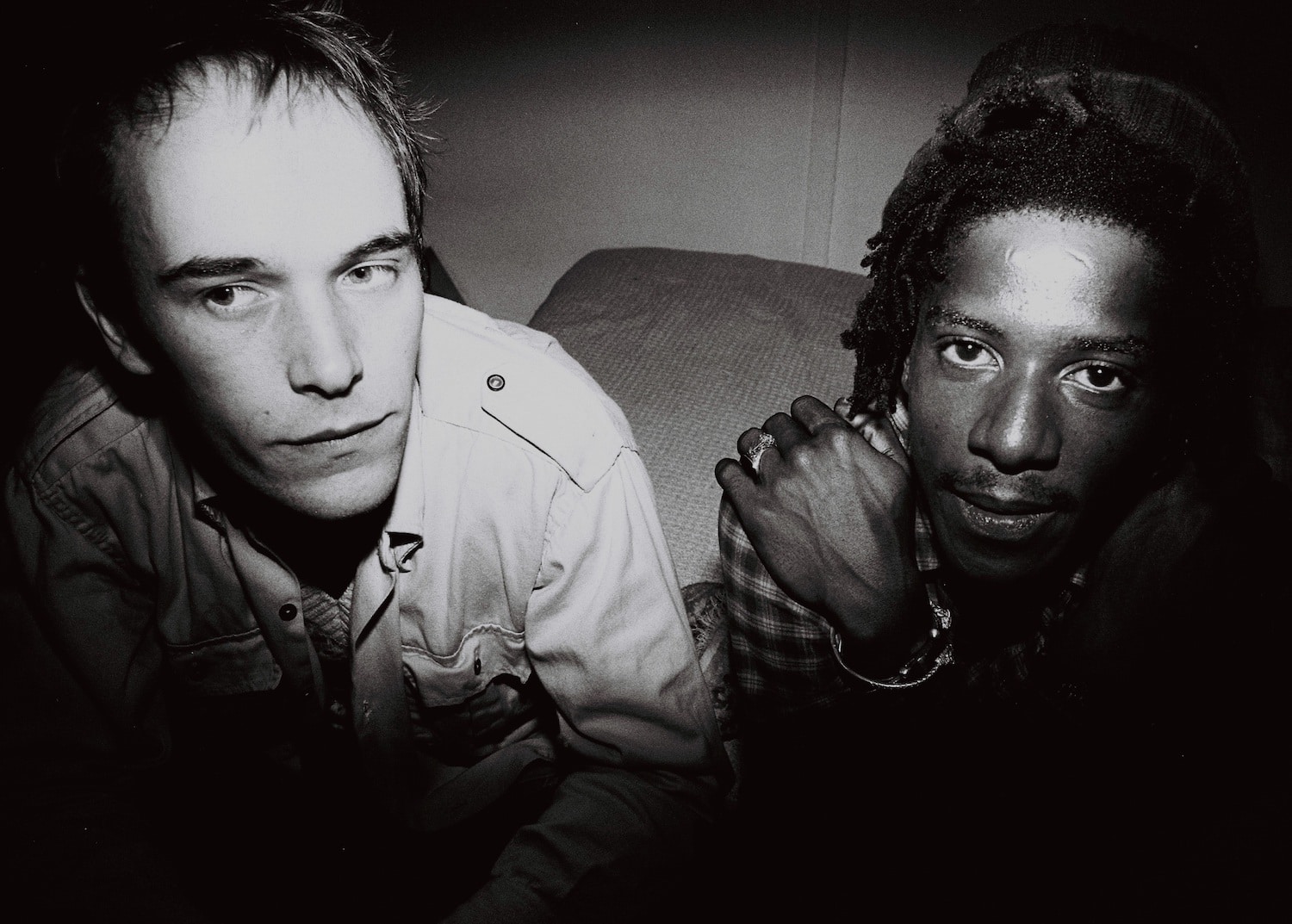 One Way System includes Eskimo Fox, Crucial, Lizard, Vin Gordon, Crocodile, Bonjo and more wonderfully named characters while the music itself plays with both reggae and dub but flirts with avant grade textures that send the rhythms into different directions while playing with space. Socca is a great example of this, with its sparse and sharp drum beats. 
Tunes from the Missing Channel (1983) includes Wobble but also jazz star, Steve Beresford, Public Image Limited's Keith Levine, Doctor Pablo, Martin Frederix, Ashanti Roy, Bis Sherman plus Scott himself.
The music itself gives no quarter in terms of commercialism despite the fact that this LP could very well be termed as such. Especially with those recognisable names in attendance. 
In mastering terms, the vinyl has been produced with a fine tonal balance that pushes the detail in the upper mids without actually becoming bright. Hence, keyboards and guitars have a crisp precision that tells of an element of compression that's allied by the focused bass slaps, adding a sense of movement and pace without forming listening fatigue because of it. 
The vocal excerpts sometimes do cross the line with a slight pinching in the upper mids but the effects are not excessive and the effect might be due to the rather emphasised nature of the vocals in the first place. 
A welcome pair of LPs that push dub experimentation, breaking new rhythmic ground.
Don't forget to check out my new Facebook Group, The Audiophile Man: Hi-Fi & Music here: www.facebook.com/groups/theaudiophileman for exclusive postings, exclusive editorial and more!]