The Article
Dolly Parton's Coat of Many Colours: a star emerges
23rd March 2016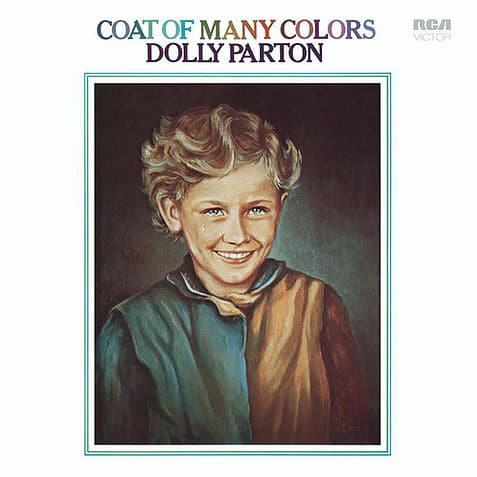 Title: Coat of Many Colours
A truly beautiful album from, at the time of the release of this LP in 1971, an emerging 'solo' country star. Of course, that's not to infer that Parton was unknown at this point. Of course, she was an already a star of sorts but in company with Porter Wagoner (the country legend who had a knack of producing tremendously sincere monologues) who introduced Parton onto the scene.
This album saw Parton emerge as a true solo star with the biographical title track becoming a Top 10 hit and a song that has since become part of her career DNA. Other noted songs here include Traveling Man and My Blue Tears that illuminated the fact that Parton was also a strong song writer, a useful attribution for any solo career, of course. In fact, seven of the 10 songs resident on the LP are Parton-penned with the rest were offered by Wagoner.
The style is varied with an assortment of sub-genres including ballads, country-rockers, tearjerkers and country-pop.
In audiophile terms, the pressing is very quiet. There's no noise, hiss or other associated obstacles to the detail which is carried on the upper midrange and treble with some aplomb. Parton's vocal delivery is quite sublime. Each catch in her voice, each downcast line, each elation is easy tracked and delivered successfully.
The soundstage, on the title track for example, is wide. There is a sense of ease and understatement across it. The far left featuring the secondary percussion and, on the right, a busy guitar while the subtle organ sound – that is easily lost on more inferior pressings – is easily sought out by the ear.
Also of note on Traveling Man is the bass that underlies the track. During the brief solo excerpt in the middle of the track, the bass guitar provides an admirably characterful performance that is tonally attractive and correct.
Colours is one of 'those' albums. The type that only lasts for around half an hour but every second is pure magic.