The Article
Diablo iDSD DAC + Headphone Amp From iFi
10th February 2021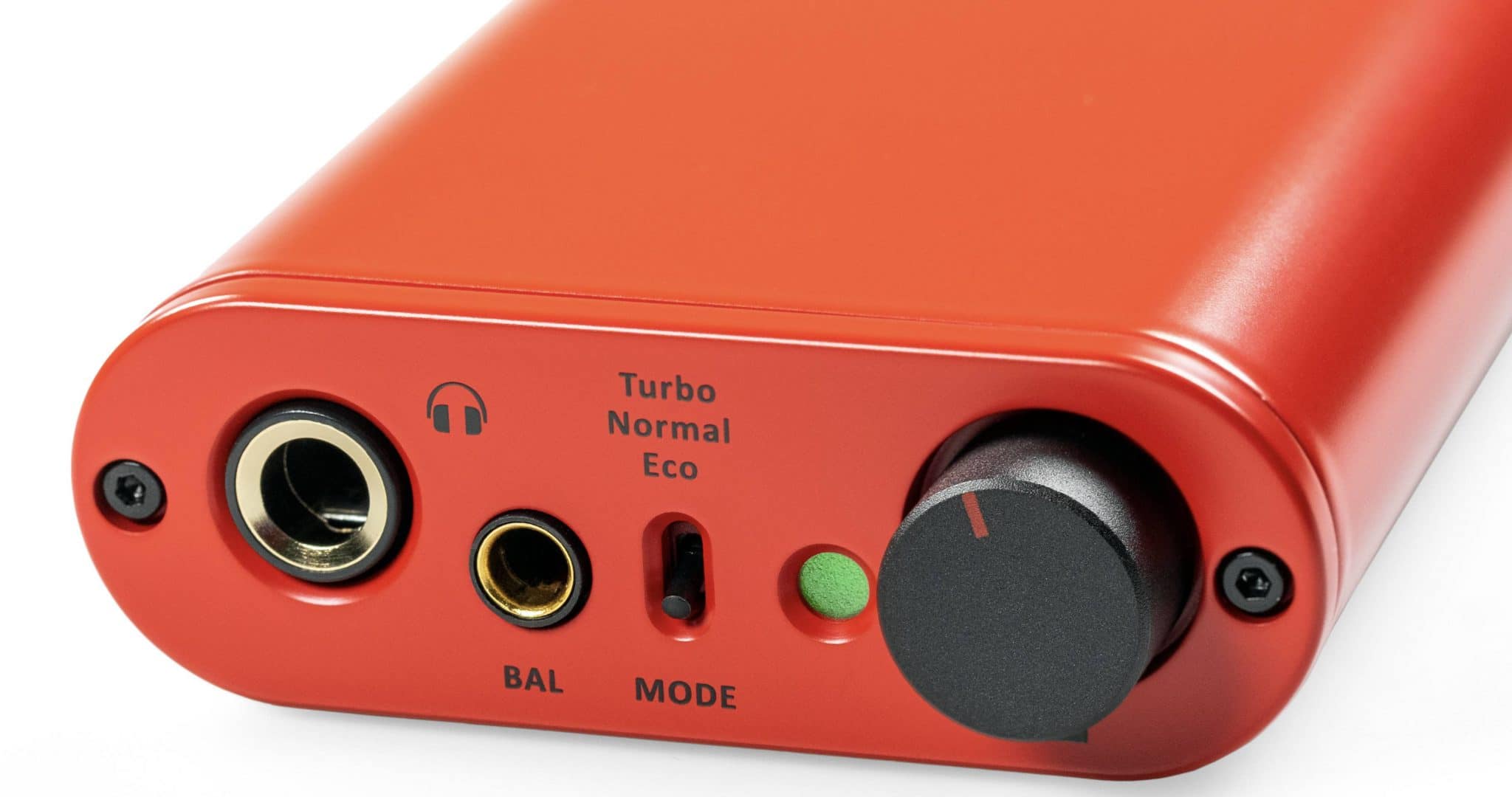 This battery-powered unit spans 166 x 72x 25mm, features Bluetooth and two Burr-Brown DAC chips installed in a custom 'interleaved' configuration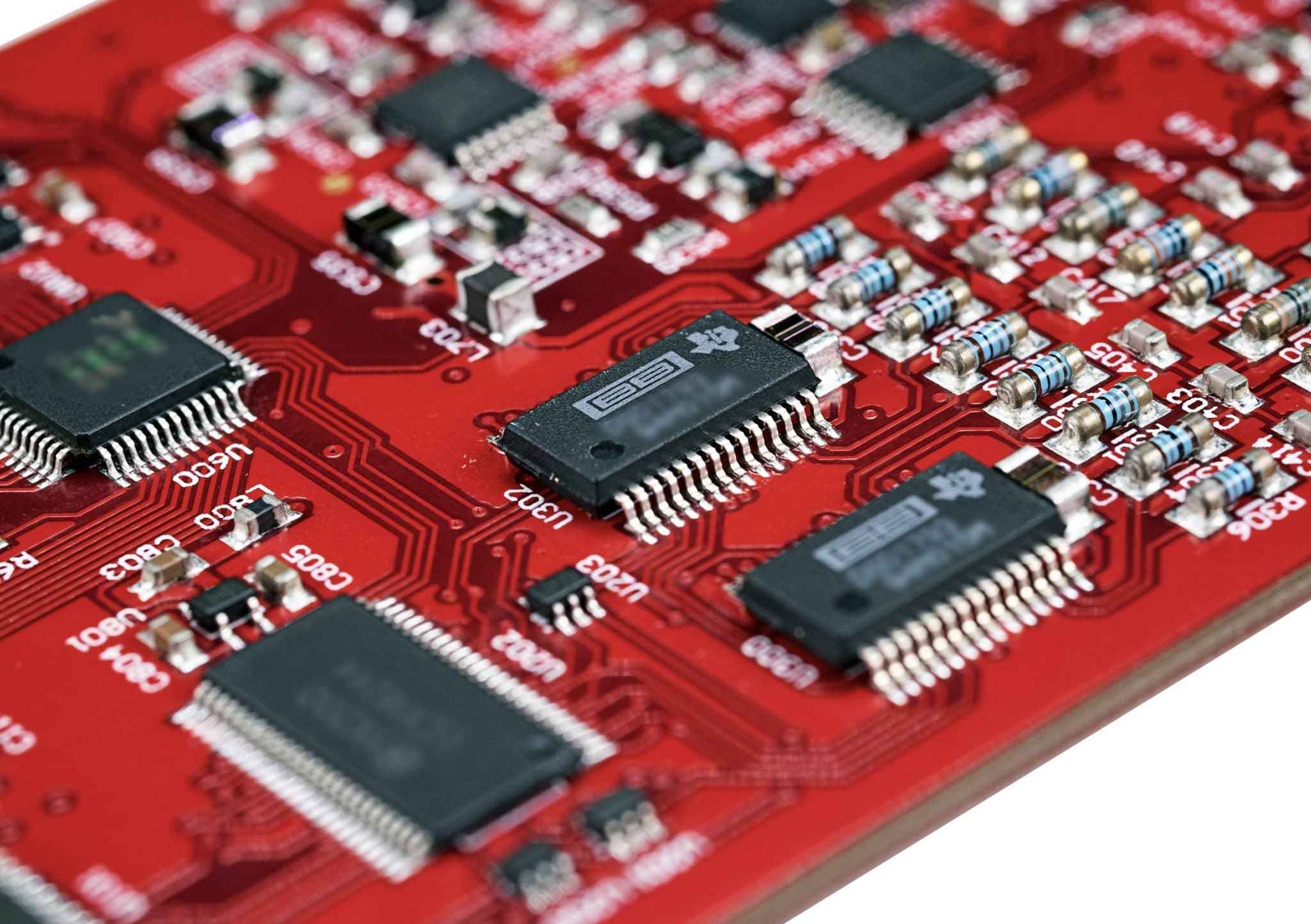 Interleaved? You're talking four pairs of differential signals (two pairs per channel) in the iFi iDSD Diablo which apparently lowers the noise floor, improves channel separation and enhances the DAC's ability to, "…resolve fine musical detail and micro-dynamics," said the company.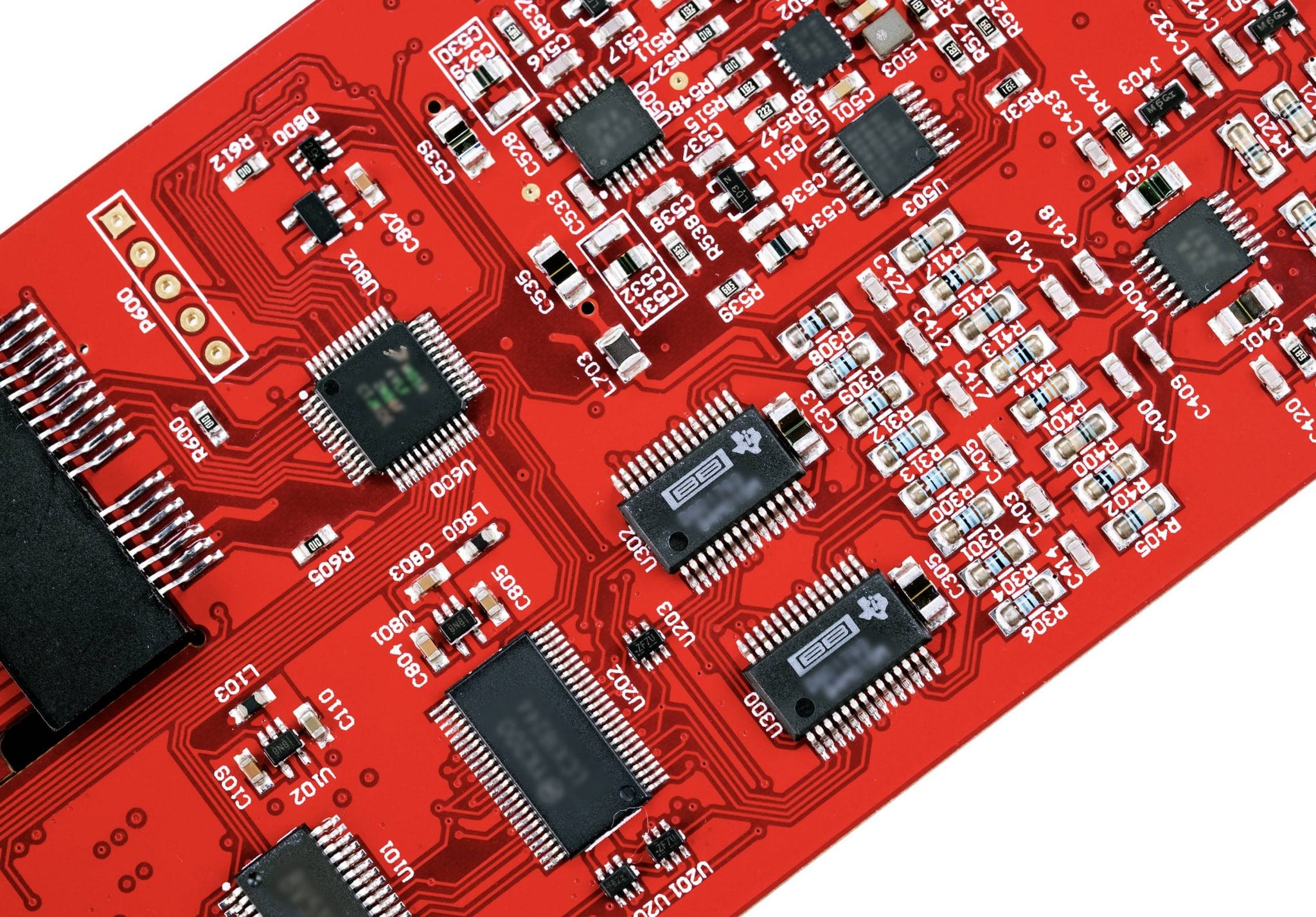 The iDSD Diablo uses a new low-latency XMOS microcontroller with enhanced processing power. A new 16-core IC is employed. iFi's in-house digital development team has programmed the XMOS firmware.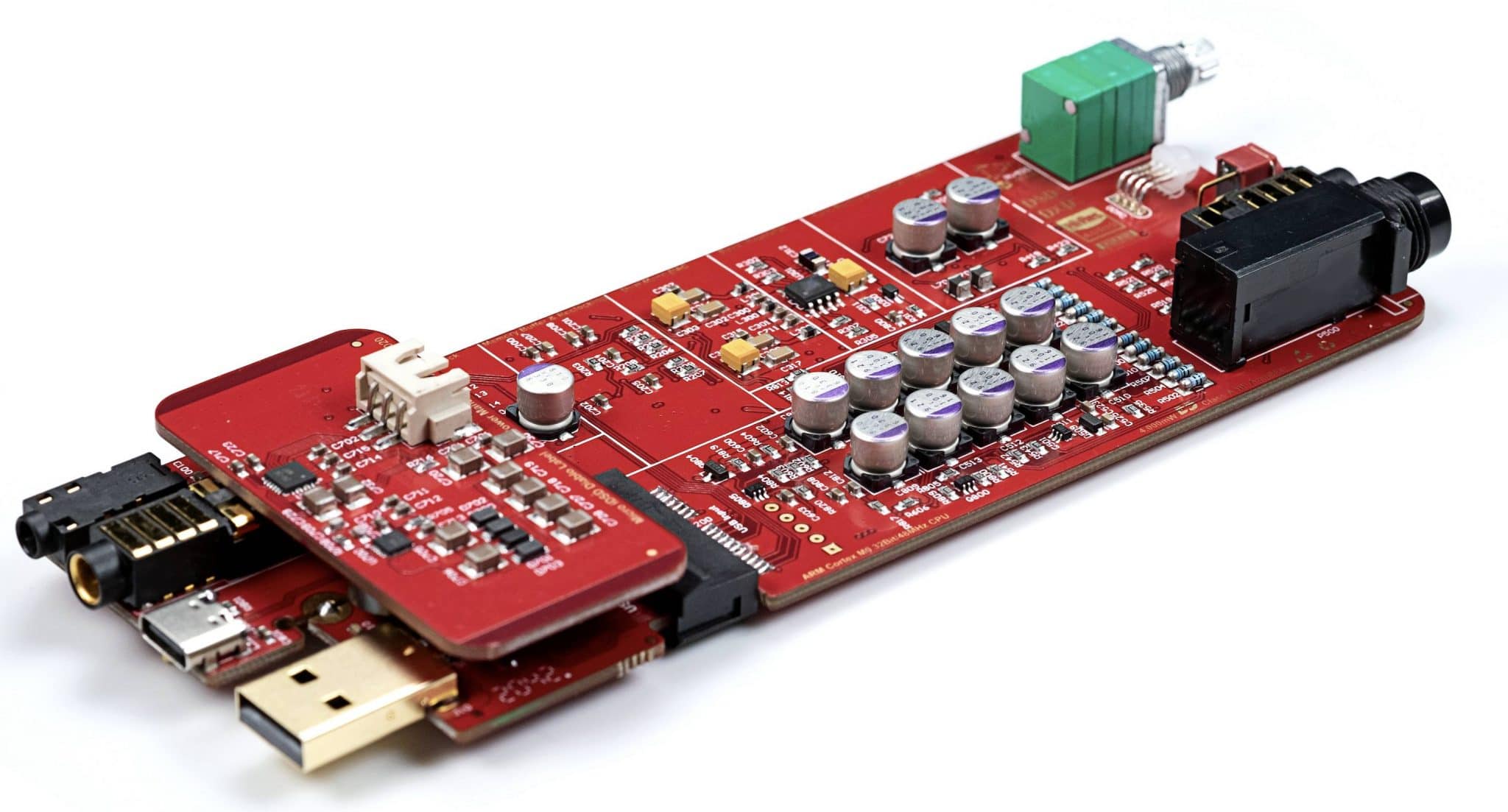 The unit handles PCM data to 32bit/768kHz, all levels of DSD up to DSD512, and single- and double-speed DXD.

PCM and DSD take separate pathways – this enables DSD, as well as PCM, to remain "bit-perfect" in its native form right through to analogue conversion.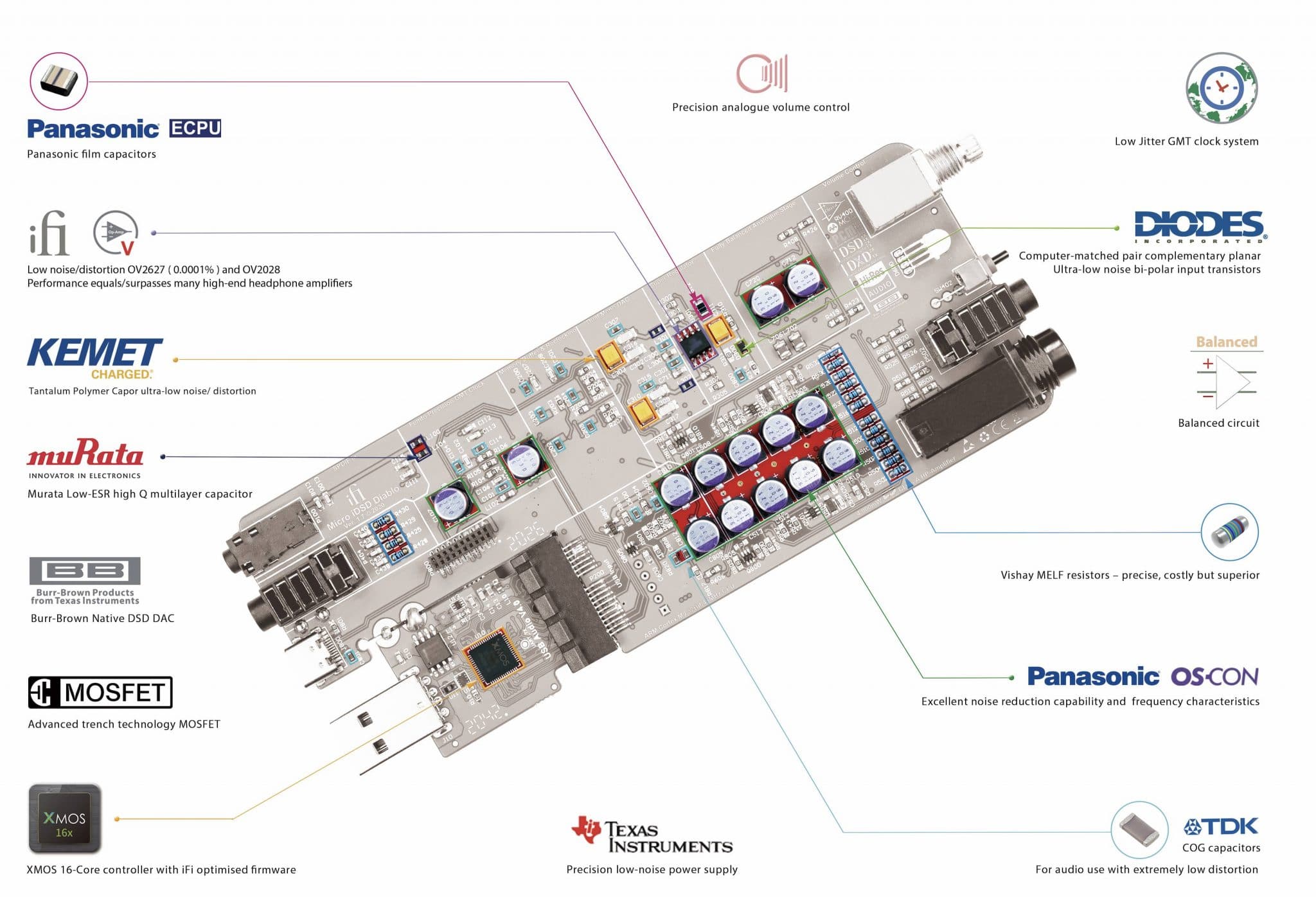 MQA is also supported through the USB and S/PDIF inputs, with full decoding of MQA files up to 384kHz.

The full 'three unfold' decoding process is performed internally, as opposed to only the final unfold in the manner of an MQA renderer. 

Three amp settings in the Diablo include: Turbo ramps up the level of drive for current-hungry headphones. Eco dials down the power to suit high-sensitivity in-ear monitors and/or extend battery life, and Normal sits between the two.

BALANCED
At the front of the unit, alongside a standard 6.3mm single-ended headphone socket, resides a 4.4mm Pentaconn output for headphones. It offers a balanced connection.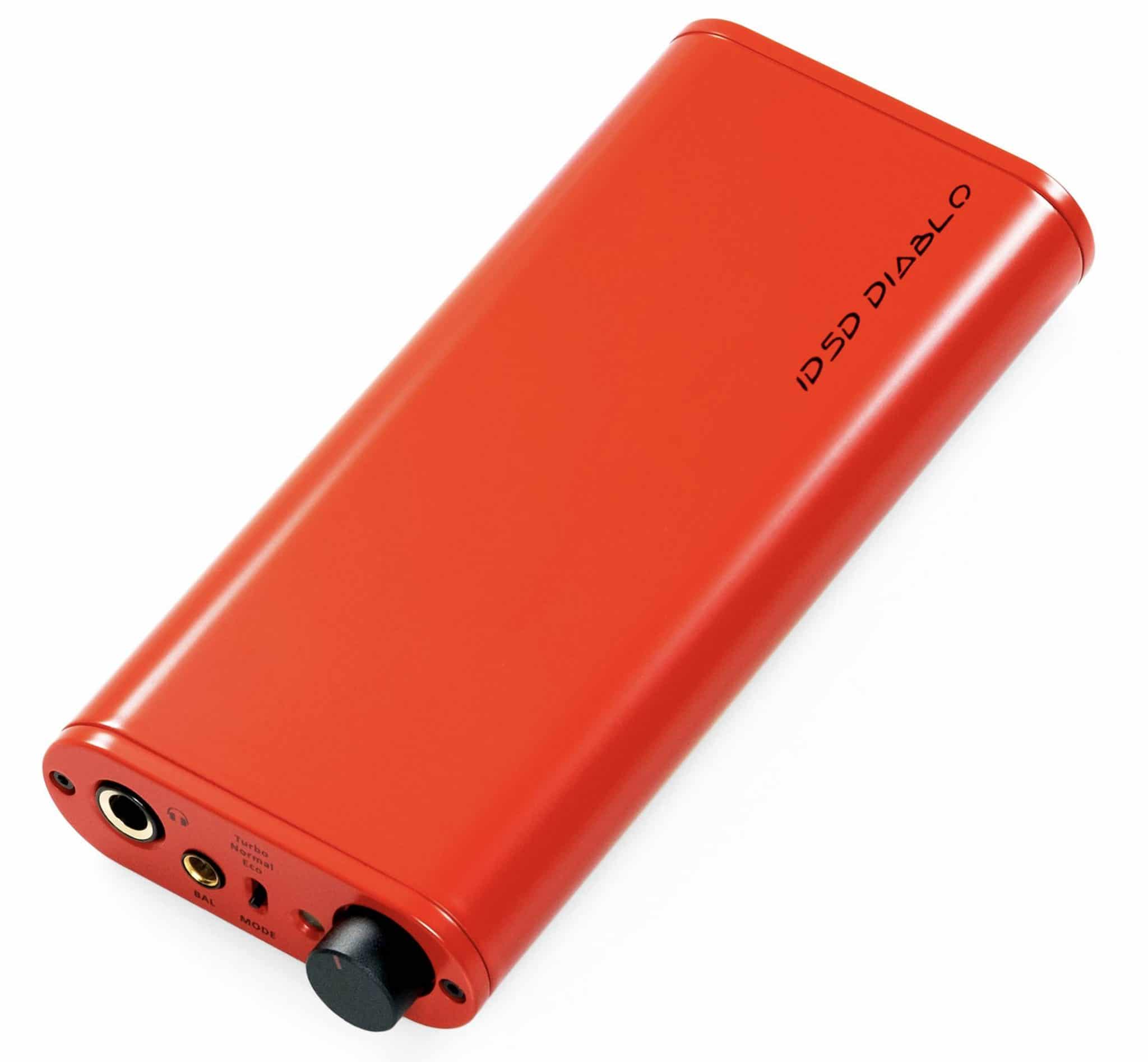 At the back of the Diablo chassis are two digital audio inputs: USB-A and an S/PDIF socket. They accepts both electrical and optical signals. The former via a 3.5mm connector and the latter via a supplied adapter. The USB-A input features a 'male' connector, rather than a typical 'female' port – this arrangement provides, "…greater mechanical integrity than the USB/Micro USB ports commonly used by other DAC/headphone amps. It also offers an advantage to users of iPhones and iPads with Lightning ports. This is because it accepts Apple's Lightning to USB Camera Adapter directly without requiring an additional female-to-male USB adaptor," said the company.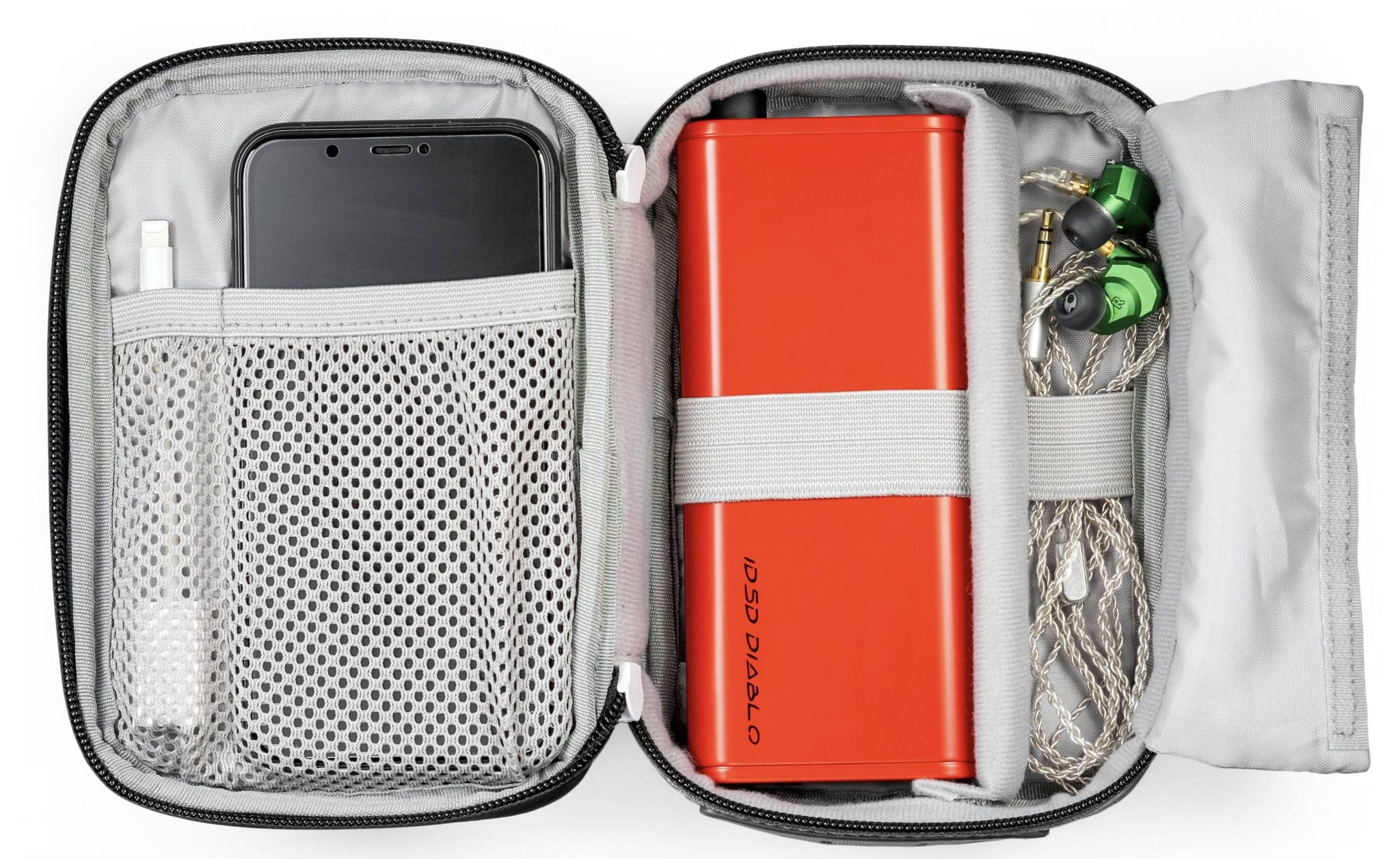 A separate USB-C charging port is also provided. Along with a fixed line-level 4.4mm Pentaconn balanced output to connect an external amp. Price is £899.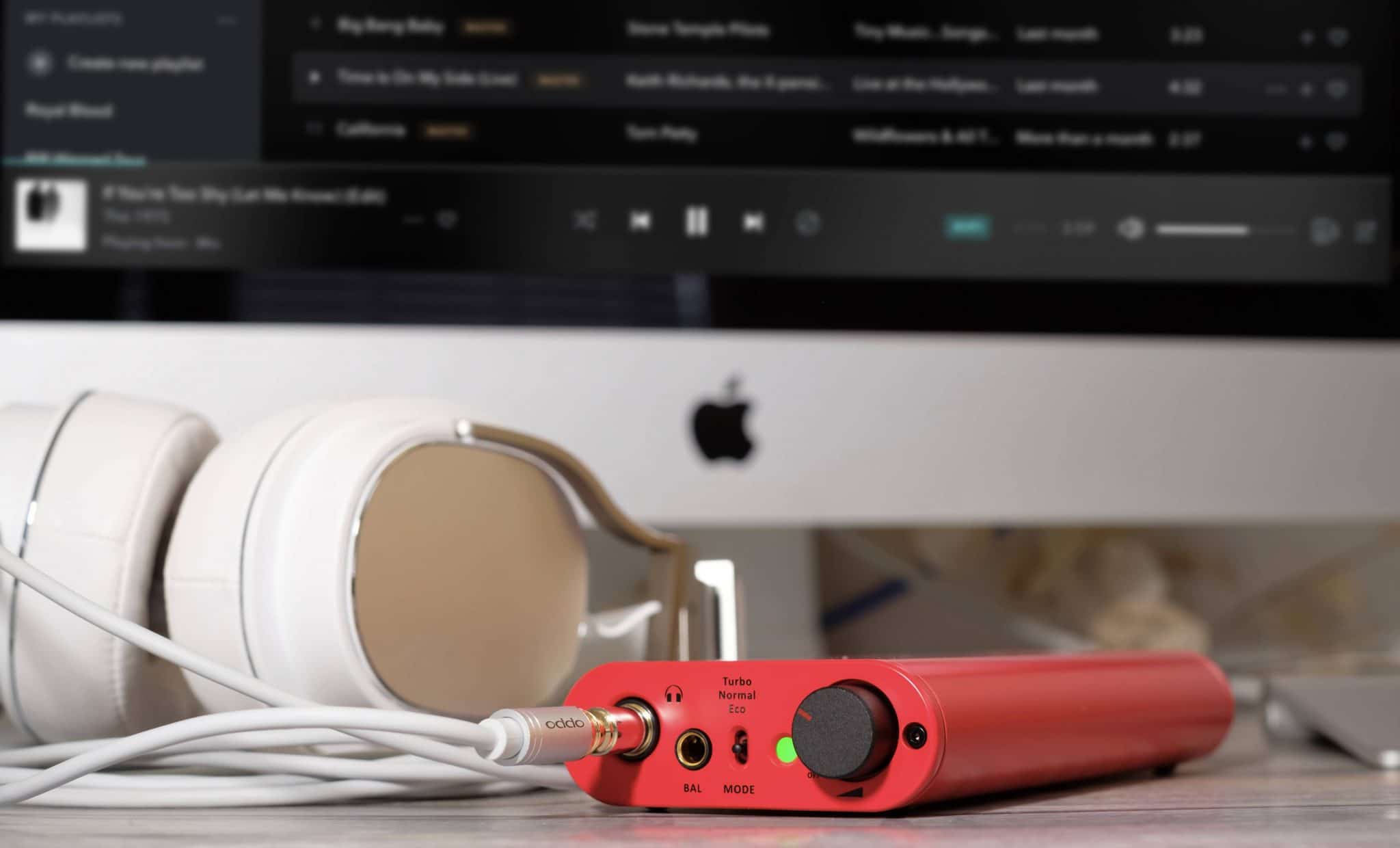 The Diablo adds to the raft of mobile-friendly hardware from the company which you can read here, here and, lets be frank about this…here. So this one is in good company. For more information, click www.ifi-audio.com