The Article
iFi nano iDSD LE: Light in price and weight but not performance
16th February 2017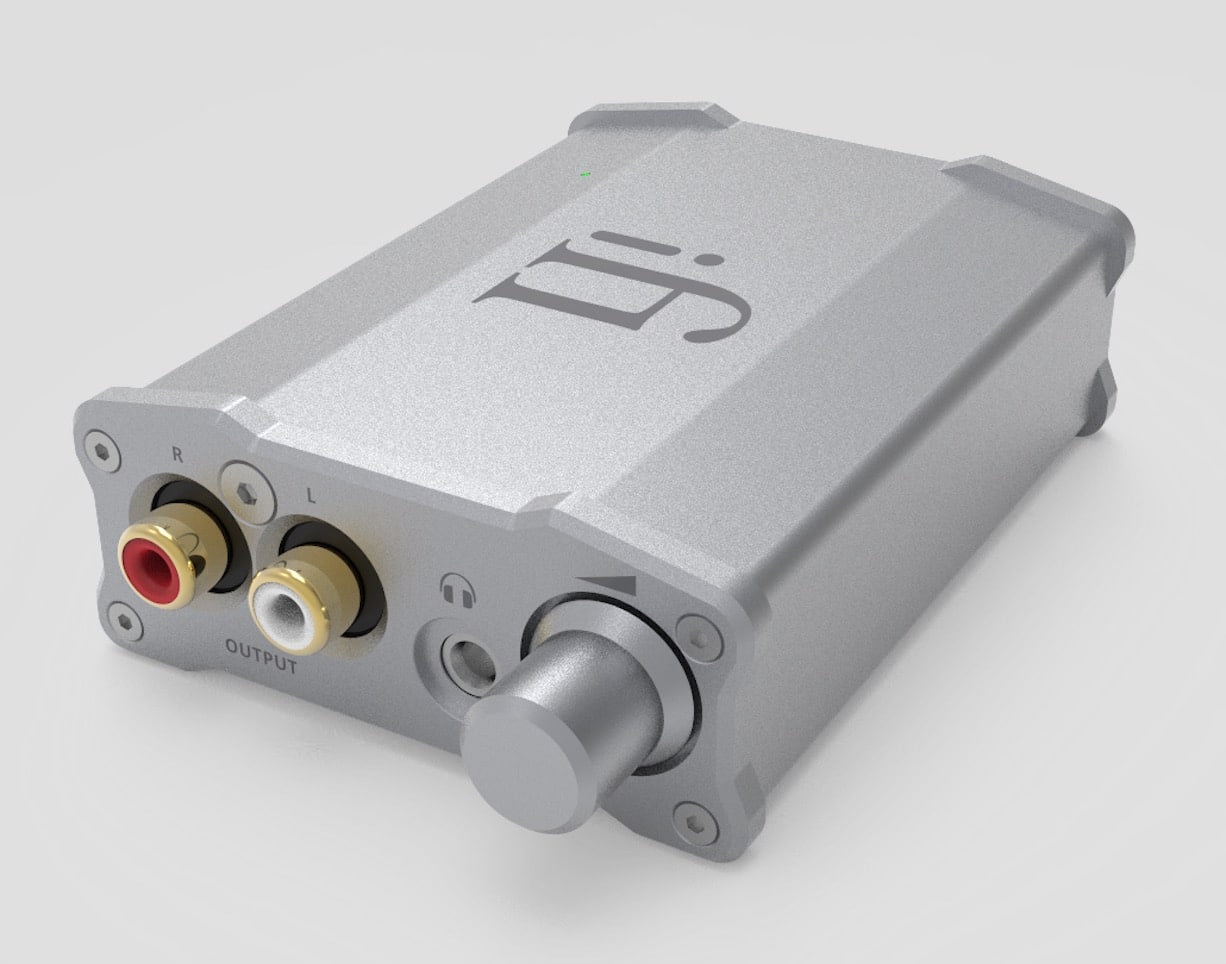 Looking for a low cost, high value headphone amplifier/DAC? Paul Rigby looks at the iFi nano iDSD LE (Light Edition)
The iDSD LE comes from the same design place as the nano iDSD but without the SPDIF output, digital filter selection and runs any file up to DSD128/PCM384.
File playback, meanwhile is what iFi terms as "True Native". That is, no conversion in PCM or – and this is the important one – DSD takes place within the chassis, maintaining the initial file quality.
The chassis itself is iFi's usual, slightly textured bare metal affair that looks slightly cheap and nasty. It looks like that type of metal used to make those cheap, bendy Chinese screwdrivers you buy in Poundland. It's not. But it looks and feels like it. Is this were the money has been saved to keep the price low?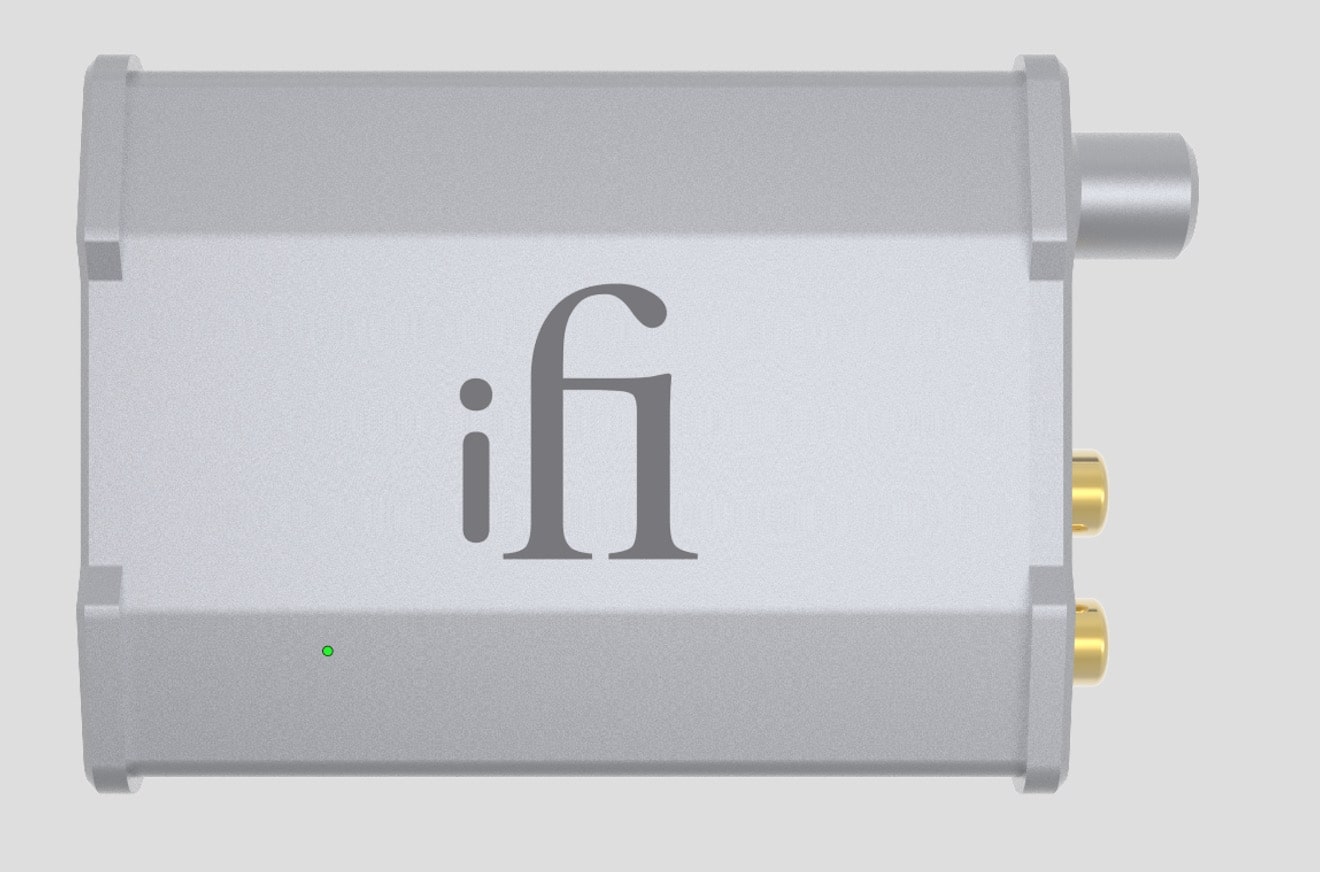 Based upon a Burr-Brown DAC chip, the click crystals are soured from AMR (ie:  military-grade temperature compensated master clock modules) plus AMR's Zero Jitter Lite technology. DirectDrive also means that there are no output coupling capacitors. The company believes that sound is enhanced using this diagnosis method.
Inside is a Lithium Polymer battery for eight hours of music play while the iDSD LE includes an analogue volume control, a pair of RCA output sockets, 3.5mm headphone socket and, around the back, a USB3 input for a computer and phone. This is also where you can charge the battery. Cables for the the USB and RCA connections are supplied along with a basic instruction card.
Windows drivers for the USB port can be found HERE.
SOUND QUALITY
I initially wanted to test a basic MP3 file played on my iPhone 6S but iFi do not supply a Lightning compatible cable. Instead, the company recommends buying yourself a Camera adapter. If you intend to utilise the iFi in this mode then add £29 to the cost of this DAC and look HERE to buy one.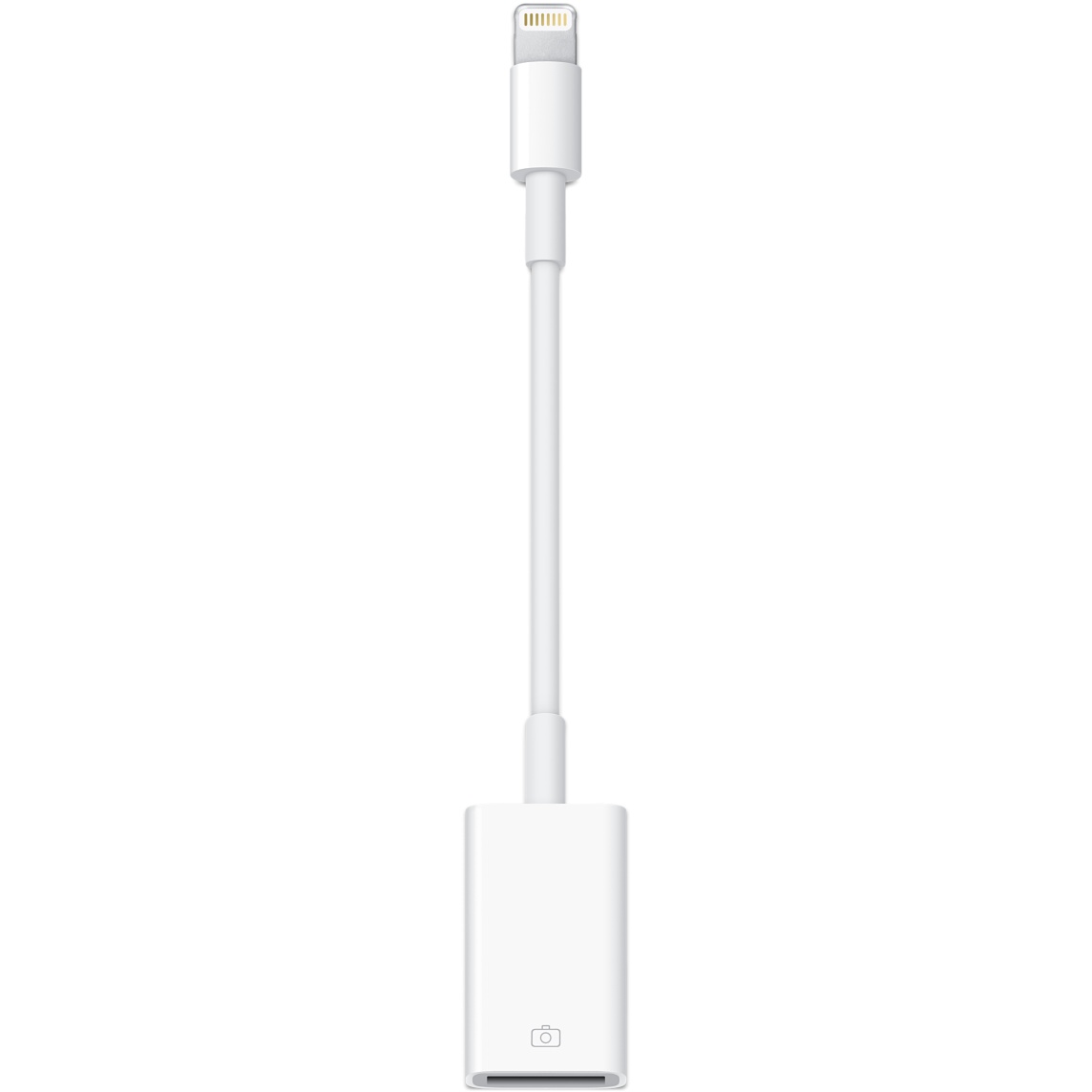 Playing an MP3 version of Marvin Gaye's Mercy Mercy Me, I was impressed by how the nano approached the potential disaster that was this MP3 file. It used discipline. That is, it applied admirable focus and precision as well as a toolbox of low noise applications that gave this track excellent imagery in the structured soundstage. This meant that the reverb from the secondary percussion had genuine ambience while the bass guitar had a both heft and character. Instrumental separation gave the guitar time and space of perform while the lead vocal had a real sense of presence that allowed Gaye to offer emotion on this passionate track. Of course, the initial source track had very little information to speak of so it was all the more remarkable that the nano could make any sense of it. A good start, therefore.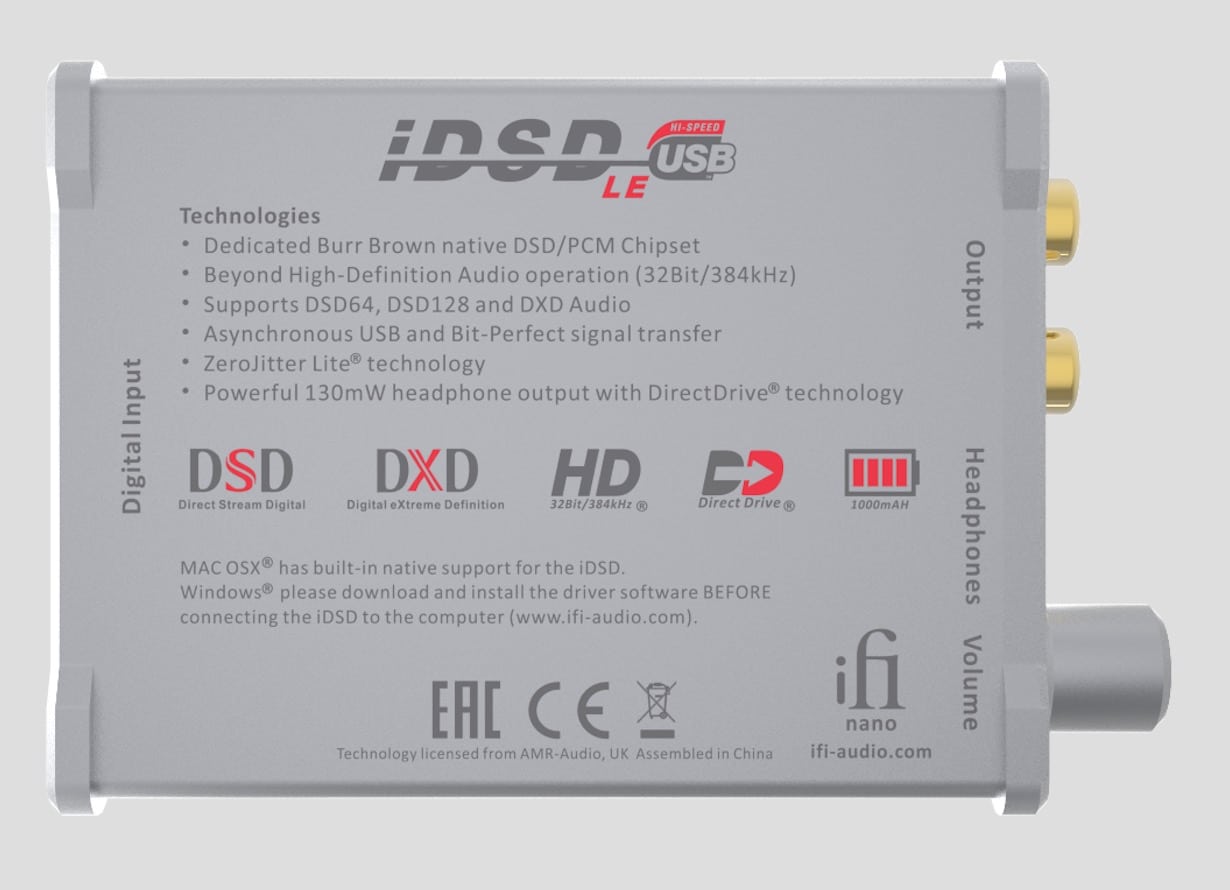 I moved from the phone to my SSD-powered MacBook Pro and played a 24bit/88.2kHz WAV of singer-songwriter, David Elias' song, Vision of Her via the Audirvana Plus software player. This is a simple presentation of voice and closely mic'd acoustic guitar.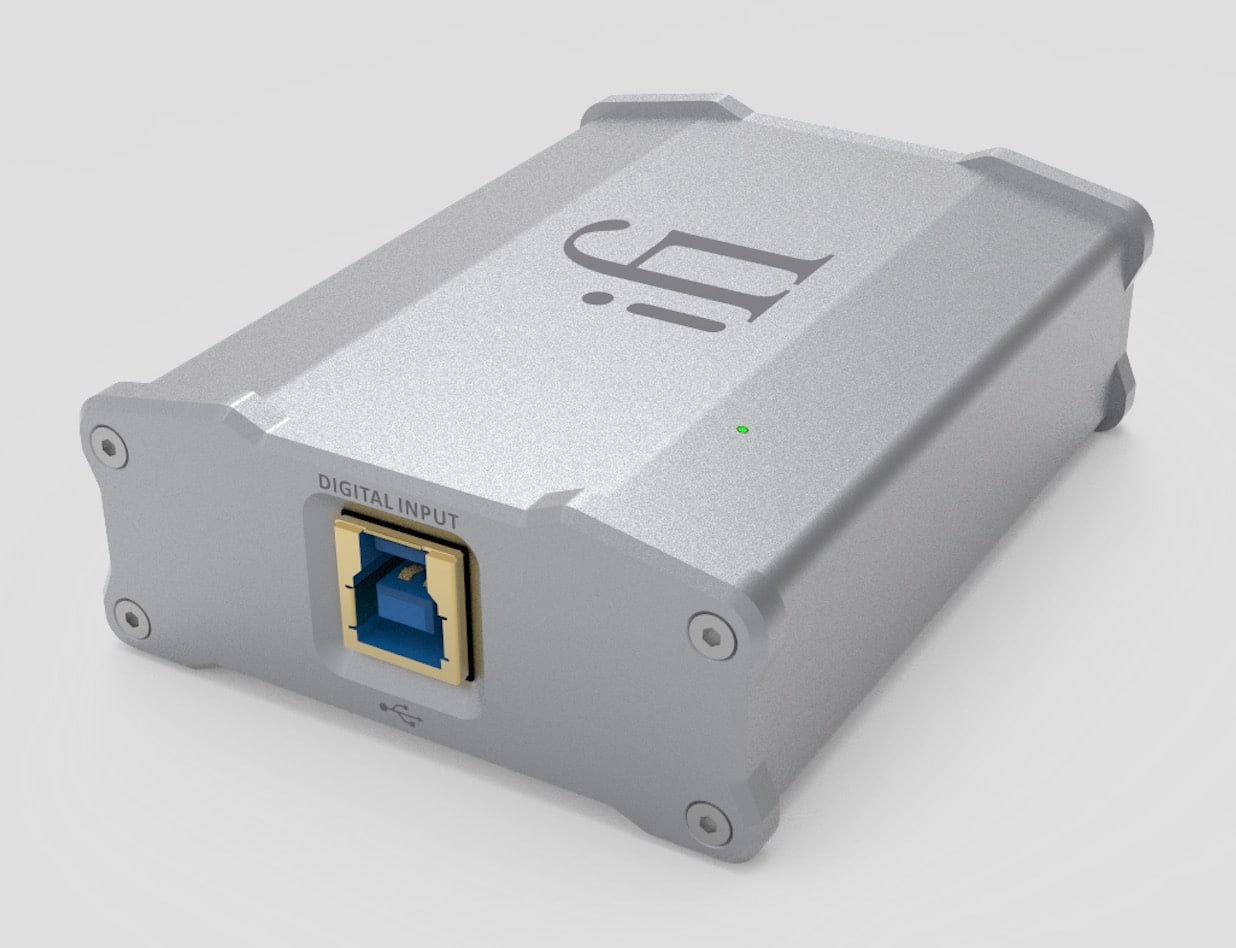 Bass was strong via the nano, both in terms of weight but also there was real momentum. Lower frequencies from similar units at this price point can be rather lazy but the nano had bass string effects jumping and gambling along with energy and a lightness of touch. Similarly, midrange duties from the guitar and the vocal had a richness and insight that gave the overall track a depth that spoke of maturity as well as a light and shade. That is, the music always attracted the ear.

Turning to the same track but, this time, at DSD64 resolution, I was impressed by the control over the bottom end. Music in this resolution ballpark can be too much for some DACs which struggle to receive and process bass properly. The nano offered no such concern here. The bass strings of the guitar were both distinct and responsive. The midrange elements of the guitar were also lively, offering a welcome clarity while the vocal was emotive Through some of the nano's contemporaries, you sometimes hear a little too much 'dryness'. That is, a lack of insight and engagement. The nano performed well here.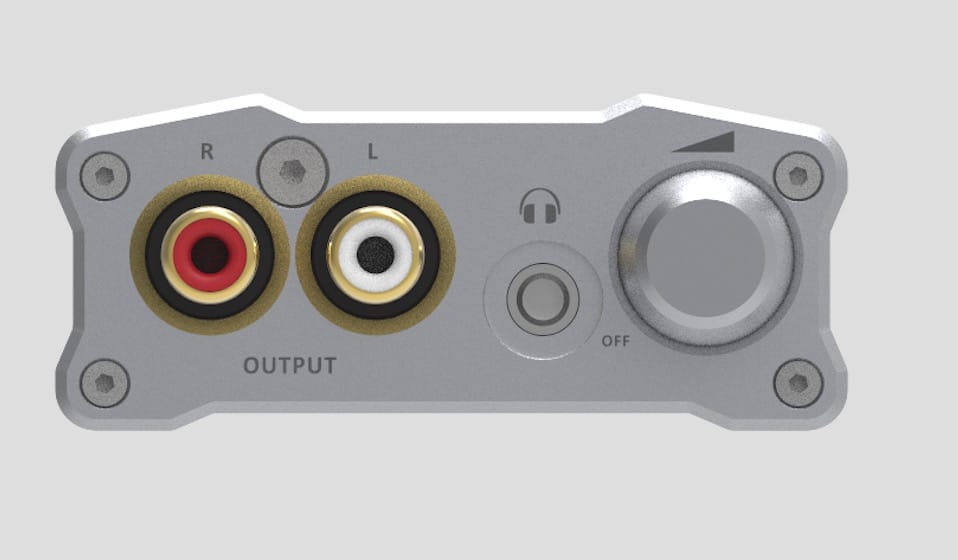 Turning to Eric Bibb's blues fest at Meeting at the Building, played at DSD128, the nano's low noise configuration helped to give Bibb and his choral background a sense of air and space. Despite a very slight sense of waywardness and a lack of precision at the very edges of the upper midrange (it was too subtle to be a major issue), the low noise approach allowed their voices to emerge from a clean silence that gave the track a dynamic breadth that added life and excitement to the soundstage. Bibb's guitar was both detailed and informative.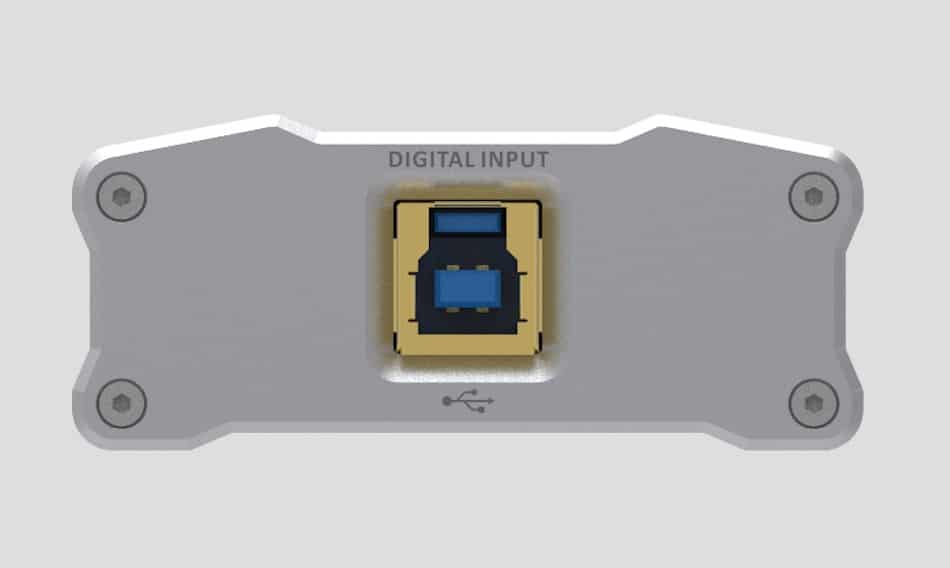 Turning to DXD, I played Arnesen's Magnificat 4. Et misericordia with vocals by Kim Andre Arnesen I was surprised at the upper midrange control at this very high resolution. There was a touch of midrange smearing at the very high end but to criticise too much here, at this price point, would be rather churlish. Suffice to say that the nano performed remarkably well for such a low priced DAC with a DXD file, packed with sonic information. The lead vocal and choral backing was both rich and exhilarating in terms of presentation while the orchestral backing was both engaging and sensitive.
CONCLUSION
For the price, the nano performed incredibly well. The low noise approach to music play is a real and significant bonus that, along with its overall precision, gives you top quality music production from DXD and DSD at the very high end all the way down to lowly MP3. Superb for hi-fi, computers and phones, the nano is a little gem of a device.
---
iFi nano iDSD LE headphone amplifier/DAC
Price: £129 
Tel: 01900 601954
Website: ifi-audio.com
---
GOOD: midrange focus, clarity, low noise, bass character, organic presentation
BAD: chassis finish
RATING: 8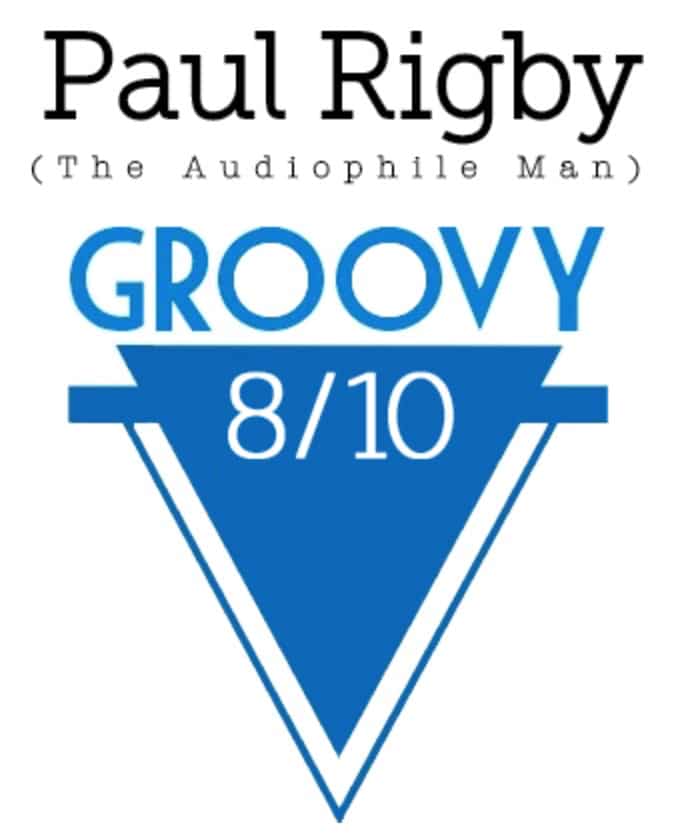 ---
REFERENCE
Sennheiser HD800 headphones
Kimber Axios headphone cable
Cozoy Aegis DAC
Apple Camera adapter cable
Audirvana Plus music software
MacBook Pro computer
iPhone 6S phone
Benchmark DAC
HRS isolation accessories