The Article
Micro iDSD Signature From iFi
9th October 2020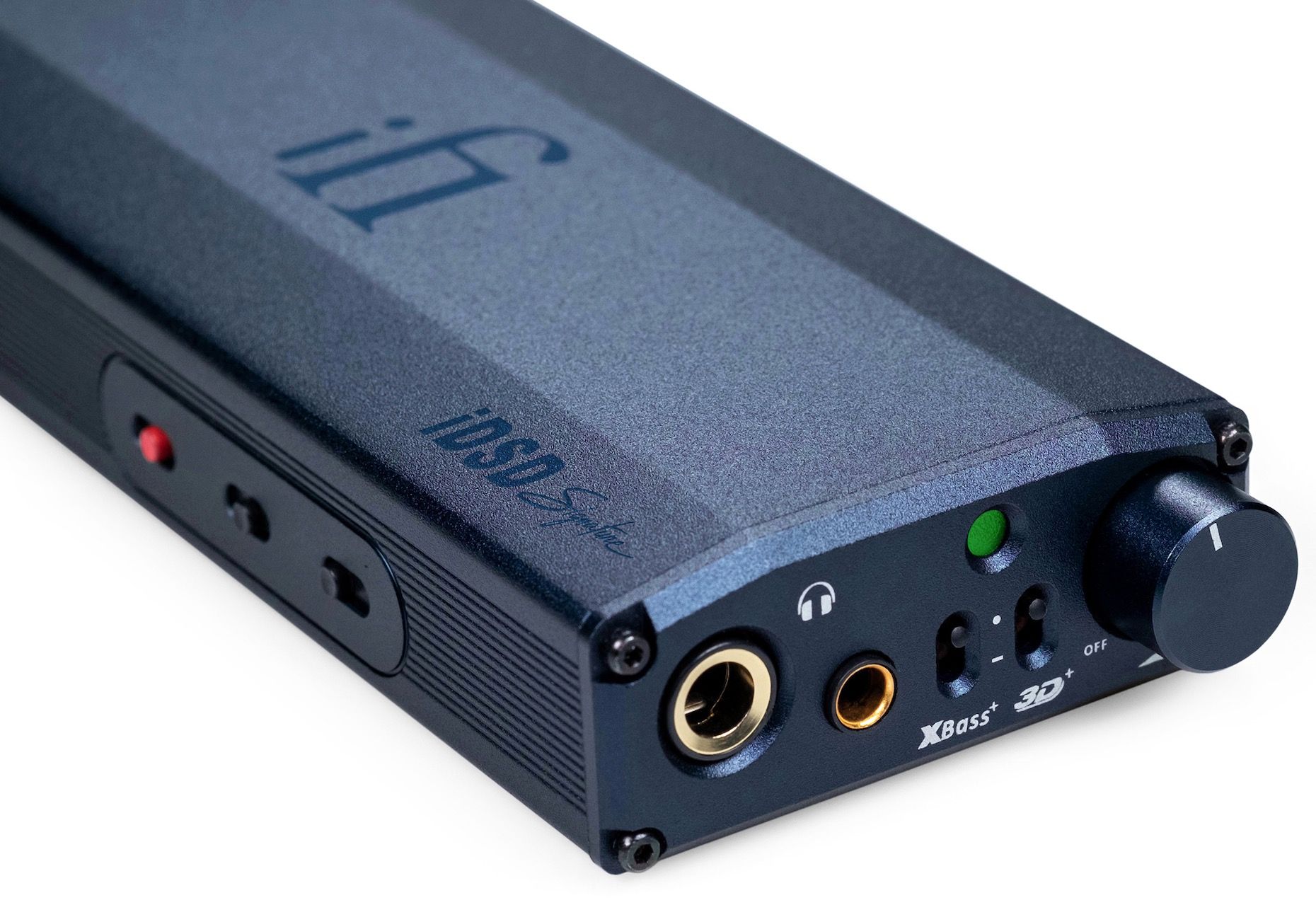 The new Signature edition DAC/headphone amp features enhanced circuitry and a new 4.4mm Pentaconn headphone output. It is housed in the same 177 x 67 x 28mm extruded aluminium enclosure as the Black Label version but with a Space Blue finish
The Micro iDSD Signature desktop device includes a rechargeable battery delivering 6-12 hours of playing time, depending on the type of headphones connected and the performance mode engaged. If the battery runs low whilst in use, it can be plugged into a power source to charge and play at the same time.

Based around a Burr-Brown DAC chip, two of these DAC chips are installed in a custom 'interleaved' configuration. This enables four pairs of differential signals – two pairs per channel – which, "…lowers the noise floor, improves channel separation and enhances the DAC's ability to resolve fine musical detail and micro-dynamics," said the company.
PCM data runs up to 32bit/768kHz with DSD up to DSD512, and single- and double-speed DXD. MQA is also supported. Thanks to the Burr-Brown chip's True Native design, PCM and DSD take separate pathways – this enables DSD, as well as PCM, to remain 'bit-perfect' in its native form right through to analogue conversion.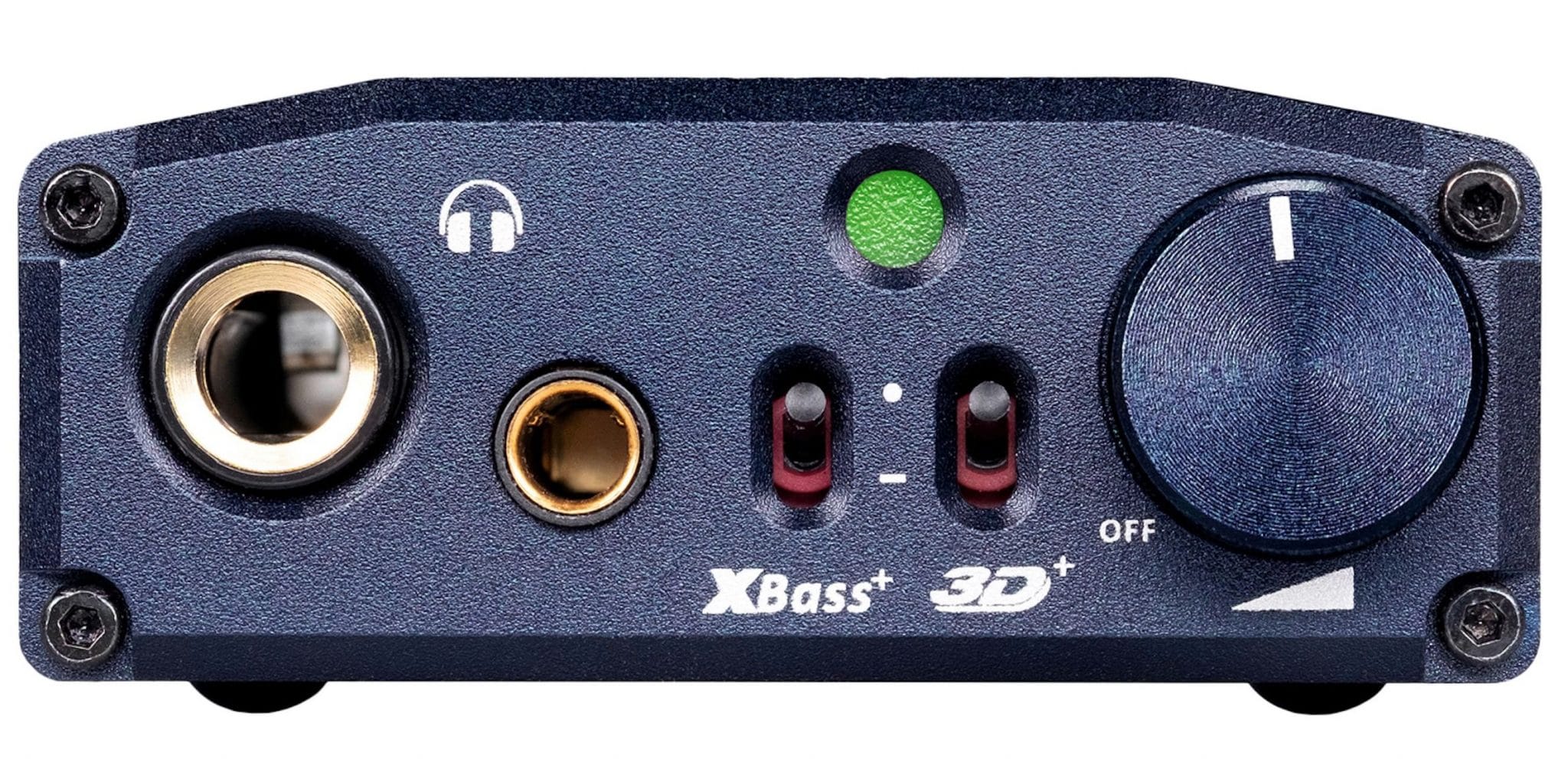 Other features include iFi's GMT (Global Master Timing) femto-precision clock and intelligent memory buffer. The Micro iDSD Signature also comes with iFi's GTO (Gibbs Transient Optimized) digital filter installed. Alternative digital filters can be loaded as firmware updates if preferred.
The circuitry has been fine-tuned, the signal path has been refined to, "maximise sonic texture and detail".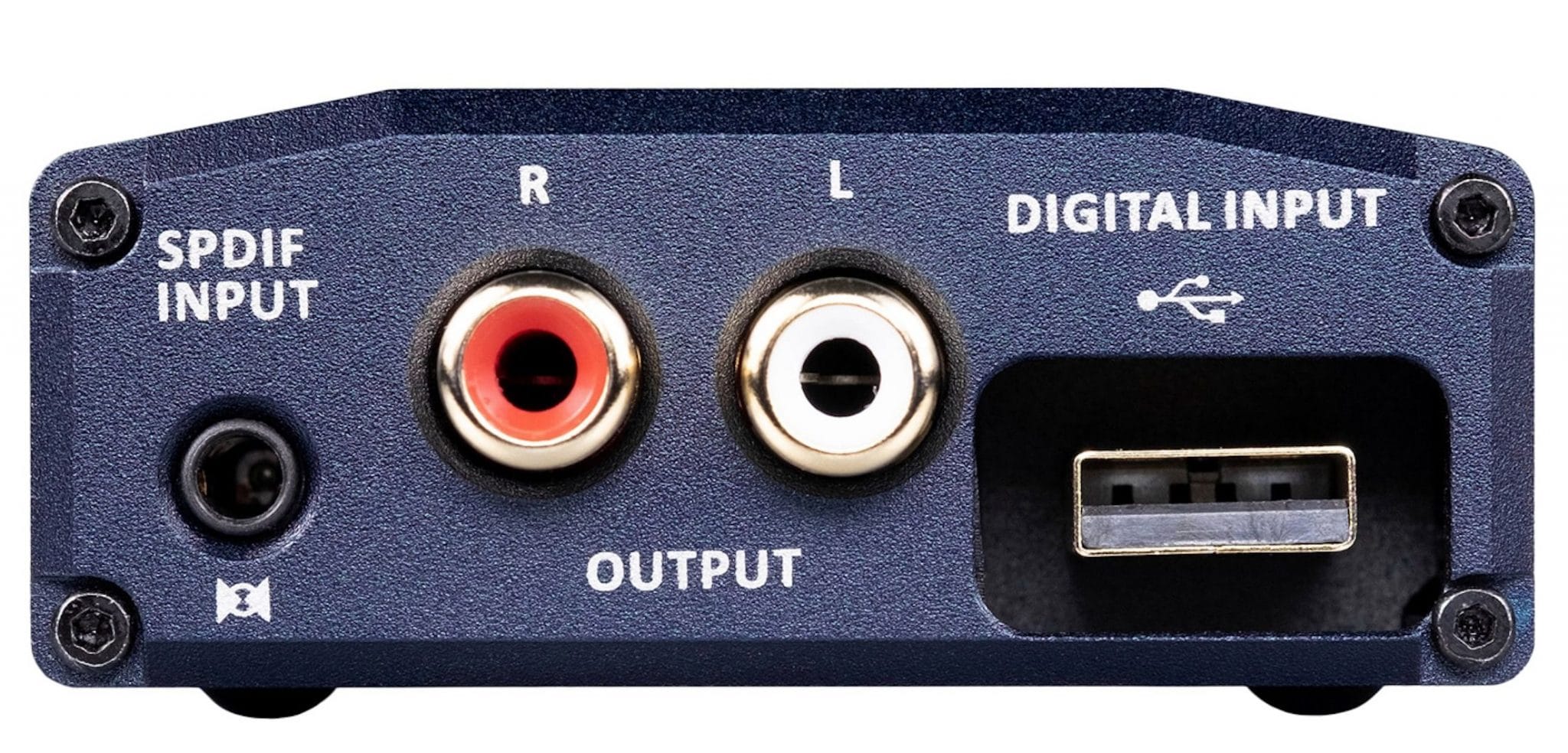 Custom op-amps feature in both the digital and analogue stages (part numbers OV2028 and OV2627, respectively), together with a hand-selected range of capacitors including the multilayer ceramic type TDK C0G, polyphenylene sulphide film type Panasonic ECPU and aluminium-polymer solid type Panasonic OS-CON. MELF thinfilm resistors and inductors from Taiyo Yuden and Murata also feature in the circuit design.
The amp stage also has three settings to adjust power and gain: Normal, Turbo (ramps up the level of drive for current-hungry headphones) and Eco (dials down the power to suit high-sensitivity in-ear monitors and/or extend battery life).

At the back of the chassis lie two digital audio inputs: USB Type A and an S/PDIF socket that accepts both electrical and optical signals, the former via a 3.5mm connector and the latter via a supplied adapter.
The Type A USB input features a 'male' connector, rather than a typical 'female' port. This arrangement provides, "…greater mechanical integrity than the USB/Micro USB ports commonly found on DAC/headphone amps from other manufacturers," said the company.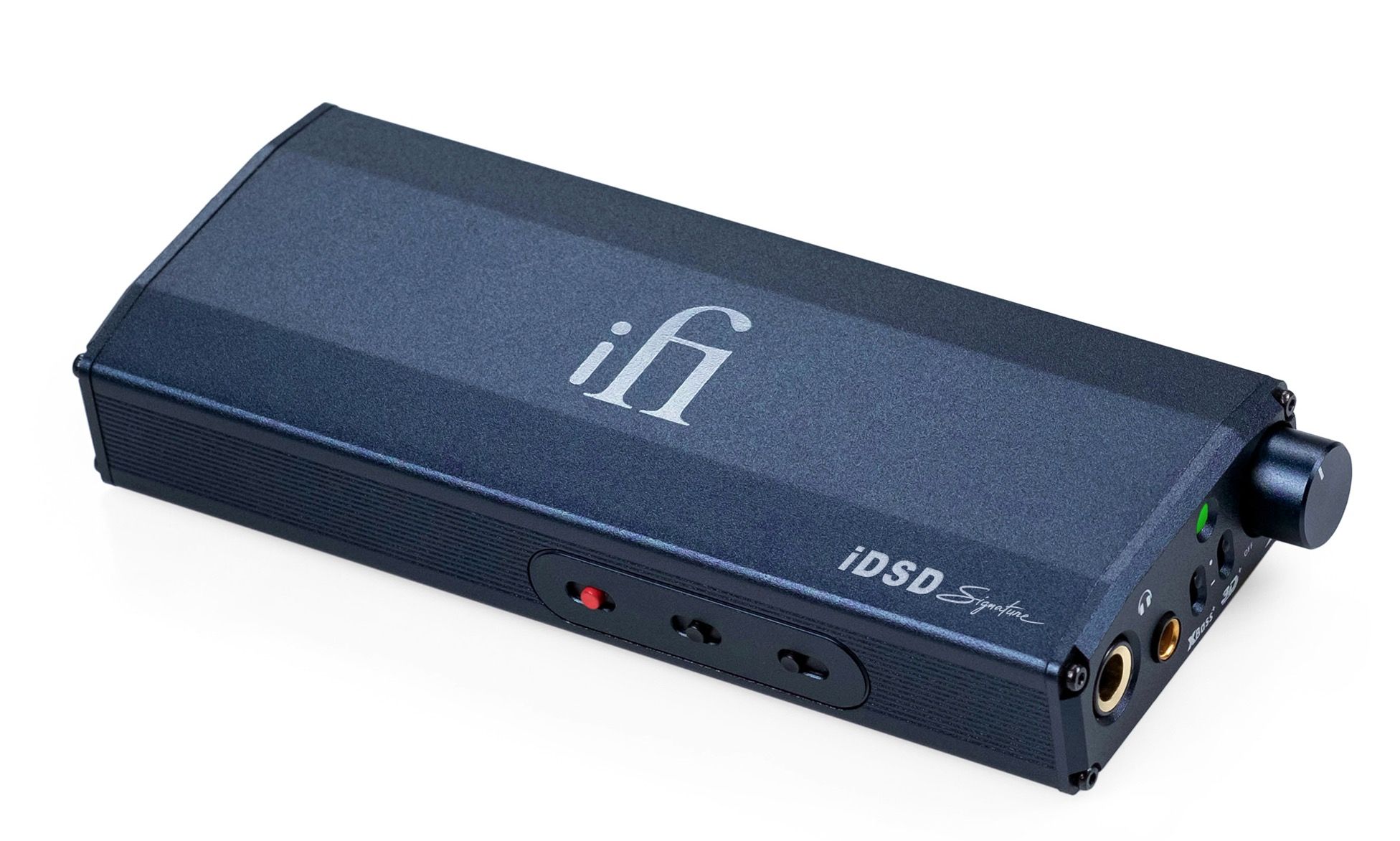 It also it accepts Apple's Lightning to USB Camera Adapter directly without requiring an additional female-to-male USB adaptor.
Between the digital inputs reside a pair of RCA analogue outputs – the Micro iDSD Signature can be connected to a pair of powered speakers or a power amp and passive speakers, to act as a DAC and preamplifier.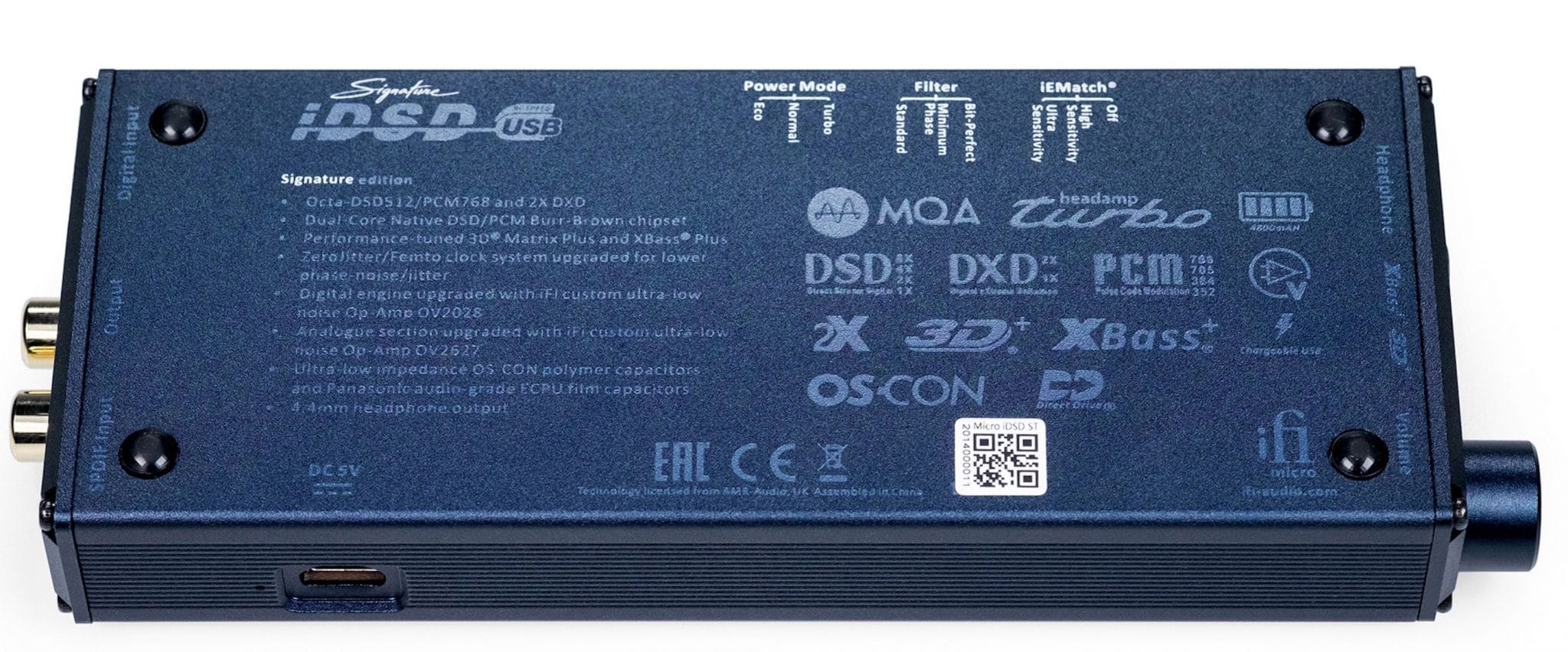 On the front panel, beside the volume knob and XBass+ and 3D+ switches, are a pair of headphone outputs. A 6.3mm output for headphones that have a standard single-ended connector (headphones with a 3.5mm jack can be connected using an adapter) and a 4.4mm Pentaconn output for headphones offering balanced connection. 
Both headphone outputs utilise iFi's 'S-Balanced' output circuitry. A USB-C charging port now resides on the righthand side, next to a new battery status indicator. Built in "limited numbers", the price is £649.
To read more, click www.ifi-audio.com
[Don't forget to check out my Patreon Page at www.patreon.com/audiophileman, for exclusive postings and more!]