The Article
Depertment Chicago's HiFi Console: Lifestyle is on the march
5th May 2017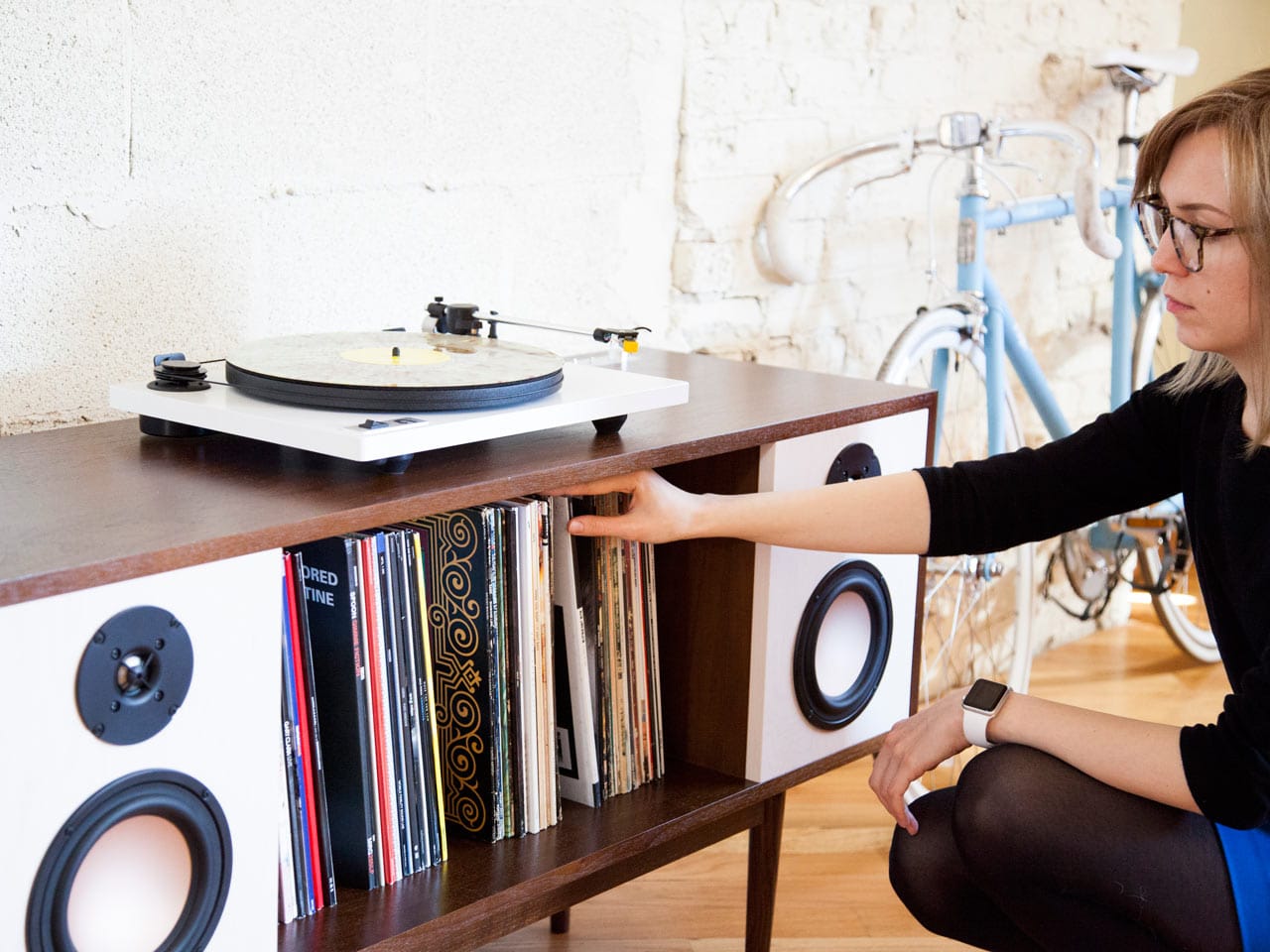 Readers might see some similarities – at least in terms of concept and also in the support equipment – to the Wrensilva Loft Music Centre (see HERE) but Department Chicago describe this particular unit as a, "…Bluetooth-enabled, mid-century inspired, stereo console built for this generation's music listener."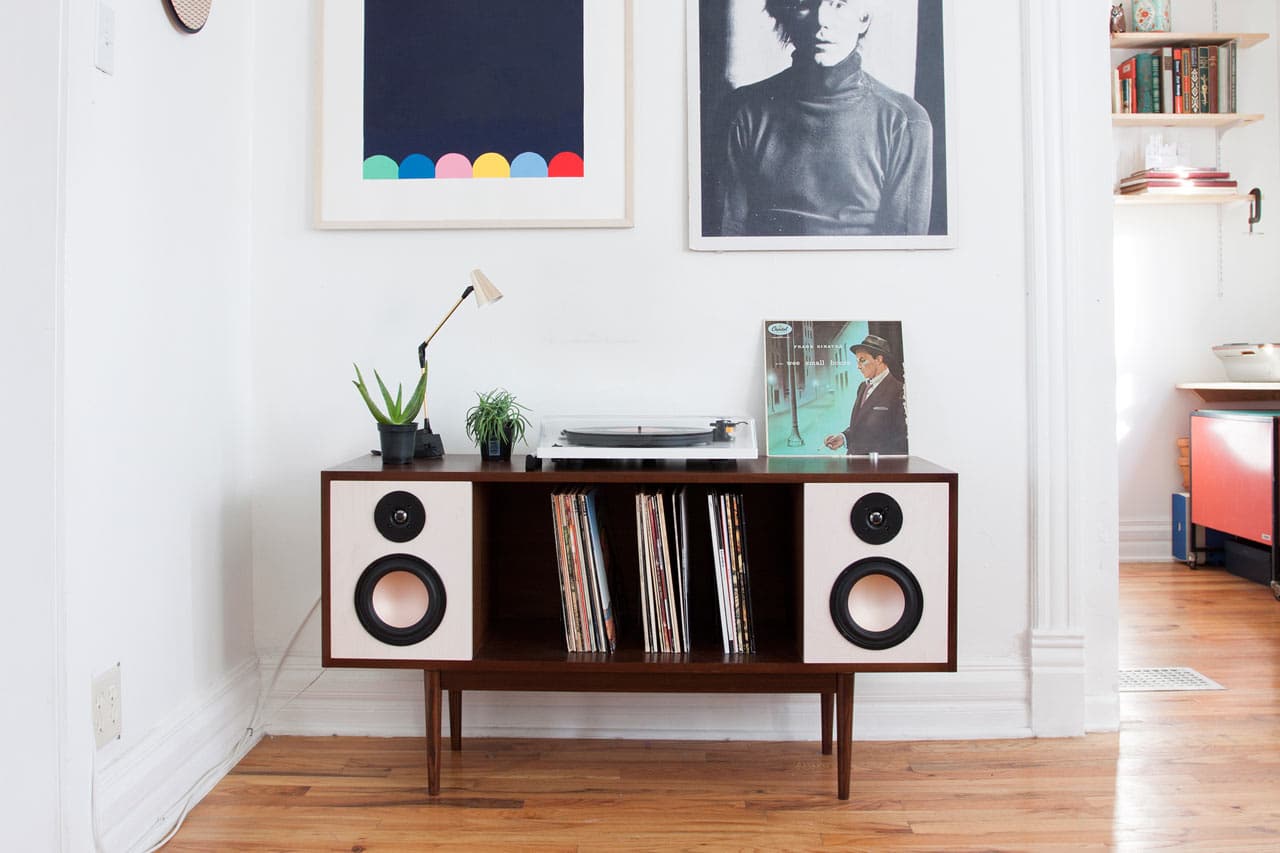 Measuring 122 x 40 x 64cm and powered by a 100W Bang & Olufsen Ice power amplifier, the HiFi Console includes full range speakers (including a 25mm titanium dome tweeter), with a bass port at the rear, built into the chassis.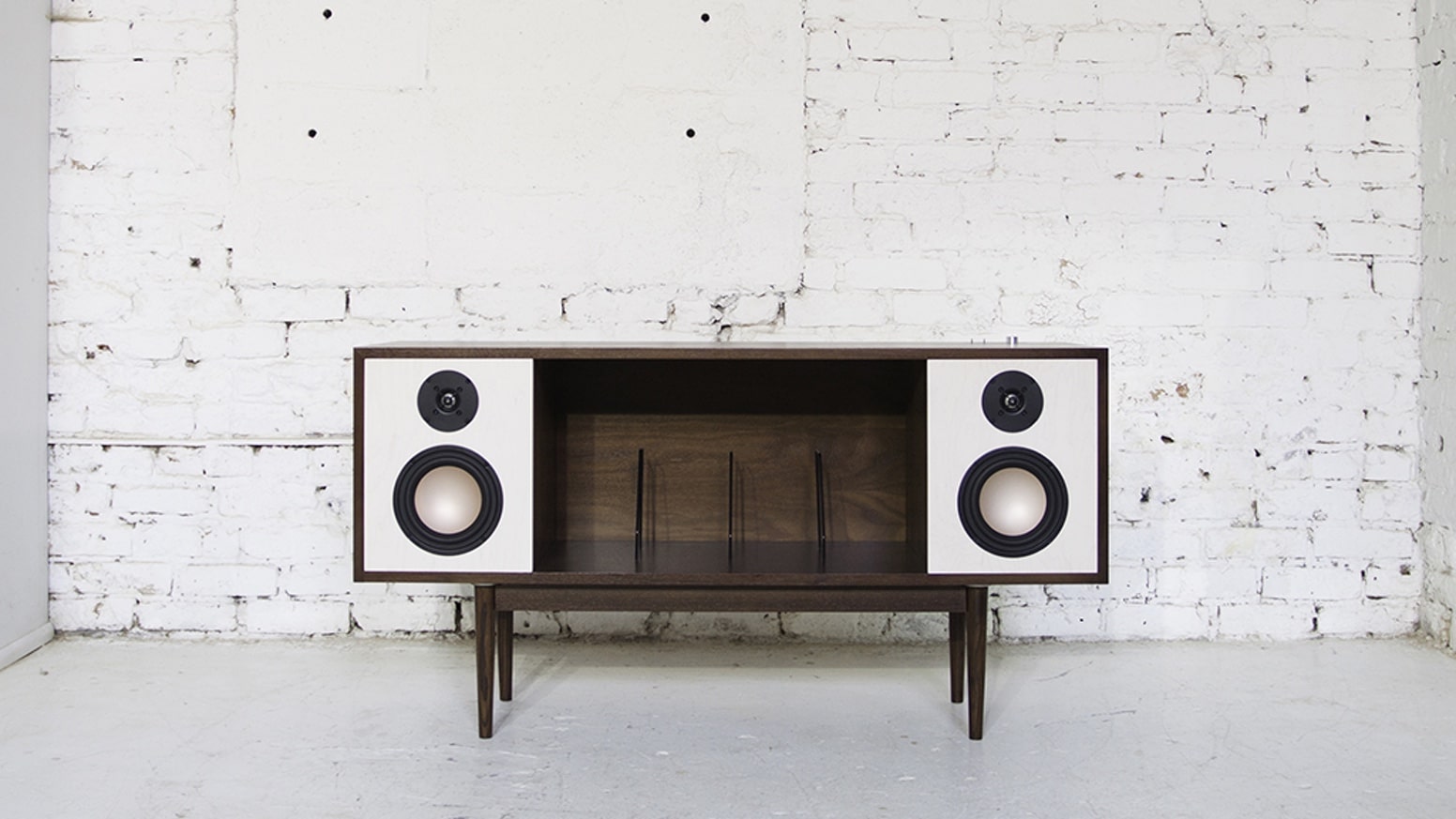 You also get a "preamplifier" which I assume (but have yet to be able to confirm) refers to a phono amplifier, optical and analogue inputs and volume control plus anti-vibration feet.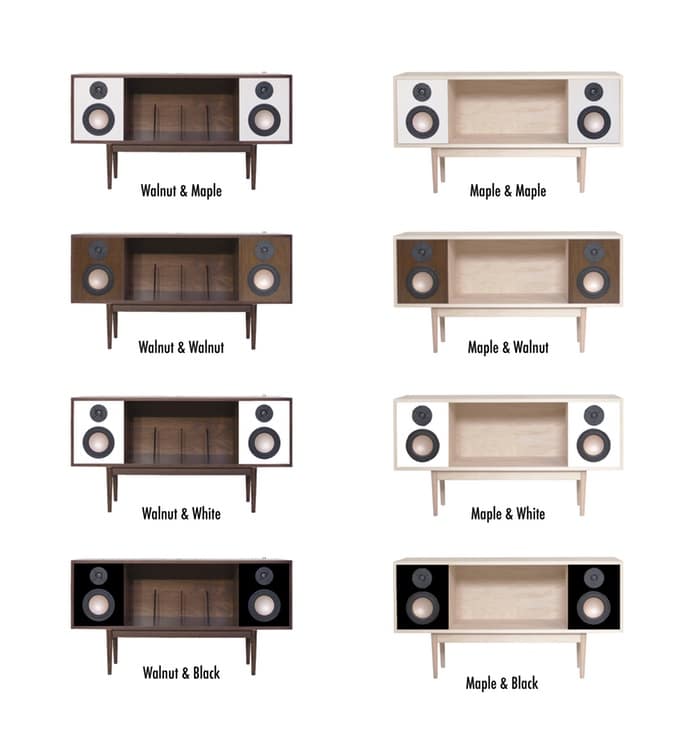 Storage has space for 120 LPs. Price is $1,895.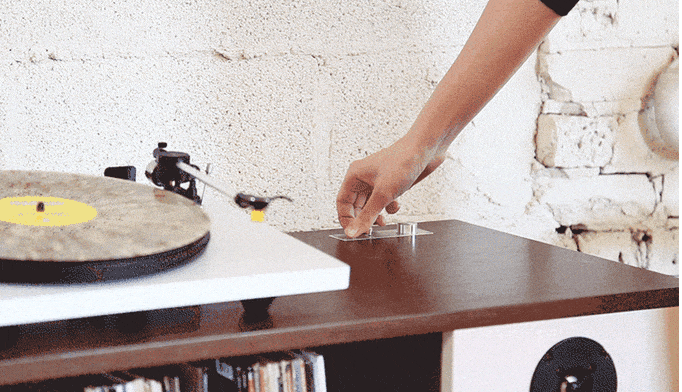 To learn more, click www.departmentchicago.com