The Article
Wrensilva's Loft music centre includes Sonos
2nd April 2017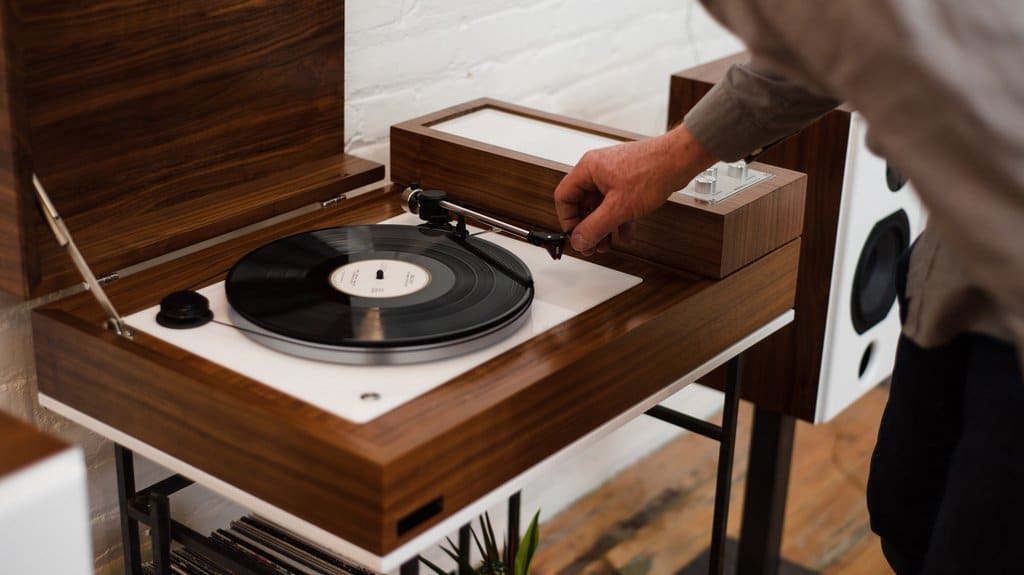 The Loft is equipped with a 300W Wrensilva solid state Class D IcePower amplifier via Bang & Olufsen, belt-driven turntable, SONOS functionality, a 3.5mm audio jack and a set of RCA inputs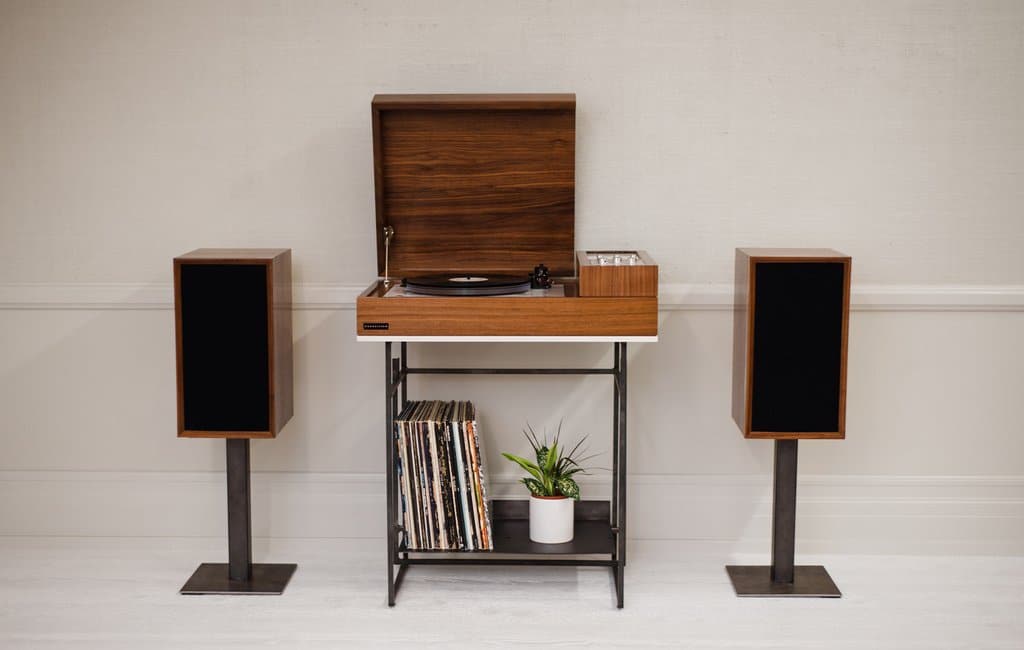 The turntable arrives with a dual layer wood and acrylic split-plinth construction, an OA2 gimbal tonearm, Hurst 24v AC synchronous motor, 18mm acrylic platter and an Ortofon 2M Red MM cartridge.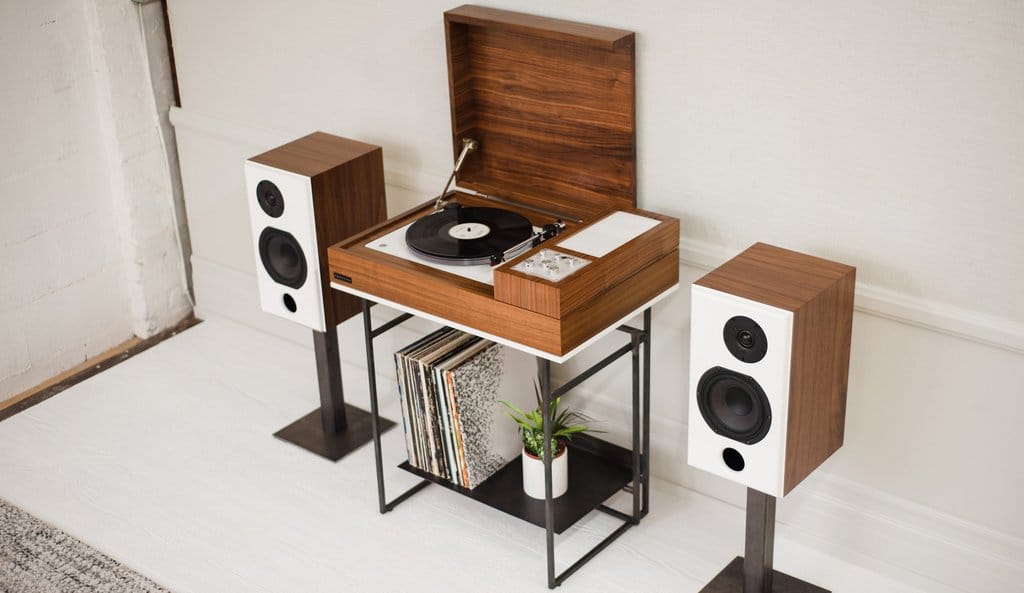 Available for purchase as a standalone unit, the Loft can be hooked up to speakers of your choice or can be purchased as a complete package with matching 2-way Wrensilva Monitor speakers and included welded steel speaker stands. The speakers are supplied with a 165mm Nomex cone plus 25mm tweeter.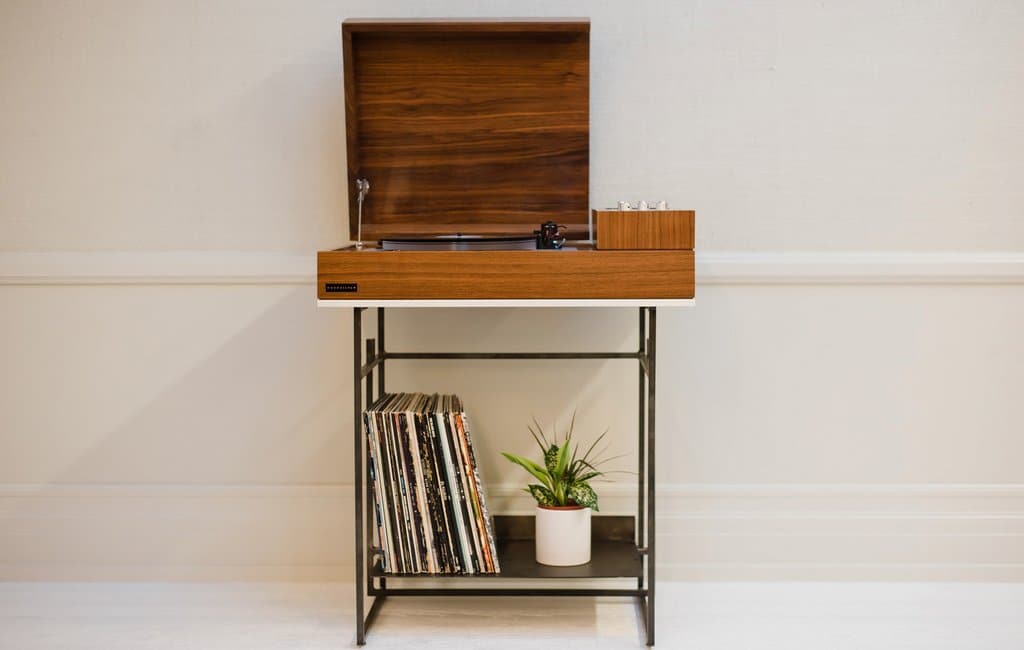 You can pair your Wrensilva console with any existing Sonos speakers throughout your home. It also supplies WiFi mesh streaming. Access to all your online music services, internet radio stations and so on is accessible via an included app.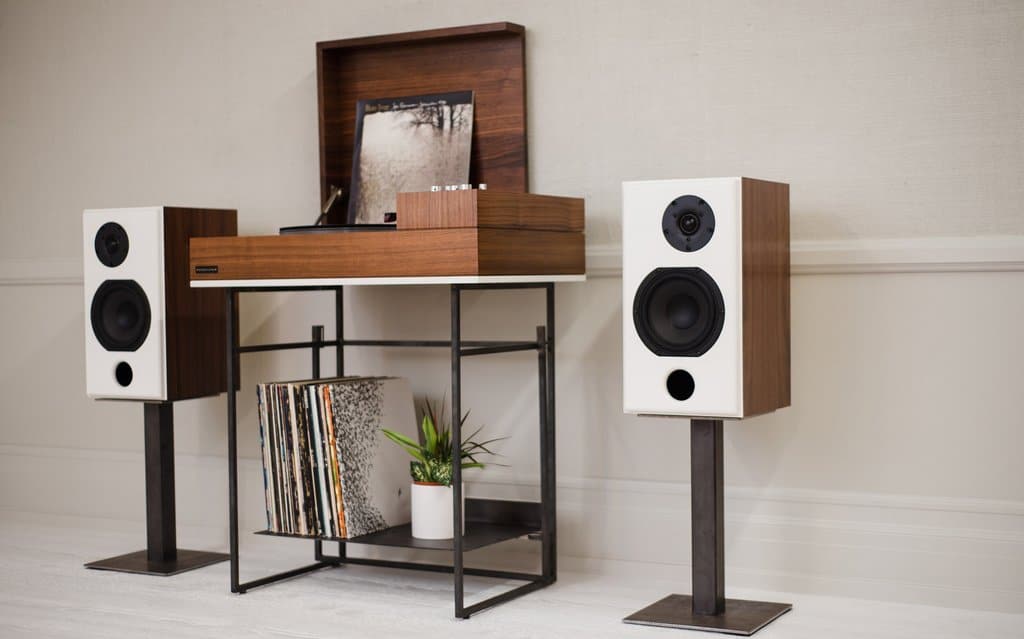 The main chassis unit is constructed of solid North American Walnut hardwood with gloss white acrylic details plus levelling feet, solid aluminium knobs and engraved faceplates, a steel shelf with removable, round edged dividers for storage of up to 120 vinyl records, capture tray for a record brush, mobile device or similar. The unit spans 711 x  838 x 457mm. Price is $2,999. Add speakers with their stands and pay $4,498.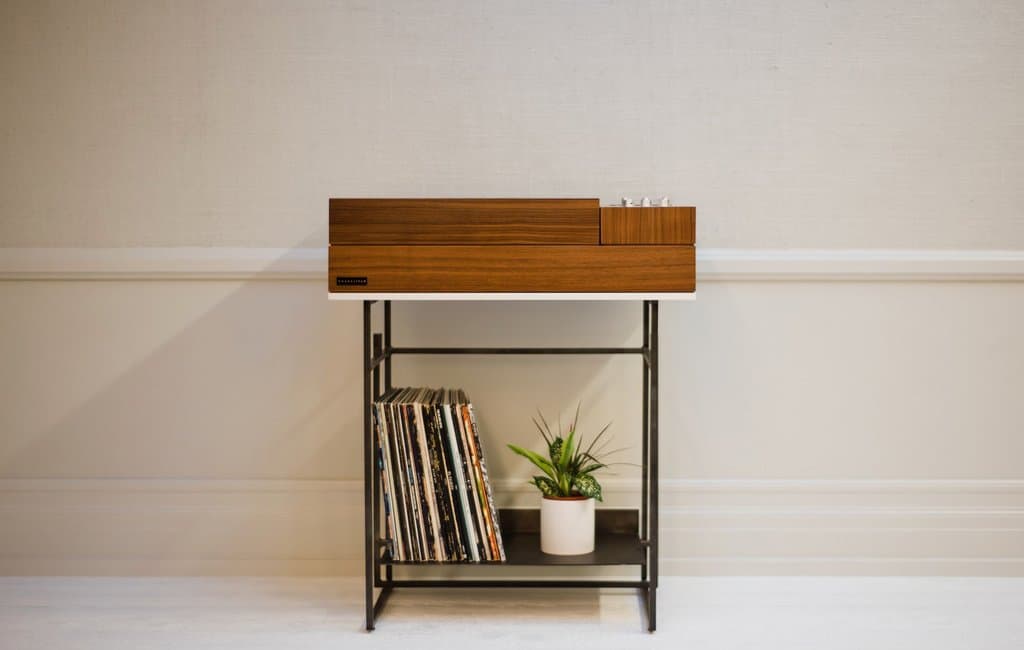 To learn more, click wrensilva.com