The Article
Creedence Clearwater Revival: Three & Four
20th December 2019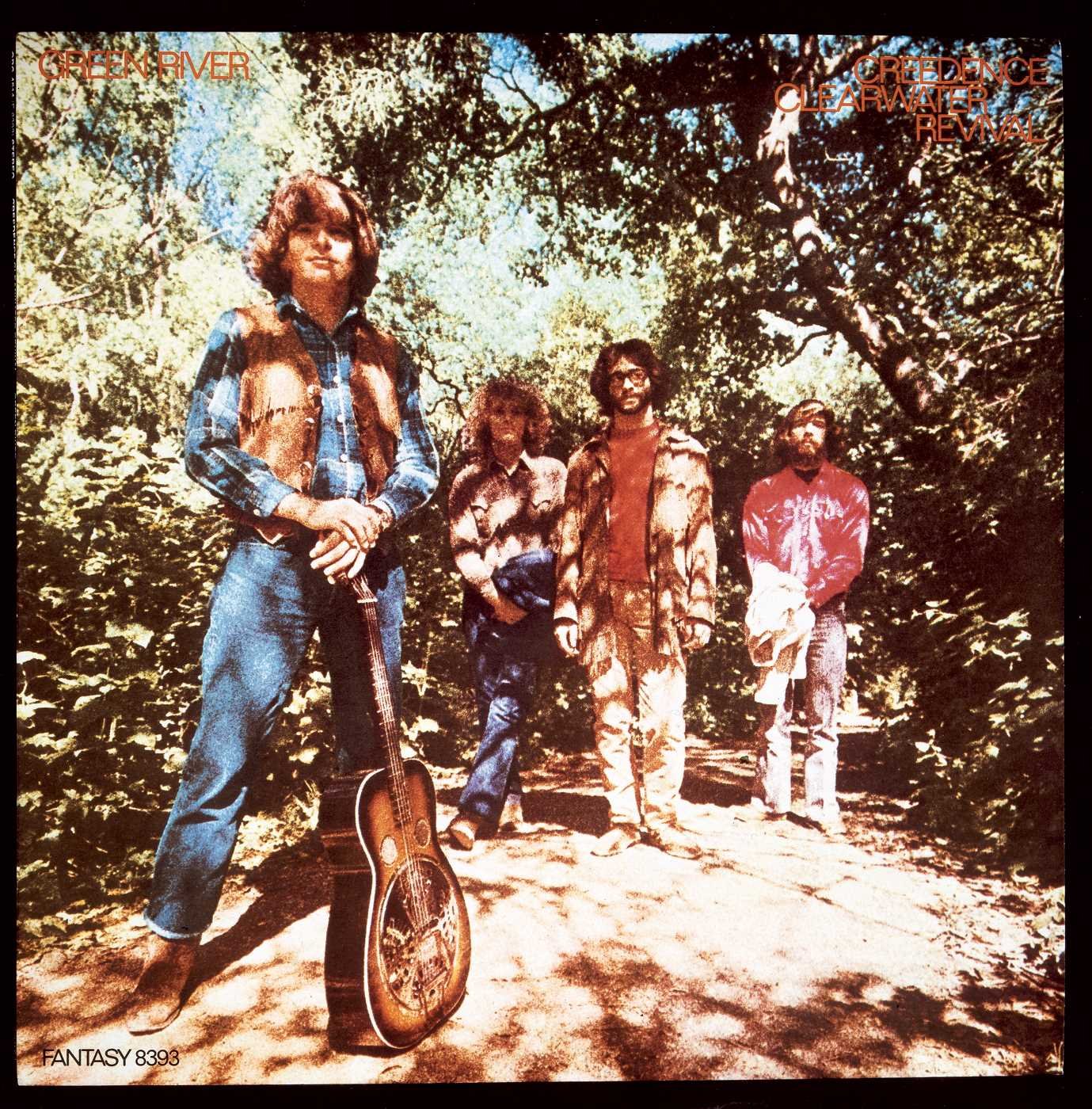 Title: Green River/Willy and the Poor Boys
Label: Craft
Newly reissued after some love and attention from Abbey Road, both of these Creedence albums were initially released in 1969: it was a busy year for the band. 
For Green River, the bands third album, this LP offered the essence of the band without the wandering guitar jams but amongst the free rocking time, there's always a sombre undertone from the John Fogerty lyrics.
Willy… LP release number four, ups the emotive tone rather. This one is a much happier affair although the classic song, 'Fortunate Son' is a pretty hard-hitting protest song, a cutting, raucous outing, especially when compared to the ease you get from the rest of the album.
Both of these Creedence albums were half-speed mastered by Miles Showell, the world's leading exponent of the method, "…it's slow, because I'm running the source at half the normal speed and the disc-cutting lathe is not cutting at 33 and a third, but 16 and two thirds," said Showell. "The reason for doing that is that vinyl records are a mechanical process. What you hear from the speakers, the soundwaves are just a wavy groove. Anything that's 'bright' can stress the system and push it to its limits. If you can reduce all of that by a factor of two, suddenly all that high-frequency information becomes mid-range [and] much easier to put on the disc. It's no fun to listen to while I'm cutting it, because everything is r-e-a-l-l-y slow," he said. "But when I play it back, it just sounds incredible."
As for mastering? Maybe there's tiny, touch of compression from the original mix here? Nothing of real note, though. Generally, there's plenty of air and space in between voices and the instrumental separation is excellent.
If you would like to purchase these LPs, you can from the following links:
[Don't forget to check out my Facebook Group, The Audiophile Man: Hi-Fi & Music here: www.facebook.com/groups/theaudiophileman for exclusive postings, exclusive editorial and more!]