The Article
A Compilation of Synth Wave tracks: although not quite as advertised
2nd July 2016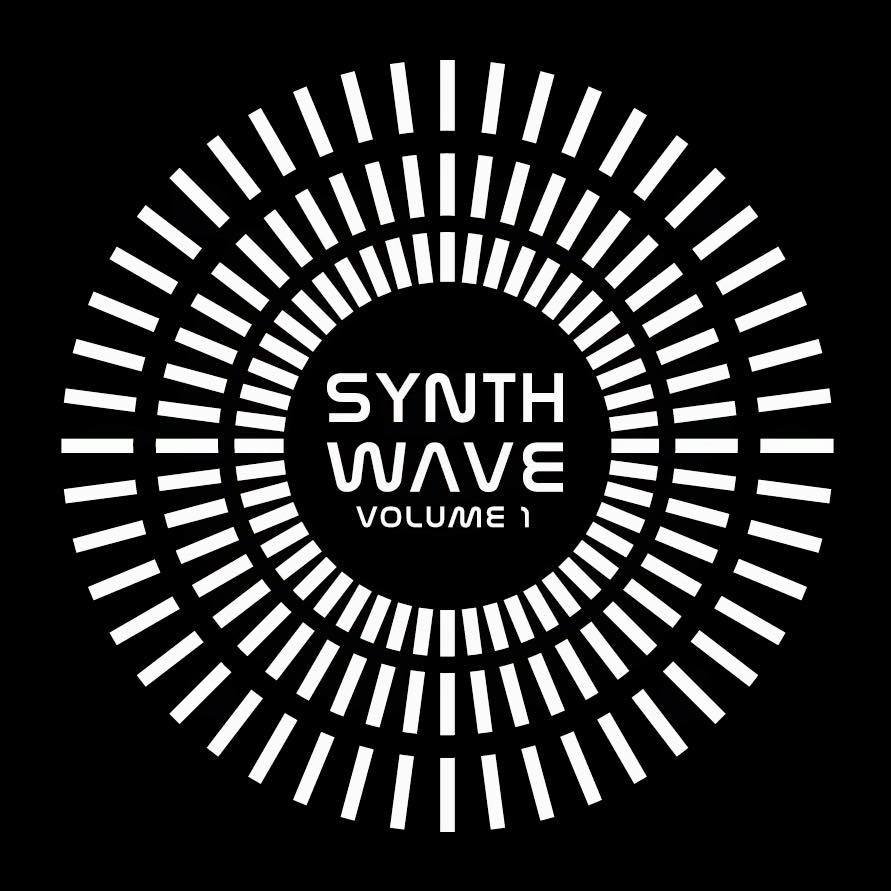 Synth Wave
Title: Volume 1
Also contact: [email protected]
According to the label, what we have here is "some of the world's freshest innovative electronic music. Electro, synth pop, electro pop, darkwave… collectively we call it Synth Wave."
Electro London is desperate to make this album a sort of statement, a branding exercise, if you will to collate a disparate suite of music into a collective movement: Synth Wave, as it calls it. That smacks of a money-making exercise so I'll ignore that aspect but you cannot ignore the music upon the vinyl itself of course which comes from a swathe of countries including Argentina, France, Canada, Sweden, Ireland, Brazil and, of course, the UK. No Germany? Couldn't they find at least one? The latter surprised me because this LP has been collated by the team behind the Electro London Festival, to be headlined in September of this year by ex-Kraftwerk motorik percussionist, Wolfgang Flür who is a German as German can be.
There might be no German contenders but the German influence is here for all to see and hear as many of the groups utilise Kraftwerk-related rhythms and synth arrangements or even just beat tones that reflect on the legendary robot people.
In terms of feel and style, we're talking the lighter end of electronic music in terms of musical style and direction, often fronted by a very sincere and overly serious vocals and backed with electro-pop noises that, for example, remind me of early Depeche Mode. Cosaquitos En Globo and their track, Fantasy, is an example of the latter. Some of the tracks here strive to be genuine, honest and super serious such as Johnny Normal's Talk to Me which has a slight new romantic feel to it: he just 'sounds' like he's wearing oodles of make-up and wearing Steve Strange-like clothing…but maybe not.
If you're looking for originality then you'll be disapointed. If you want edgy electronica then look elsewhere. As for the Darkwave? The only dark bit of this LP is the vinyl itself. This is true electro-pop that rehashes 80s synth pop from the the likes of Yazoo, the sell-out era of Human League, Erasure, Soft Cell, the Pet Shop Boys and their ilk.
The results here are patchy. Some of the bands are very average: high on sincerity but low on any real talent (stand up Ys Atlov amongst others) but there are real golden nuggets in amongst the dross. Rodney Cromwell's Fenchurch Street, which is packed with a fresh naivety, is the best track on this LP and stands head and shoulders above the rest and is worth the price of the LP on its own. If only I could cut out his track from the rest with a pair of scissors. Maybe I could put masking tape over everything else…
Despite my words of caution, fans of synth pop/electro pop should try to grab a preview on Spotify or similar.