The Article
COLOURBOX: in conjunction with fine arts photographer, Wolfgang Tillmans
22nd April 2017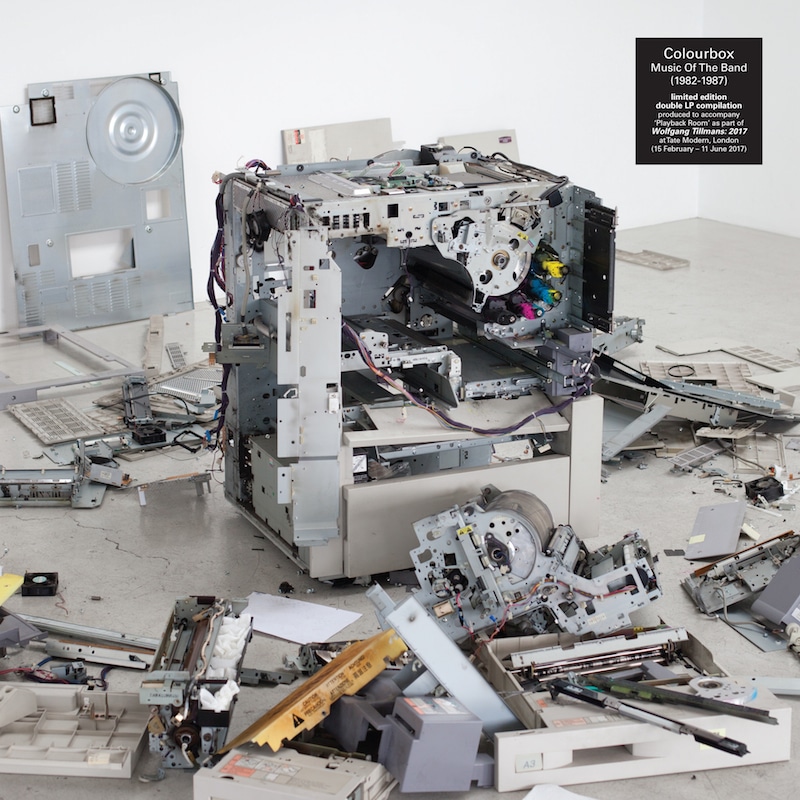 Title: Music of the Band (1982-1987)
Label: 4AD
If you had a casual relationship with the legendary early days of the 4AD label, you may have missed one of the label's earliest singings, Colourbox. A band that took sampling seriously, a comparative rarity at that time. The music combined soul-like R&B-esque presentation as well as slices of dub and industrial creations. Their achievements would peak with their work on the 'M/A/R/R/S' classic track Pump Up the Volume which keyed into the then underground dance movement.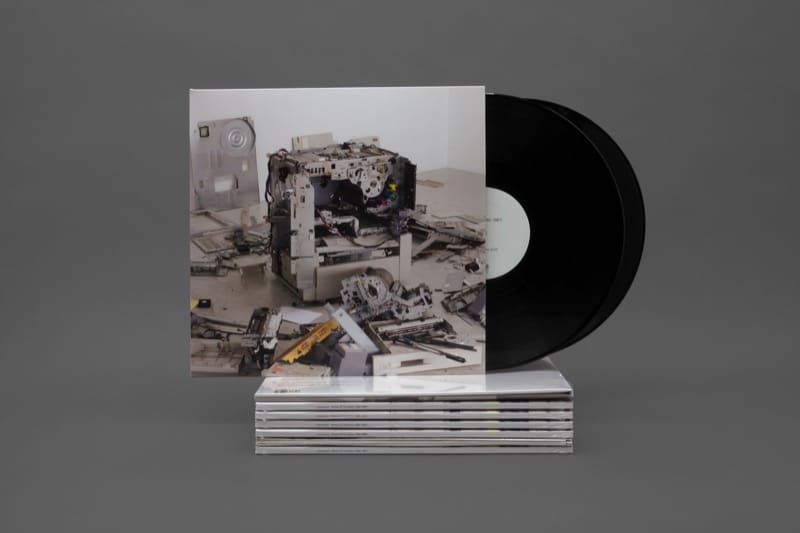 To coincide with fine art photographer and Turner prize winner, Wolfgang Tillmans' first major exhibition at the Tate Modern in London, this double album celebration of Colourbox, has been released as a limited edition.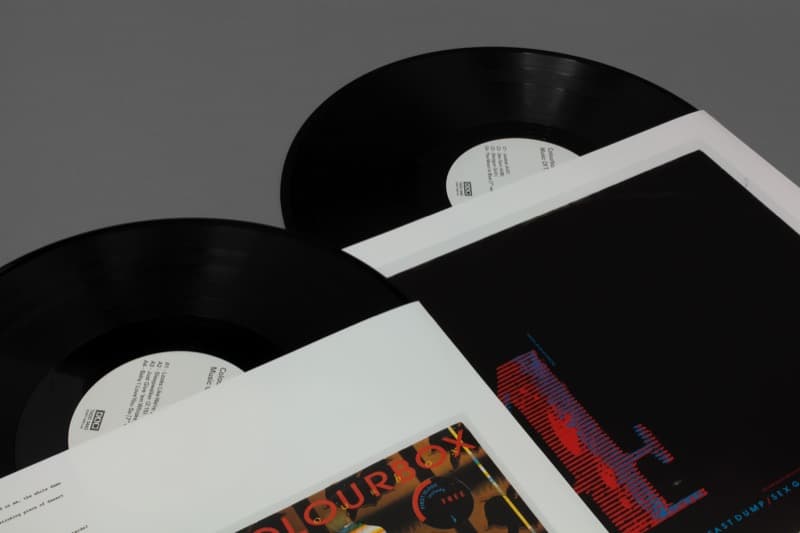 The 16 tracks that span the four vinyl sides were actually chosen by Tillman, who was an early fan of the group.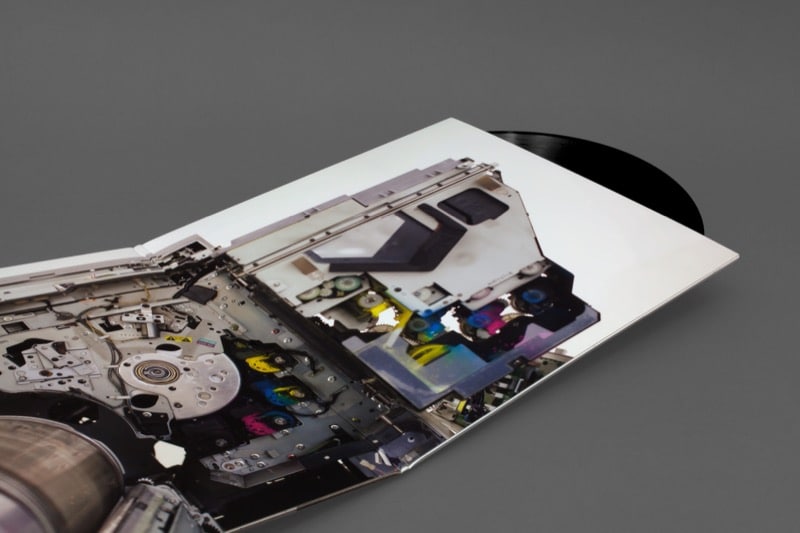 This release stems from an earlier project from Tillmans that took place in 2014. The original idea was to play the songs on a loop at a conceptual playback listening space at Tillmans' Berlin gallery, Between Bridges.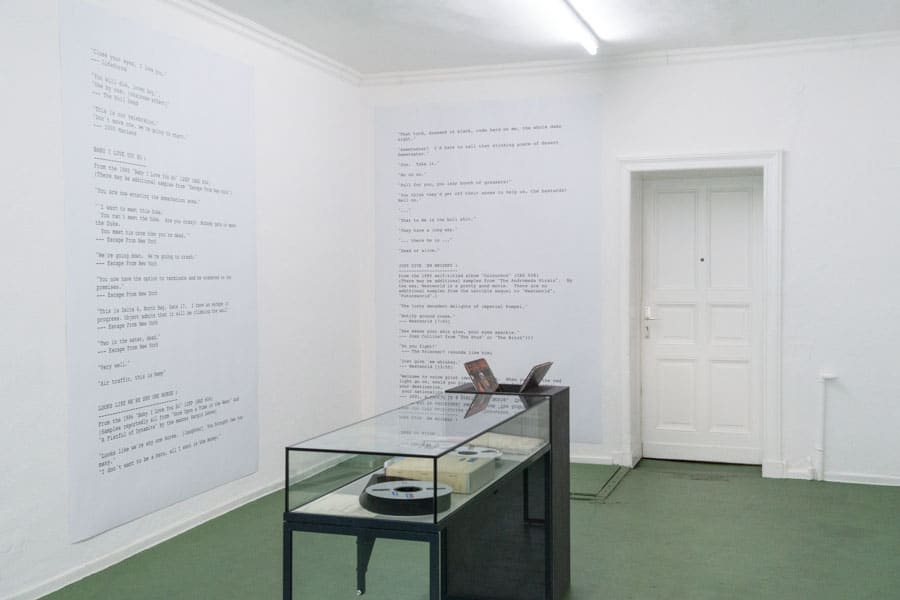 That featured both lyrics and samples on the walls and where copies of the v23-designed records sat alongside original session ½" and ¼" tape reels.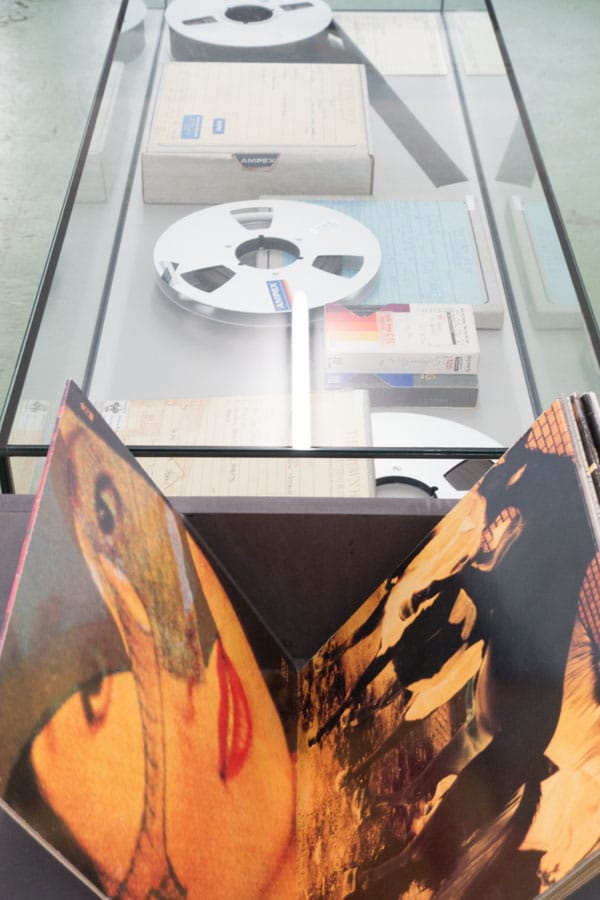 A limited number of CDs featuring those exhibition tracks were made available at this 2014 exhibition.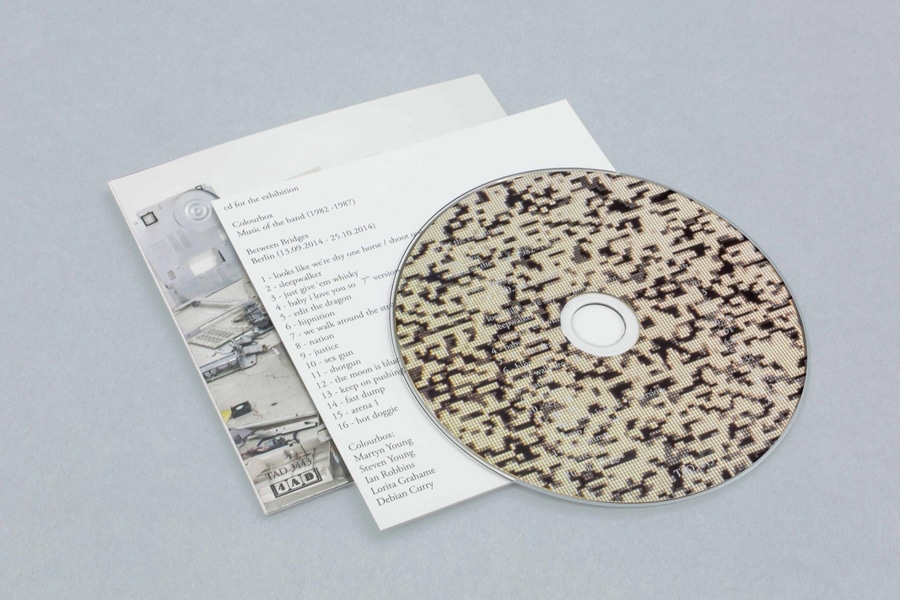 Tillmans recently commented that, "The band worked in a seeming contrast of pure artistic research in the studio and an anti-intellectual stance towards the outside world."
This new vinyl edition, which is a work of analogue art in itself, incorporates a new variation of the Tillmans-designed CD sleeve. Nicely mastered, the compilation includes the 7" versions of Baby I Love You So and The Moon is Blue. In addition, a 24bit/96kHz hi-res version is available.
This edition can only be purchased via 4ad.com or London's Tate Modern.