The Article
Head Over Heels From The Cocteau Twins
27th February 2018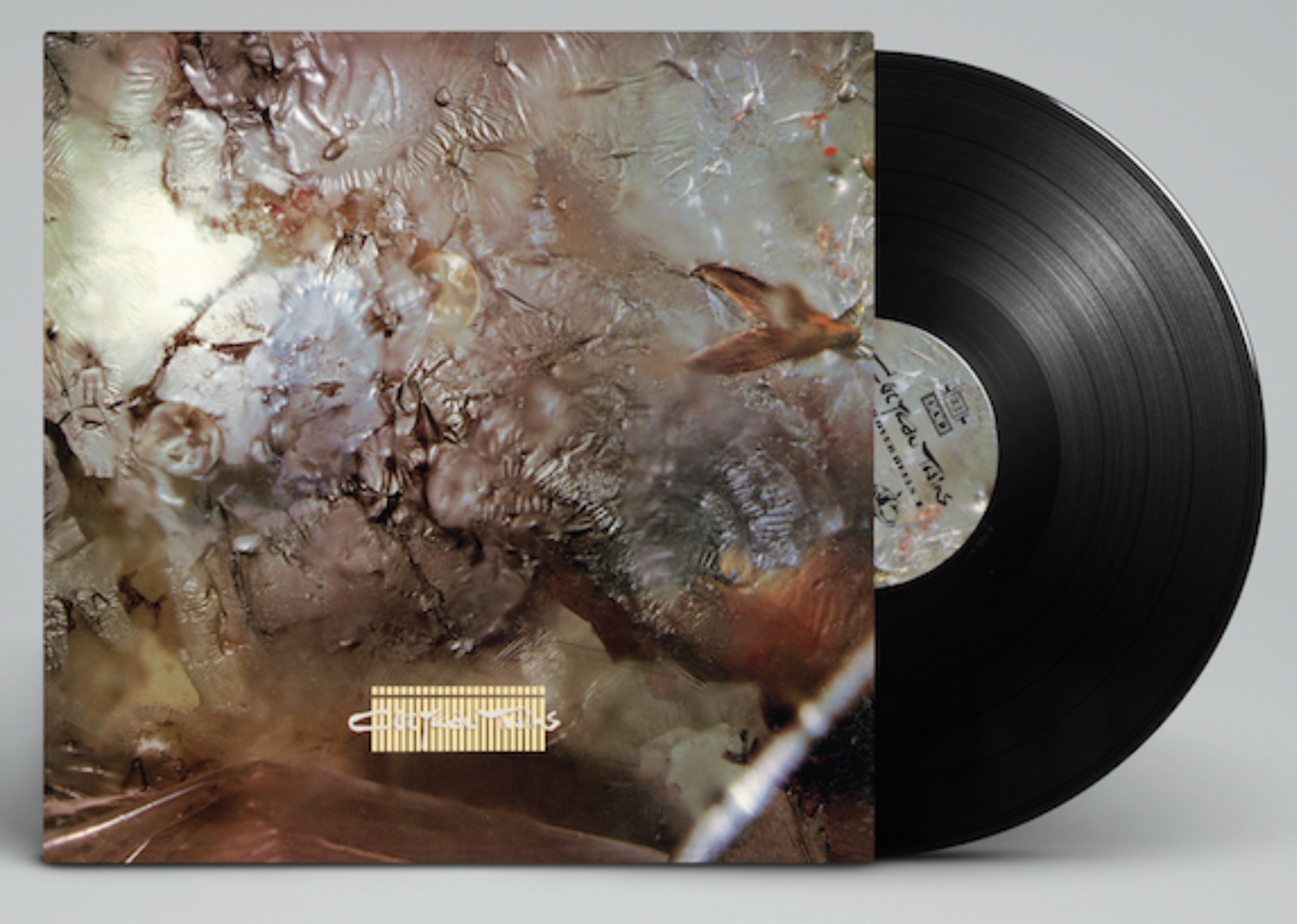 Title: Head Over Heels
Label: 4AD
It's still a big call and many will disagree but, as far as I'm concerned, the Cocteau Twins were 4AD. They represented and projected everything that 4AD stood for. Everything that was good about the label. They were the 'house sound'. Robin Guthrie's ethereal, other-worldly textured sound, a sound that was always 'big' even when it was being delicate and personal, occupied a room like sonic wallpaper. His beautifully melodic but also avant rhythms soaked into your soul and sounded like it could only be created by an orchestra manned by characters from the X-Files.
Early band member, Will Heggie had left by the release of this LP so that left…her. The one and only Elizabeth Fraser. When I was aged 21, having bathed in her voice for some time at that point, even though I had never, at that point, seen her face, I had decided that I would take her hand in marriage and we would make sweet vocal nonsense together. To say that her voice was gorgeous was to minimise the impact her delivery had on the ear.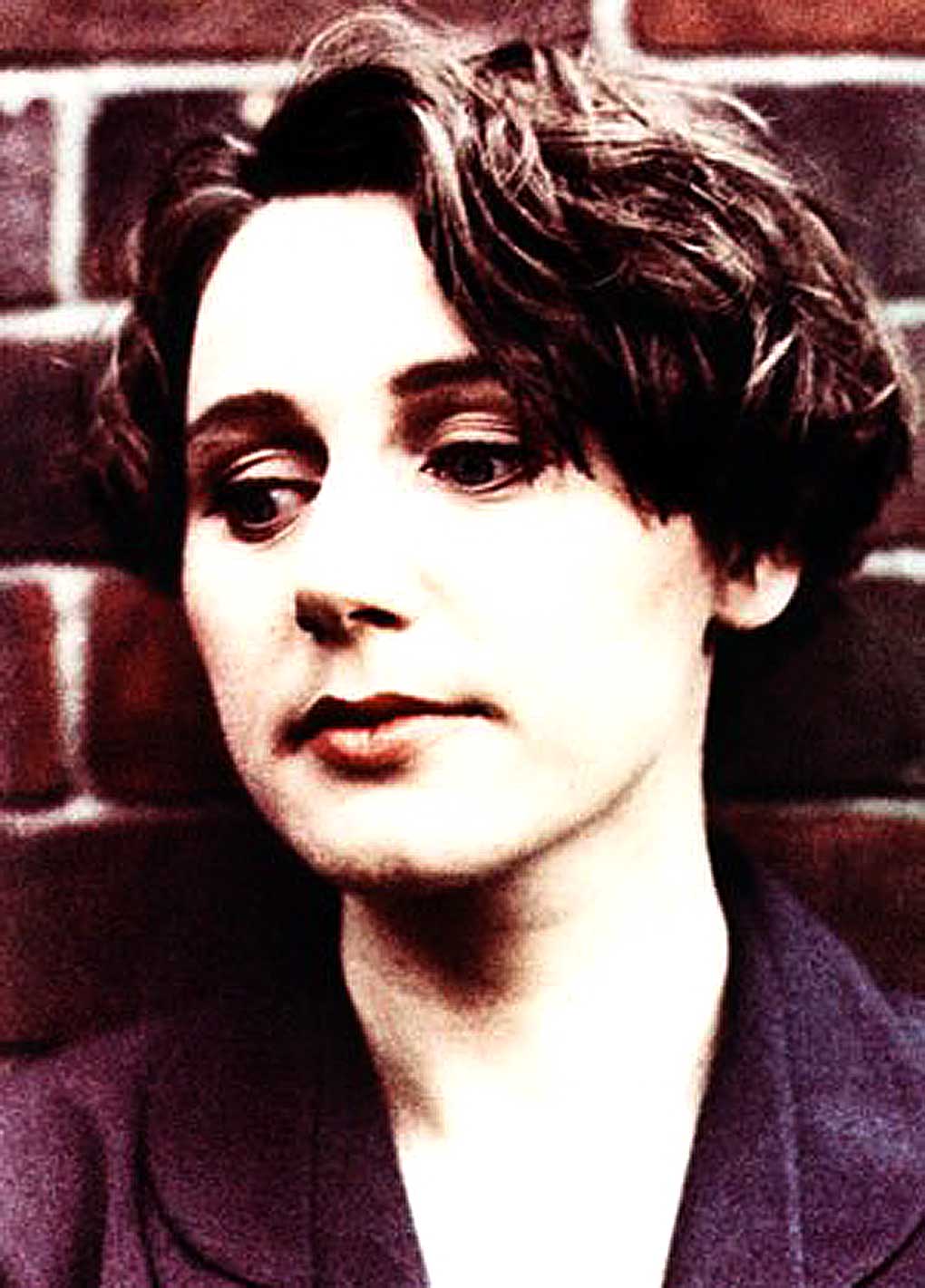 Most of the time she sang alienesque words, a language all of her own. It was a shock when she sang a lyric that was recognisable. But the often processed nature of her voice created a song that was truly from the heights of Mt Olympus itself. Bathed in light and reverb.
So that was the band. What about the LP?
This was the first album that Guthrie and Fraser recorded as a duo (Simon Raymonde would join the band soon after). Released in 1983, a year after their debut, Garlands, provided Fraser with a firmer vocal base that moved a little way away from her earlier vocal wash technique to a slightly more constructed style that still retained the gossamer and delicate fringes while Guthrie offered more variety and complexity in terms of his sonic arrangements.
In mastering terms, this reissue is beautifully balanced, retaining bass impact and midrange insight without resorting to excessive peak limiting or other compressive effects, allowing you to up the gain to access further detail.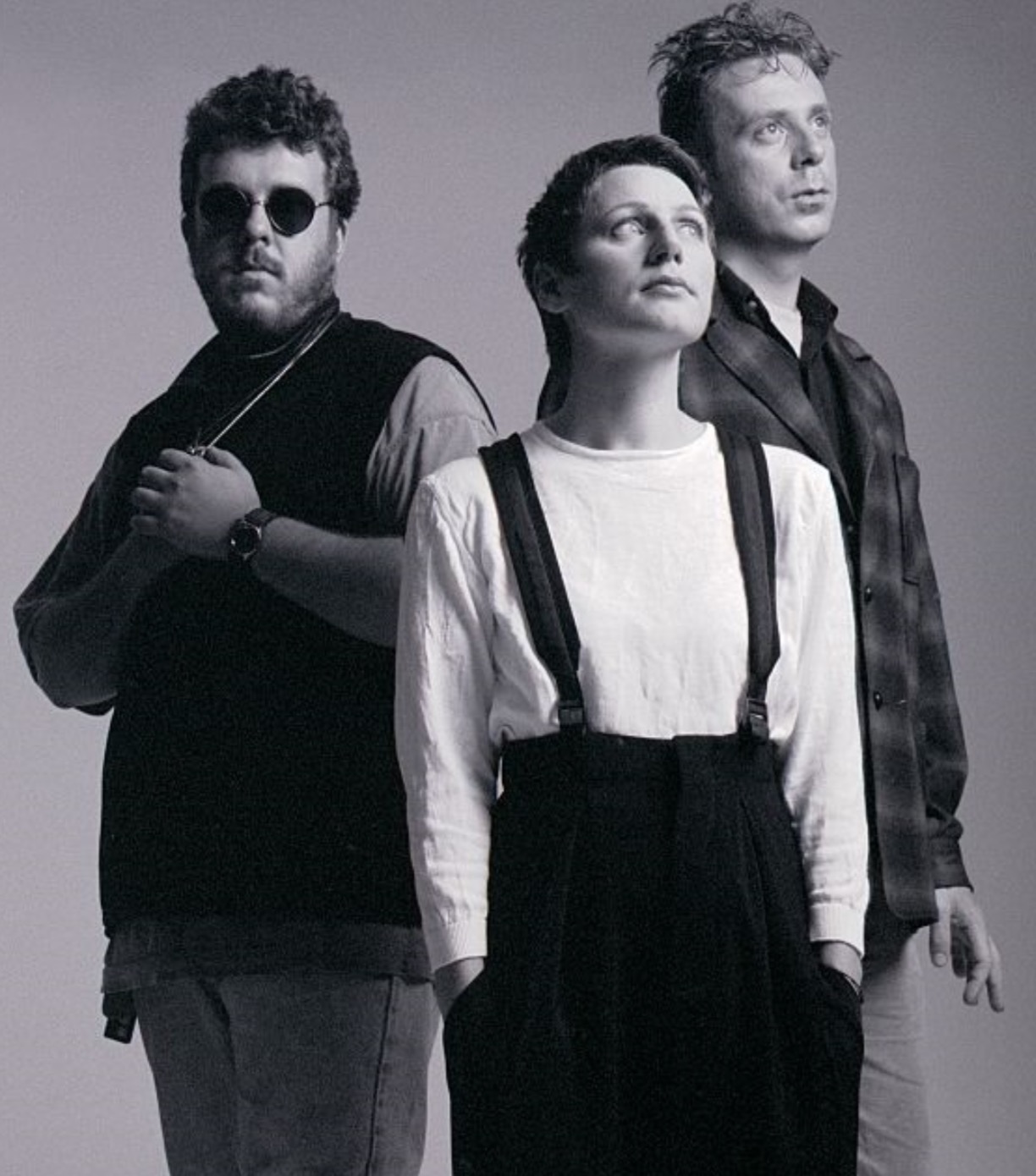 Also look out for the reissue of the follow-up LP, Treasure (1984).