The Article
Chris Difford: Squeezed Into A Box
24th August 2018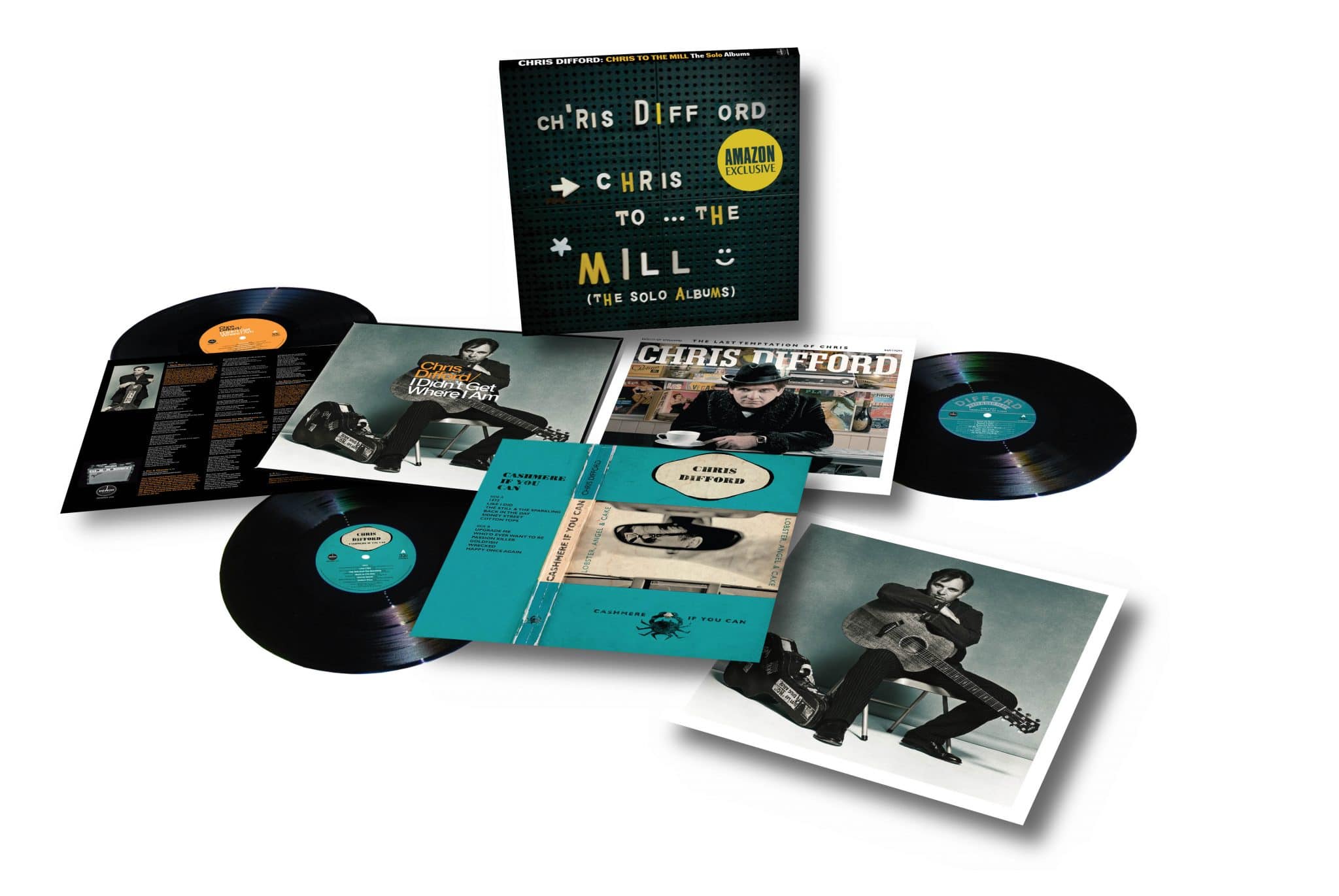 Title: Chris To The Mill
Label: Demon
Better known perhaps as a member of the band, Squeeze and that band's principle lyricist, Difford has now presented all three of his solo albums on vinyl. The trio of LPs are presented in a sturdy slip-case. Of these only the first album, I Didn't Get Where I Am (2003) has appeared briefly on wax before. The Last Temptation of Chris (2008) and Cashmere If You Can (2011; you can see that puns are a favourite part of his humour toolbox, can't you?) appear on vinyl for the first time. 
The solo Difford is a lot different from the Squeeze Difford. Of course, Difford sings on these LPs and he does very little of that in Squeeze. Also Difford doesn't have to 'be pop' on his solo work so there's a strangely attractive smoothness about his work, a more grown up feeling to them.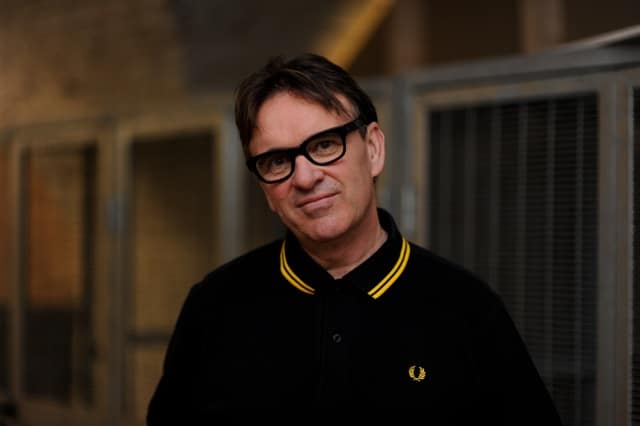 'I Didn't…' provides a warming, balladic themed LP that will surprise and delight many Squeeze fans open-minded enough to allow Difford space to grow as an artist. Last Temptation is sardonic, witty and dry with it while Cashmere… combines all of that with a beautifully rhythmic that is honest in tone as well as being straight as a die in terms of delivery.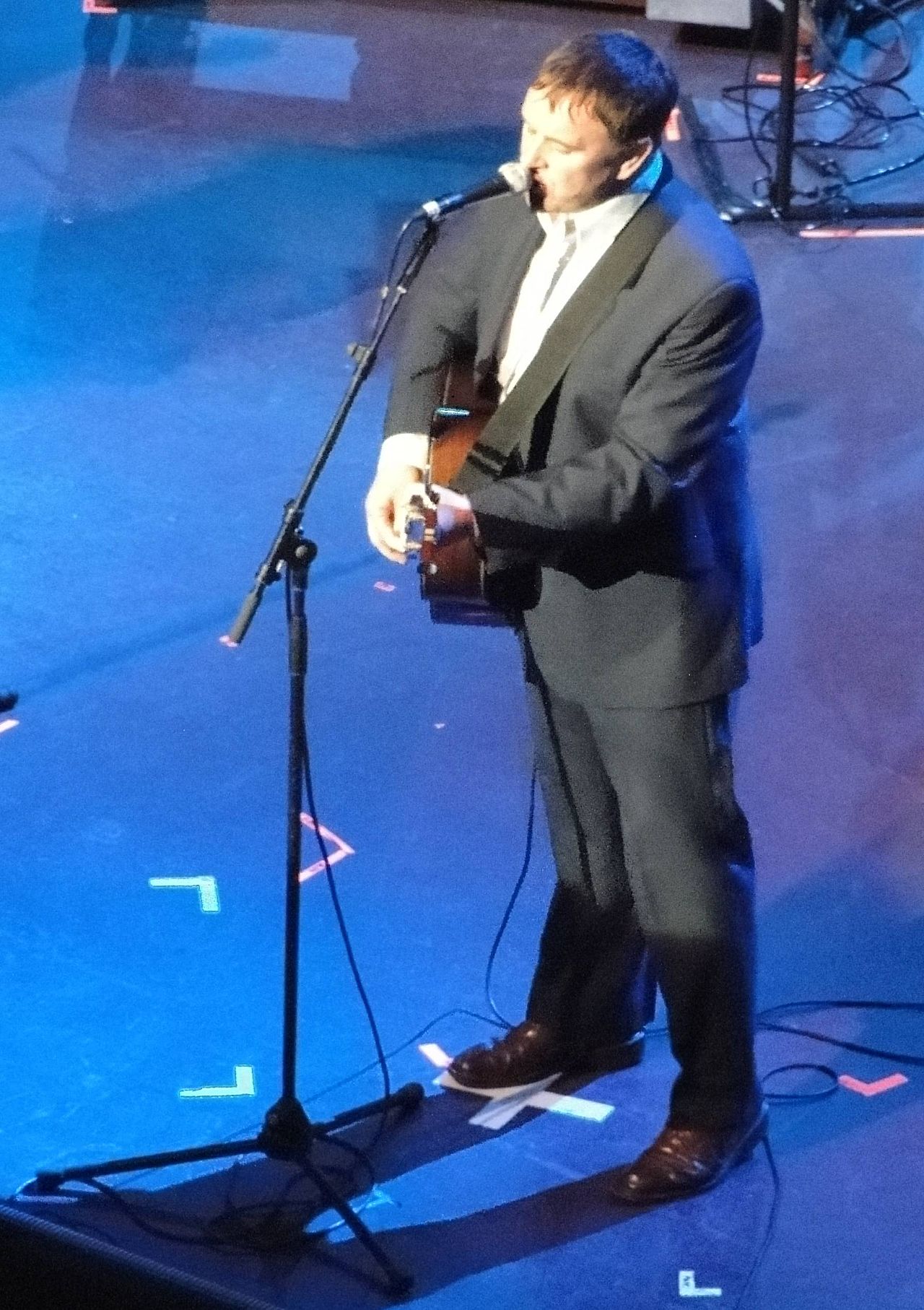 The mastering is well behaved with no brightness or harshness in the mids or treble. The LPs are never 'loud' in a mastering sense which aids listening fatigue issues although I would have liked the mastering to have opened up a touch. A tad more air and space would have been welcome. I'm nit-picking, though, this is a solid mastering performance for a top quality trio of albums. 
Don't forget to check out my new Facebook Group, The Audiophile Man: Hi-Fi & Music here: www.facebook.com/groups/theaudiophileman for exclusive postings, exclusive editorial and more!]