The Article
Charles Mingus: His debut for Columbia has a new 'image'
5th November 2016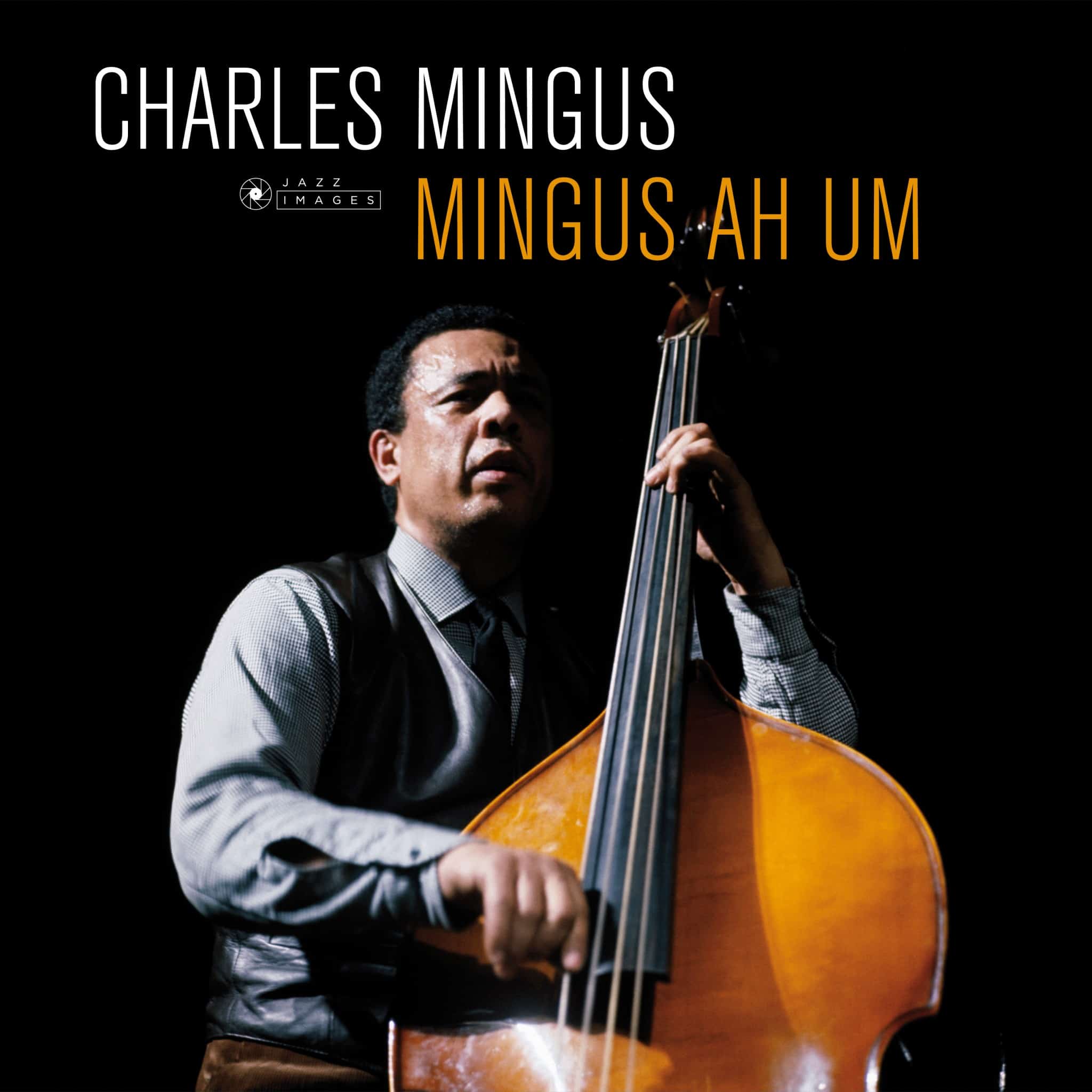 Title: Mingus Ah Um
Label: Jazz Images
An intriguing record label devoted to the jazz genre. The French outfit, Jazz Images, utilises the photographic work of Jean Pierre Leloir who examined, with his roving camera, the jazz scene in France from the 50s to the 70s. Leloir would capture the artists at work, on stage. The label has based several albums onto the Leloir photographic backdrop, displaying the man's work on the cover and within the included gatefold sleeve.
First up is Charles Mingus' Mingus Ah Um. Released in 1959 and Mingus' debut for the Columbia label, this album has often been seen as an ideal entry point into the great bassist's ouevre. Accessible it might be but it is also a work of pure genius. Mingus manages to create a suite of focused arrangements and yes infuses the work with a freedom and freshness that smacks of improvisation and instinct while the entire album is packed full of emotion and variance of mood that sways from a gospel celebratory approach in Better Get It in Your Soul to the rather lamenting and mournful approach of Goodbye Port Pie Hat, tipping a big wink towards Lester Young.
There's even a slice of politics in there, pointing the finger at Arkansas governor Orval Faubus. In 1957, Governor Faubus (a Democrat) deployed National Guardsmen to block Supreme Court-ordered school integration. Ultimately, President Dwight Eisenhower used federal authority to force Faubus to comply with the desegregation orders.
So, you can see, this is a varied and multi-layered album. The performance is aided an abetted by John Handy, Shafi Hadi and Booker Ervin on sax with trombone handled by Jimmy Knepper and Willie Dennis. On the keys is the one and only Horace Parlan plus drummer Dannie Richmond.
The mastering is good. Compression and peak limiting is largely absent which allows you to keep loudness duties strictly in the domain of your hi-fi while there's a welcome low noise approach that adds a measure of clarity to the entire soundstage meaning that it's easy to hear the cries of exclamations from the band during Better Get It Into Your Soul. Praise be!