The Article
A Certain Ratio: The Vinyl Reissues
19th March 2018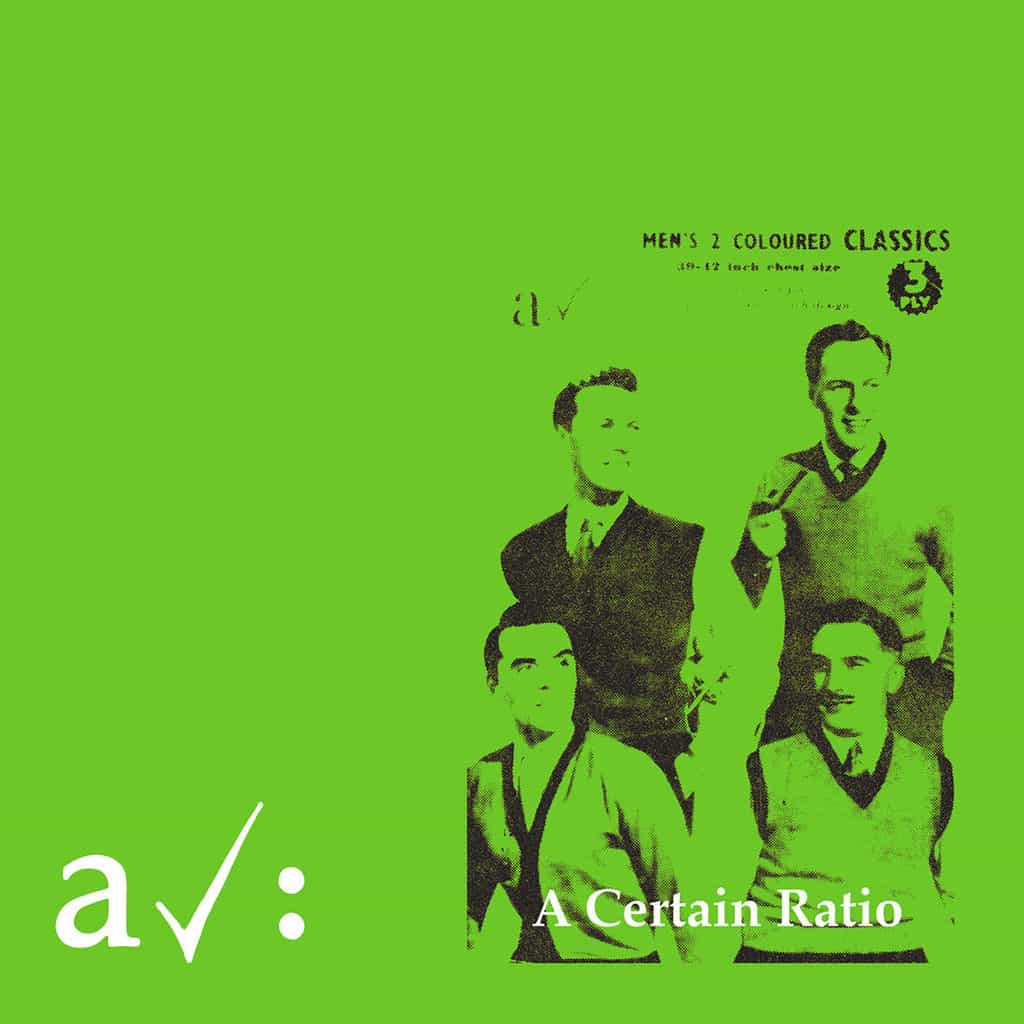 Title: The Graveyard and the Ballroom/Force
Label: Mute
I remember seeing the band around 1985 or 86, about the time that Force hit the streets, at the Liverpool Playhouse theatre, a small and cosy venue where the band was appearing with Black (remember the chart hit, Wonderful Life?) when Black was actually a 'band' an not a one man, one hit wonder. A Certain Ratio was actually the support band that night but I do remember their energy. They were all over the place, full of dynamism and spirit. It was the first time I'd seen them and they made a big impact.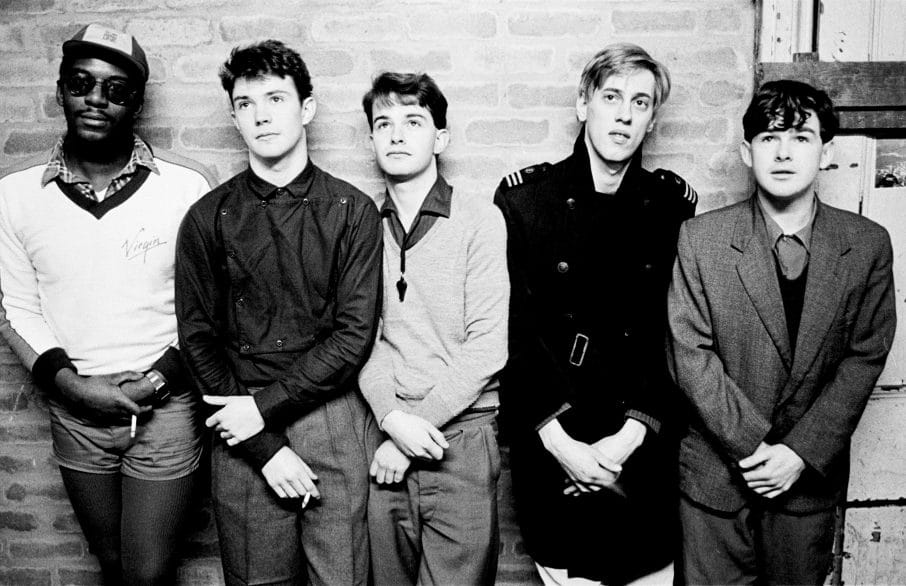 As does this LP pairing, reissued by Mute.
The Graveyard and the Ballroom was the band's 1980 debut, presented here in a green plastic sleeve with a press stud flap, with the outer sleeve contained within.
This bass accentuated, quite angular post punk outing had a sort of Joy Division-lite feel to it but of a more melodic and groovier nature with slightly restrained vocal deliveries.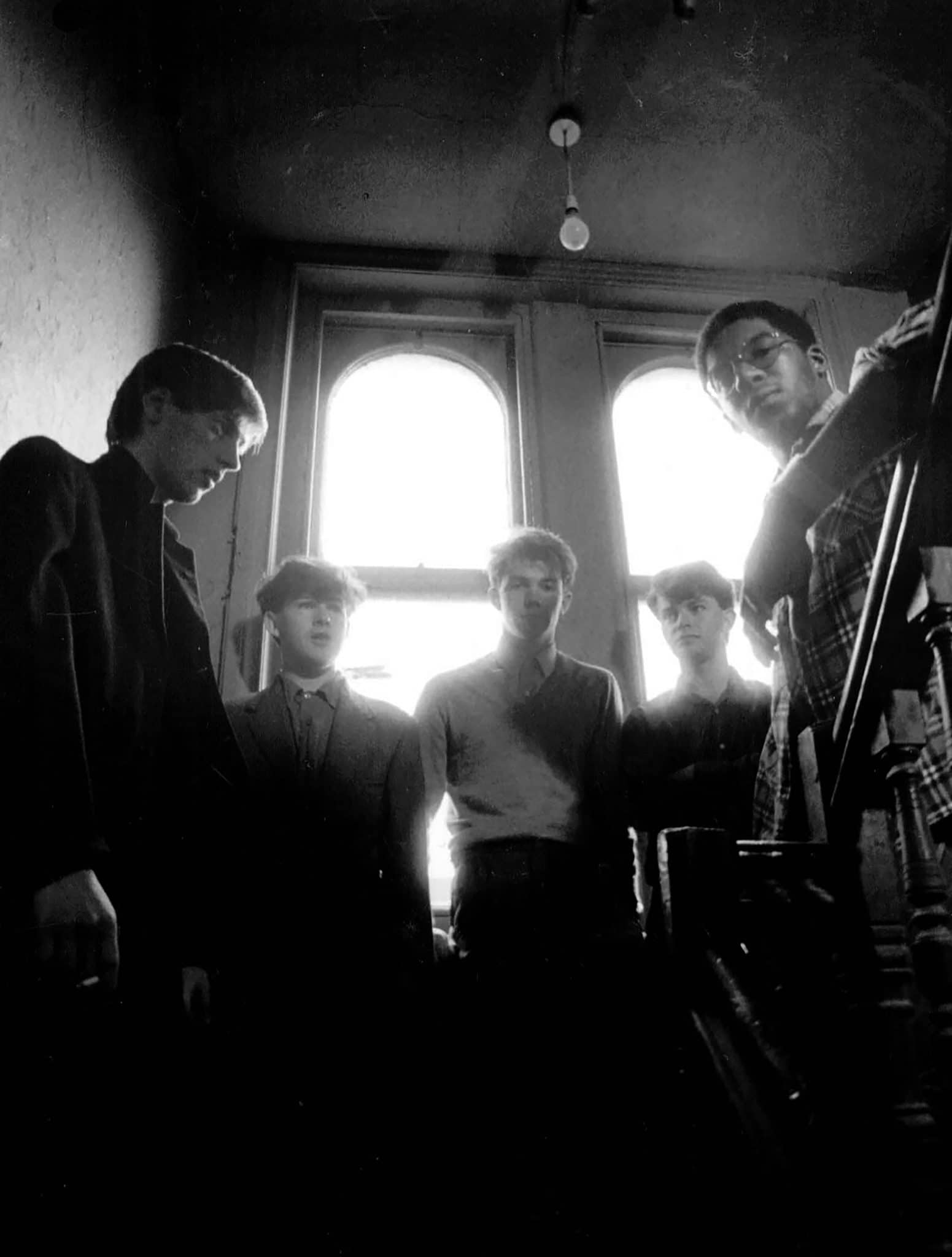 Some people saw the band, at this stage in their career, as lacking the killer hook and being a motive force but not much else. Myself, I just don't see it. What do they expect, another group entirely? Criticising a band for who they and what they are not is not only redundant but also reductive. In fact, at this stage of their career the band were energy personified, rhythmic and funky with a minimalist approach that set a mood. In fact this LP was all about moods.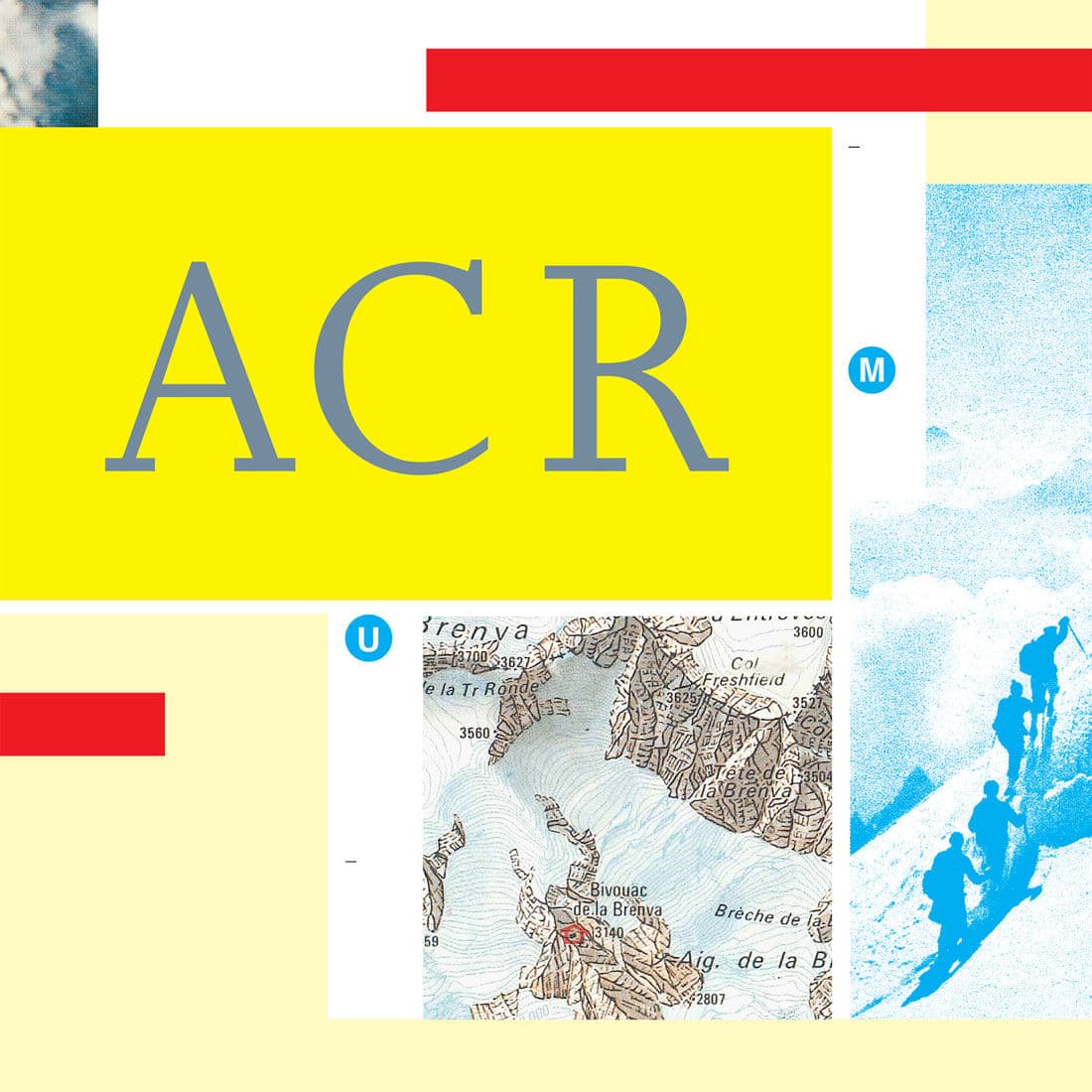 Force was a 1986 release that showed a dramatic evolution in style and clarity. The production values had increased, certainly while the vocal approach provided enhanced clarity and articulation with a more commercial feel behind the arrangements, feeling like an edgy Level 42 in terms of the rather soul fusion direction of the music. The musicianship remained very high with often complex performances inserted into relatively simple song structures.
Mastering is balanced, clear and open with a spacious soundstage adding to the clarity.
[Don't forget to check out my new Facebook Group, The Audiophile Man: Hi-Fi & Music here: www.facebook.com/groups/theaudiophileman for exclusive postings, exclusive editorial and more!]