The Article
Can: When a Krautrock Band Stays Single
29th June 2017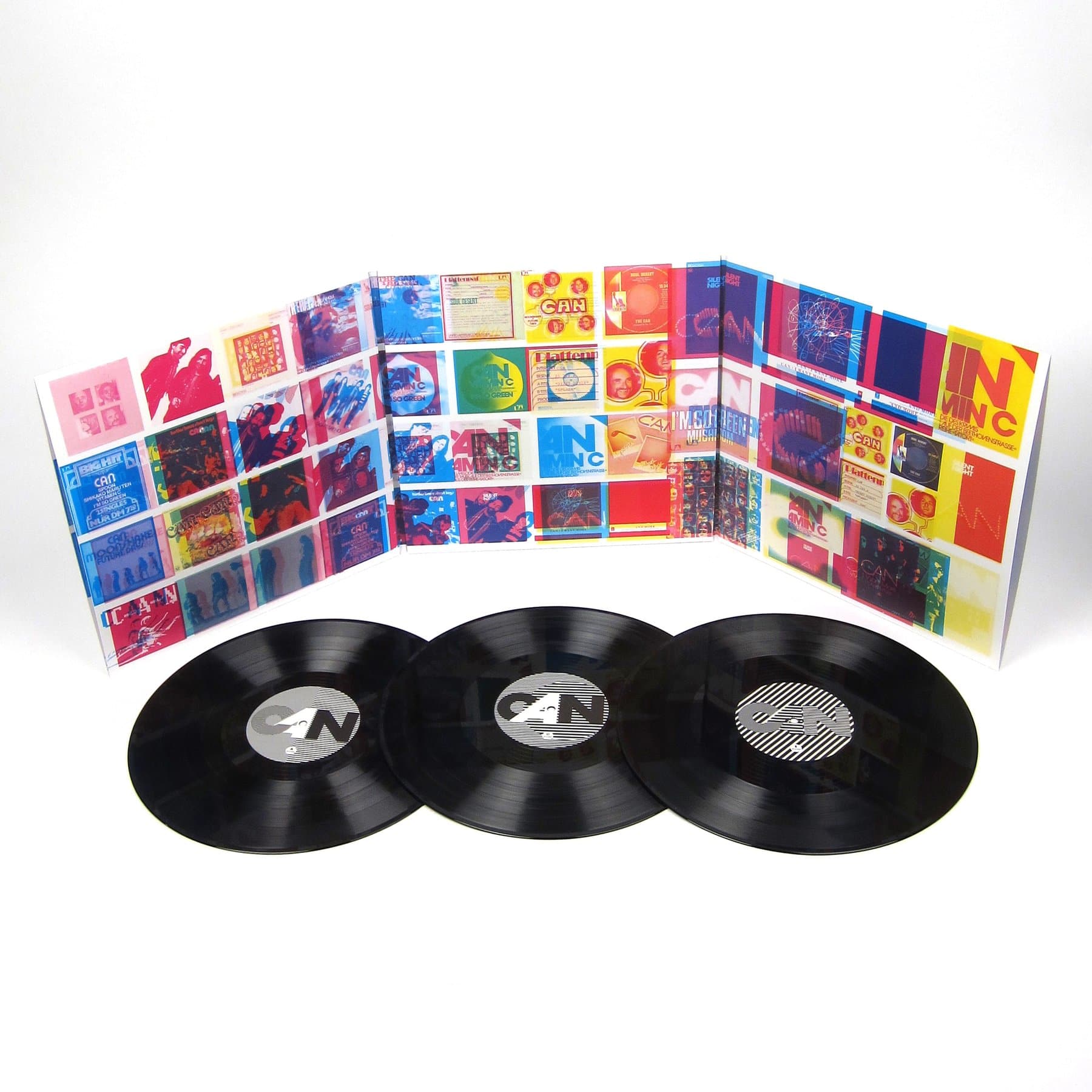 Title: The Singles
Label: Mute
This triple vinyl multi-gatefold edition features all of the band's singles (some fascinating, some very silly indeed, some rare but all worthy). In fact, it collects all of the tracks in one place for the first time. These include the more familiar Halleluwah, Vitamin C and I Want More to the lesser known Silent Night and Turtles Have Short Legs.
That said, some of the singles are also shorter edits of the magnificent full sized versions that were found on the original LPs. That track, Halleluwah being just one of those. Hence, even if you are familiar with some of these tracks as vinyl versions, it is interesting hear the edited version to see how it changes the musical dynamic of the composition.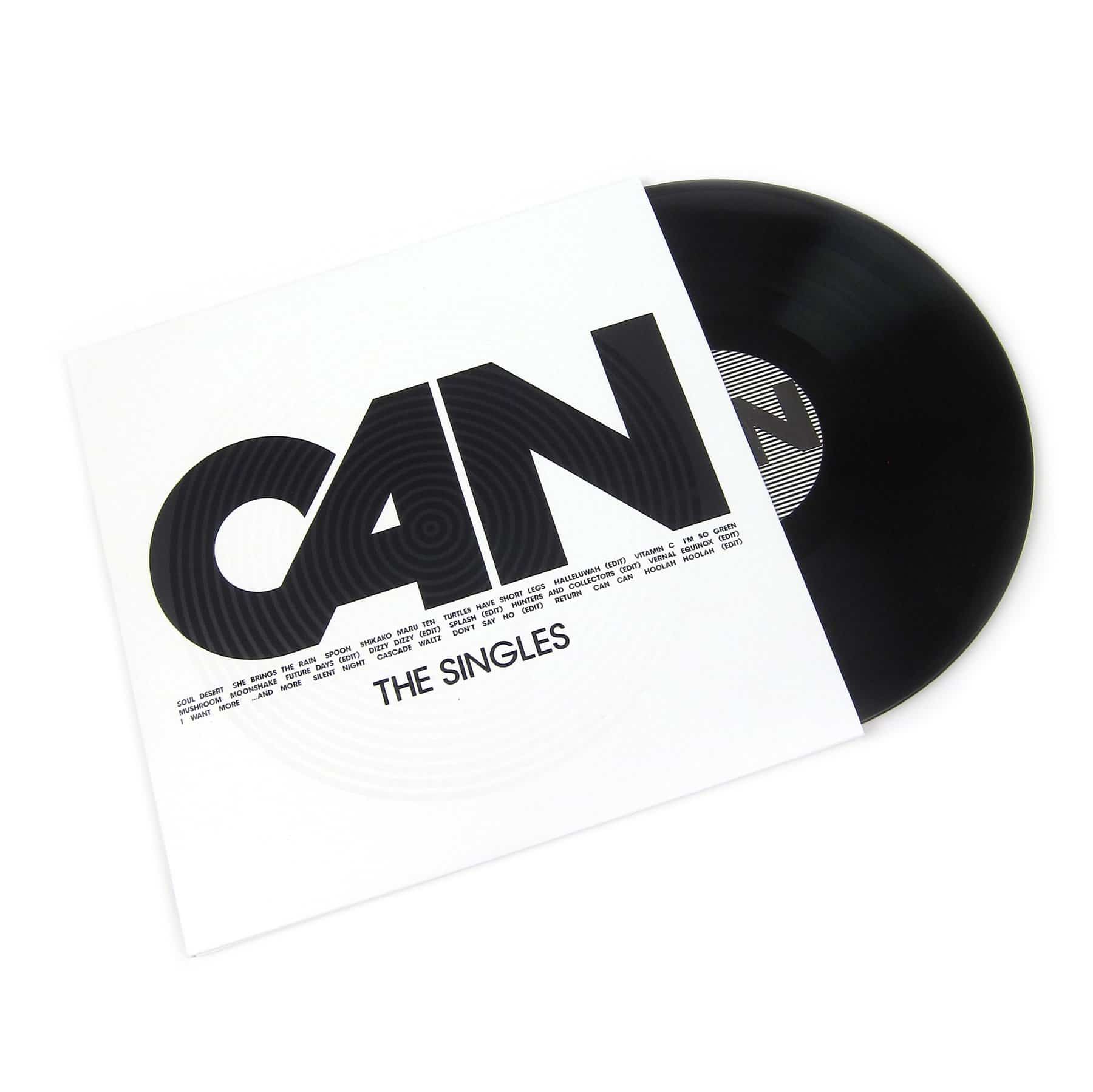 Sometimes, singles collections like this can be a little bit smirk inducing because, well, Can were completely brilliant as innovators but they were hardly Slade, Cliff Richard or Olivia Newton John were they? Their singles were not chart friendly, played by BBC Radio 1 DJ, Simon Bates nor were sung by gangs of 13 year old girls down the local High St. That said, tracks like 1972's Spoon was a resident in the German Top 10, hitting No.6 (possibly because it was the theme tune to Das Messer, a German TV thriller). And, while we're about it, anyone remember I Want More? The band's only UK hit launched into the Top 30 and reached 26! Can even appeared on Top of the Pops! An event worthy of an exclamation mark or two in anyone's books.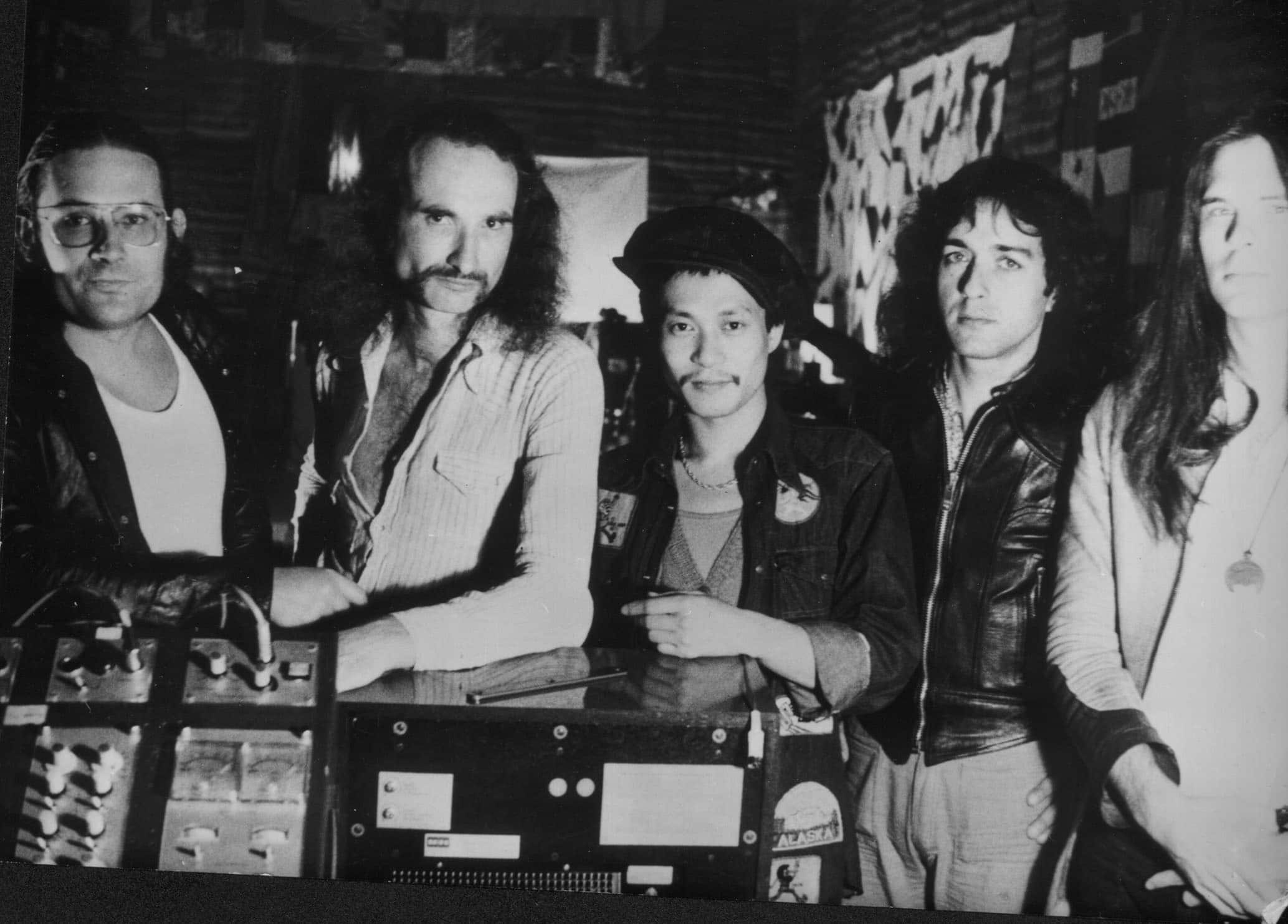 In mastering terms the tracks are variable in quality, mainly because they are singles and each has been subject to widely different studio attention. Such is the lot of the single, though. Hence, while Soul Desert's vocal has a spotlight shined upon the midrange, the overall quality from Spoon and the bizarre Turtles Have Short Legs are far more balanced with a wide soundstage while Vitamin C sounds positively mature and rich in midrange terms with a punchy bass and a vocal delivery full of emotive texture.
A superb collection contained in a nicely constructed gatefold, this is an essential collection for any Can or, indeed, krautrock fan.