The Article
BRETT ANDERSON: On His Own But Collected Together
22nd April 2017
Title: Collected Solo Work
Label: Demon
Who would have thought that Suede would get back together after all this time? But 2013's excellent Bloodsports was followed up by the even better album, Night Thoughts. So the band is still on a roll. Which signals that the time is right for the lead singer, Brett Anderson, to look again at his own solo efforts and the four albums that he created. Those albums were issued on a pretty regular basis.
First up was Brett Anderson (2007) which saw the wild, gothically corrupt romantic figure calm right down. It was all about Anderson growing up, becoming more introspective, examining the detail and throttling back. And it worked.
Wilderness appeared a year later but the style was drastically different: partly because it was written and completed pretty quickly. In fact, Anderson only took a week to write it. There was the raw essence of the early Suede in this release.
Slow Attack (2009) was far more layered, textured and rich in presentation and was full of atmosphere and ambience. Never in your face, it was far more forthcoming in terms of the listener because of that.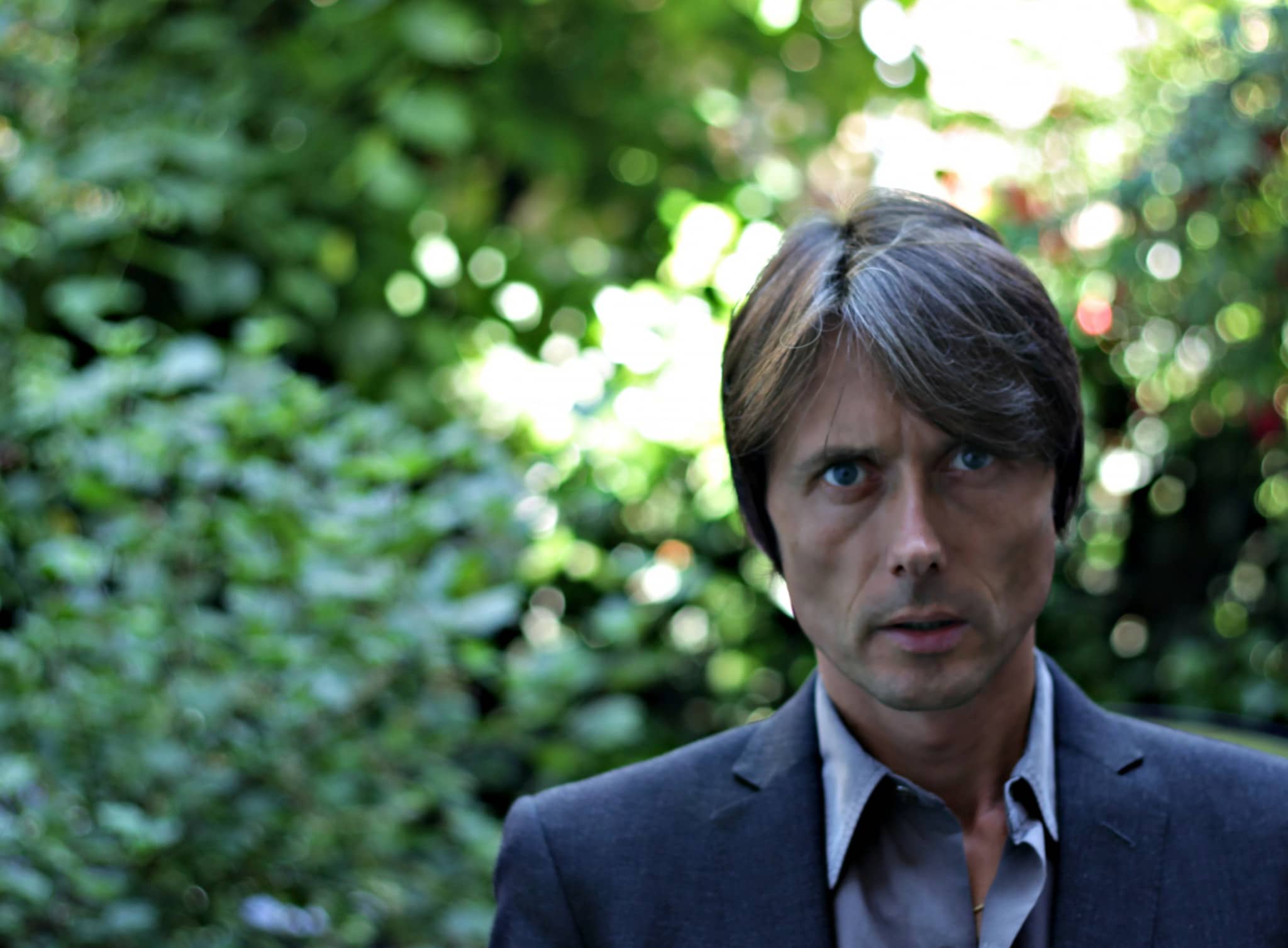 The final album available in this set, Black Rainbows (2011), was a more rocking project but only took the raucousness so far and never went all out. The changing tempos and textures did make for a more melodically interested album, though.
The thing is, none of these albums were originally available on vinyl. That has now changed. In fact, all are now issued as a single collection and available within a rigid slipcase.
There is one wrinkle connected to this box set and that's an exclusive Amazon edition which contains a 12″ x 12″ framable print signed by Brett Anderson and limited to 500 copies. Nicely mastered, it's great to see this body of work receive the analogue once-over.