The Article
BLACK GRAPE: What Happens When You Don't Like Mondays
15th December 2016
Title: It's Great When You're Straight…Yeah
Label: Radioactive
I think it was more to do with the fact that Shaun Ryder was still alive and vertical that turned most people 's heads when he announced the launch of his new band, Black Grape, after the 1992 dissolution of Happy Mondays.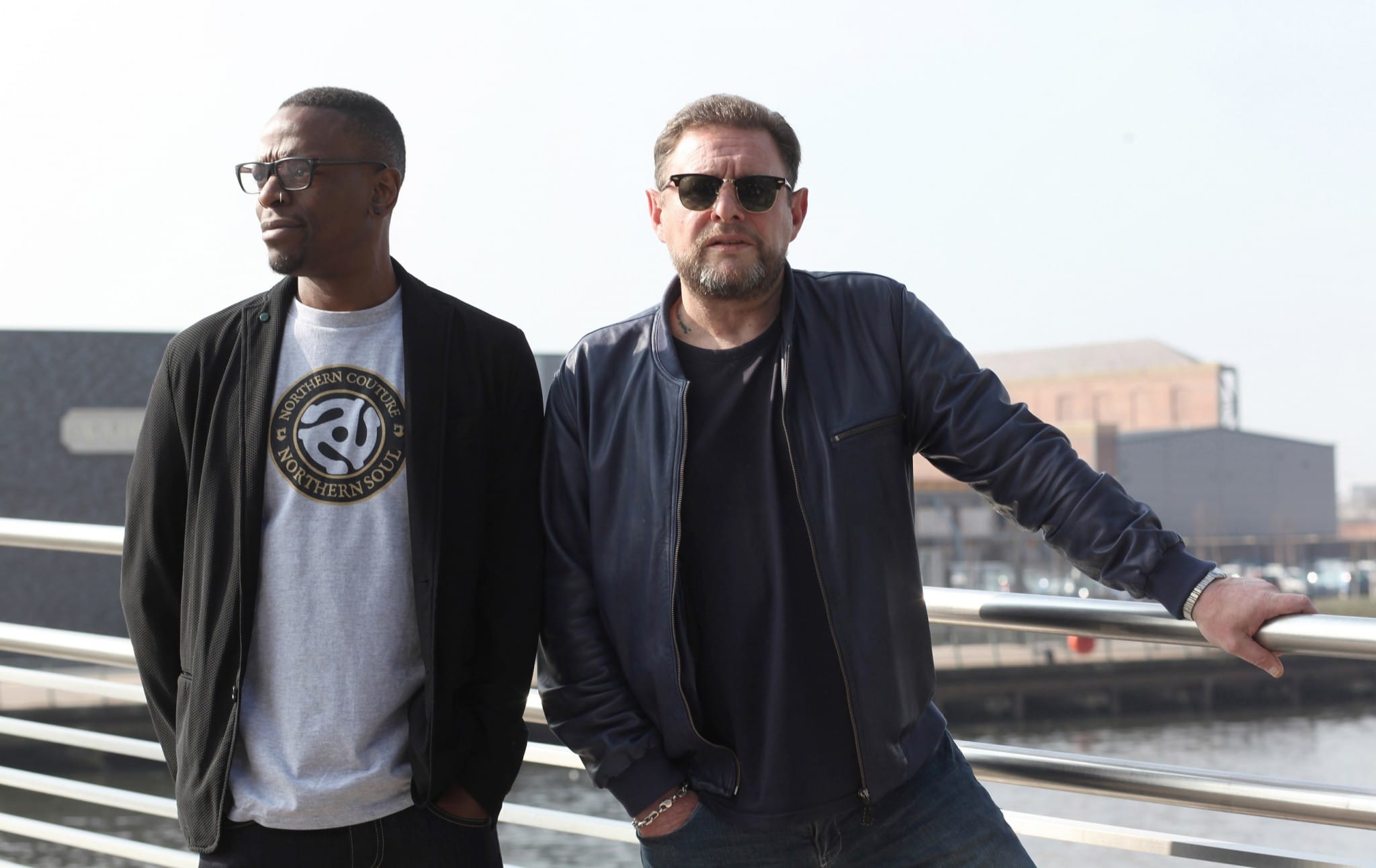 After all, Ryder and drugs had been the best of friends for many years. The shock was compounded when, would you believe it, the debut album from the band – this very LP – was not only good, it was great. Truly great.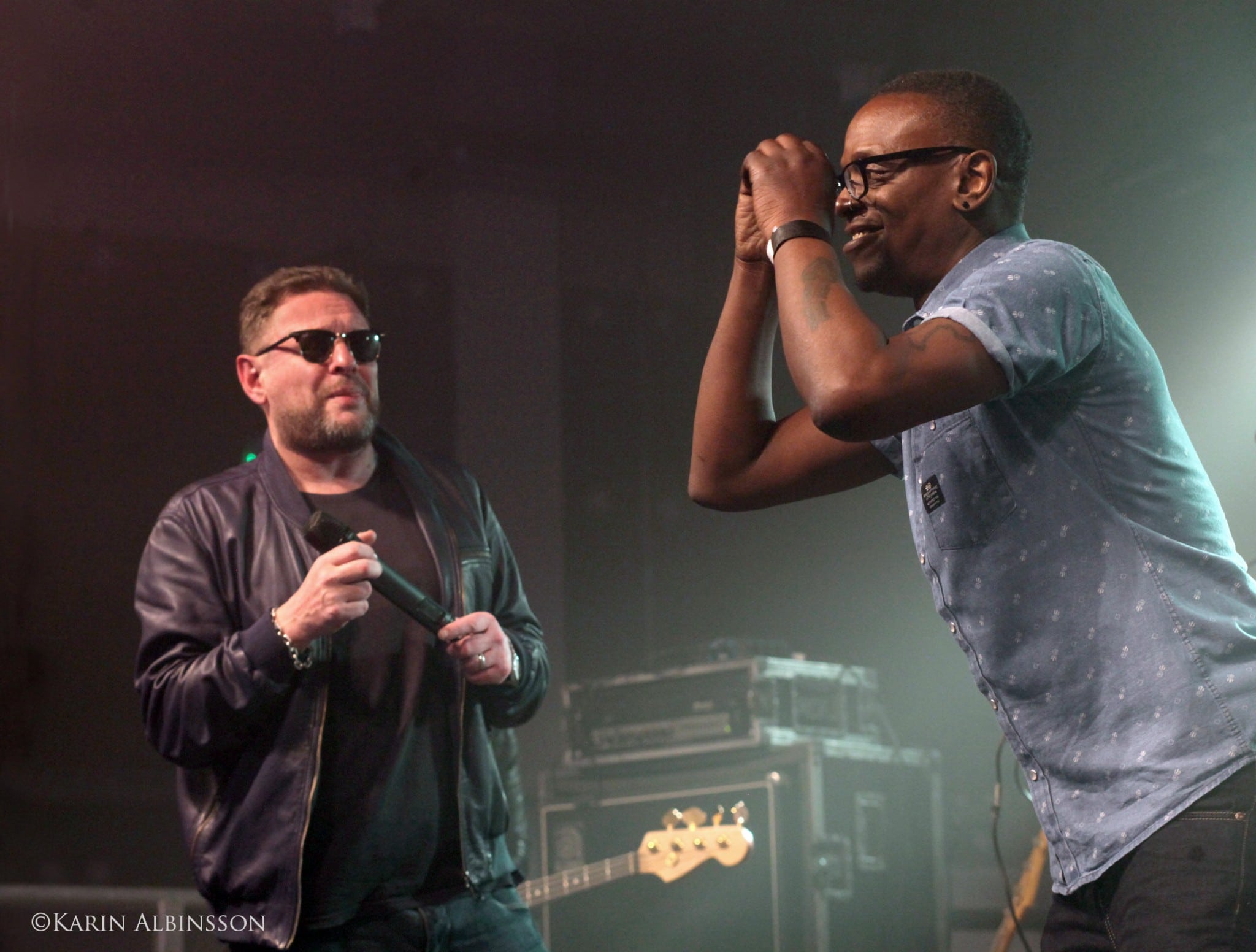 More than that, while the Happy Mondays were generally favoured by many and received with a soft spot for those hands in the air, techno-crazed, dance yer rocks off, scoot down the M25 trying to find the next free rave, unrestrained 'E' times, what Black Grape gave us was not only just as good, it was what the Happy Mondays should have been all the time.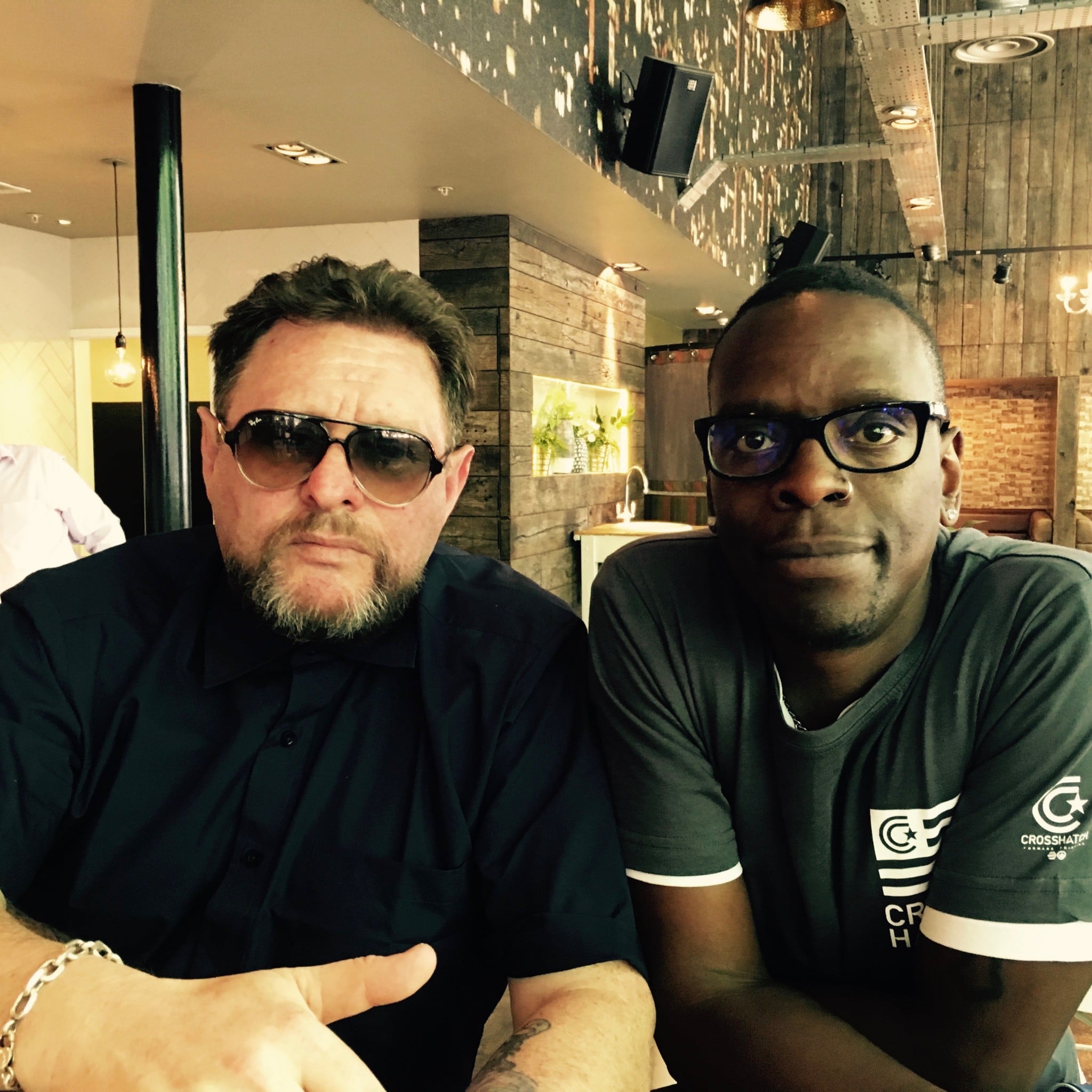 More relaxed. More funky. More nonsense. The grooves were a whole lot deeper too while Ryder now had fellow rapper Kermit to bounce off. The fact that it blows into all compass directions like an exploding shell but does so without any hint of manufactured design, is a triumph of creativity.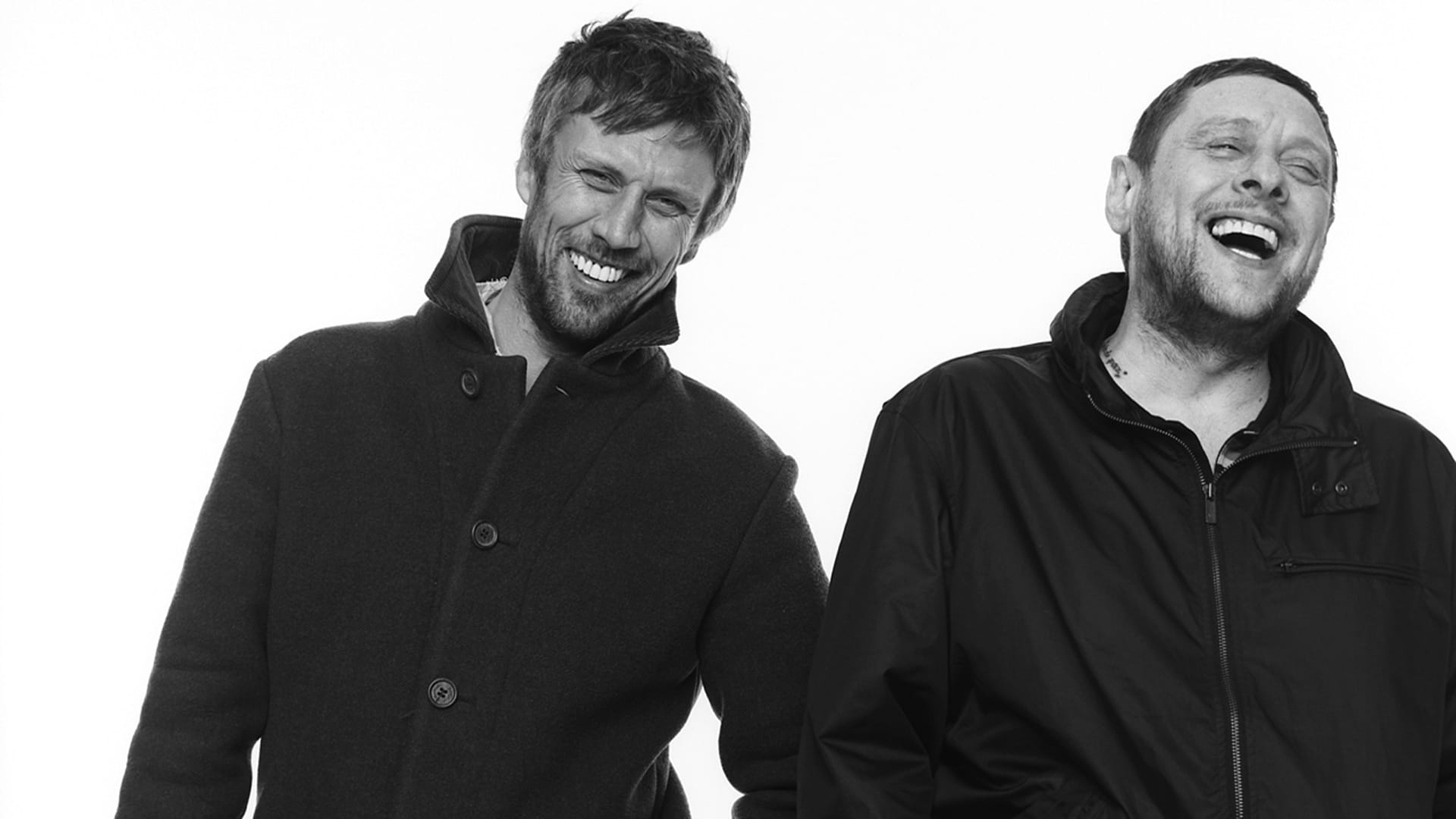 The LP hit the charts at No 1 on its release in October 1995, yielding the Top 10 hit singles Reverend Black Grape and In The Name of the Father plus a third Top 20 hit, Kelly's Heroes.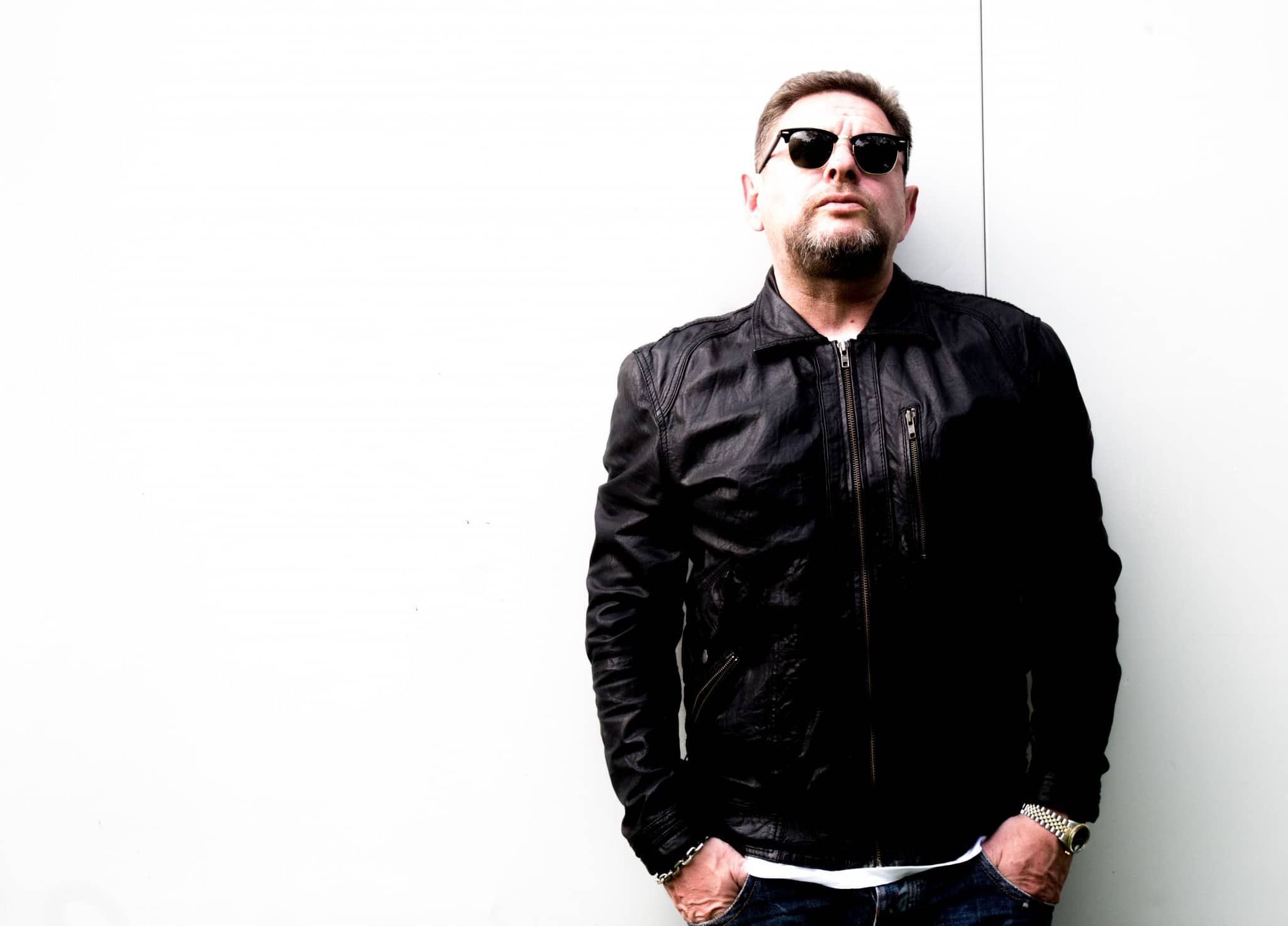 The music has been well served by this reissue which treats the busy and complex arrangement calmly and evenly without any bright upper mids or smearing bass intruding upon the enjoyment. The amount of inherent space and air infused into the pressing means that it is relatively easy, on a decent hi-fi system, to hear even subtle and quite delicate secondary percussion without any problems.