The Article
Bernard Xolotl: First Time on Vinyl
31st May 2019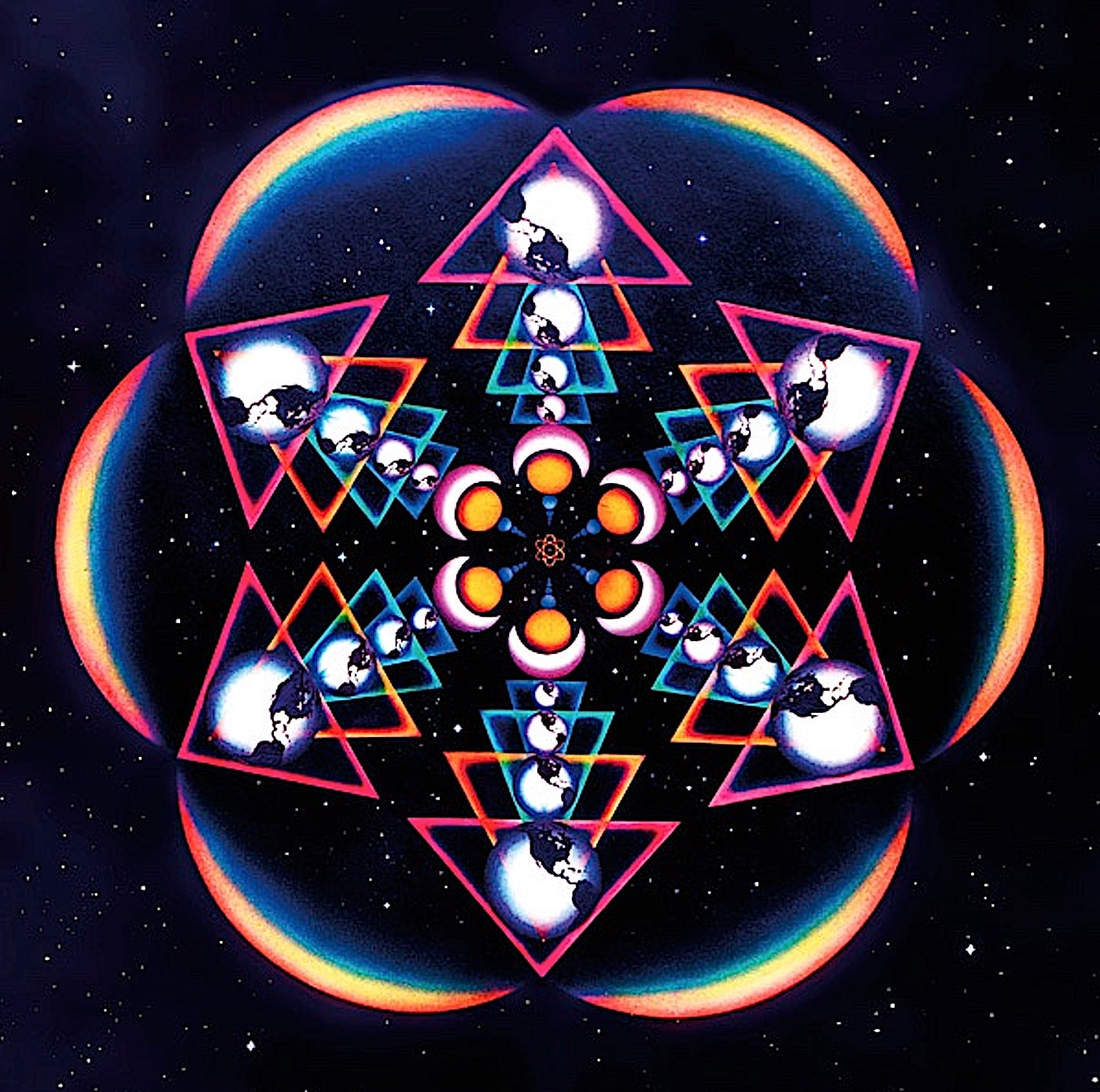 Title: Music by Xolotl
Label: Wah Wah
Born in France, Xolotl moved to California when he was 17 although he offered a rather enigmatic opinion of his home base, "I am a complete nomad, an apatride, a citizen of planet Earth. If I had the funds of the Dalai-Lama or Mick Jagger, I would be commuting around the whole planet ceaselessly just as they do." An interesting choice of figures.
Brought up on the classic French electronic music composers such as Pierre Henry, Pierre Schaeffer, it was Pink Floyd that set his heart a-flutter. He then met the likes of Klaus Schulze in 1972, during a festival in Switzerland, Timothy Leary, Manuel Gottsching and Terry Riley. He assisted Terry Riley and LaMonte Young during their European tours.
Initially using synthesiser hardware in American university Labs, he worked on his own material, eventually buying his own hardware to develop further, "I prefer the old machines of Oberheim, Sequential, PPG and others of this kind, rather than the new devices that cropped up after the appearance of the DX7 in 1983. These aren't so expressive or spontaneous. Most of them are a bunch of presets made for a massive market of unskilled musicians. On the other hand, before 1983, the synthesizers used to be produced only for an elite of experimental artists. This is the circumstance that marks the difference between both types of instruments, and this is why I dislike these new synthesizers, not the fact that they produce digital sounds instead of analogical ones. I like beautiful sounds, whatever their origin"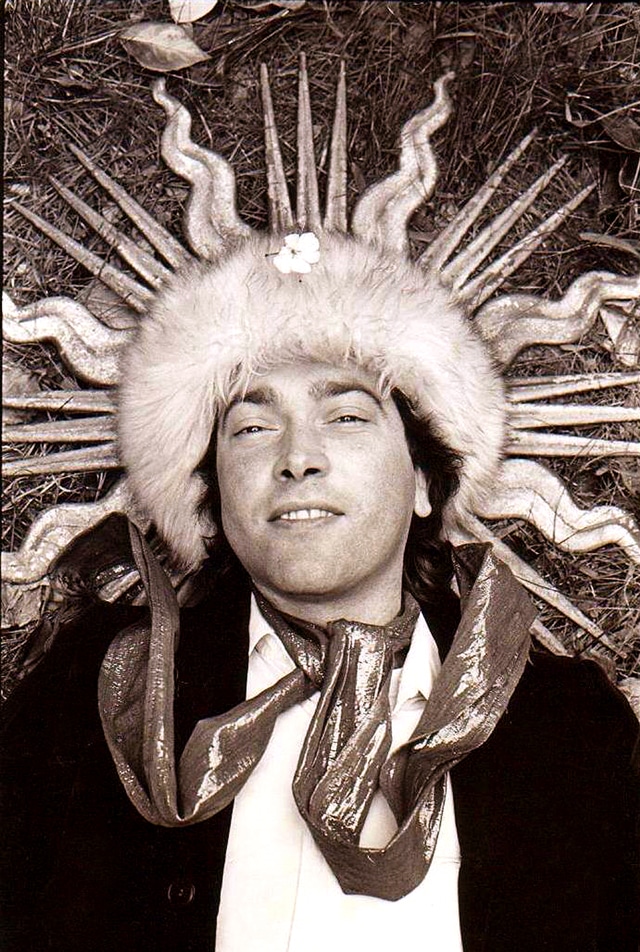 Originally released in 1977 but only on cassette tape, this is the first time that this electronic work has ever reach vinyl. Bit of an occasion then eh?
Musically, the music offers an early-Tangerine Dream/Klaus Schulze suite of synth and guitar flavours that integrate a sprinkling of Popol Vuh. Repetitive loops plus ephemeral effects that hang off the loops. Then the loops change in tone and texture to add a complex ambience. 
Mastering is good and does its best with the available source. The latter is slightly compressed and recessed but the mastering brings as much out of the soundstage as it can. The end result is enjoyable. I hear that around 5% of our Bernie's work is currently out and about. He obviously needs to forget the gardening over his week-ends and start getting busy – I need to hear more.
[Don't forget to check out my Facebook Group, The Audiophile Man: Hi-Fi & Music here: www.facebook.com/groups/theaudiophileman for exclusive postings, exclusive editorial and more!]