The Article
BBC Radiophonic Workshop From 1968
22nd May 2019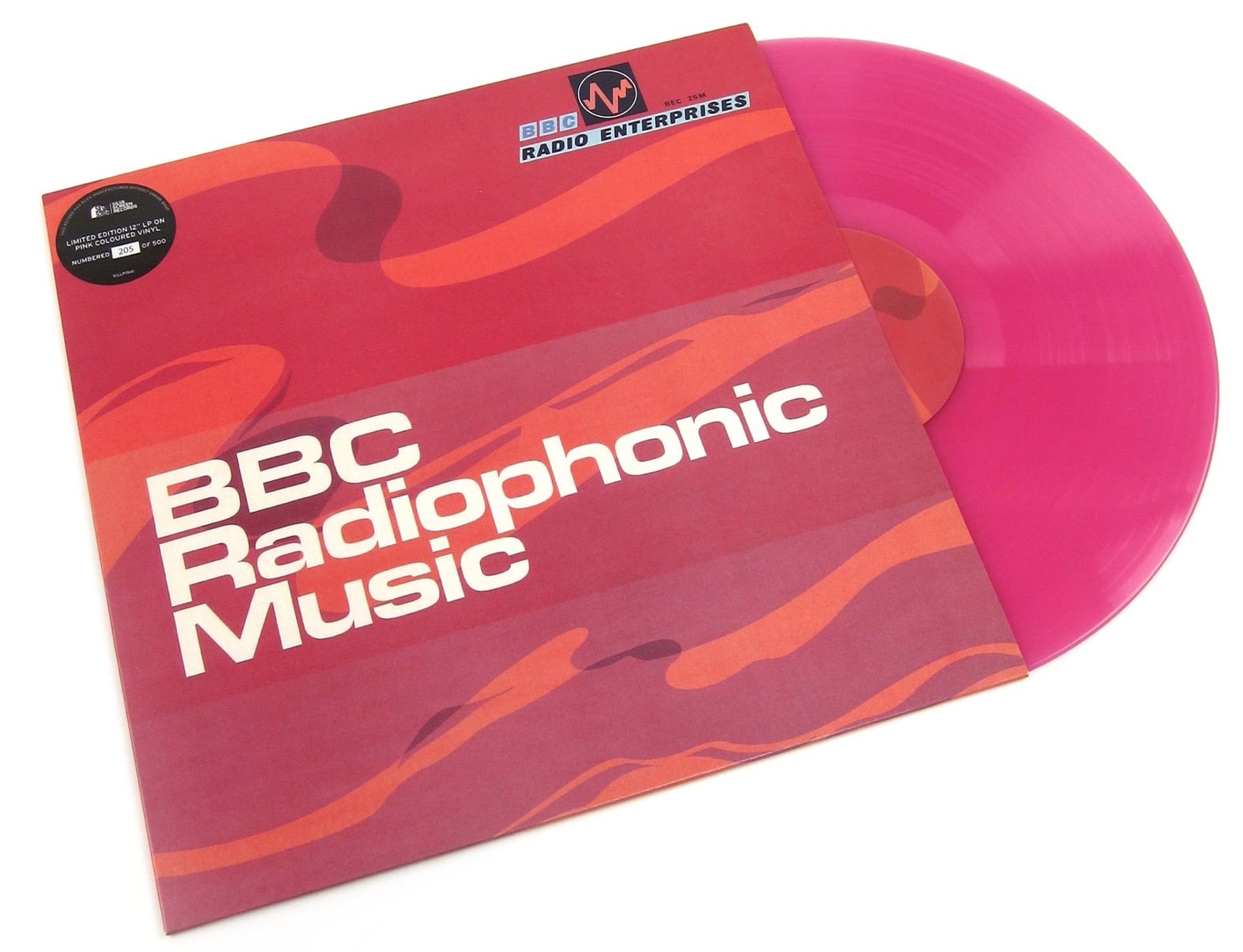 Title: BBC Radiophonic Music
Label: Silva Screen
Formed in 1956, the BBC's Radiophonic Music was created to be the in-house music team, creating incidental and title music for a host of BBC productions over the years. It just so happens that much of it was innovative, imaginative, ground-breaking and influential. So, a useful bonus for Auntie then!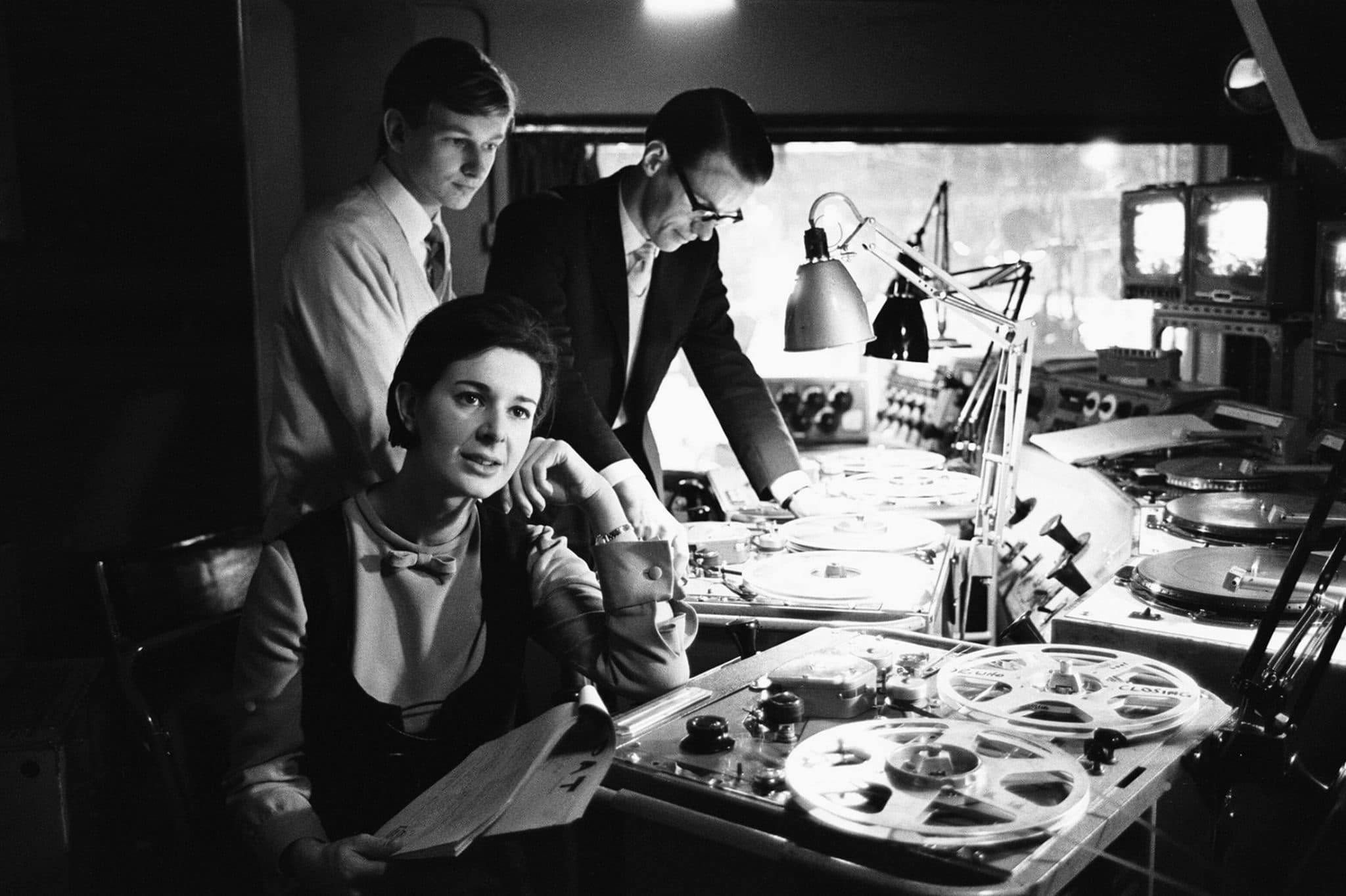 Based in Maida Vale from 1958, they hit the ground running with the superb Quatermass and the Pit, followed that up with the mammoth theme for Dr Who and proceeded to infect the entire BBC spectrum of programming with such incredible electronic music pieces that the entire team is now held with a mixture of awe and reverence by just about any electronic music star you might care to name. 
Over the years, the team released a series of albums featuring their music which has been plundered by bands and artists. This is one of them, now re-released on numbered limited-edition pink vinyl.
Originally released in 1968 on the BBC Radio Enterprises label, as a 10th anniversary album, it includes remastered early electronic works of John Baker, David Cain and Delia Derbyshire, composed as introductions to various radio or television programmes. Often short and snappy, the music here is inventive, often humorous but always fascinating.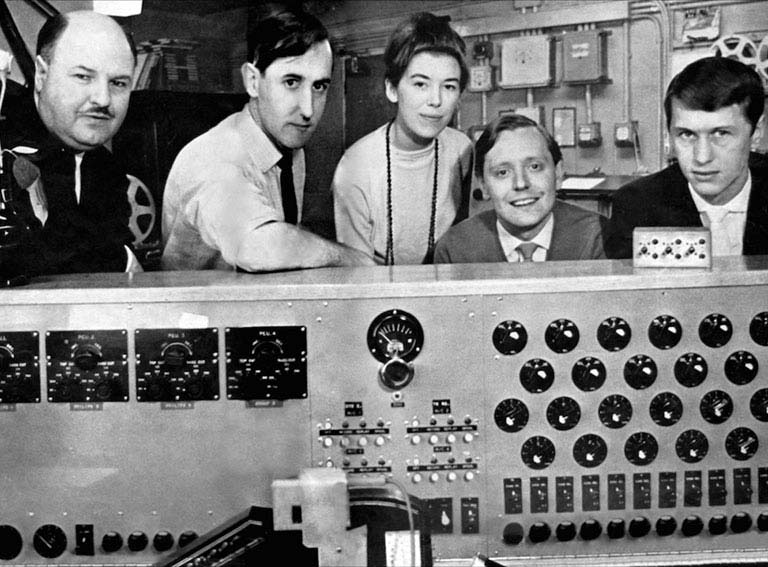 In mastering terms, apart from a touch of stridency from high frequencies during crescendos (there's nothing intrusive, mind you), the sonics were very good indeed with a quiet playback and a nice sense of 3D imagery around the central stereo image. The nature of the original pressing and the widespread use of analogue synths within the LP does give the impression of a slight high frequency roll-off but, if anything, the sound is swathed in a nostalgic glow and, I have to add, I wouldn't have it any other way.
[Don't forget to check out my Facebook Group, The Audiophile Man: Hi-Fi & Music here: www.facebook.com/groups/theaudiophileman for exclusive postings, exclusive editorial and more!]