The Article
Audiophile Man – Blog update
25th March 2020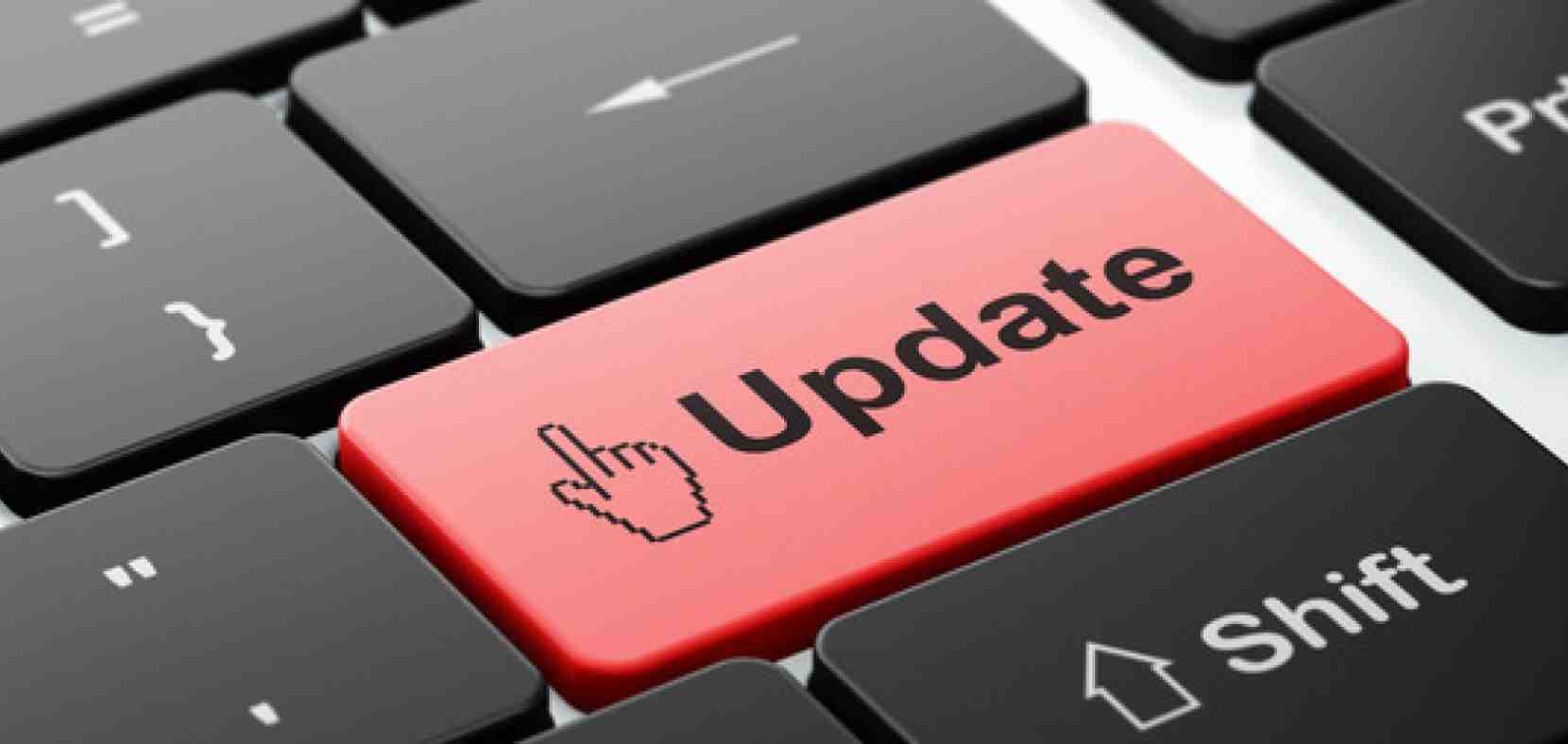 A quick update from me to you on the site and the future…
What with everything that's going on around us, I just wanted to confirm that The Audiophile Man is carrying on…carrying on. There will be no change here. I'll still be producing news items, YouTube videos, full hi-fi reviews (I have a queue of items here to work through there's already 4-5 being processed and I'm off to do a sound test as soon as I finish this post), looking at vinyl and CDs and the rest.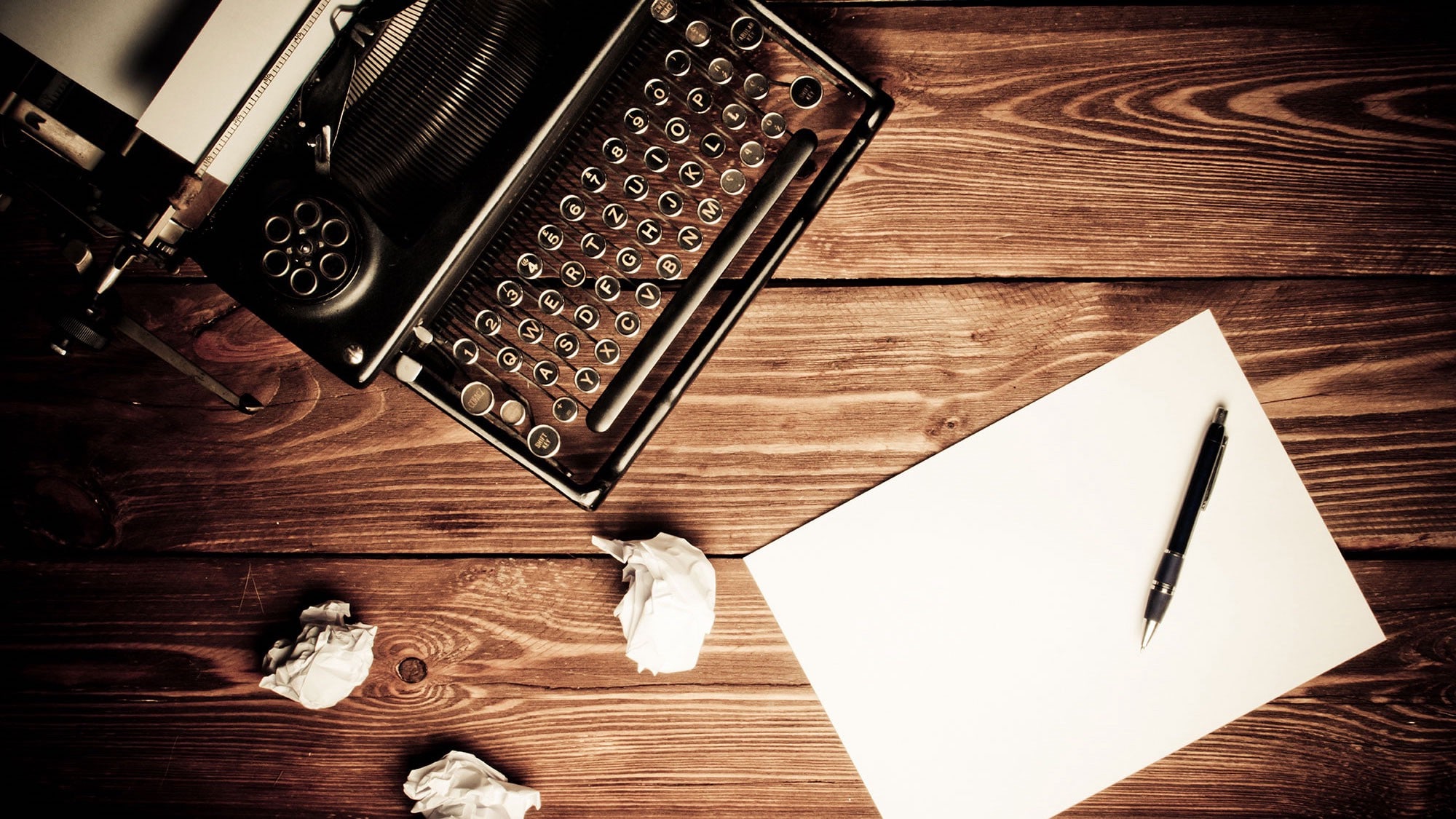 I hope this site can be of some use if you're stuck at home and also if you're looking for a diversion. Music can be of great solace, can be a source of meditation and relaxation and can ease worries at times like these.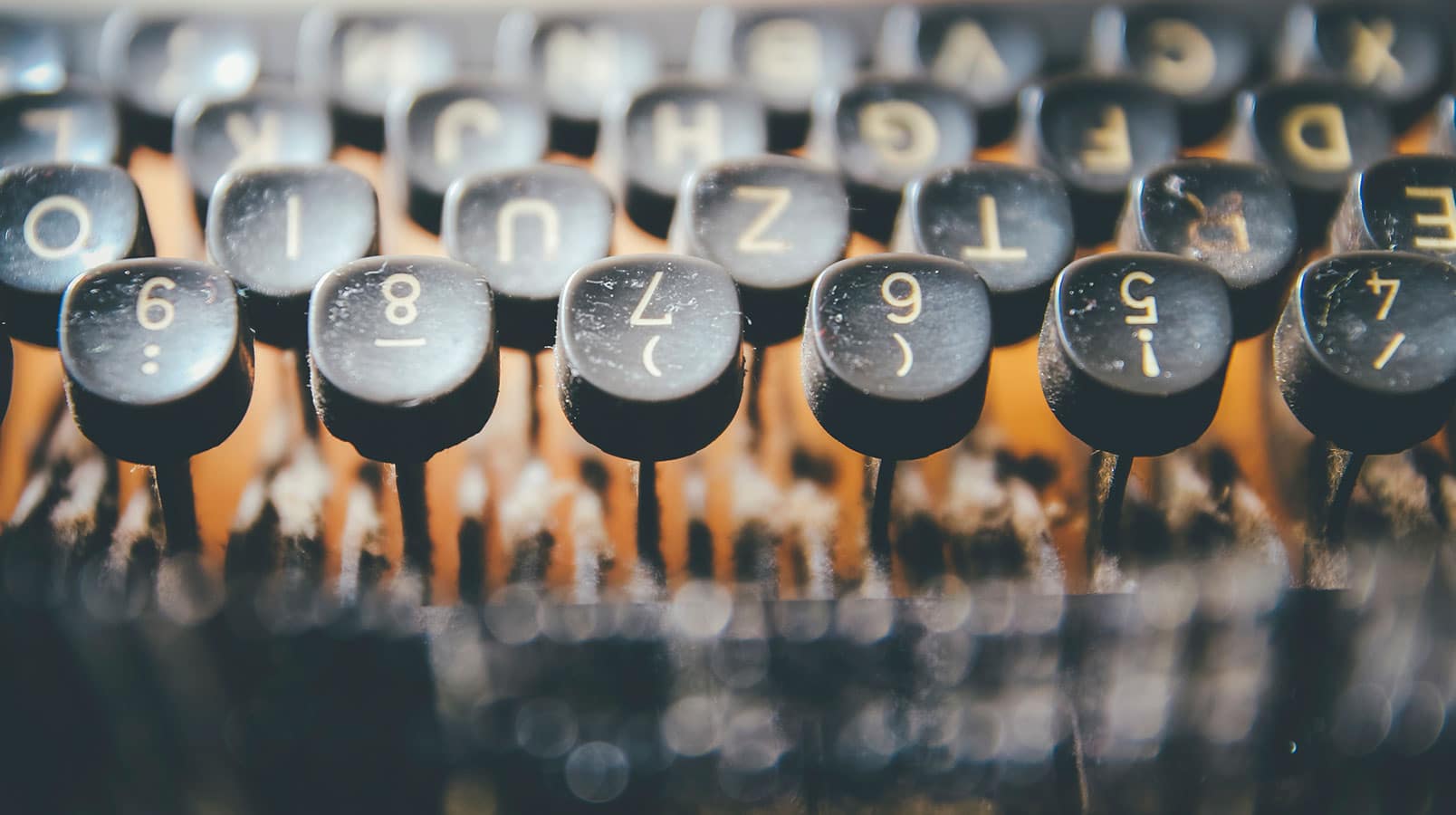 I hope The Audiophile Man can help, even just a wee bit, towards that goal.
In the meantime, stay healthy, follow the health guidelines, wash your hands and enjoy your music.
Also, don't forget I'm here if you need to chat.
I'll post any further updates when necessary.