The Article
Alain Meunier Lets It Wash Over Him
25th April 2019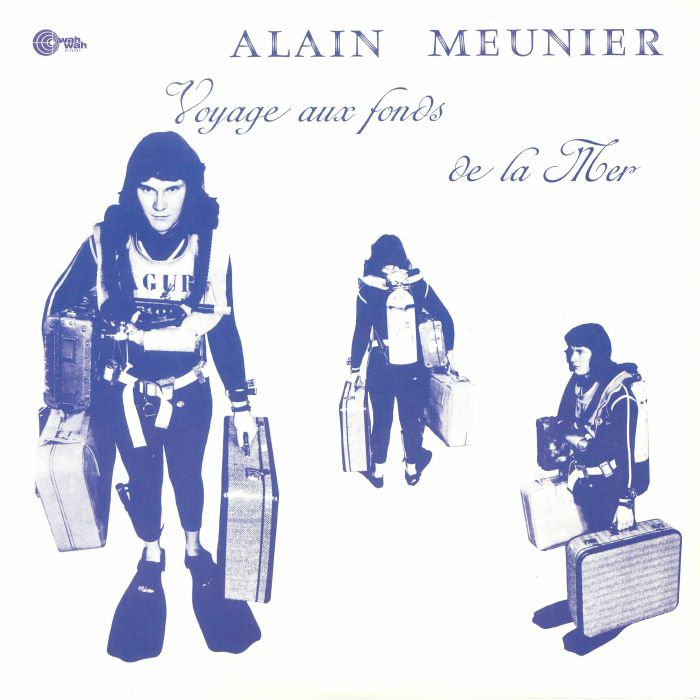 Title: Voyage aux fonds de la Mer 
Label: Wah Wah 
We're taking a trip to the bottom of the sea on this outing with Alain Meunier. The LP was originally released in 1979 and provides a sort of Richard Pinhas/Heldon approach to krautrock, combining organic music with the Korg 800 DV duophonic, analogue synthesiser, Clavinet and various effects boxes.
Originally released on the French record label, Le Kiosque d'Orphée, this release is limited to 500 copies and sees its first ever vinyl reissue.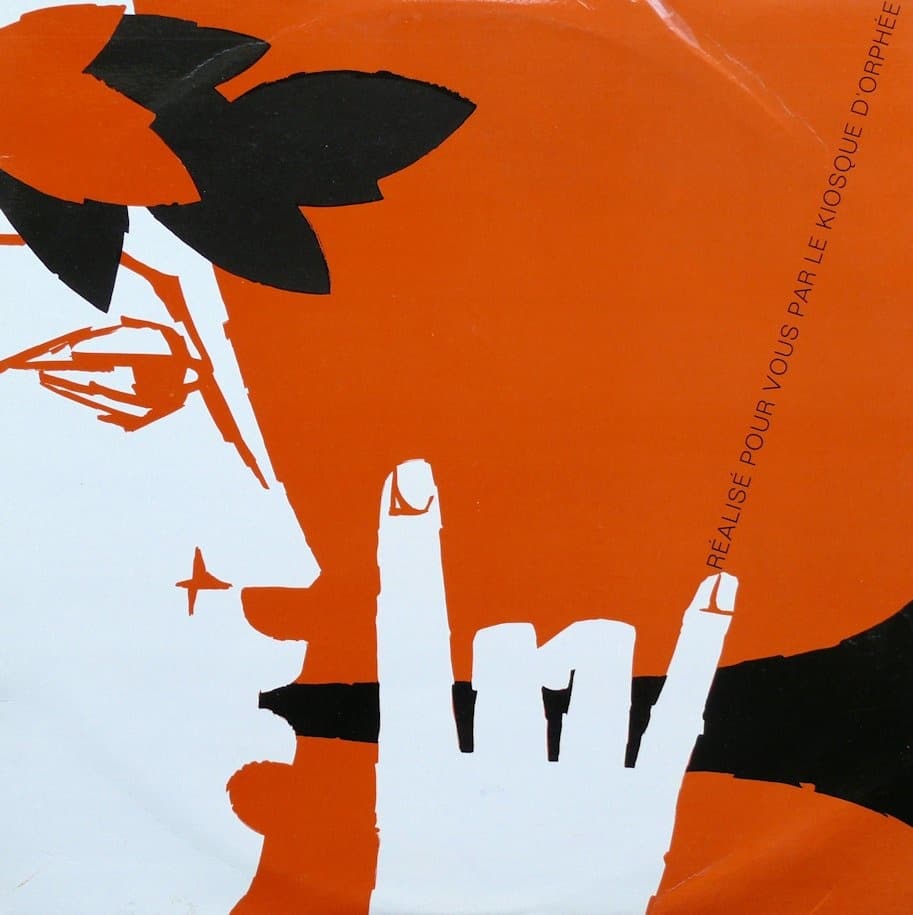 The album has been well mastered with a disciplined suite of basic sonics. It never misbehaves in terms of bloomy bass or eddying upper mids. This is a well balanced and detailed production.
The LP is full of varying textures. In fact, the first track allies itself more to the finger picking talents of Leo Kottke than any lost electronic album, with its melange of acoustic guitar work. 
Soon after that, though, the intense synth work moves into view and with some effect. Backed with plenty of bubbly, under the sea effects, the lead electric guitar provides an almost melancholic, yet rather beautiful and wholly laconic presentation that manages to be sadly beautiful while adding uplifting elements. Its a remarkable combination. Throughout, the guitar remains cutting and intricate in its approach. 

As the album becomes progressively more synth based, the nature of the music also changes into a meandering Jean-Michel Jarre style. The Alain Meunier is guitar is never too far away, though, which adds a unique twist to this familiar style. 
The flip side of the record adds an introspective air to the compositions, layering in almost folkish constructions in terms of rhythm and beat. It is at this point that the music looks towards a krautrock influence, offering both complexity and adventure that demands careful attention.
[Don't forget to check out my Facebook Group, The Audiophile Man: Hi-Fi & Music here: www.facebook.com/groups/theaudiophileman for exclusive postings, exclusive editorial and more!]