The Article
AIRBOURNE: Hard Rock…Like it Never Left the 70s, in a Box
14th November 2017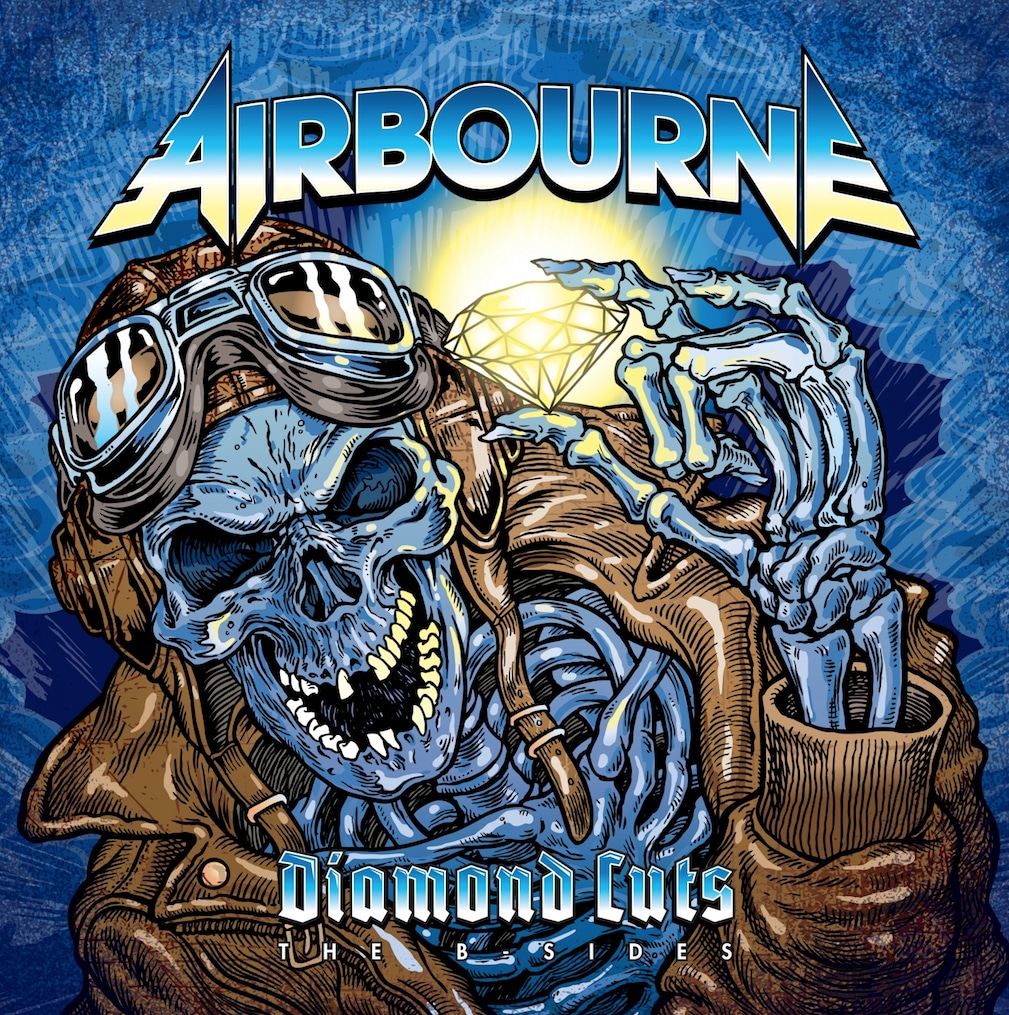 Title: Diamond Cuts
Label: Nettwerk
Think AC/DC and you've basically got this Aussie rock band in one. With a bit of Rose Tattoo thrown in for good measure. The band's debut Runnin' Wild appeared in 2007 but the band members love – and I mean love – 70s-era hard rock. Hence, their comparatively recent debut release glows with a sepia-tinged rocking rhythm. It's classic stuff and any hard rock fans will adore it for its 'no fuss' attitude.
Their next album, No Guts. No Glory. (2010), extended the macho rock element with plenty of muscle-bound, beer swilling, babe hunting grooves, following the template of the debut to the letter and, I have to admit, sounding all the better for it. Black Dog Barking (2013) continued not to surprise and followed the simpler rocking themes. The music continued on its comfortable path but never became tired. The band's passion and energy for their muse remained unbounded which made the experience a wholly enjoyable one.
Now the band can be heard in all of their hair flailing glory in this box set, celebrating 10 years of hard rockin'. The set includes their debut, No Guts. No Glory., Black Dog Barking, a new B-Sides album called Diamond Cuts – The B-Sides plus a new documentary DVD. Incidentally, that B-Sides album features two previously unavailable tracks: Money and Heavy Weight Lover. Bonus material includes a previously unreleased and unseen documentary DVD of the band, It's All for Rock n' Roll, all present in a sturdy pizza-style box.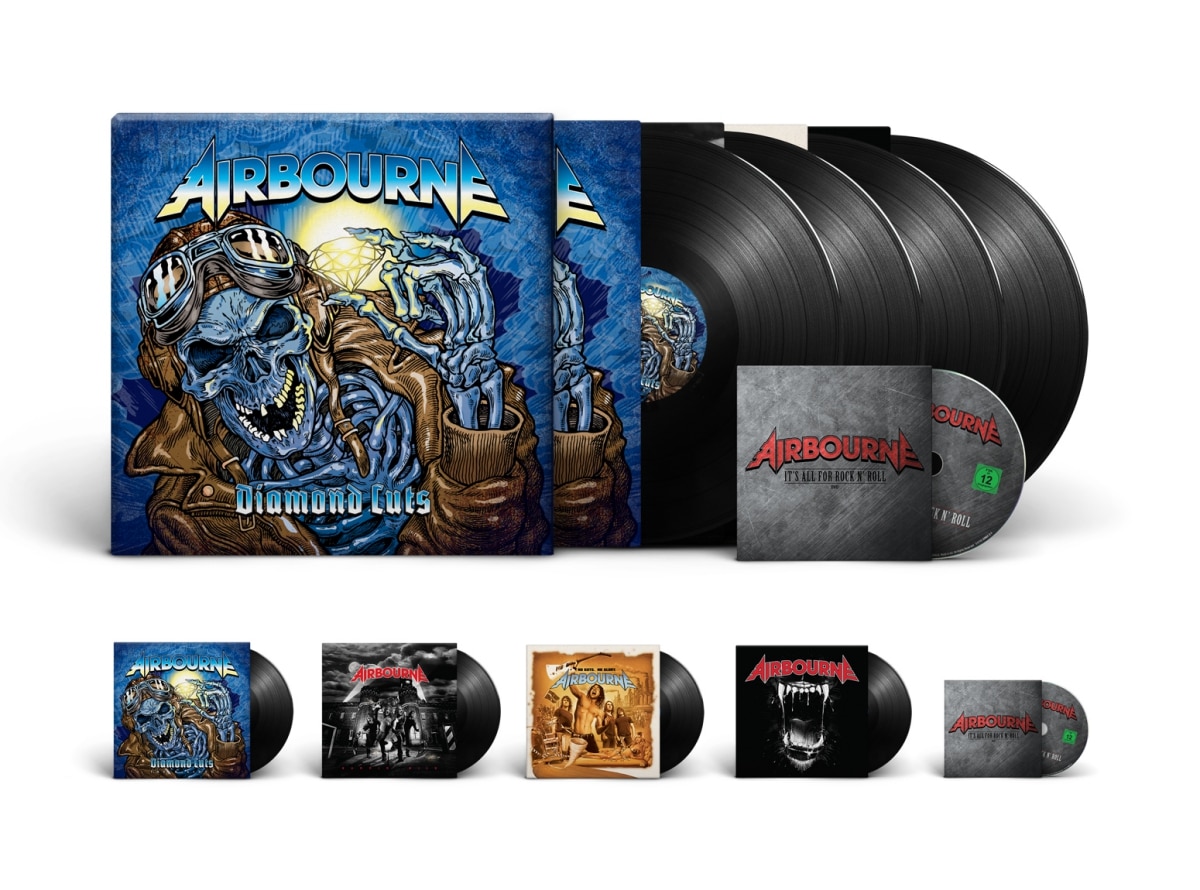 In terms of mastering, I wouldn't say that the mastering is particularly insightful or that clarity is especially impressive although that might be down to the original sources and the recording processes. There's nothing wrong, though. No midrange brightness or bass bloom. Mastering is solid. Like the band. And the music.