The Article
9000A AMPLIFIER FROM AUDIOLAB
17th February 2023

This new, high-end integrated amplifier from Audiolab features a built-in DAC, Bluetooth, a phono amp and more. Paul Rigby is kept pretty busy
It was back in mid 2019 that I reviewed Audiolab's 6000A integrated amplifier. That particular design left a big impression on me. There wasn't and still isn't a great deal of serious competition for integrated amplifiers under £1,000. Some observers – rather oddly, I have to say – still see that market as 'crowded' but I would disagree. Sure, there are numerous designs out there but the numbers of seriously competitive amplifiers available to buy under £1,000? They are actually few in number. 
Audiolab saw this and decided to attack that particular consumer sector and did a tremendous job, producing a balanced and accomplished amplifier design. One that, to my mind, is the best all rounder for the price. 

With the 9000A, Audiolab is aiming at a more crowded and tougher area of the market. This one is priced at £1,999 which means its nudging up there with the big boys such as Rega and Naim, Icon Audio, Copland and Leema and Parasound and Moon and many more. There's a lot more going on in this price sector although Audiolab is trying to attract you in by under-cutting much of that competition by a few or indeed, several hundred pounds while piling on the features but trying to maintain sound quality at the same time.  
You can see Audiolab's tactics and perfectly valid they are as well.
TECH TALK
But what about the amplifier itself? What features does it provide? If we look at the front and range from left to right we begin with the large screen that displays all of your essential information including the current source, volume and more.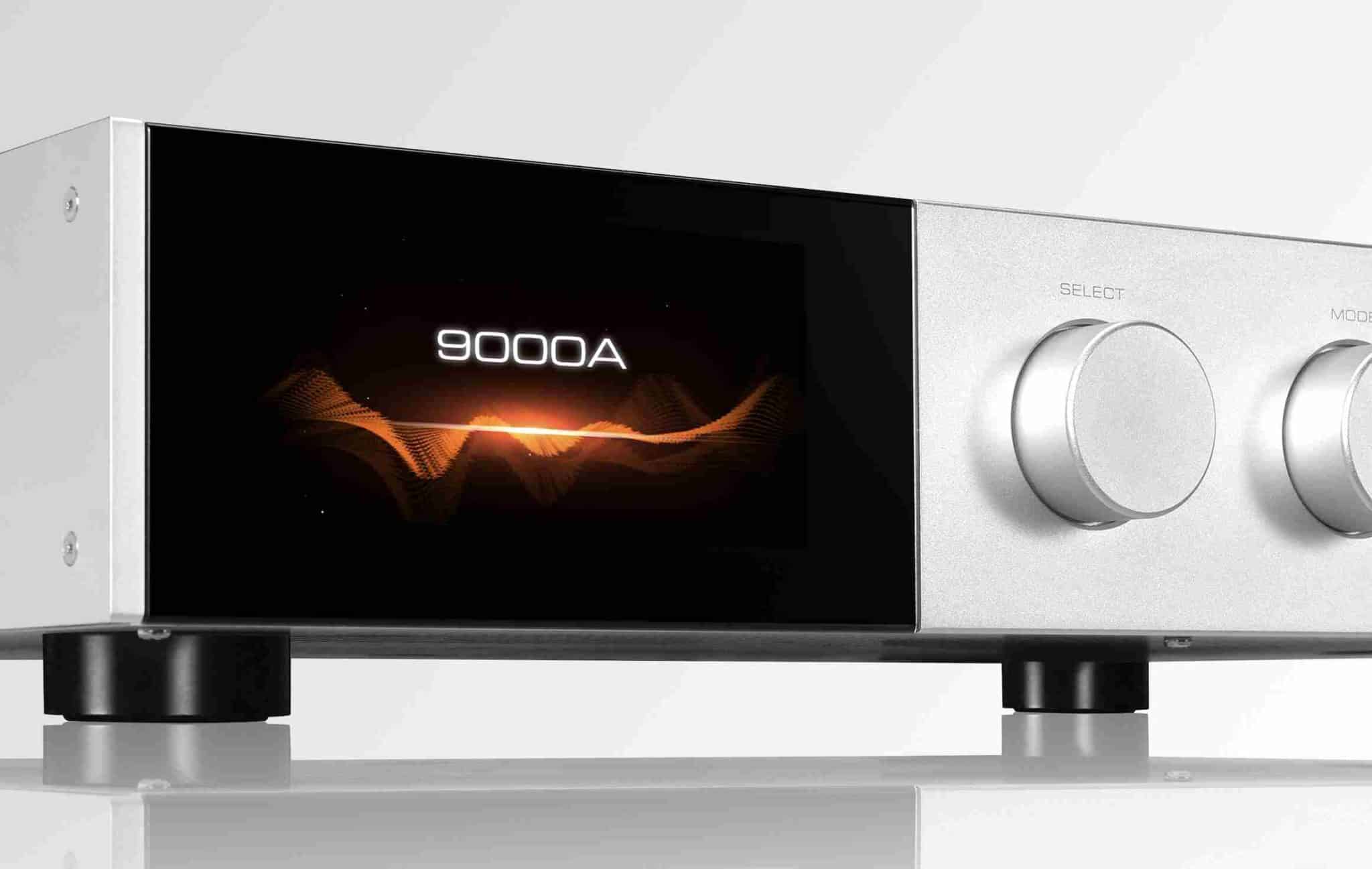 One extra is the swathe of display options. You can display a faux-VU meter display and a faux-digital VU meter. I saw them as nothing but irrelevancies,  throwaway toys.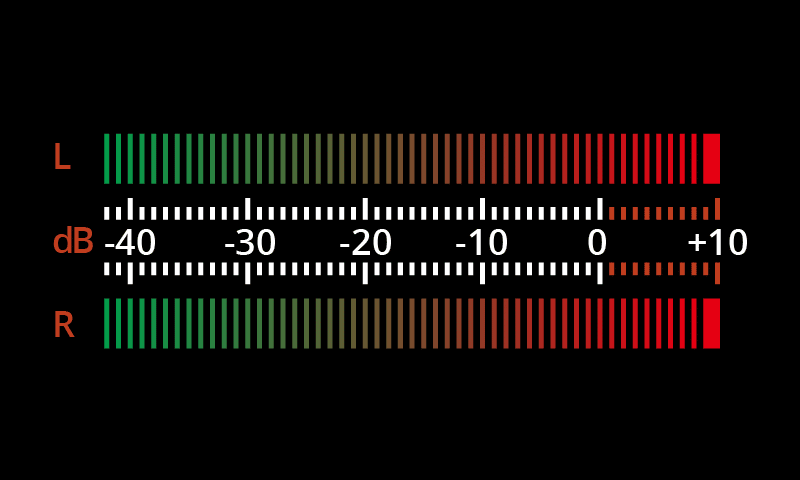 More important information is available on this screen, accessed via the Menu command. They include a selection of filters for the built-in DAC, an upsampling option (default set to 'on'), balance control, volume/power on limit so you don't have a potentially damaging volume coming out of your speakers when you switch on, you can change the 'time-out' figure for the display, the brightness for the same and lots of additional options.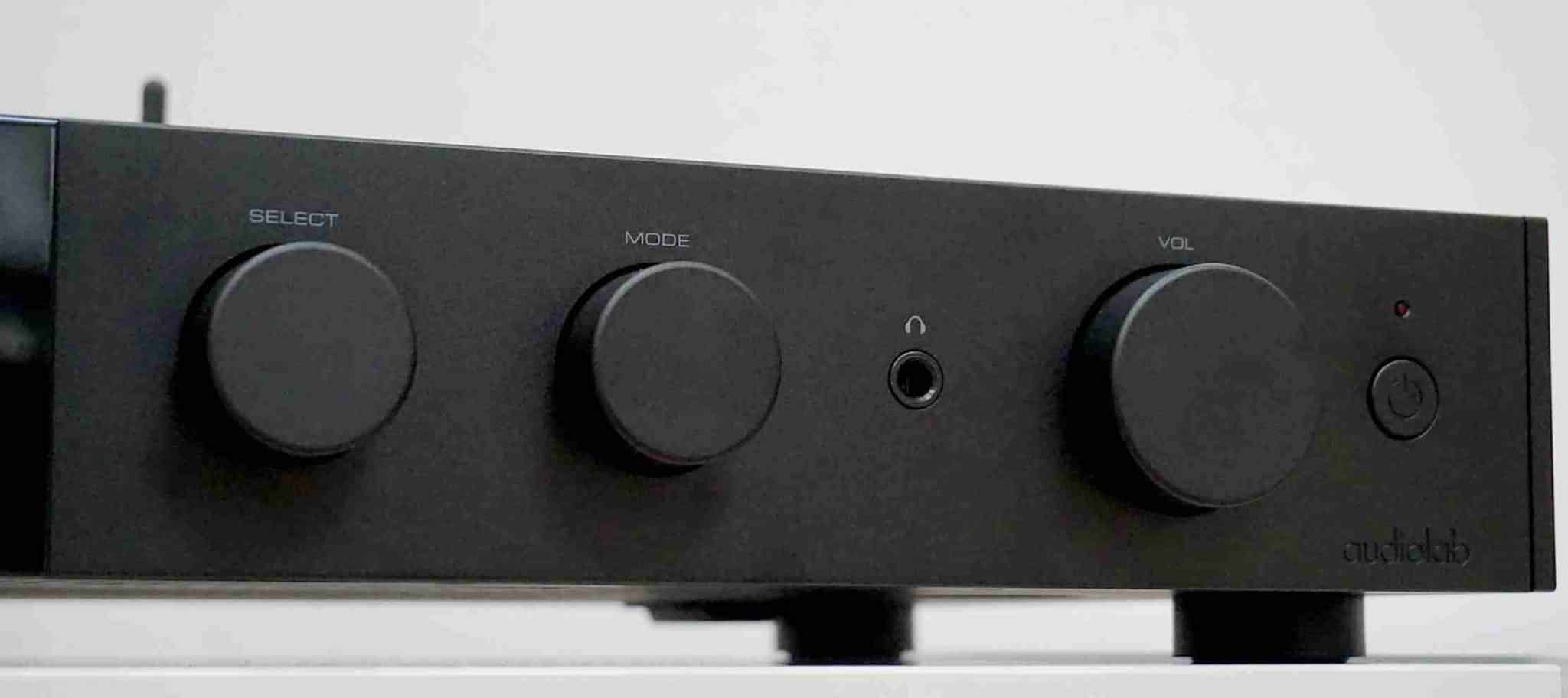 Back to the front facia and proceeding in an easterly direction you'll find a chunky source Select knob, Mode/menu Select knob, there's a headphone socket too. I'm happy to see a full-size socket here of 6.35mm. Carrying on we find a large Volume Control (which you can mute, if you wish) and a power button with a power light atop that.
THE BACK
Spinning to the rear now and again starting from the left and we find a rocker power switch a-top an IEC socket. 
Your speaker terminals are next with the Trigger automation controls after that. The USB A port you see here is for Updates only but there is a USB B port so you can use your laptop as a sound source.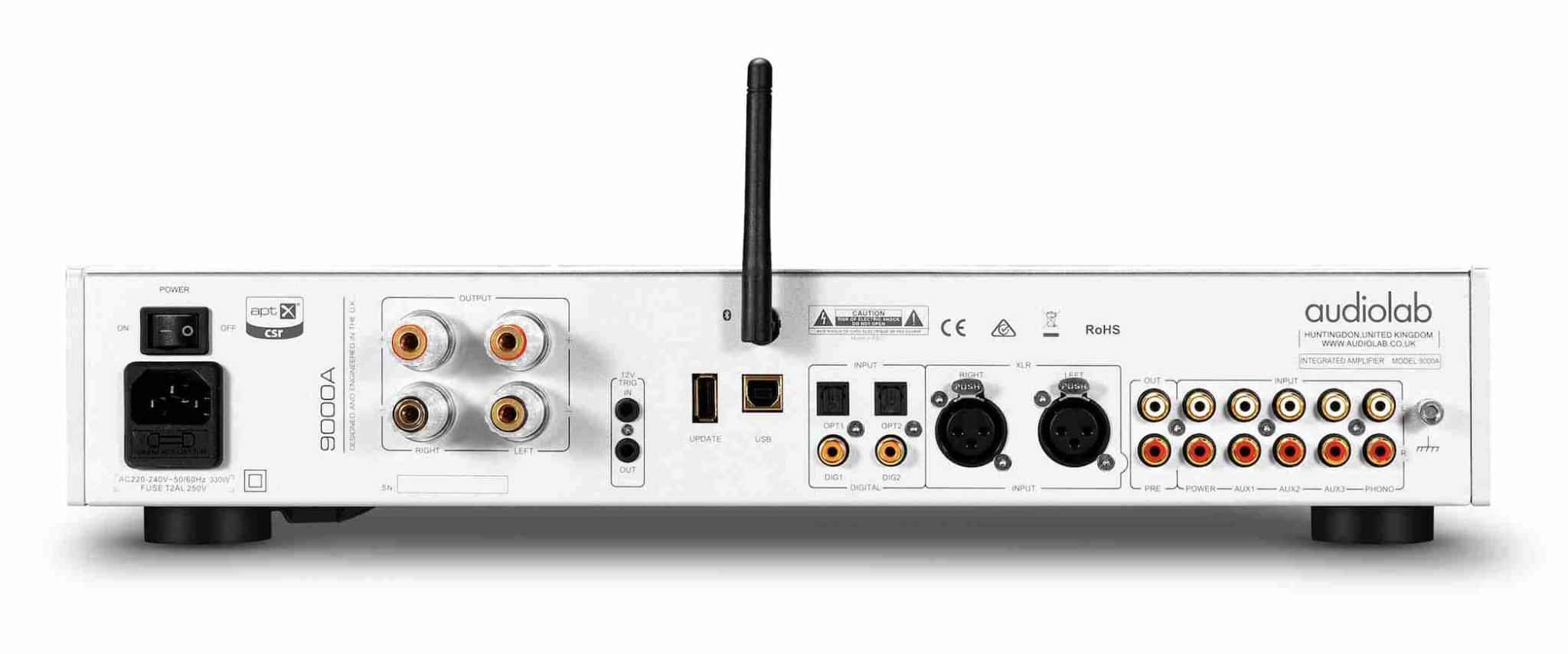 Above those is a Bluetooth aerial. There are a host of digital inputs to the right of the aerial. That is, a pair of optical and coax ports and balanced inputs. 
Then we get a bank of RCA sockets. 
The first pair are outputs devoted to a pre-amp, then inputs for a single-ended power amplifier, three single-needed inputs to connect things like a CD player external phono amplifier and finally sockets for the built-in phono amp with a grub screw to hold the ground wire for the same. 
You do get a remote. Anyone familiar with the 6000A amplifier or 6000CDT or even the 9000DT will know all about the included remote. It's the same one.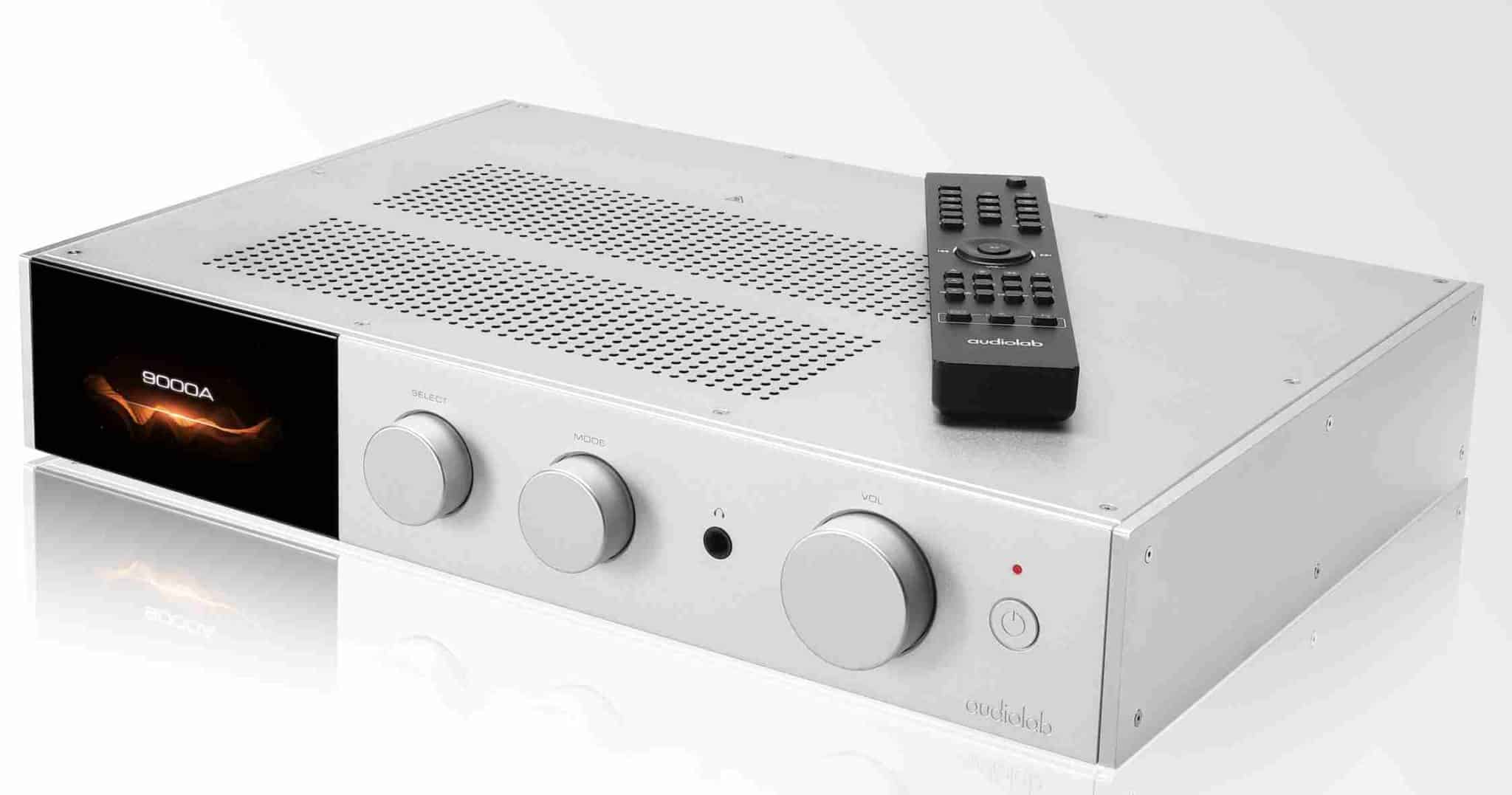 The 9000A can be operated as an integrated amplifier or as a pre-amp or as a pre-power combo for an AV system to enable you to add signal processing to the chain.
SOUND QUALITY
To begin the sound tests I hooked a 9000CDT plus my Benchmark DAC2 HGC to the 9000A and listened to a heap of finger-picking guitar from Leo Kottke and the track I Yell at Traffic from the album, Regards from Chuck Pink (Private Music). This is an instrumental acoustic guitar piece with restrained percussion and violin accompaniment.   
EXTERNAL DAC PLAY
If you have a 6000A and you're possibly looking to upgrade to the 9000A, what will you hear? What will be the differences in sonic terms? Are there any? 
Yes. Oh, you bet there are differences. 
The 9000A is a different beast in sonic terms to the 6000A. There are familial connections between the two but there are immediate differences too.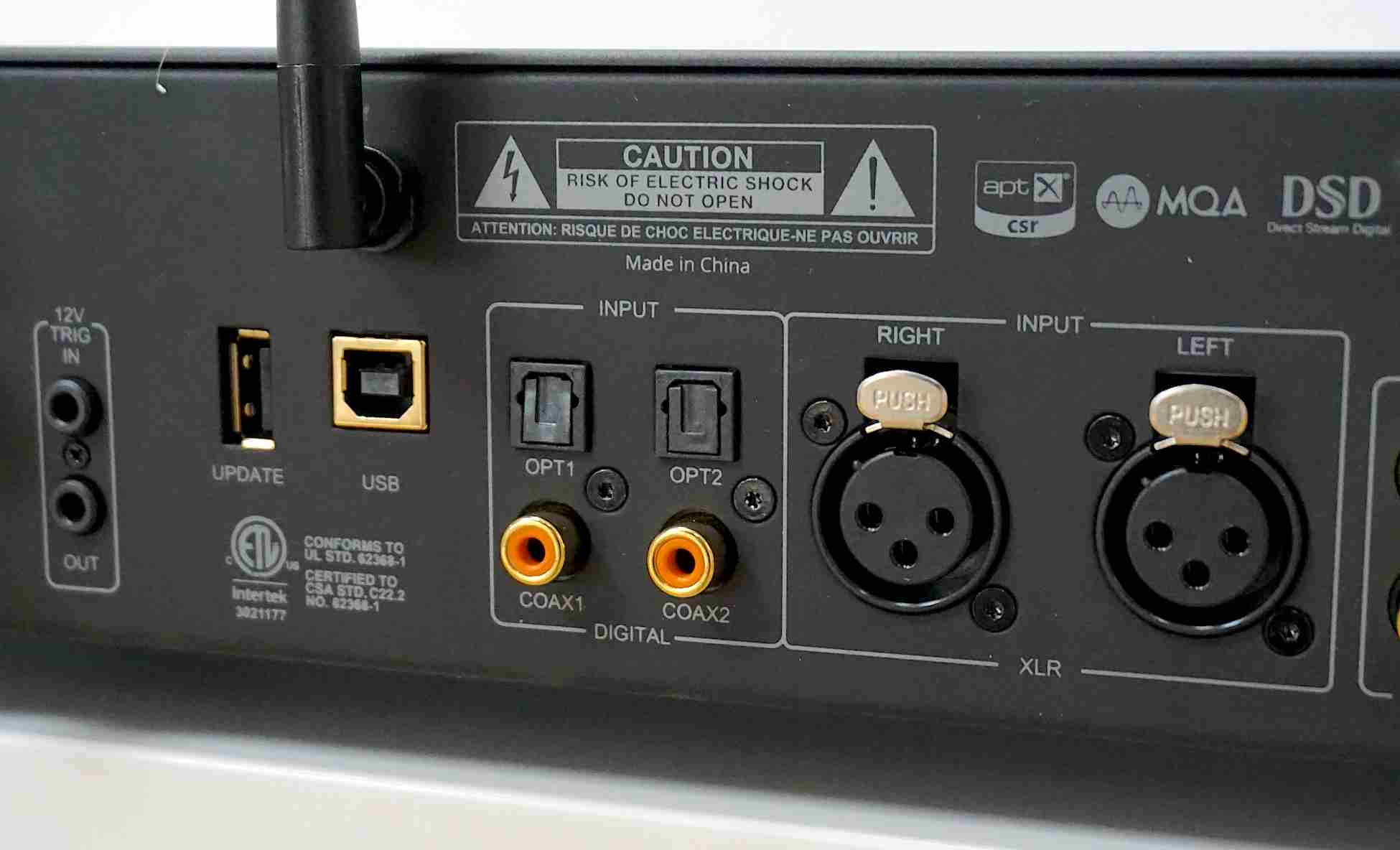 In general terms? I find that quality HiFi tends not to shout at you. Poor or merely average HiFi does this – it sounds like AV equipment, trying to impress you with explosions and grunting V12 engine noises. Quality HiFi kit avoids this path, it's more civilised. The 9000A is one of those boxes. 
The mids and treble on the 9000A machine need discovering. At first listen? You might say after a couple minutes, "Well, what's all the fuss about? I can't hear any difference!" Give it time. Allow your brain to relax into the music. Stop…trying. That's one of the big problems when people demo new HiFi. They try and go searching. They want immediate gratification – like those AV explosions I mentioned.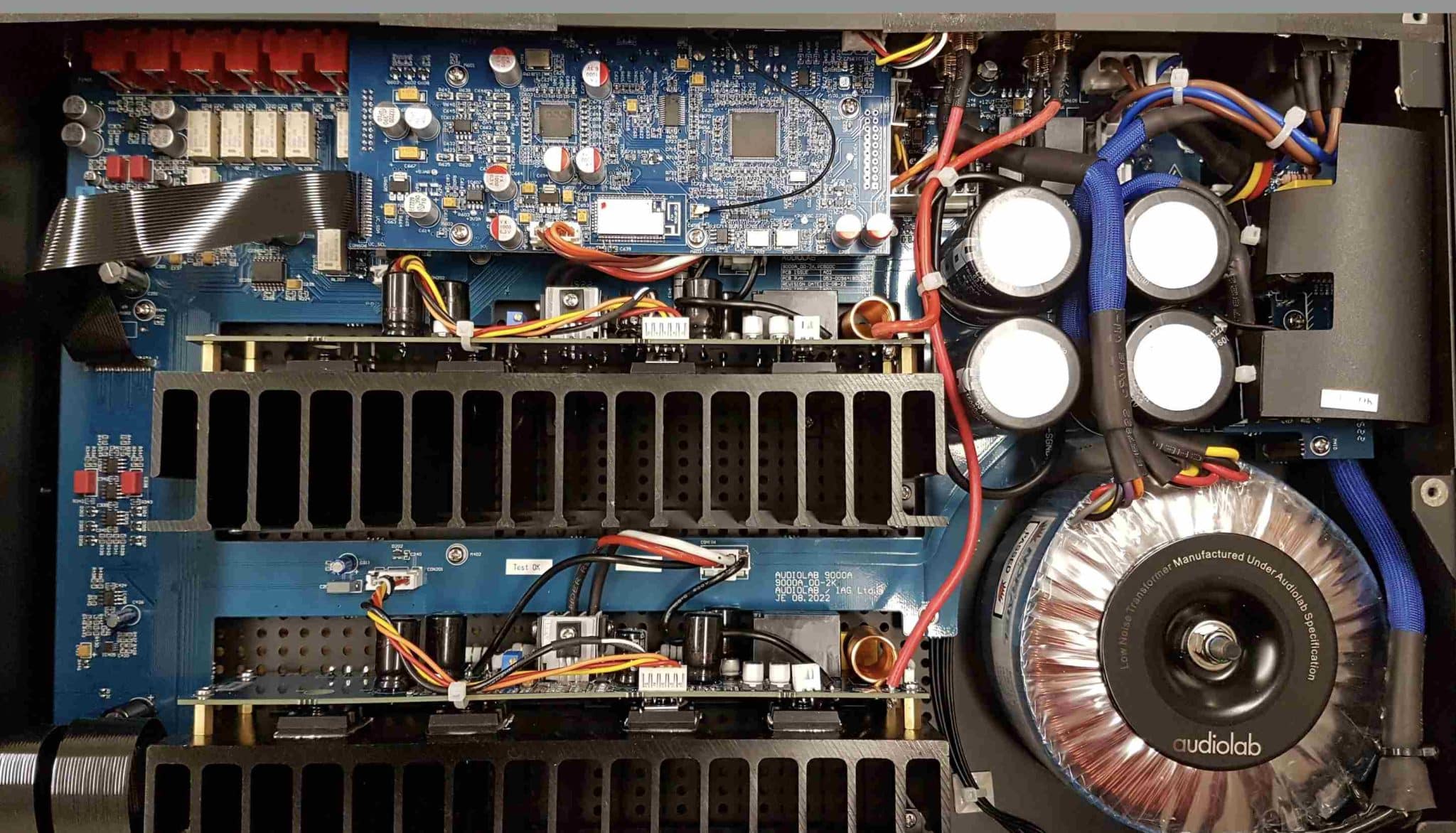 You won't get that with the 9000A as you don't with the 9000CDT transport. 
Take your time, relax and let the music wash over you and you'll realise that there's magic at play here. 
That violin in this Leo Kottke track? What the 6000A does not deliver but the 9000A does in spades is instrumental separation. That is, the 9000A grabs the violin, moves it to the right, giving it space of its own to sit in. Because the violin now sits apart from the acoustic guitar you can hear more of it. It's as if the violin can be fully 'seen' by the ear for the first time. The violin now sounds playful, mischievous, it flits here and there. This violin, you now realise, is played with a smile. It's cheeky. I only got a part of that from the 6000A. The 9000A gives you the full picture.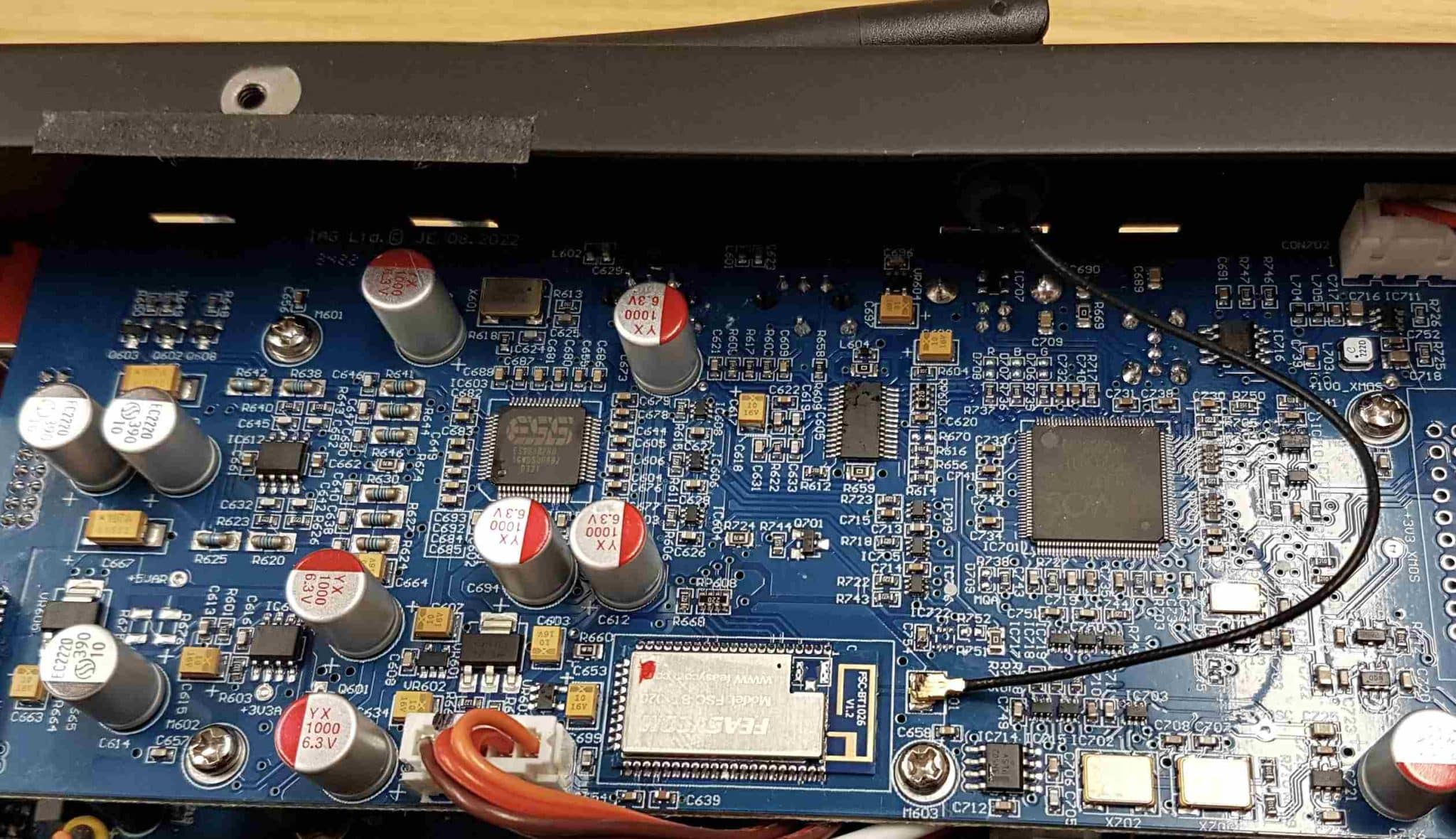 The guitar strings themselves are enhanced in terms of clarity. Kottke is known for his busy hands, for apparently playing his guitar with six or seven hands when most players only use the two. Which is why I selected this album for this review. The 9000A separated the flying mass of plucked guitar strings into a rainbow of sonic colours.
All of these affects were further enhanced because of the full bass response. The 6000A also has a full bass response but the 9000A accentuates it. That's evident even on this track which is dominated by an acoustic guitar.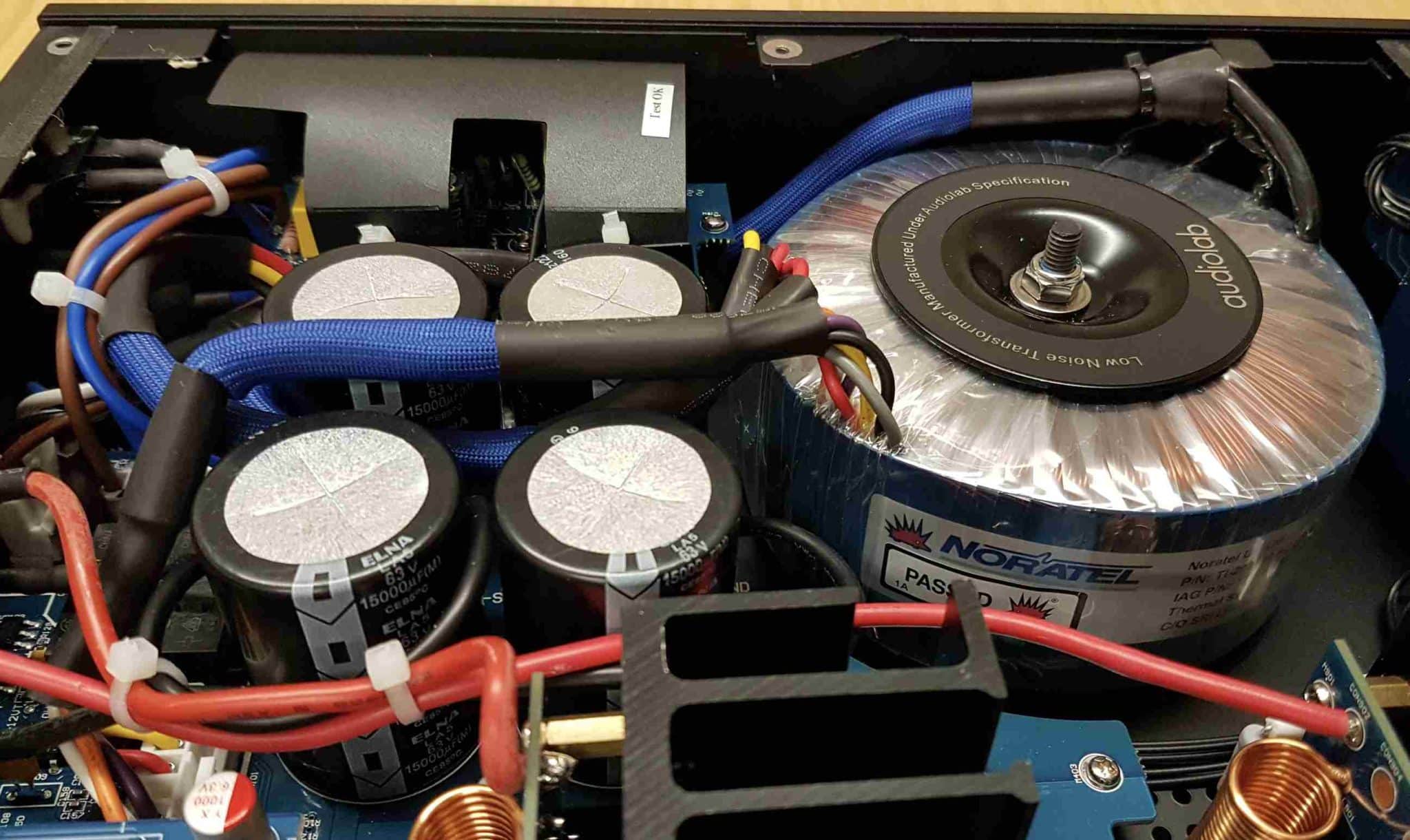 Bass on the 9000A is more than just mass and power though. Any powerful amplifier can do power. That's easy. Just throw Watts at the problem. No, like the 9000CDT I reviewed recently, bass on the 9000A does more. It gives music a full, rich, luxurious sound. It makes music sound expensive. 
INTERNAL DAC PLAY
I then plugged in the 9000CDT CD transport directly into the 9000A's own built-in DAC. While the 9000A in this configuration didn't have the same level of detail retrieval, midrange insight or tonal accuracy, the internal DAC still performed very well for a freebee.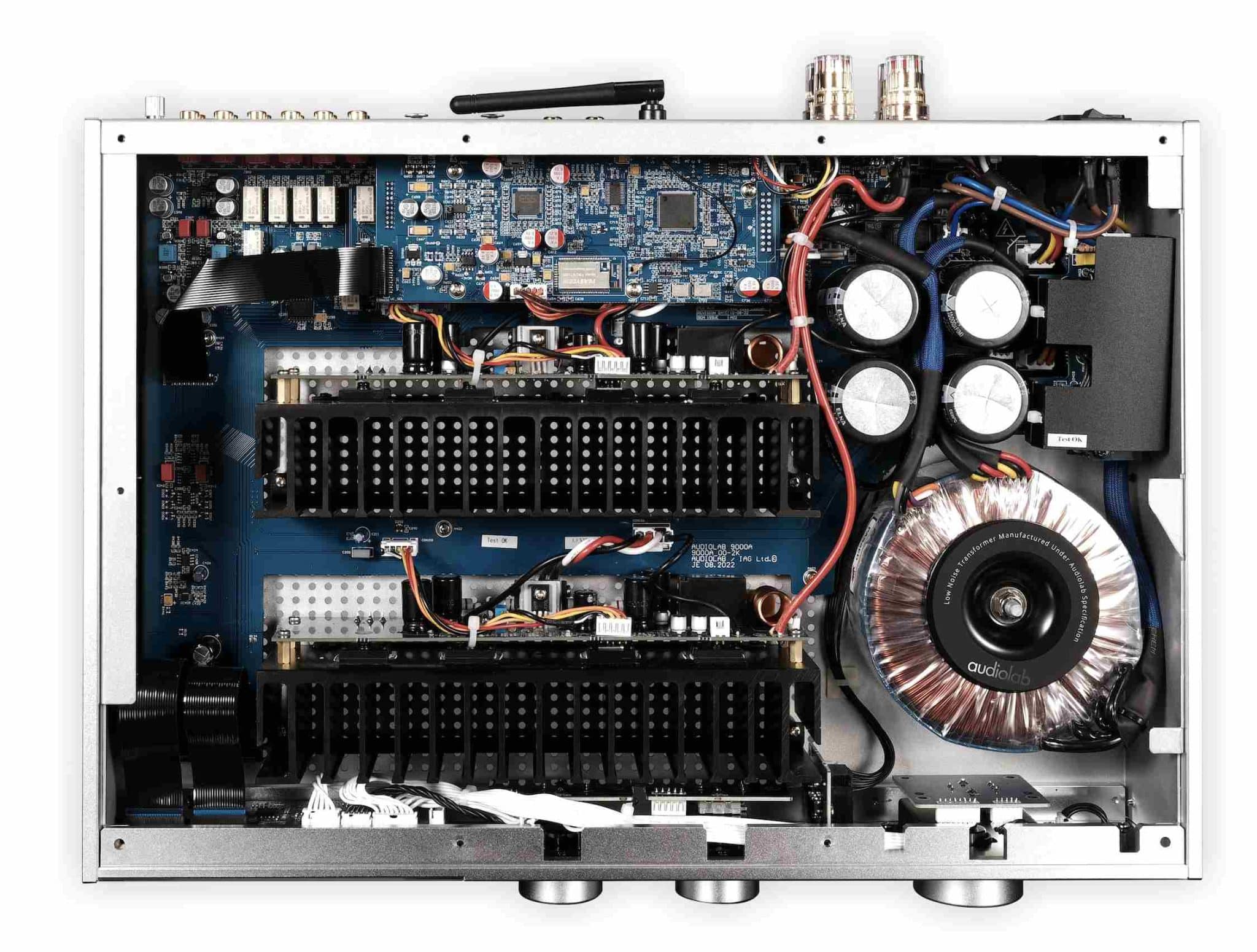 The internal DAC still retained the essential personality of the external DAC response even though it pulled back in terms of actual performance, so it does remain a worthy feature here. And I used the default DAC filter setting during play, incidentally. 
USB B PLAY
I then brought in a similarly-priced Leema Quasar amplifier to help test the 9000A's USB B port. I plugged in my laptop and played Elvis Presley's The Girl of My Best Friend at DSD64. Generally speaking, the USB output retained the same personality of the external DAC although I do prefer the CD Transport/External DAC combo.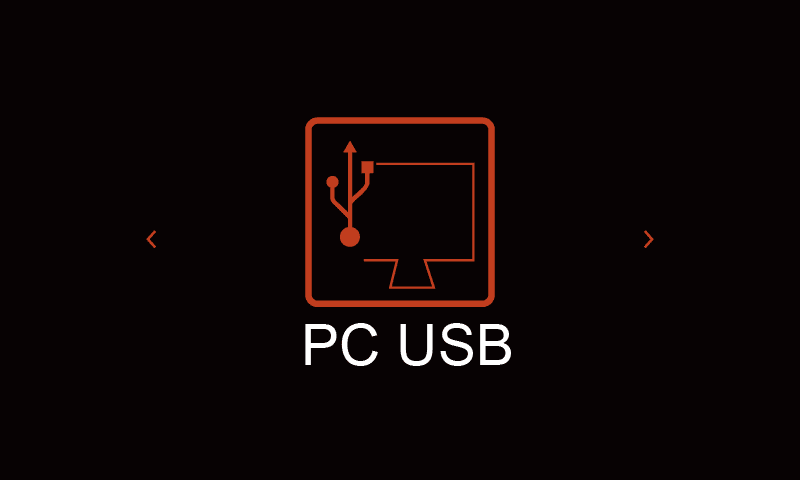 Even so, there was a clean and open soundstage from USB play. Lots of detail on offer, plenty of bass to support that detail and a sprightly pace to back everything up. 
VINYL PLAY
 – EXTERNAL PHONO AMP
Reaching for The Way It Is, Bruce Hornsby's hit single from the album of the same name, I turned to my high-end Origin Live Sovereign turntable and external, valve-based, two-box Icon Audio phono amplifier and was very impressed at the sonic response from vinyl play. There was tons of space and air around the soundstage. The sonic response was clean with a distinct purity around the upper midrange area.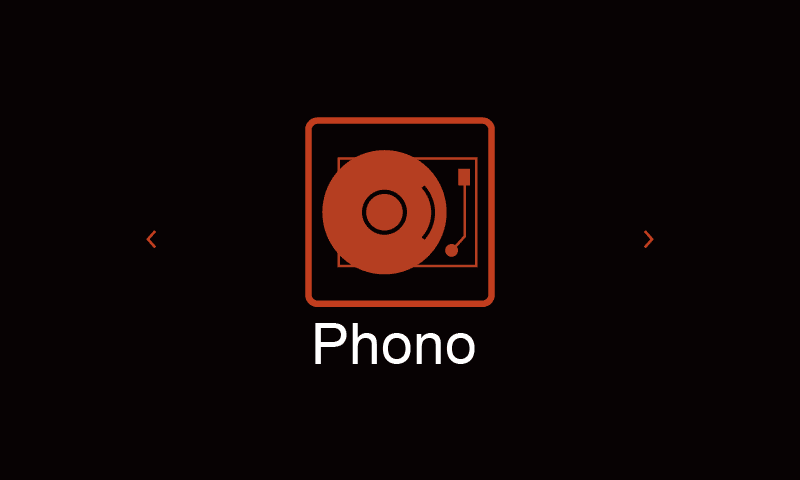 This allowed a host of information to pile into the listening room air from all angles. The piano, a notoriously difficult instrument to control by any HiFi system, was given room to express itself here. 
Piano sounded authoritative yet light on its feet. Those piano strings offered a lavish feedback, quite opulent in fact. Yet there was a real sense of pace here. Again, some amplifiers allow the bass to smudge a little which means a loss of precision, which drags and slows the music. The 9000A offered the opposite. Lots of snappy movement and a high-tempo response.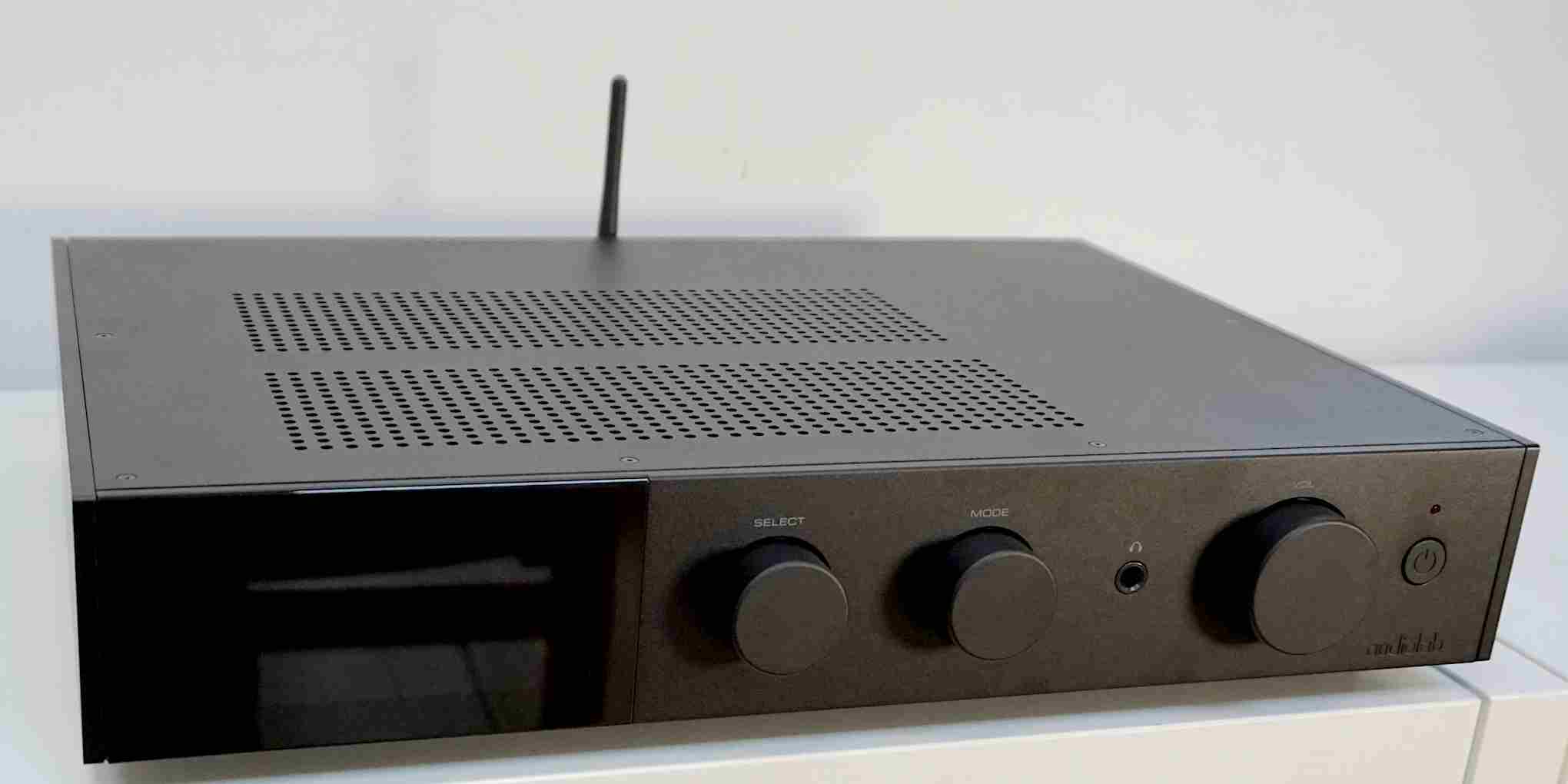 Focus was pin sharp without a hint of midrange smearing while bass provided a strong backdrop, carrying the entire song with ease. 
INTERNAL PHONO AMP PLAY
Spinning my Rega RP3, I listened to the 9000A's built-in phono amplifier using the same record source and was happy to hear a good response. Not as good as an external model but this one is excellent for a freebee, especially if you're an occasional vinyl listener or if your budget has been spent on the 9000A and you want something to be getting on with before any later upgrade. 
BLUETOOTH PLAY
Switching on Bluetooth, I played a selection of the Fleet Foxes at 24bit/48Khz, Nick Cave at 24bit/96Khz and Miles Davis at 24bit/88.2Khz via my Astell&Kern Kann Alpha. I was rather happy to see that the LDAC codec was supported by the 9000A. In my opinion the best broadly available codec currently on the market, far superior to aptX in all its variants.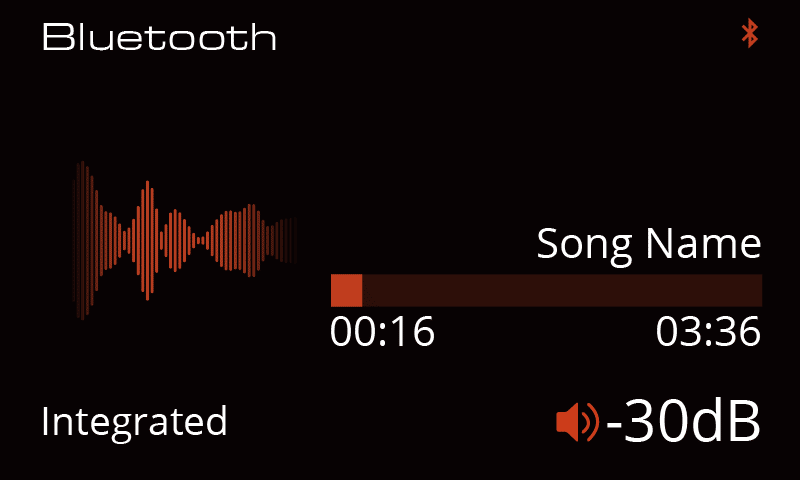 Via LDAC, I was impressed how the 9000A maintained a sprightly pace during the different tempos from these varied artists. High-energy pieces provided a big bass response and heaps of information while jazz managed to pick up both subtle and low-key details with ease.
HEADPHONE PLAY
Finally, I also listened to the built-in headphone amplifier and was pleased to hear that the head amp maintains the personalty of the overall amplifier. Too often a built in headphone amplifier sounds like a cuckoo, nothing like the host amplifier it resides within. In this case, I heard the same open mids, sprightly pace to the bass and oodles of sumptuous detail.
CONCLUSION
The 9000A is a fascinating release. I have a theory. It's probably totally wrong but it's a theory, nevertheless. I think Audiolab recognise that there's competition all over the place at this price point and so are trying to shave a piece of this crowded market by under-cutting much of the competition by just enough to attract the attention to those who are being careful with their budget. To that aim, the 9000A uses tried and trusted tech such as the Omnia-based screen and software to keep costs as low as possible. For that price then, you get an immensely capable amplifier that does a job and does it well.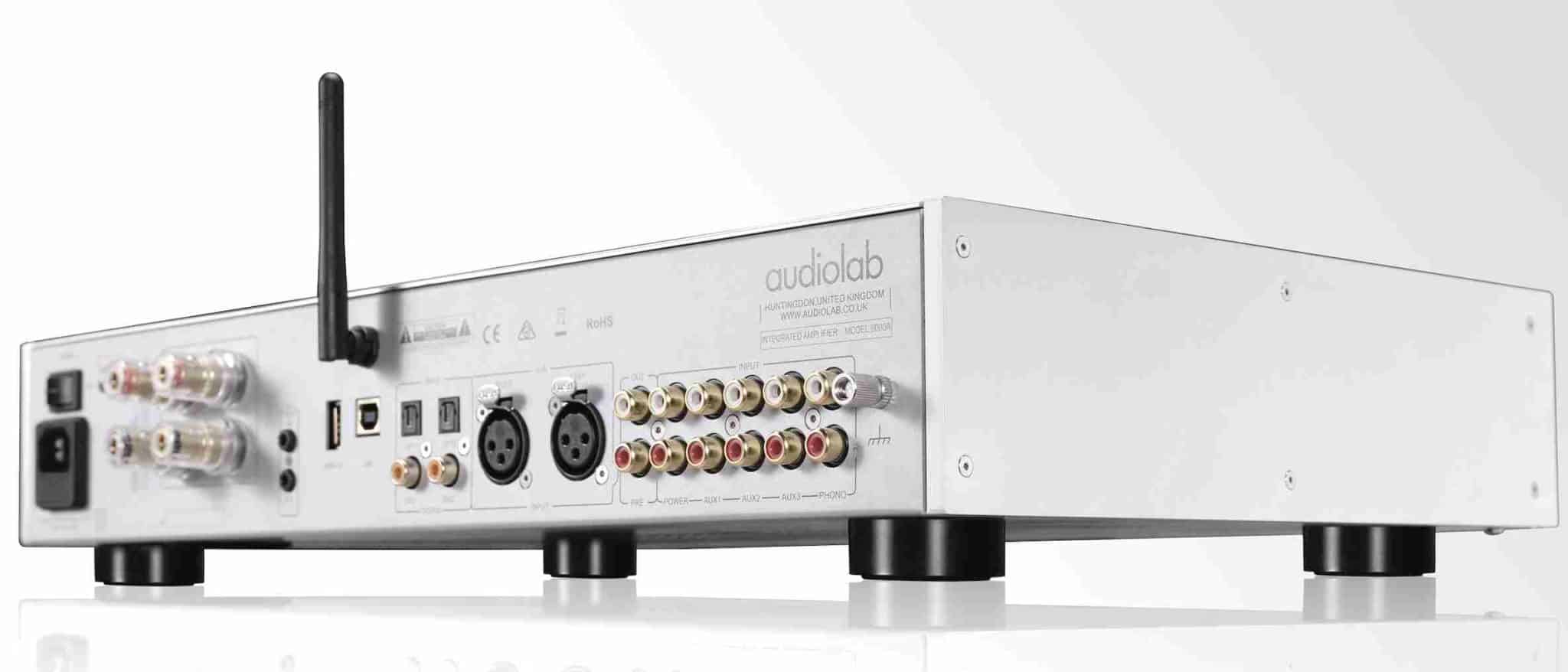 The 9000A has to work harder in this price sector just to stand still at this price point. And it does so. Audiolab has a winner here. This is a top quality amplifier. 

That is, the 9000A is sonically impressive and it captivates. It never forces music onto your ears. It doesn't tell you what to hear. It never dominates the rest of your HiFi. Instead, the 9000A sets out to charm and delight. And it does just that. 
---
AUDIOLAB 9000A AMPLIFIER
Price: £1,999
Website: www.audiolab.co.uk
BUY HERE:
EUROPE – https://amzn.to/3Saxvj2 
---
GOOD: feature set, solid build, midrange transparency, rich bass, spacious soundstage, value for money
BAD: VU software gimmicks
RATING: 9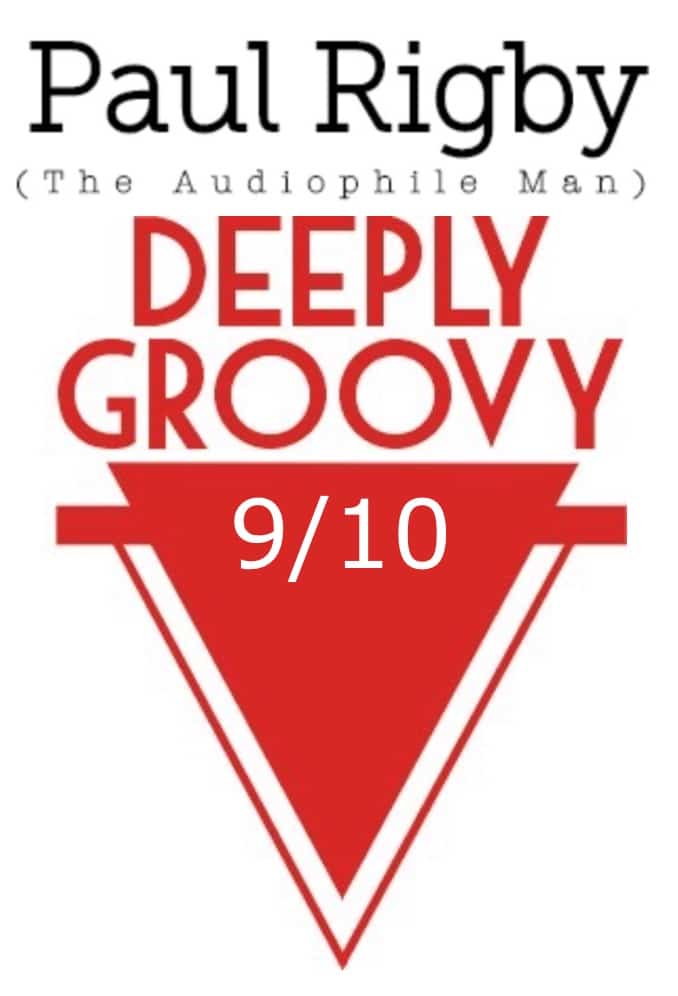 ---
REFERENCE
Origin Live Sovereign turntable
Origin Live Enterprise 12″ arm
Van Den Hul Crimson XGW Stradivarius Cartridge
Icon PS3 phono amplifier
Audiolab 9000A CD Transport
Benchmark DAC2 HGC
Audiolab 6000CDT CD Transport
Aesthetix Calypso pre-amp
Icon Audio MB845 Mk.II monoblock amplifiers
Quad ESL-57 speakers with One Thing upgrade
Tellurium Q Statement cables
Blue Horizon Professional Rack System
Harmonic Resolution Systems Noise Reduction Components
CAD GC1 Ground Controls
Air Audio AC-2K Balanced Transformer
Russ Andrew Superrouter Grounding block
CAD GC1