The Article
Vinyl Round-Up Pt.5
4th February 2015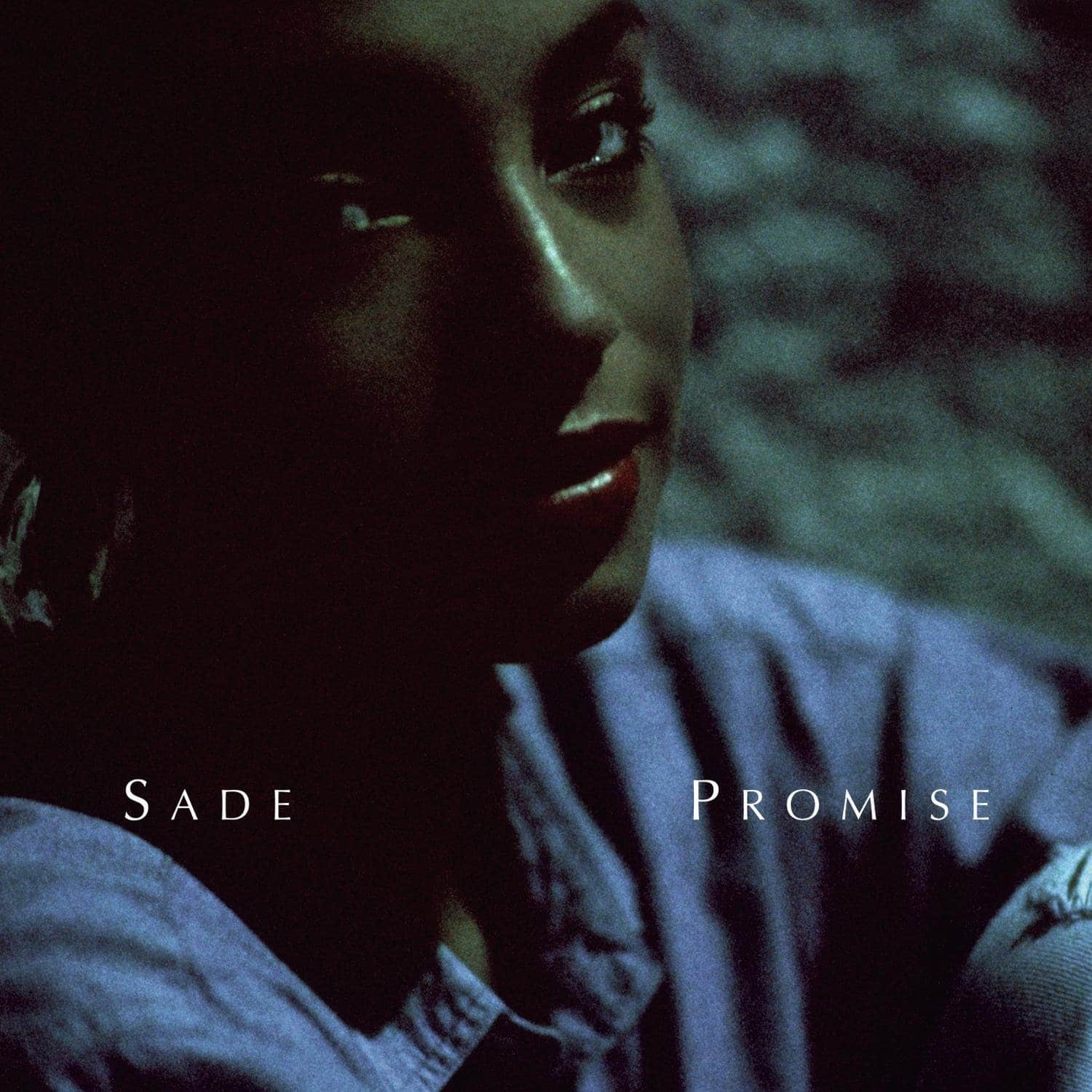 IGOR WAKHEVITCH's Logos (***** Fauni Gena). Doesn't ring a bell? Nurse With Wound fans may have seen his name on Steve Stapleton's infamous list on the front of his debut album: a list that has since been recognised as a recommendation of avant-garde music quality. Logos is but one of three new album reissues from Wakhevitch (Docteur Faust and Hathorbeing the others). Released in 1970, Logos is a classical orchestral take on a nightmare: dark, mysterious, powerful and is performed with the help of French psych-prog outfit, Triangle. Well mastered it is, none-the-less, scary stuff.
It might not be up there with It's Alive but Loco Live (*** Let Them Eat Vinyl) shows the world that the RAMONES truly hit the spot out of the studio and in your face. This 2LP release arrives on grey vinyl in a gatefold. Mastering is solid. Bass has been enhanced while stray upper mid frequencies have been calmed a touch.
German sex comedies from 1969 might not stir your audiophile loins but IMPROVED SOUND LIMITED's Engelchen Macht Weiter (**** Wah Wah) offers an attractive blend of lounge-core, psyche, experimental tape effects, rock, jazz and funk. Well mastered from the original tapes, this edition includes two bonus tracks plus a bonus 7" EP with four extra songs.
The contents of GENESIS' 1976-82 Vinyl Box Set (***** EMI) have been remastered by Miles Showell using his high quality, half-speed mastering technique. The sound quality is superlative. More contentious is the remixing job, which introduced new and previously unheard elements that can be enlightening and vaguely shocking to the well-travelled Genesis ear. Imagine you're listening to the album from a different part of the audience and you can't go wrong.
SADE's cool, laid back second album, Promise (**** Audio Fidelity) improved on the performance of her debut, as Sweetest Taboo was a huge hit and Never As Good As The First Time landed in both the R&B and pop Top 20. Displaying excellent clarity with a delicious transparency, this remaster is the best version on the market.
THELONIOUS MONK's Straight, No Chaser (**** Music On Vinyl) was his final quartet recording for Columbia. Recorded in 1967, it's a mature LP exhibiting subtle style variations and excellent band interplay. Exceptional mastering and a quiet pressing from the label helps the music flow.