The Article
4 VINYL ALBUMS REVIEWED
7th June 2022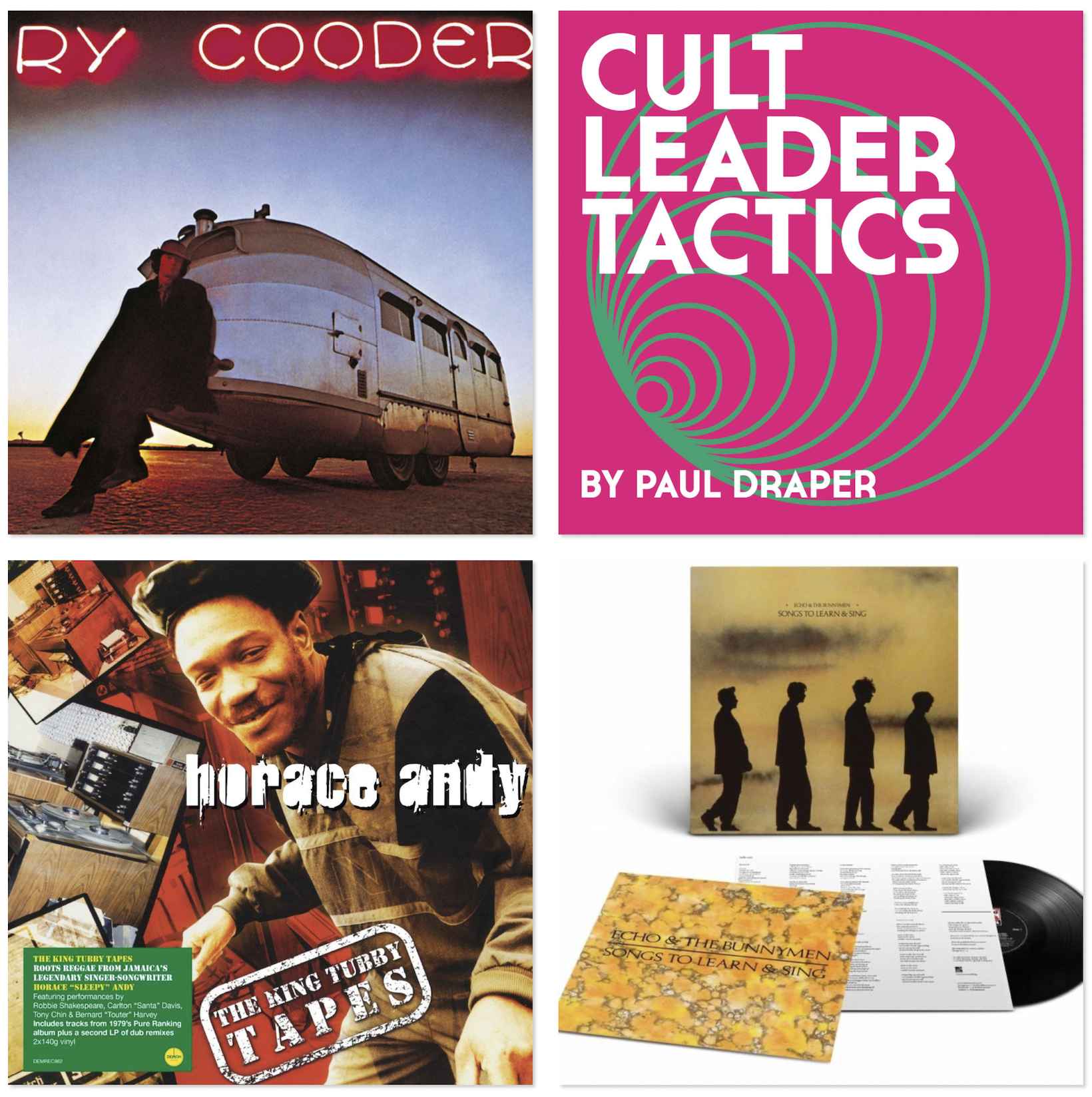 A total of four vinyl albums items for this section covers various genres plus mastering comments
PAUL DRAPER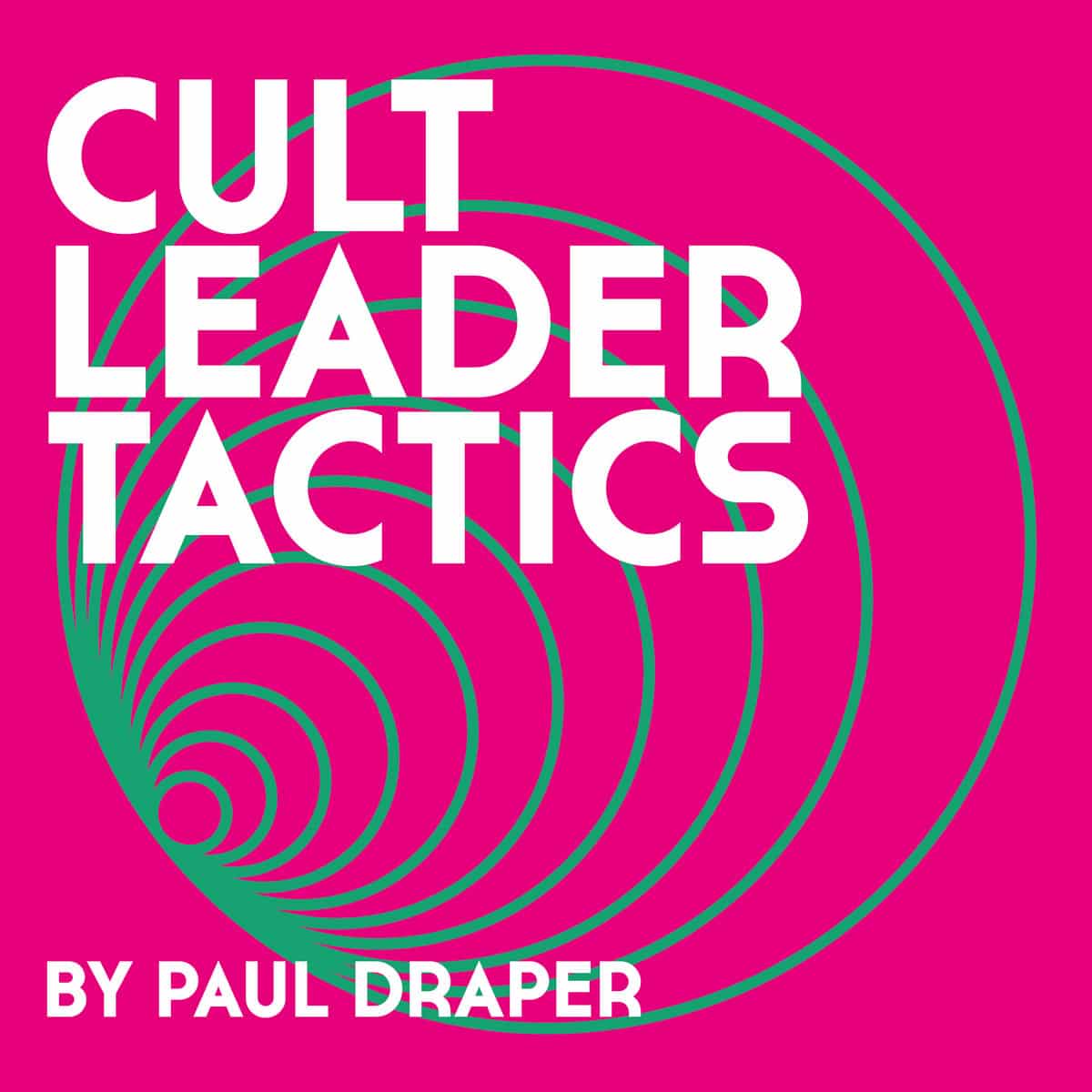 Title: Cult Leader Tactics
Label: kscope 
Now yes, this is a vinyl column but, to be fair to Draper, the label and the fans I must also make mention of the rather lovely 10"-sized CD book edition that features the album, live performances from 2019, demos and out-takes and more over three discs plus a DVD including surround sound files and 24bit/48kHz hi-res files.
So then, Draper. Who is he? Well many of you will better know the man as the lead singer of the band, Mansun, who were responsible for one of my favourite 90s album releases, Attack of the Grey Lantern (1996) which some labelled as Britpop but most certainly was not. That album transcended the genre. Mansun broke up after Draper was diagnosed with cancer. By the time he was ready to work again the band, in 2003, had drifted apart.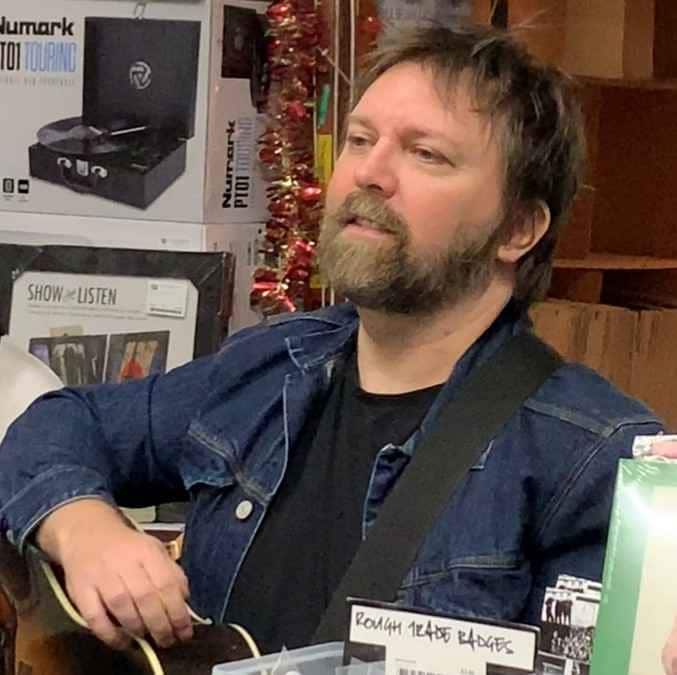 Draper buckled down to work as a song-writer and producer for other artists and then let slip to his fan base that he was building a body of solo work in the side and a dialogue arose from that, you might say.
Now kscope has provided Draper with a platform and here we are. This is an album that looks without (the world's political situation) and within (his own issues). There's plenty of solid work here, tightly woven, efficiently produced. It doesn't grab me in the same way that …Grey Lantern did but I do like what Draper is doing here and it's certainly great to see Draper back in the saddle. 
Mastering is excellent. Vocals are pushed way back into 3D space, adding structure to the soundstage. Presentation is neutral and balanced.
This is a fine collection and I look forward to bigger and better, next time around.  
BUY HERE:
USA – https://amzn.to/3NrhSk3
EUROPE – https://amzn.to/392BmMU
RY COODER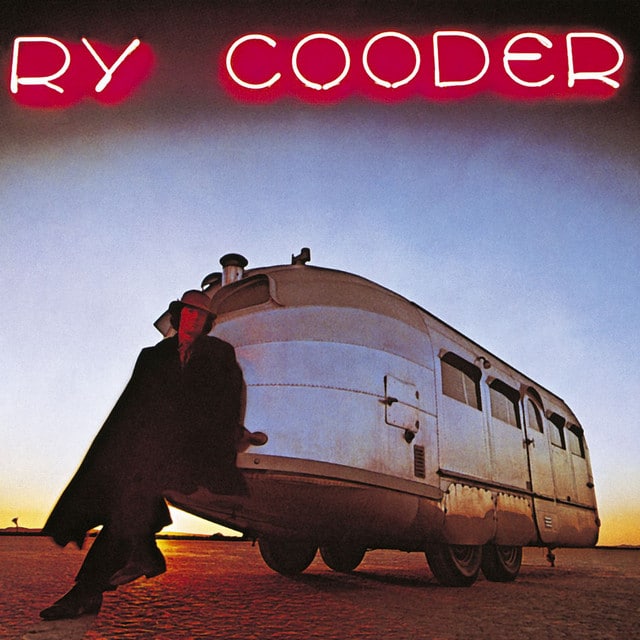 Title: Ry Cooder
Label: Warner Bros
This is the great man's debut album, as many self-titled albums tend to be, unleashed upon the world in 1970 and spanning a restrained 29 minutes and change. Cooder knew when to stop. Many musicians could use a similar lesson in self editing. 
At this point Ry Cooder was around 22 years of age but he'd already hung around The Rolling Stones, Taj Mahal, Captain Beefheart and other luminaries. When you pick up that sort of experience then your confidence as a musician can only increase, especially if you have creative ideas of your own. 
And Cooder had lots of those, as this album shows. You've got blues here, some folk, there's rock and even pop vibes. Then add arrangements and musicianship from Van Dyke Parks, backing by the likes of Roy Estrada and backing by Gloria Jones and more and you have a fine pot of stew to draw from.
And let's not forget the songs. Covers from John Estes (Goin' to Brownsville), Blind Willie Johnson (Dark is the Night) and Woody Guthrie (Do Re Mi) mix with more contemporary fare (Randy Newman's Old Kentucky Home) and Cooder's own contribution (Available Space), this is an album that's full of charm and sophistication, in terms of delivery and musical skill.
The original mastering on this one is right up in your face. The volume is relatively high so you might find yourself backing off a tad in gain terms. There's plenty of detail on offer, especially from the Cooder guitar, which roams across a very wide soundstage.
Sure, Cooder's vocal abilities don't do some of the blues songs true justice but his guitar work makes up for a lot of that and he has lots of heart so you end up cheering him on. 
BUY HERE:
USA – https://amzn.to/38WfylQ
EUROPE – https://amzn.to/3Mwxotj
HORACE ANDY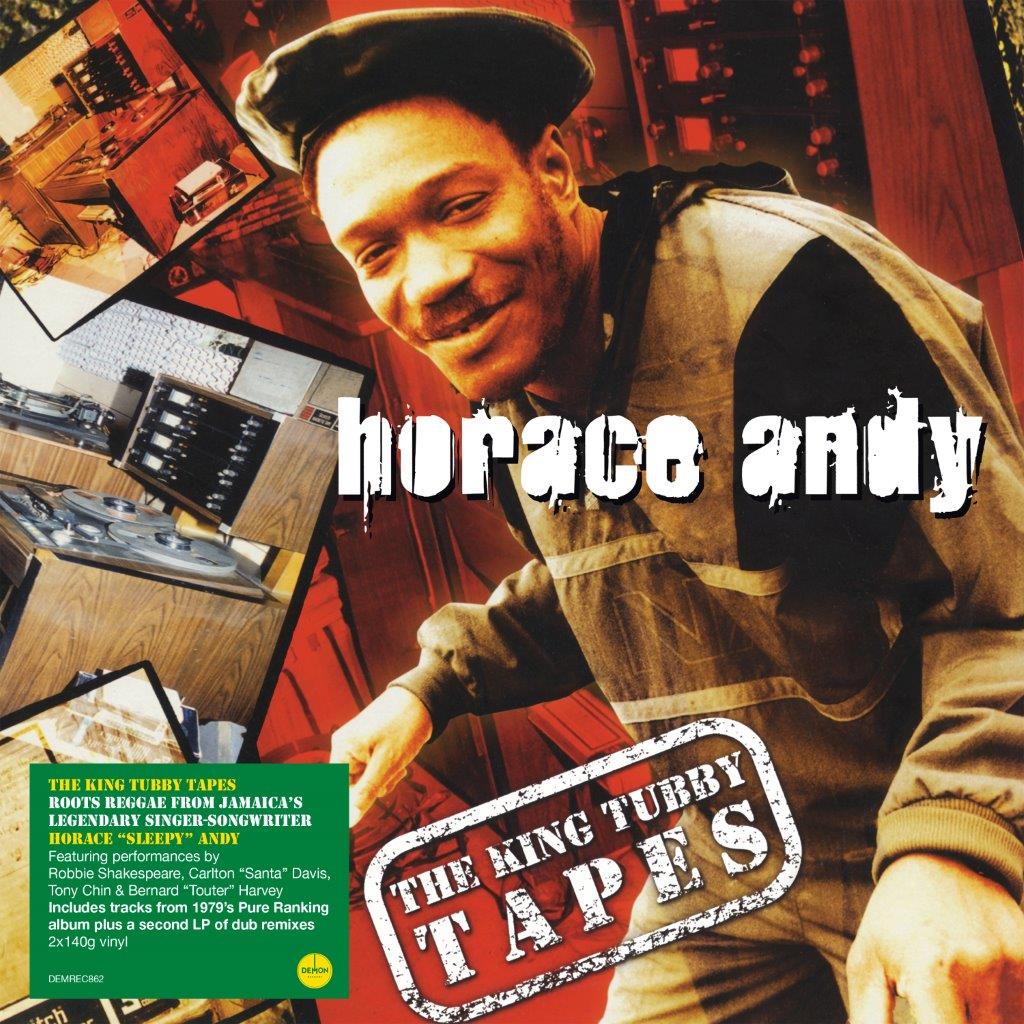 Title: The King Tubby Tapes
Label: Demon
Horace Andy has an iconic voice in Jamaican reggae with his light, soul-inflected delivery. His voice was easy on the ear, so it helped him to offer a relative broad appeal. It was also an important ingredient in his 70s output which was mighty indeed producing hits by the bucket load while his more recent work saw him appear within trip hop classics like Massive Attack's debut LP, Blue Lines.  
This collection includes artists such as Robbie Shakespeare, Carlton "Santa" Davis, Tony Chin and Bernard "Touter" Harvey.
In mastering terms, Demon has had to struggle a little with a restated dynamic reach which has cause pinched treble response and rolled off mids.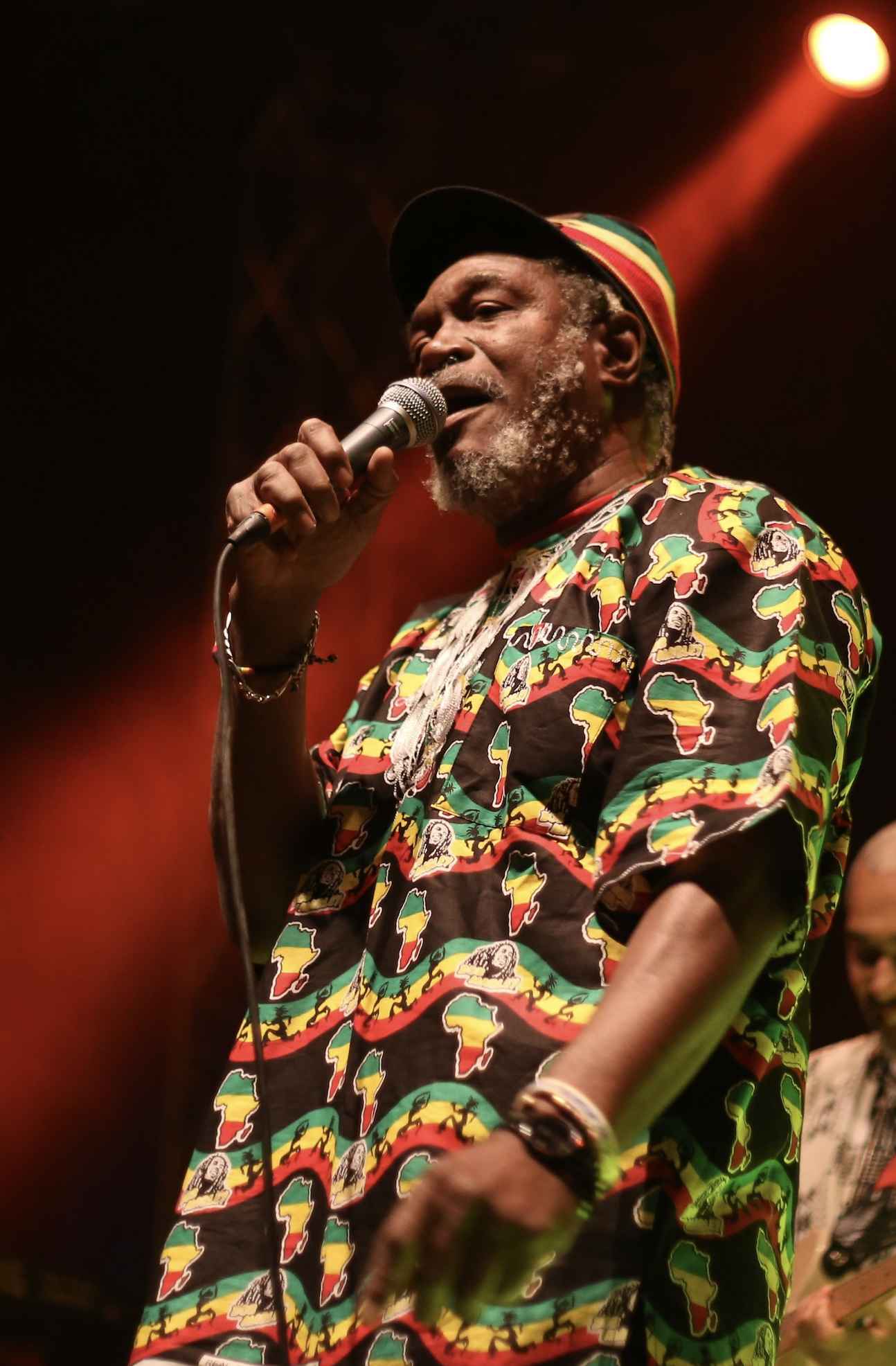 Nevertheless, the label has done a sterling job. The soundstage is admirably wide. There is a wealth of information on offer here while bass is suitably weighty and hefty, even though – at times – it can feel that it's being pushed too far. I have the feeling that effect occurred at source though. 
Despite the slightly limited extended detail the basic midband region is packed with information while there is still air around this area so the information in this part of the frequency spectrum still has space to wander. 
We last saw this compilation initially spread over two CDs, in 2002 on Jet Star which was, in itself, largely the album Pure Ranking (1979) with added tracks. Alongside that was a vinyl version released by Charm, also in 2002, losing two tracks, Modern Dub and Modern Babylon. What Demon has done is to replicate that Charm release. Even so, I'm still happy that Demon went to the effort of giving us two instead of a, for example, 'new' heavily edited single disc here to save cash. 
BUY HERE:
EUROPE – https://amzn.to/3GYtV5Q
USA – https://amzn.to/3NWSkLb
ECHO & THE BUNNYMEN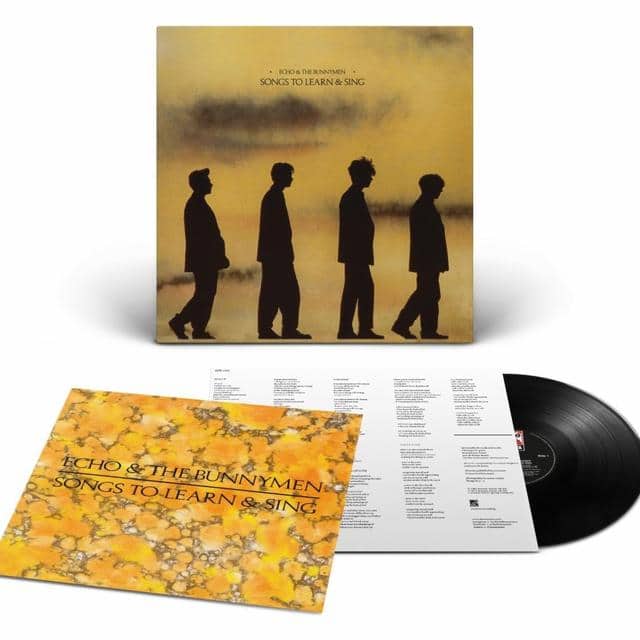 Title: Songs to Learn & Sing
Label: Warner
I don't cover too many hits packages in this section but I thought I'd make an exception with this release because it appeared in and amongst the band's first flush of success. In this case, it was released in 1985 and packed in 12 tracks the showed their impact on the times and how they had carved an area in the musical space when faced with competition from the likes of The Smiths, New Order and Depeche Mode. 
Let's take nothing away from the band as a unit because most group's experience success because of the band as a collective but, of course, special mention has to be given to the remarkable vocal abilities from lead singer, Ian McCulloch who managed to lift his voice to almost cinematic levels in terms of pure creative drama. There were moments when he would instil a cup full of awe into the Bunnymen canon with his shifting octaves. Meanwhile Will Sergeant's sparkling guitar work lifted the songs towards symphonic highs, at times.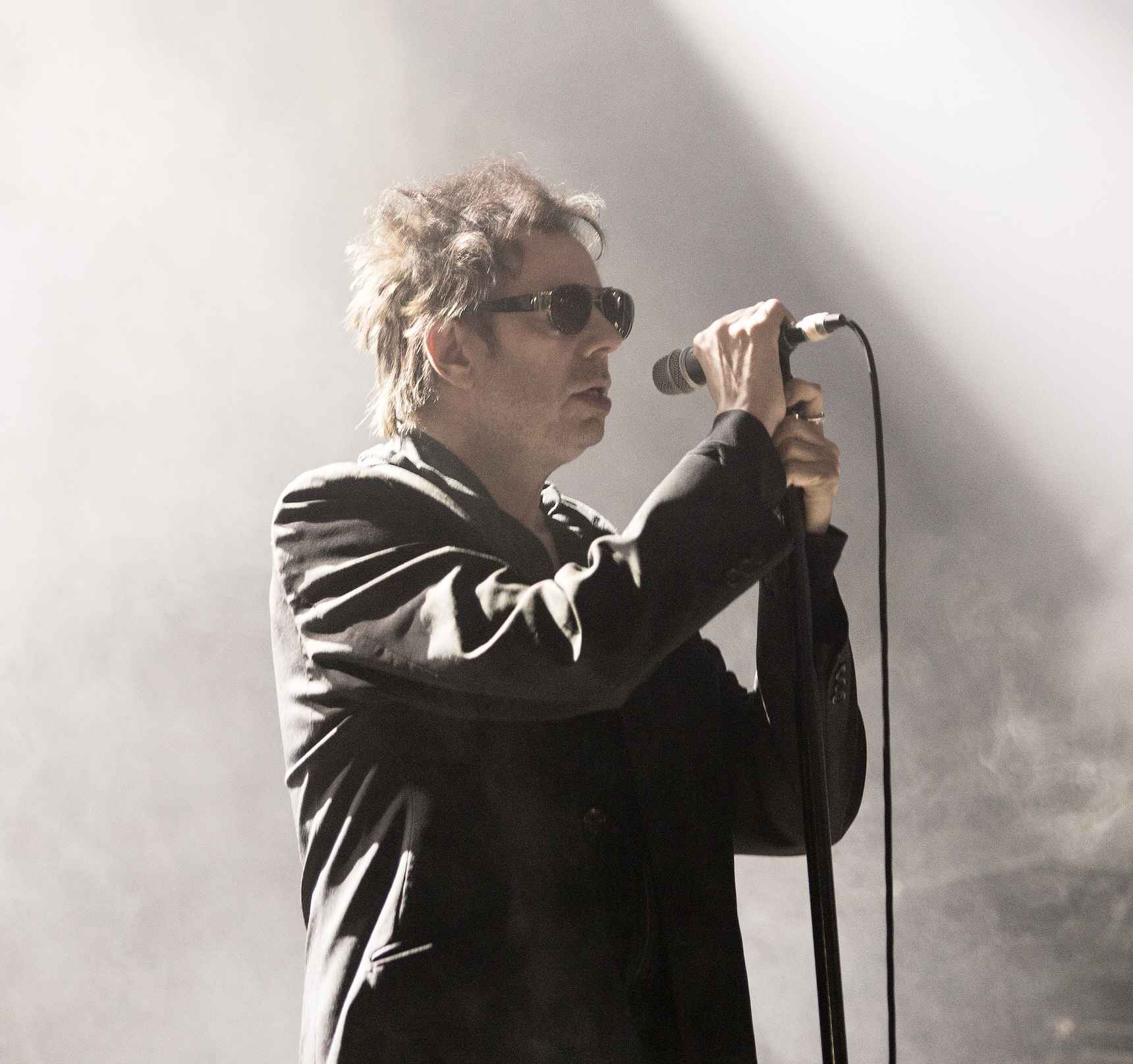 This is a neat collection of songs because it spans 1980 to 1985 and, because it appeared on the shelf in 1985, it also draws a line of sorts. It's a statement. A conclusion to a burst of creativity, if you will. 
As for the mastering on this one? There is a real 3D affect around the stereo image that is beautifully transparent in terms of allowing detail from the rear of the mix to find its ways to the ear. There is a slight – and I mean slight – note of compression around the upper mids but it never gets in the way.
The album track Bring on the Dancing Horses, featured on the Pretty in Pink (1986) soundtrack, is included as a bonus.
BUY HERE: 
USA – https://amzn.to/3zjZXHJ
EUROPE – https://amzn.to/3tn9j1E