The Article
2M Black LVB 250 From Ortofon
17th December 2020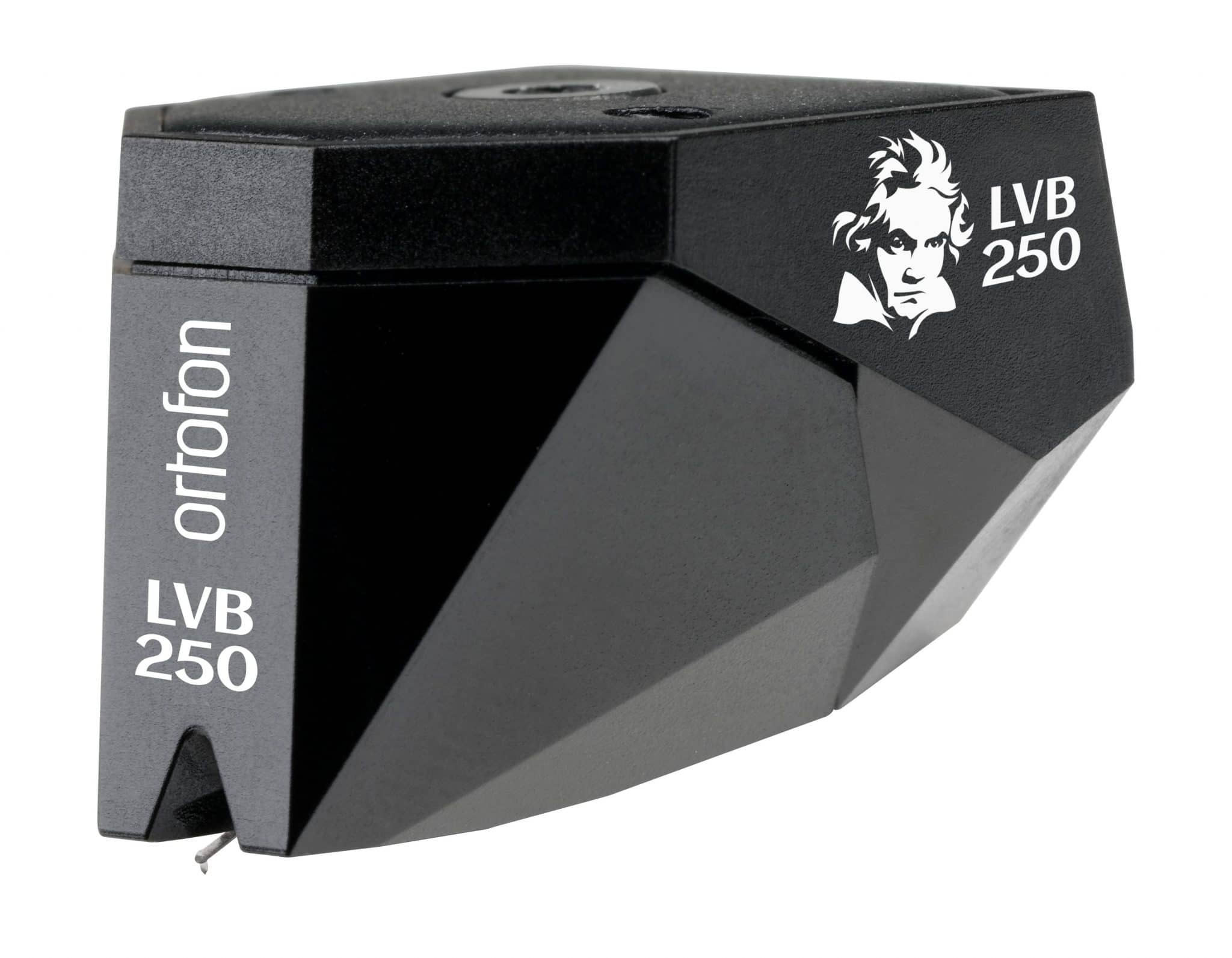 Ortofon has announced its new flagship moving magnet cartridge,
 

the 2M Black LVB 250 (three guesses what the letters stand for…)

The 2M Black LVB 250 draws inspiration from the Cadenza Black design, featuring a Nude Shibata diamond stylus mounted on a boron cantilever. 

To attain an optimal interaction between compliance and damping, a new rubber compound for the suspension system has been developed.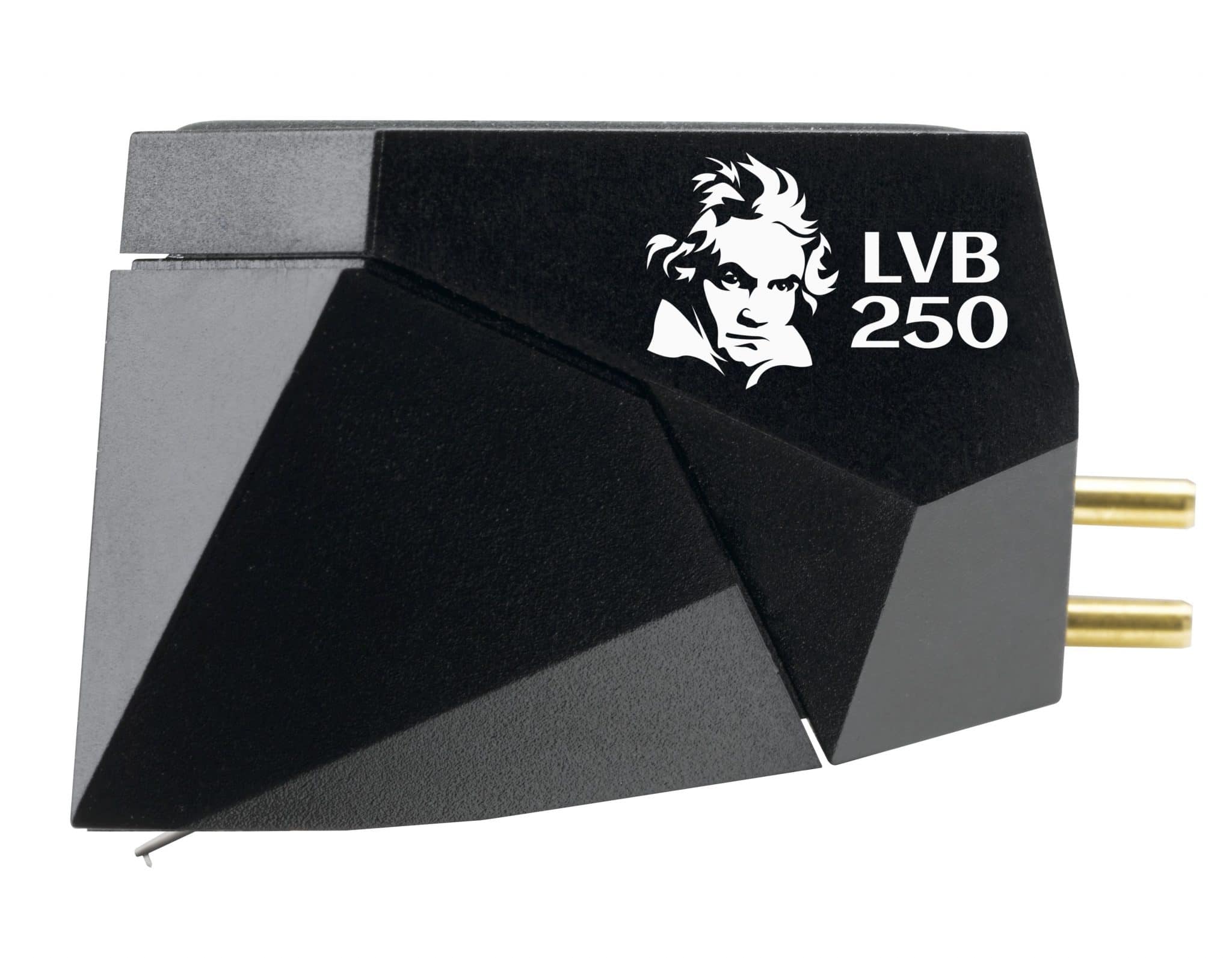 The new rubber compound formula is based on the Multi Wall Carbon Nano Tubes (MWCNT) nano filler. The compound offers better damping and a more environmental-friendly production.
The MWCNT powder is applied in a rubber polymer matrix and not in a powdered form, which makes the production process, "…clean, non-polluting and energy saving," said the company.
With an optimal weight of 7.2g and compliance suited to most modern tonearms, the LVB 250 is compatible with a wide array of modern equipment.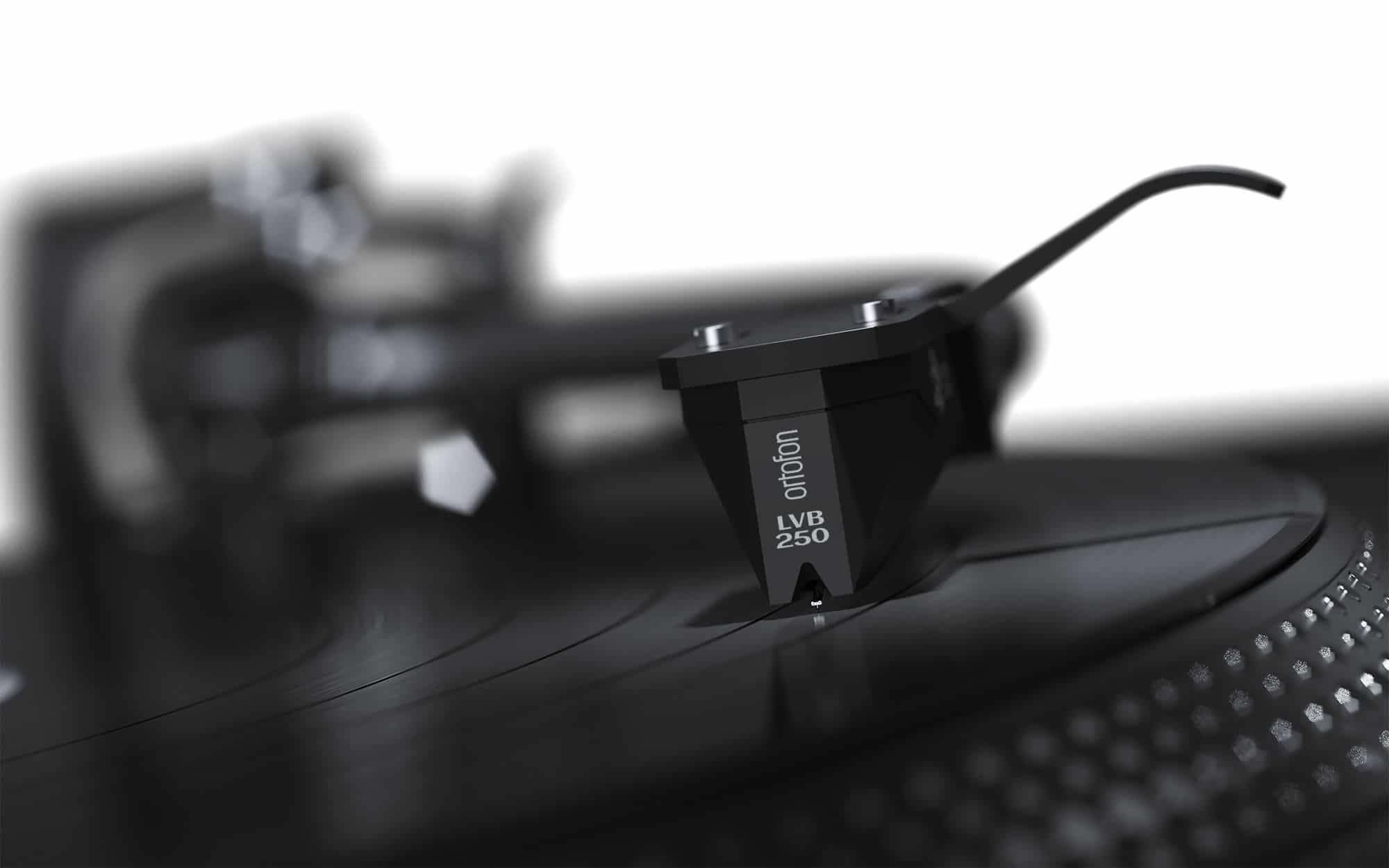 Demanding a 1.6g tracking force, the new cartridge's structure, materials and generator system are all drawn from the standard 2M Black.
For that reason, the LVB 250 stylus can also fit on and bring a notable upgrade to existing 2M Bronze and 2M Black customers. 
Price is £829. A replacement stylus price is TBC.
For more information, call 01235 511 166 or click www.henleyaudio.co.uk