The Article
2GO Firmware Released By Chord
19th May 2021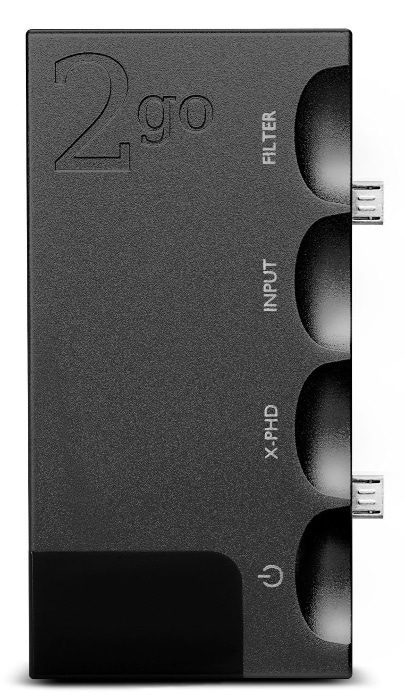 The 2go device connects to both the Hugo 2 DAC/headphone amp and the forthcoming 2yu network bridge. It adds streaming facilities. What we have here is a firmware rollout (v. 1.5.0 if you want to be precise) for that little box

What you get via the updated 2go is new radio-listening features, SD card album playback and improved stability.

For the radio part, the updates include better radio station and playlist support along with faster access over Wi-Fi.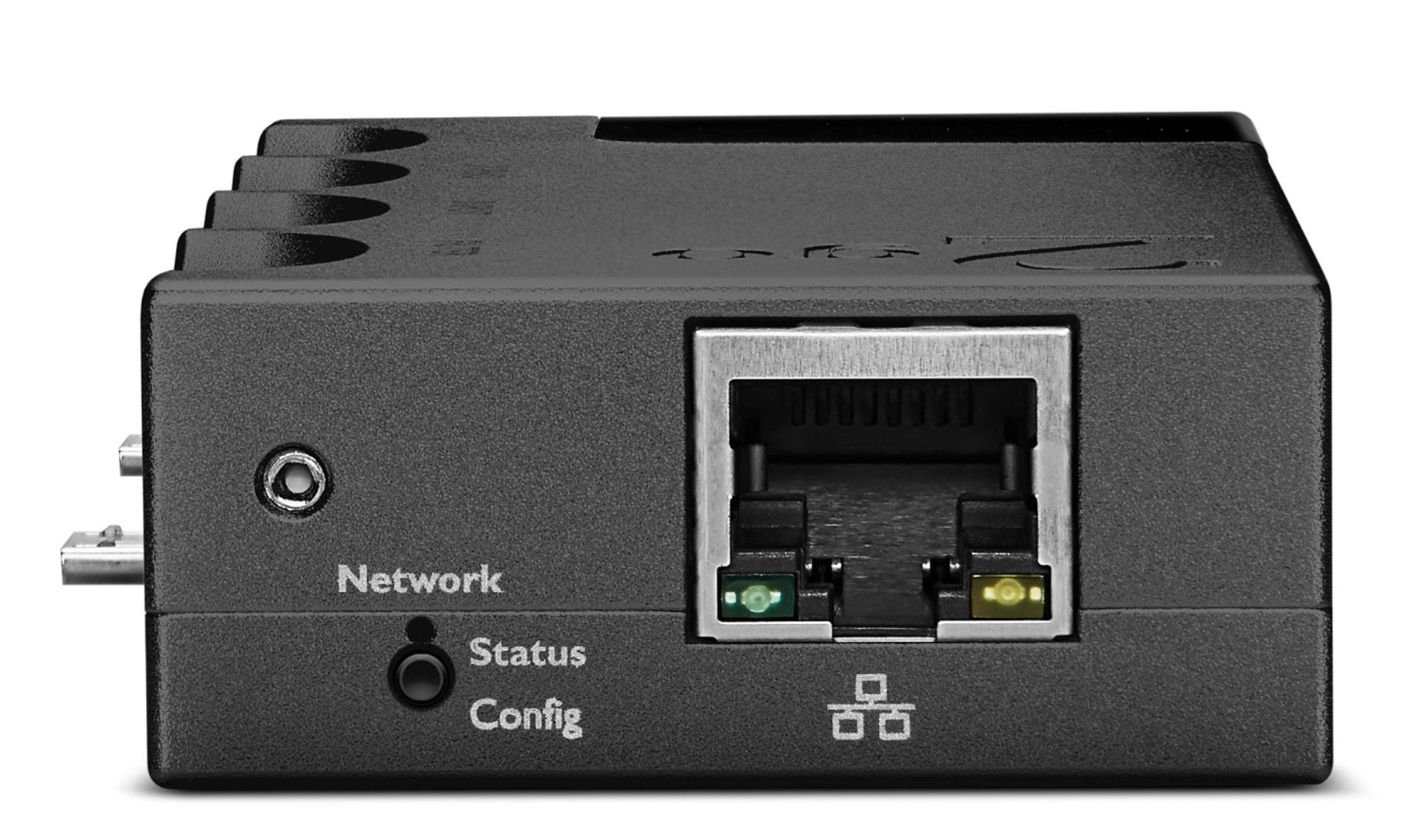 The playlist generator feature allows Gofigure to scan any SD card/s inserted into 2go for music and create playlists for every stored album without the need for Wi-Fi or another app.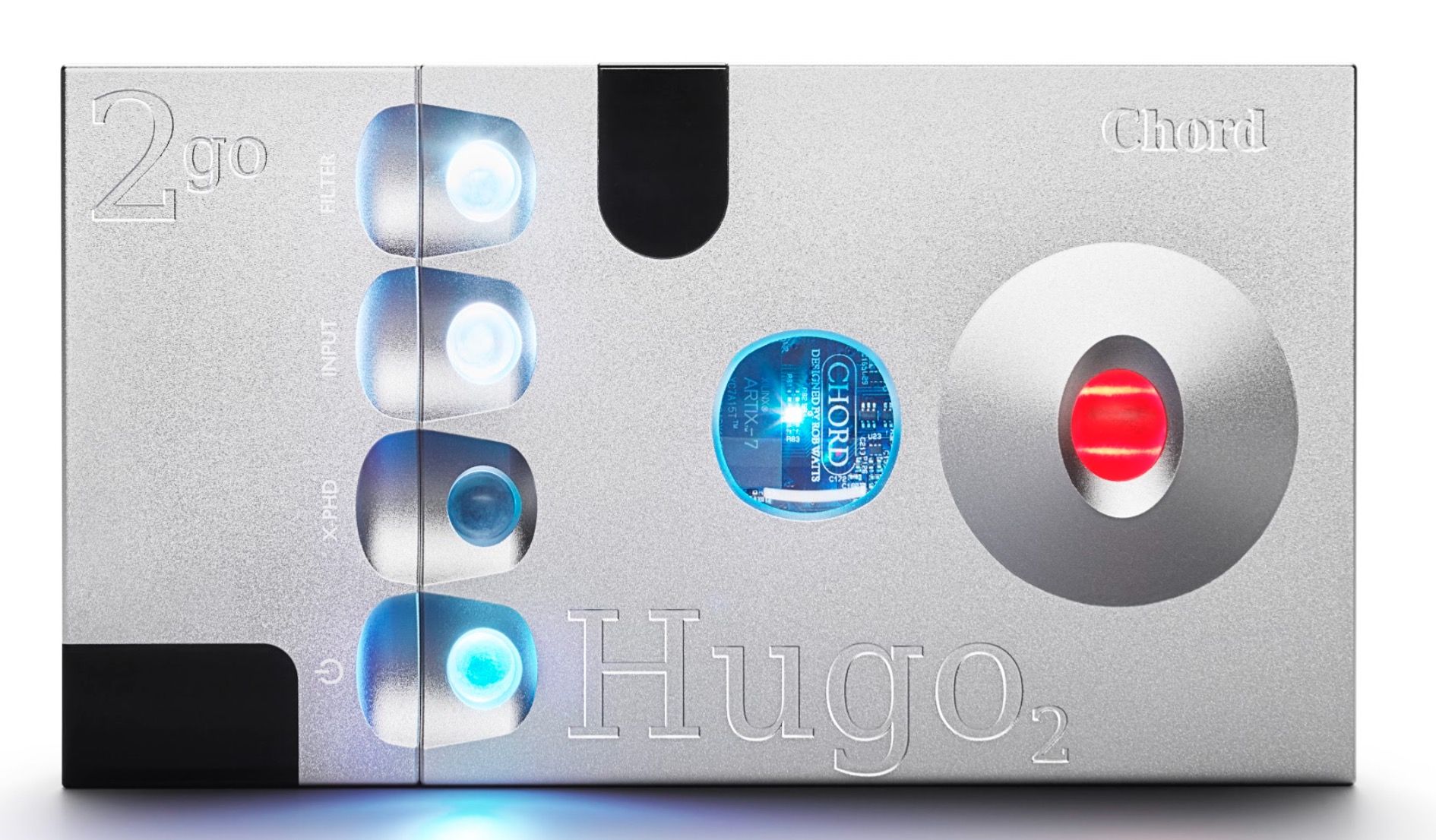 Existing 2go owners should have already received the free firmware via an over the air (OTA) update. New 2gos will be shipped with the latest updates pre-installed. I suppose that's an Over The Counter (OTC) update then?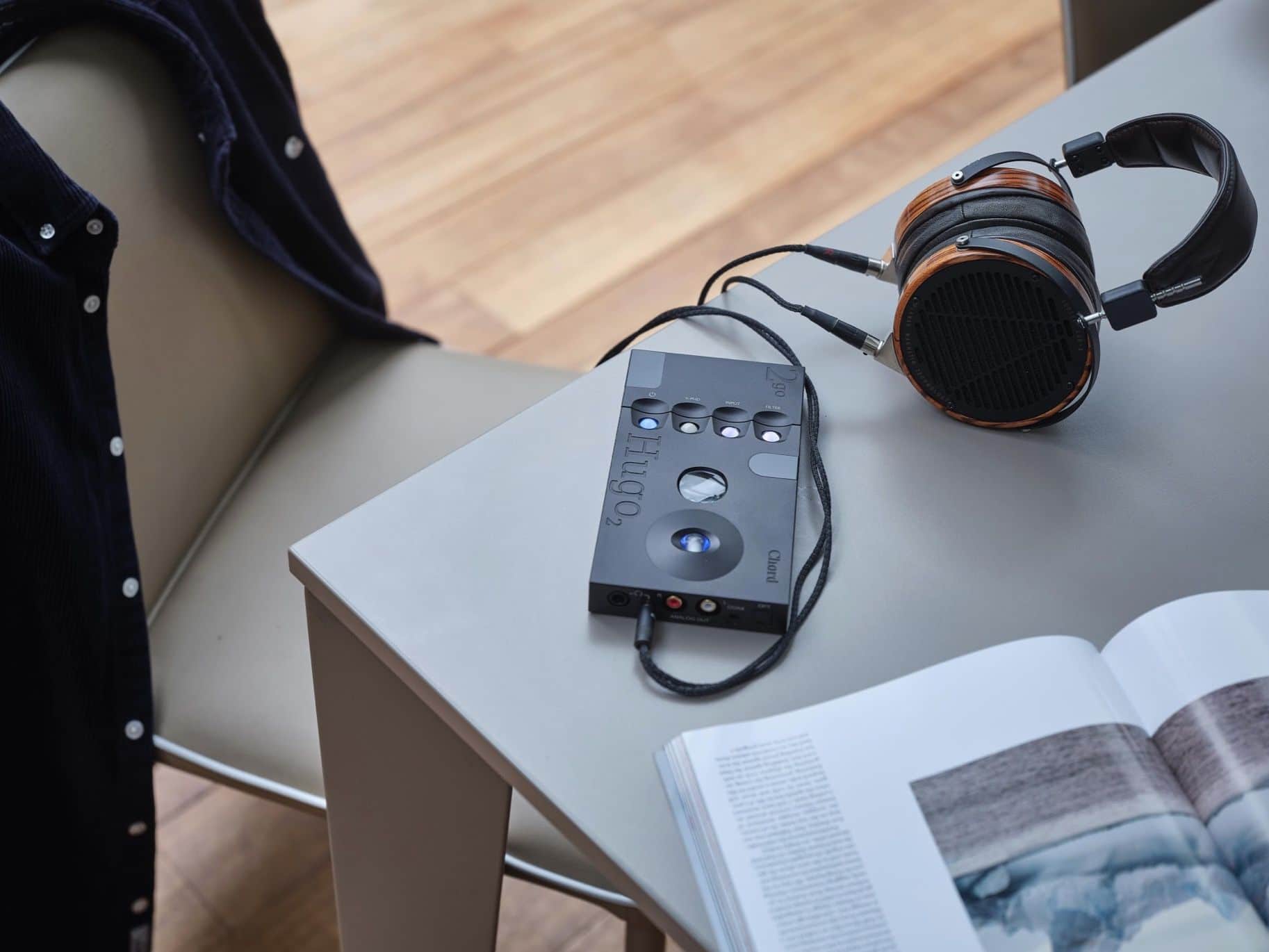 2go owners using the new firmware are, deep breath, "…strongly advised to install the latest version of Gofigure (available for Android and iOS devices). It's downloadable directly from the Google Play Store and Apple's App Store, respectively. Android 10 users are encouraged to download a specific version of Gofigure from the Chord Electronics website directly at: chordelectronics.co.uk/android. Android 10 users installing from Google Play Store will be redirected back to the Chord Electronics download page."
You may need a fresh install of Gofigure although some devices may auto-update.
Oh and iOS 13 and Android 7 (or higher) are recommended for running the latest version. Is that it then? Nearly forgot, check out this video for updating 2go devices:
To learn more, click www.chordelectronics.co.uk