The Article
RX-V685 From Yamaha – Update Issues
19th January 2021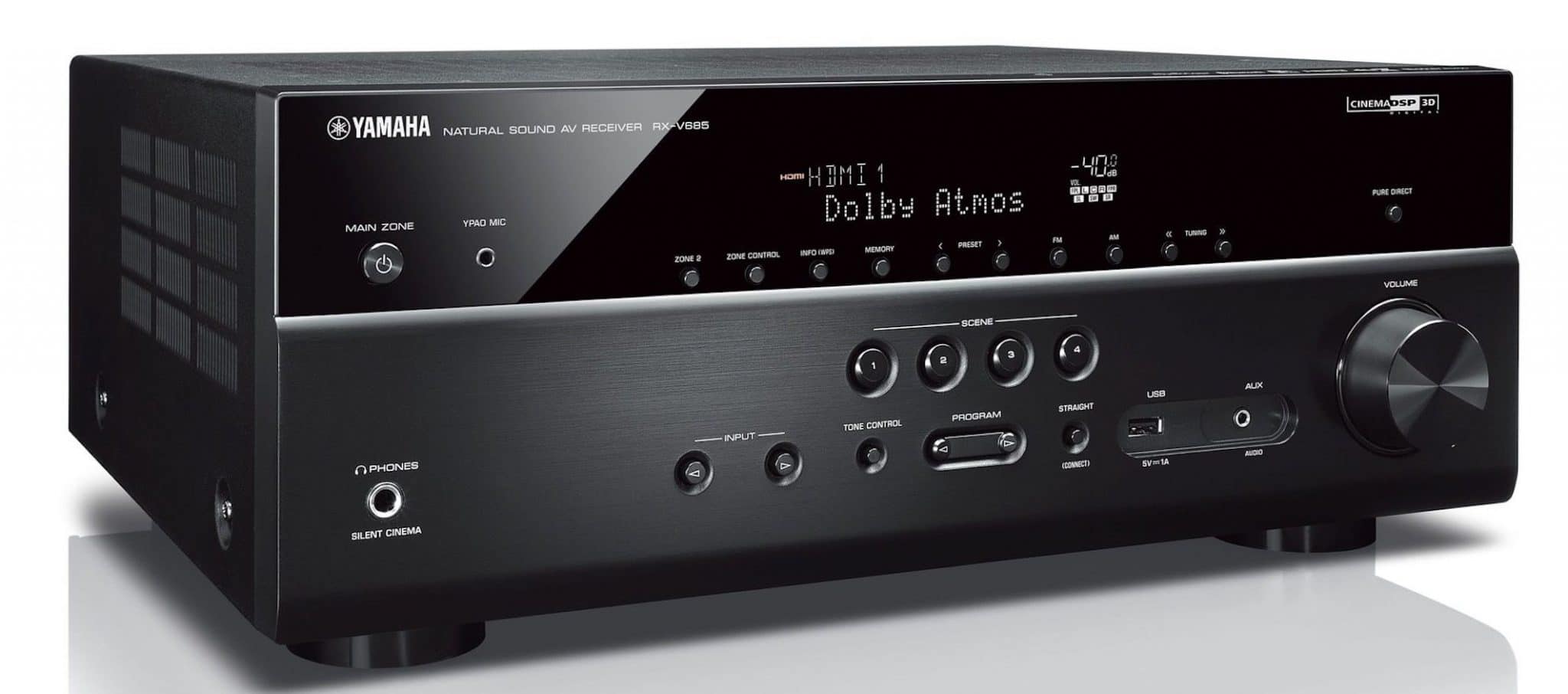 I recently received a reader question regarding a problem with the Yamaha RX-V685 receiver. Rather than restrict the answer to my reader, I thought that others might benefit from Yamaha's response. Just in case the issue reoccurs elsewhere
The Yamaha RX-V685 receiver is a 7.2-channel AV receiver pushing out 90W into 8 Ohms and features the company's YPAO Reflected Sound Control (R.S.C.) sound optimisation plus Amazon Alexa and Google Assistant voice control compatibility, MusicCast multi-room technology, Music streaming services built-in, support for HDMI (five in and two out) with Dolby Vision and Hybrid Log-Gamma plus a built-in phono input for vinyl playback. Plus auto-updating firmware.
The RX-V685 problem occurred with the auto update feature of the Yamaha RX-V685. My reader undertook an auto update of the firmware to version, "…v1.8 via Wi-Fi." The process ceased with, "..an error 020000. I tried updating via USB but get the same error."
I took the issue to Yamaha and asked them for help and the company kindly responded.
"We would suggest checking the following for the update question:
USB stick format – FAT16 or FAT32 (not EXT FAT or NTFS)
No folders, only the Bin file should be on the stick
Please make sure 000402-0180.bin is being used –https://uk.yamaha.com/en/support/updates/rx-v685_rx-a780_rx-a880_firm.html
Try a forced update (see pic)."
And here is the image, sent to me by Yamaha, which features further RX-V685 upgrade instructions – fingers crossed for ultimate success!