The Article
MusicCast From Yamaha: New Products
26th April 2018

Yamaha has introduced a new family of MusicCast products, including streaming speakers, sound bars and a wireless subwoofer
The MusicCast 20 is a compact streaming speaker. Its circular design is accompa red  with an alarm and 'favourite' buttons can be found on top without the need to use the app. Available in black or white finishes.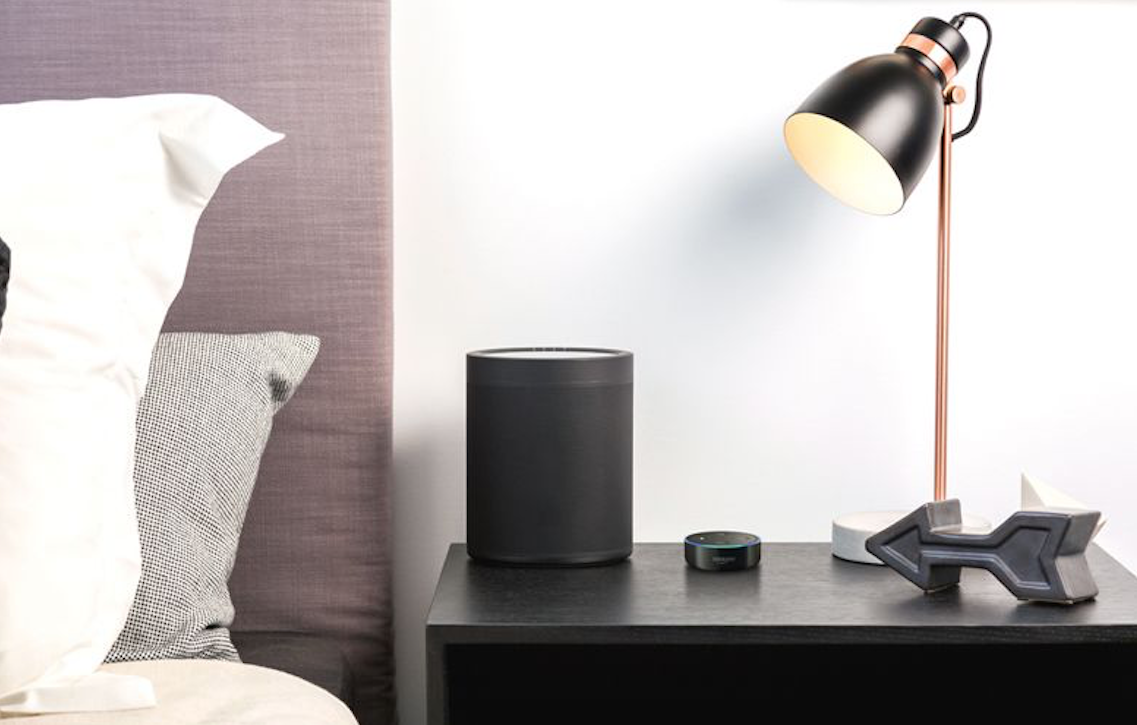 The MusicCast 50 is a low profile oval design which features dual aluminium woofers and dual horn tweeters with analogue and digital inputs on board. Features the same finish options plus alarm and favourites.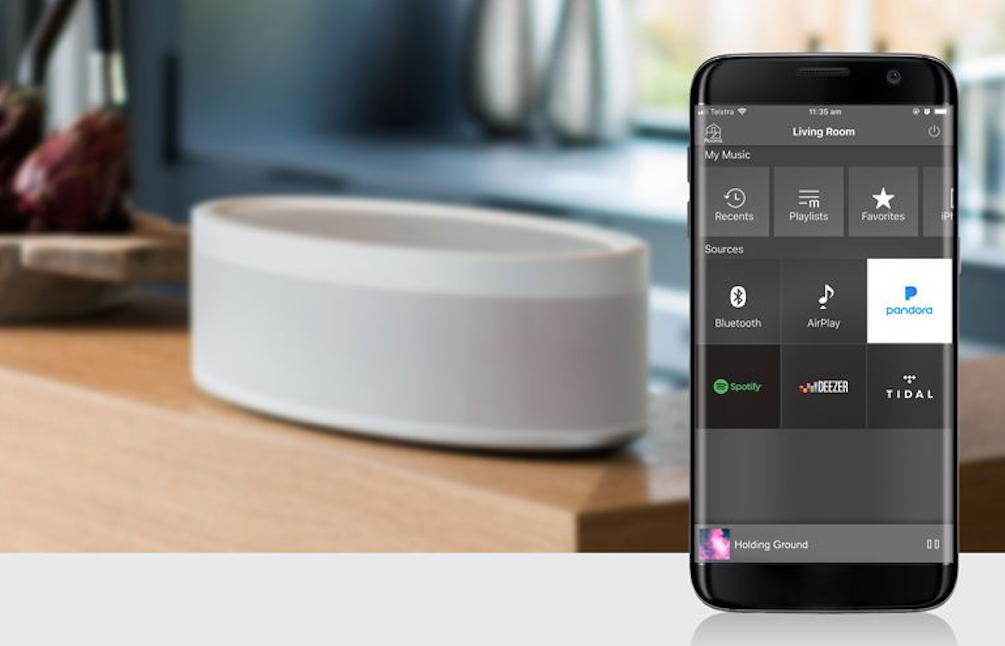 Two sound bars join the MusicCast line up, the MusicCast Bar 40 & MusicCast Bar 400. Both feature 6 speakers to create an immersive & exciting music or home cinema system.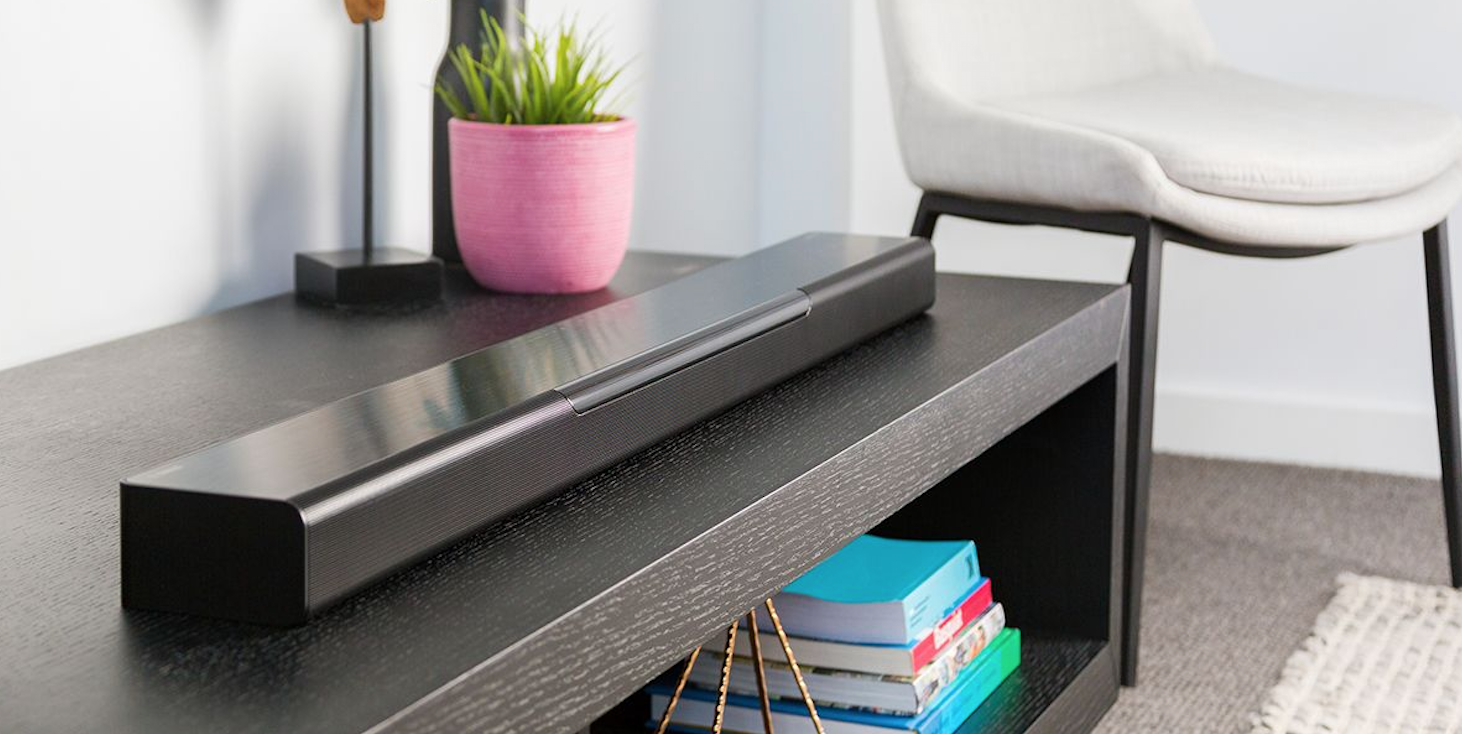 Both sound bars feature a classy brushed black aluminium & rounded finish. The MusicCast Bar 40 comes as a single unit, which is neat enough to fit in front of any TV or can be wall mounted to blend into any home environment.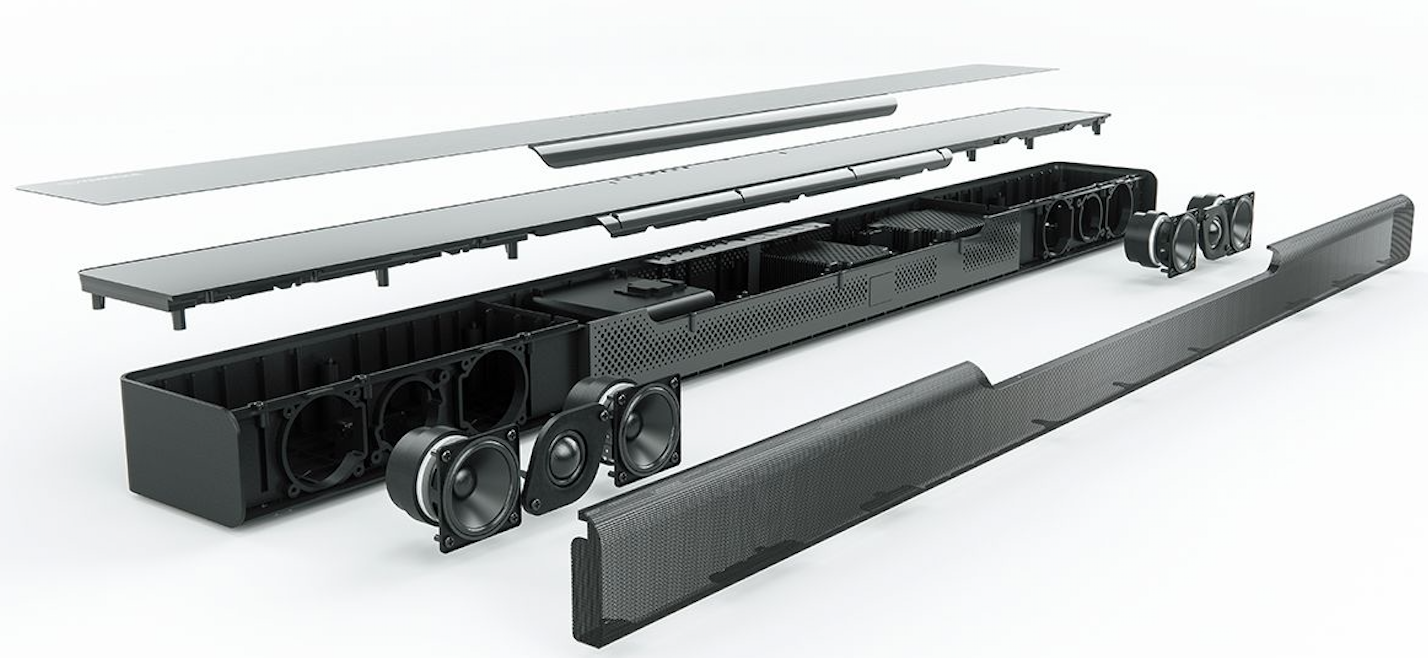 A sound bar with a slim line subwoofer, the MusicCast Bar 400 is a two unit system which includes a wireless subwoofer. The MusicCast Sub 100 comes in gloss black or gloss white finishes. It uses an 203mm forward firing bass driver. Use with a MusicCast 20, 50, Bar 40 or even RX – Vx85 AV Receivers.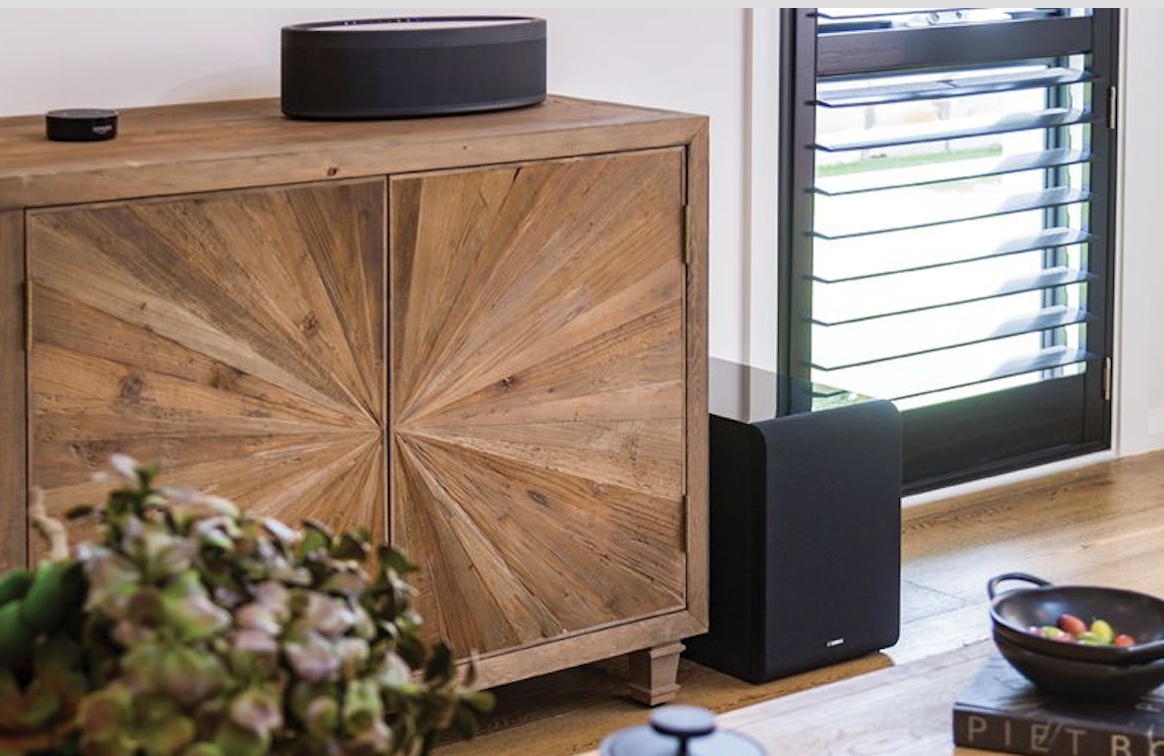 A re-designed remote and GUI is featured on the RX-V685. Let's Talk-Amazon Alexa is also on board, with Alexa voice control integration.  
MusicCast 20 – September 2018 £229.95 
MusicCast 50 – September 2018 £499.95 
MusicCast Bar 40 September 2018 £499.95 
MusicCast Bar 400 September 2018 £599.95 
MusicCast Sub 100 September 2018 £499.95 
RX-V485 June 2018 £449.95 
RX-V585 June 2018 £549.95 
RX-V685 July 2018 £649.95 
RX-S602 June 2018 £599.95 
For more information click uk.yamaha.com
[Don't forget to check out my new Facebook Group, The Audiophile Man: Hi-Fi & Music here: www.facebook.com/groups/theaudiophileman for exclusive postings, exclusive editorial and more!]