The Article
WHAT IS AN AUDIOPHILE?
19th November 2019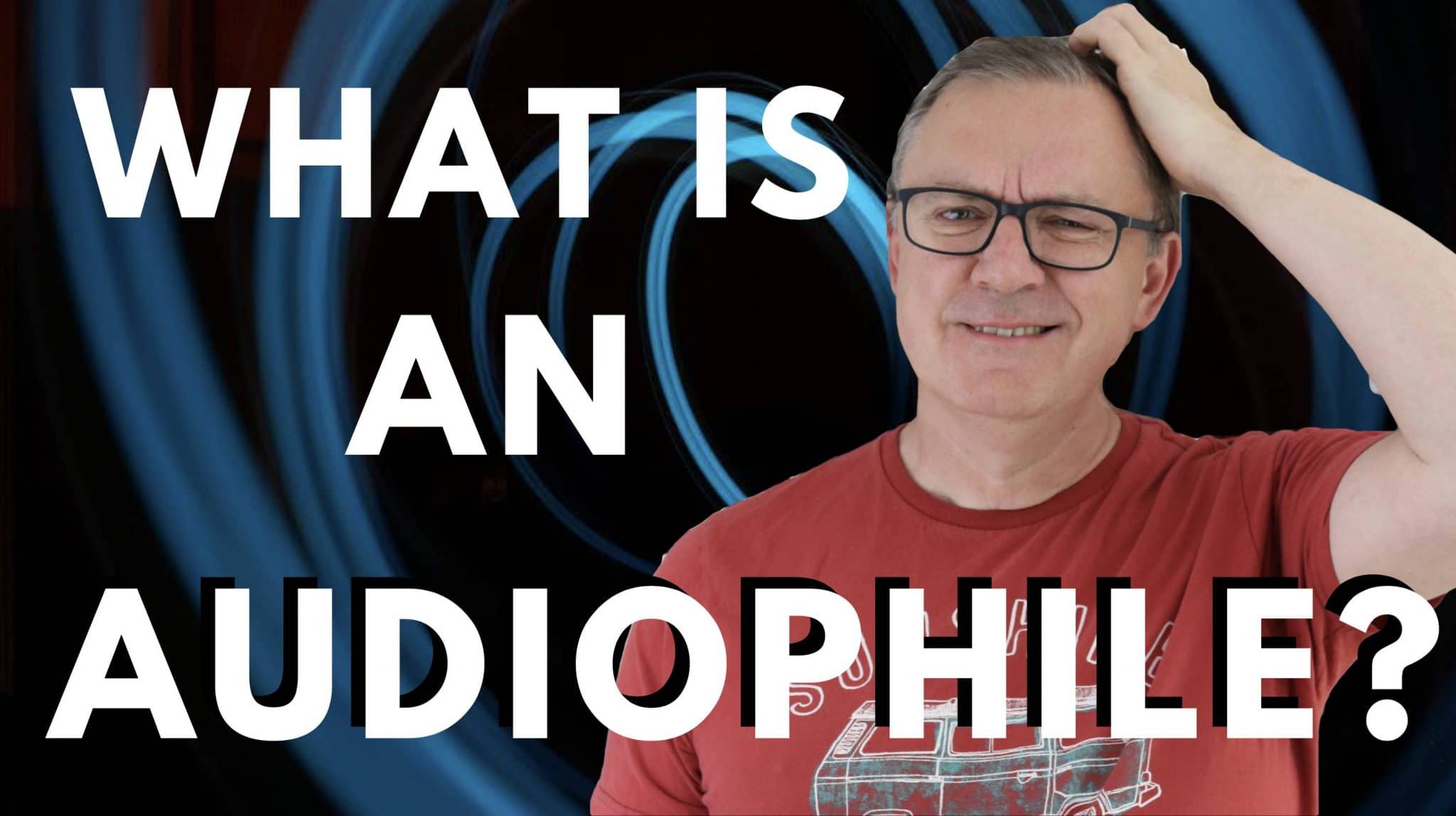 A much misunderstood term. It's used as a form of accusation when it should be used as a measure of celebration. Paul Rigby explains the meaning of the word and why he calls himself The Audiophile Man and not the HiFi-phile Man
It's one of those ingrained things. The term has been floating around forever and lots of people see it as wholly negative. But I think the name has an unfair press, as it where.
Why else would I use it as my brand name?
So this is my attempt to get to the bottom of the name and to offer my version of what it means to be an audiophile.
[Don't forget to check out my Facebook Group, The Audiophile Man: Hi-Fi & Music here: www.facebook.com/groups/theaudiophileman for exclusive postings, exclusive editorial and more!]
To see the video, click on the image below…