The Article
Vinyl World Congress: They're Talkin' Wax
1st February 2018

The UK music industry has announced the launch of Vinyl World Congress, a series of international conferences bringing the Vinyl Manufacturing industry together in response to the sustained spike in sales internationally, lead times and the growing need to facilitate trade and co-operation within the industry
The first event, taking place 15-16 May 2018 at the Hilton Brighton Metropole, UK is sponsored by the machine manufacturers Pheenix Alpha, Viryl Technologies, Newbilt Machinery, Dugdale and CAF who will be demonstrating their machines and products for prospective record labels, managers and investors who want to bring vinyl manufacturing in house or expand globally.
In addition, Vinyl World Congress Japan will launch in Tokyo in October with a Latin American event in Brazil pencilled in for 2019.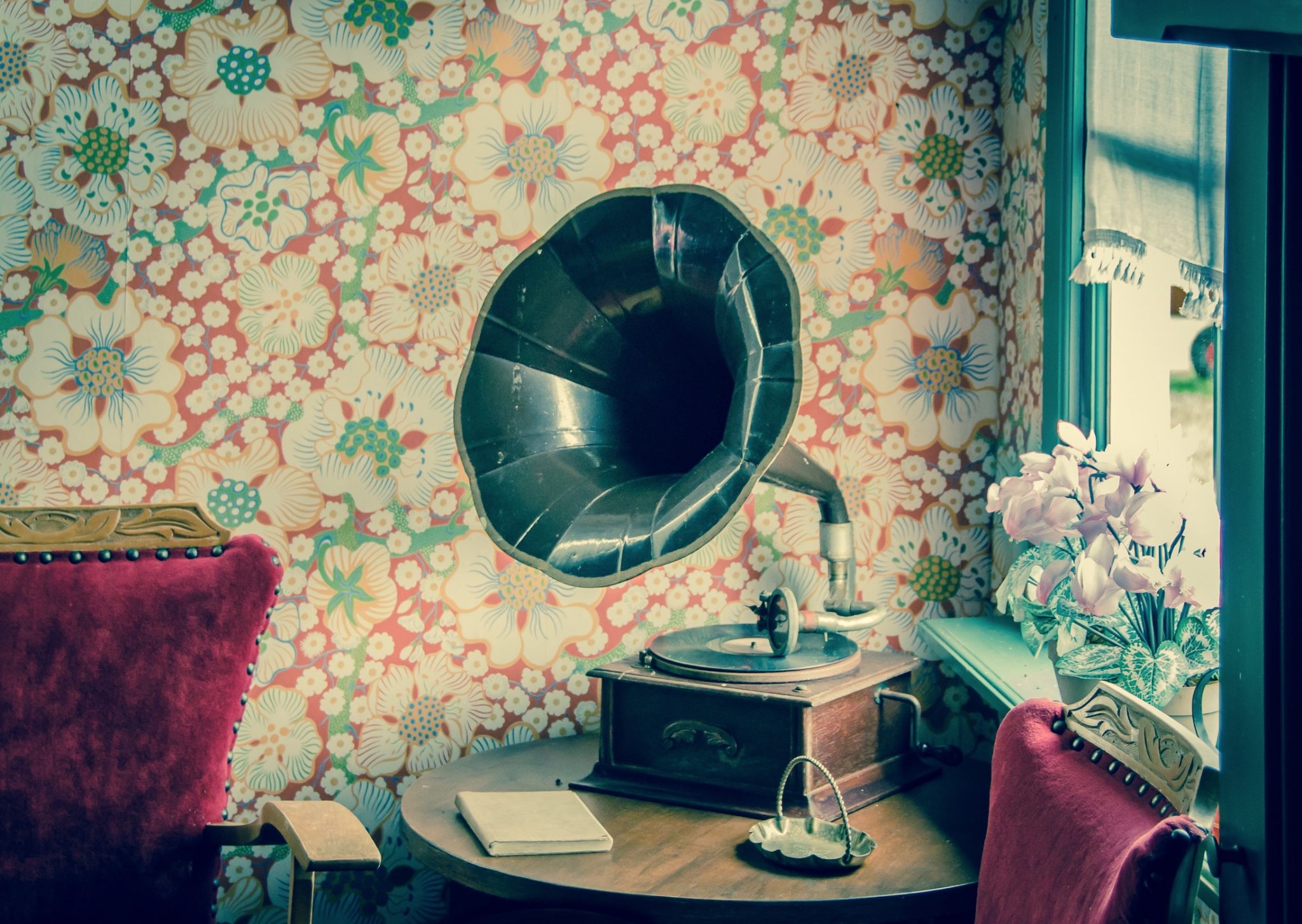 Key Features and Topics
There will be live demonstrations of the latest Vinyl Manufacturing Machine's on the market for prospective investors, record labels and media. The latest machines cost anywhere from £150,000-£300,000 depending on spec.
Current speakers for the European event include all of the major record labels Universal, Sony and Warner as well as Ninja Tune, PIAS, XL Recordings, Abbey Road Studios, Cooking Vinyl, BPI, MMF, AIM, Pheenix Alpha, Newbilt Machinery, Viryl Technologies and more.
Trade associations such as the BPI, MMA, ERA and AIM will be giving the retail and wider industry perspective on the market from the high street and turntable manufacturer perspective.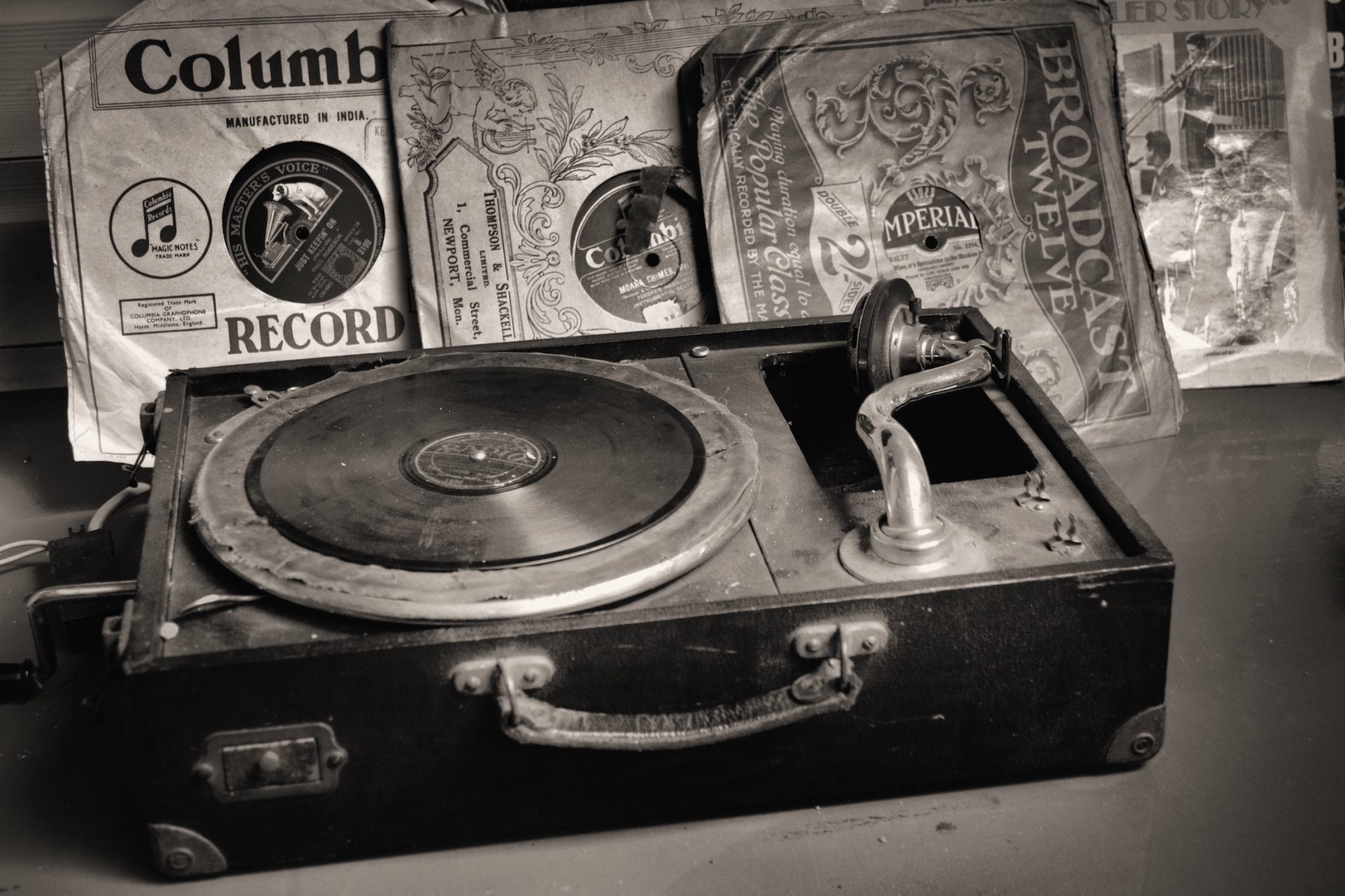 The Impact of Brexit on Vinyl Manufacturing in Europe will also be discussed by industry.
There will be an investors forum for those who wish to invest in the Vinyl manufacturing industry.
The Event Director Connolly Mellon said, "Demand for Vinyl is higher than it's ever been with lead times between two to six months for some to get it manufactured. Both ends of the spectrum (indie and major) have different concerns about the future but right now it's happy days for most manufacturers. We want to see more pressing plants in Asia, South America, Africa, BRIC and beyond, that is where the untapped potential is."
To learn more, click  www.vinylworldcongress.co.uk