The Article
VINYL RELEASES: THIRD MAN, VIRGIN, AC30, SUB POP AND SPINEFARM
19th June 2018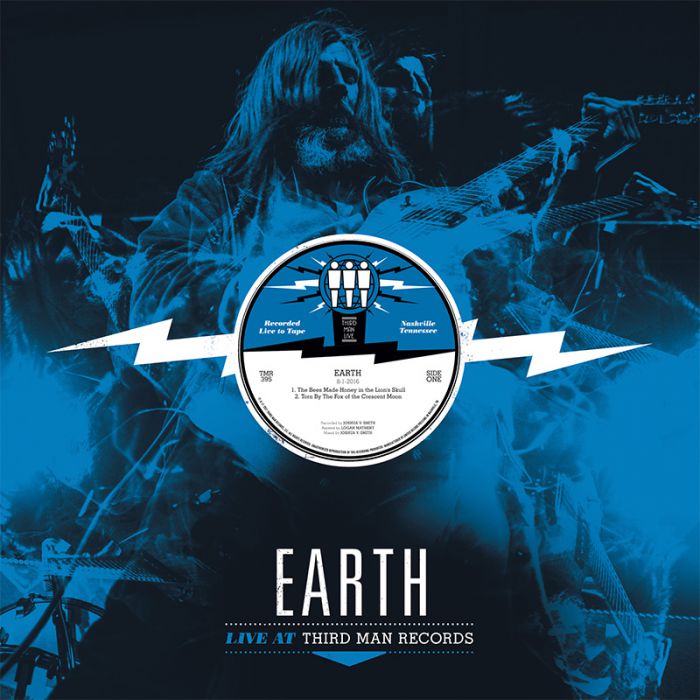 Brief news of vinyl releases from Third Man, Virgin, AC30, Sub Pop and Spinefarm
THIRD MAN RECORDS
From Third Man Records (thirdmanrecords.com) and in the Live At… series is metal punk drone merchants, Earth. He ain't heavy, he's my…hang on, actually, he is.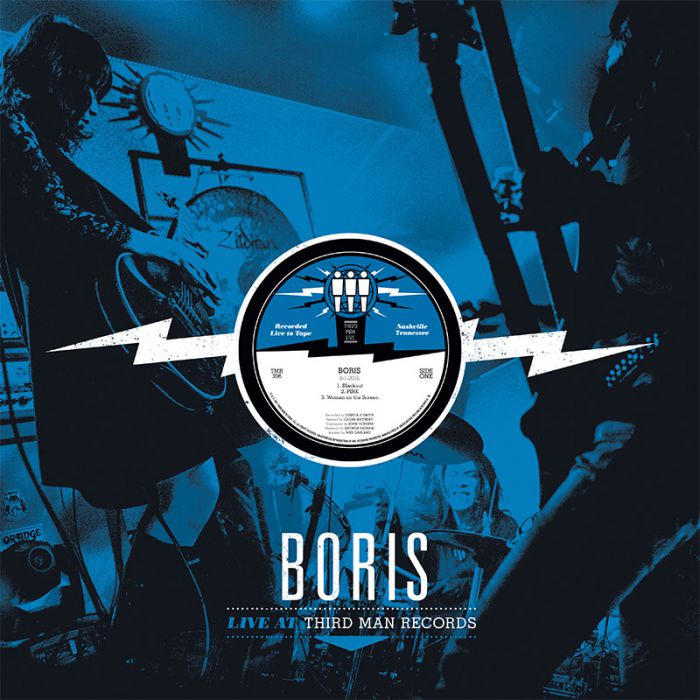 Also available in the series is the three-piece, Boris. A Japanese experimental rock outfit with lots of noise, extreme guitars, energy and some more energy.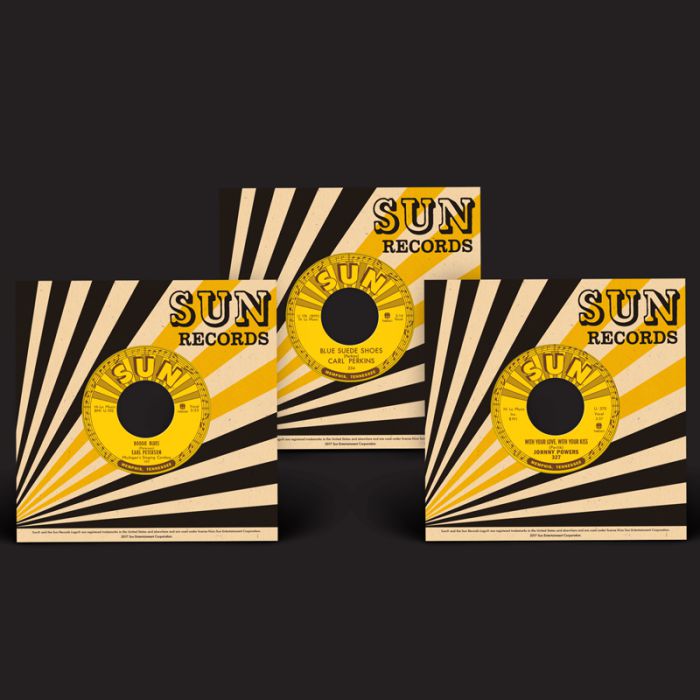 Also look out for a host of 7" singles from Fells, Green Hornes, Rocket 455, Soledad, Whirlwind Heat and The Dirtys along with three Sun label reissues from Earl Peterson, Carl Perkins and Johnny Powers.  
MIXED-UP ROCK
Gomez's debut, Bring it On (Virgin), the 1998 Mercury Prize winner (and a worthy one, it has to be said) of blues rock has been remastered at Abbey Road over two discs and coloured vinyl.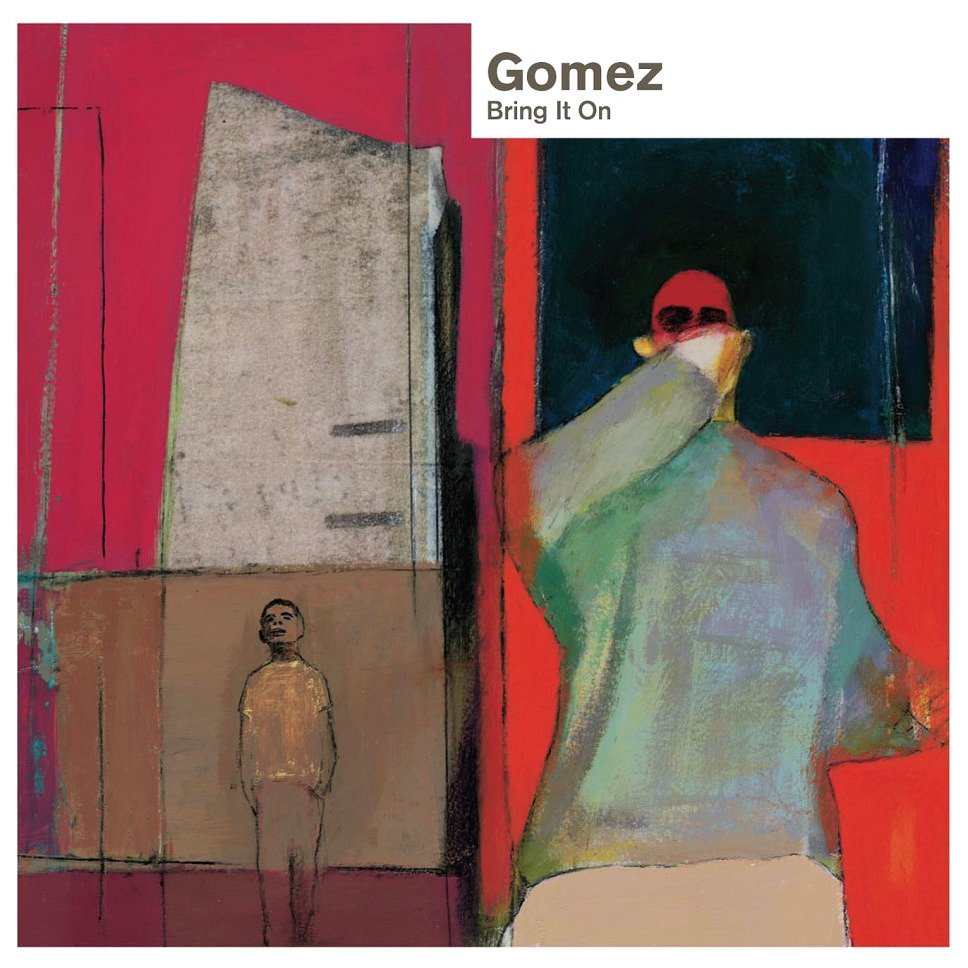 Air Formation's Near Miss (AC30; store.clubac30.com) is not the shoegaze some have it. More power/minor chord rock, reminiscent of late nineties Radiohead, early Coldplay and, on that subject, Embrace's 'Gravity'. Lovely stuff.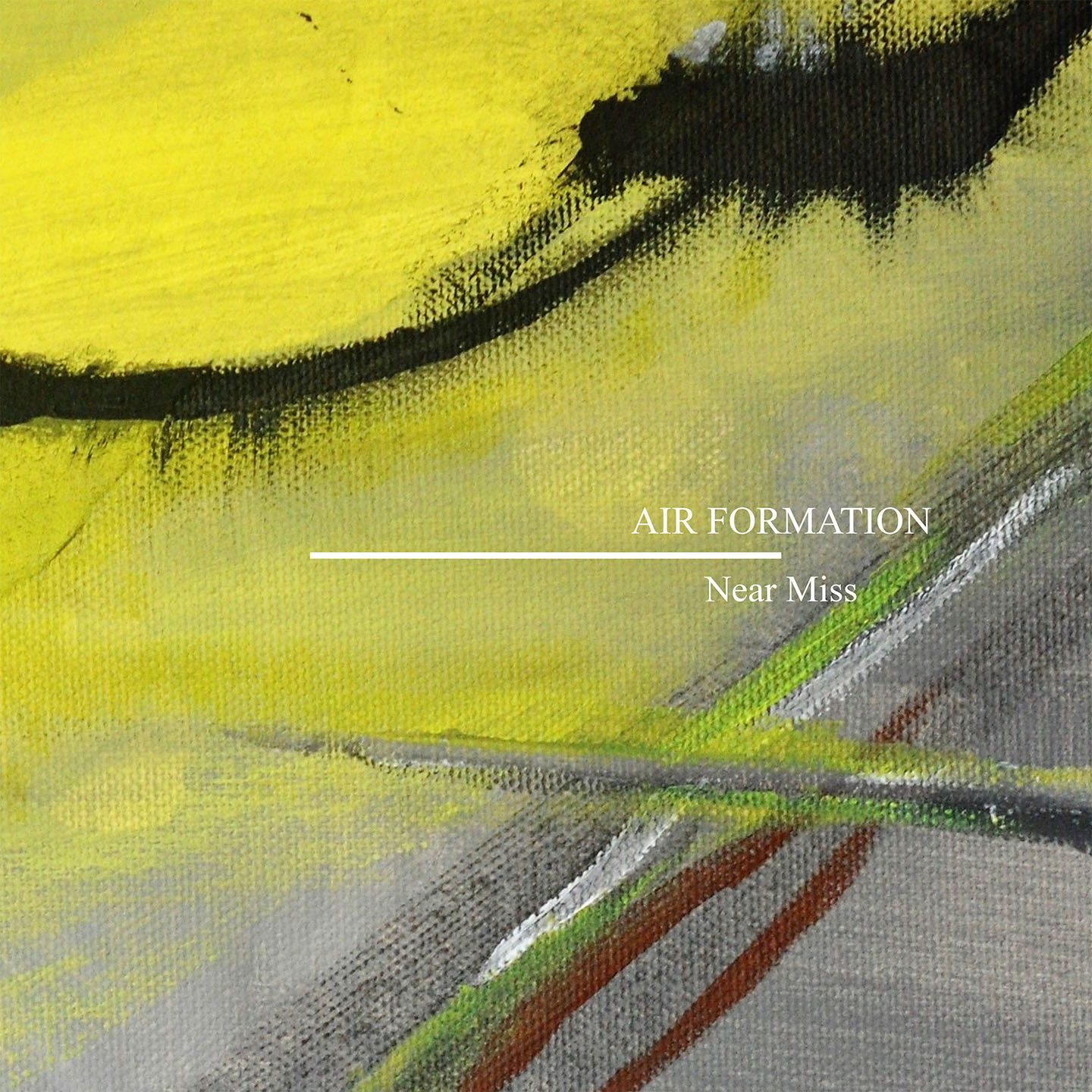 Kyle Craft's Full Circle Nightmare (Sub Pop; www.subpop.com) beings in Patti Smith pop post punk fashion but there's too many beer-mug-waving-singalongs to impress.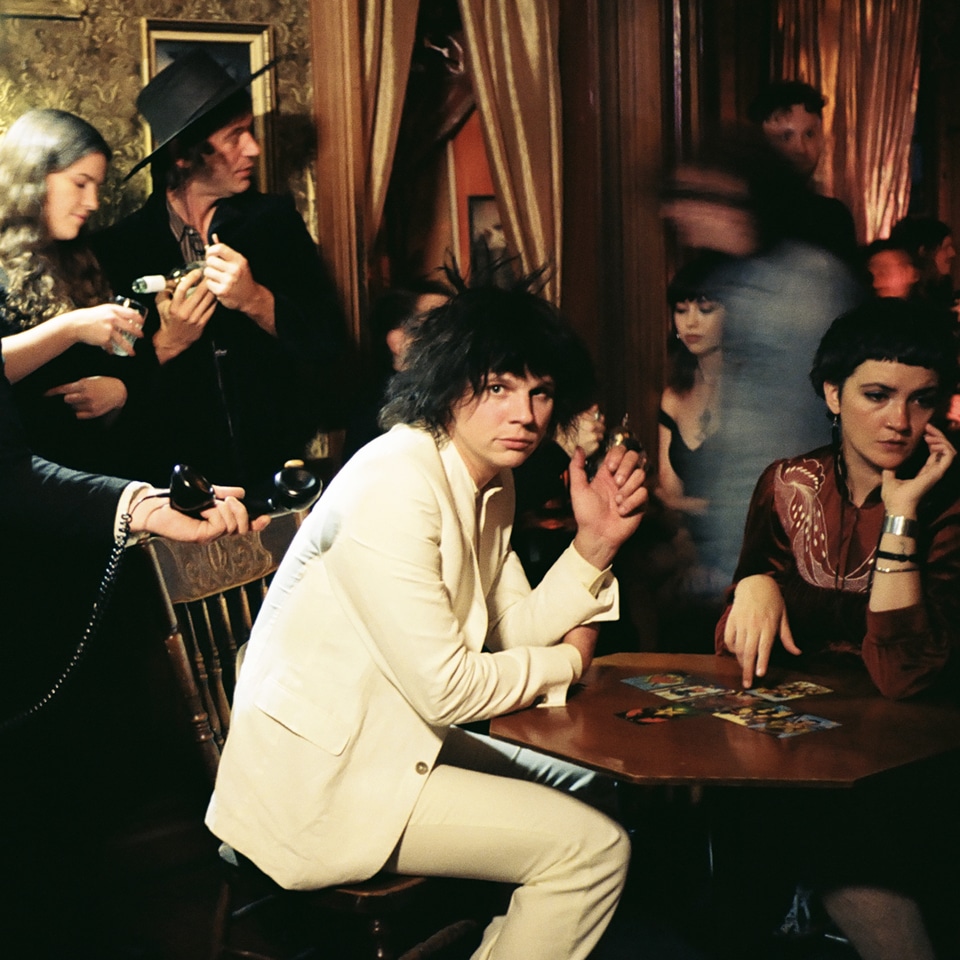 This is Eggland (www.thelovelyeggs.co.uk) Is The Lovely Eggs' noise pop/rock that resemble a bit of Bis or Riot Grrl rock in terms of its aggressive, sometimes childlike, stripped-rock delivery. Direct and meaty.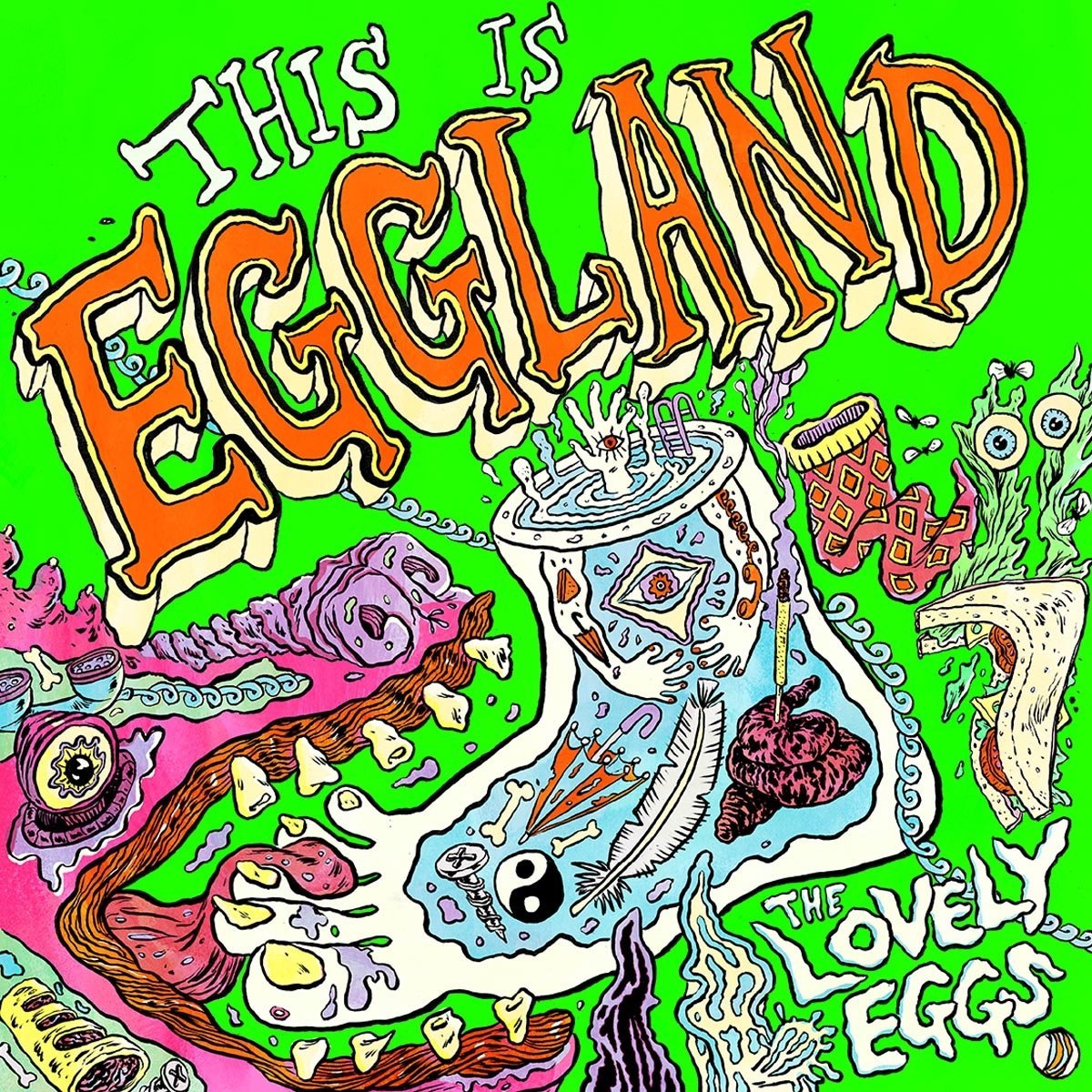 From Black Moth is Anatomical Venus (Spinefarm; www.spinfarmrecords.com) with a female-fronted vocal offering doom and a bit of prog/goth. Power, primitive energy but also hooks. A great combo.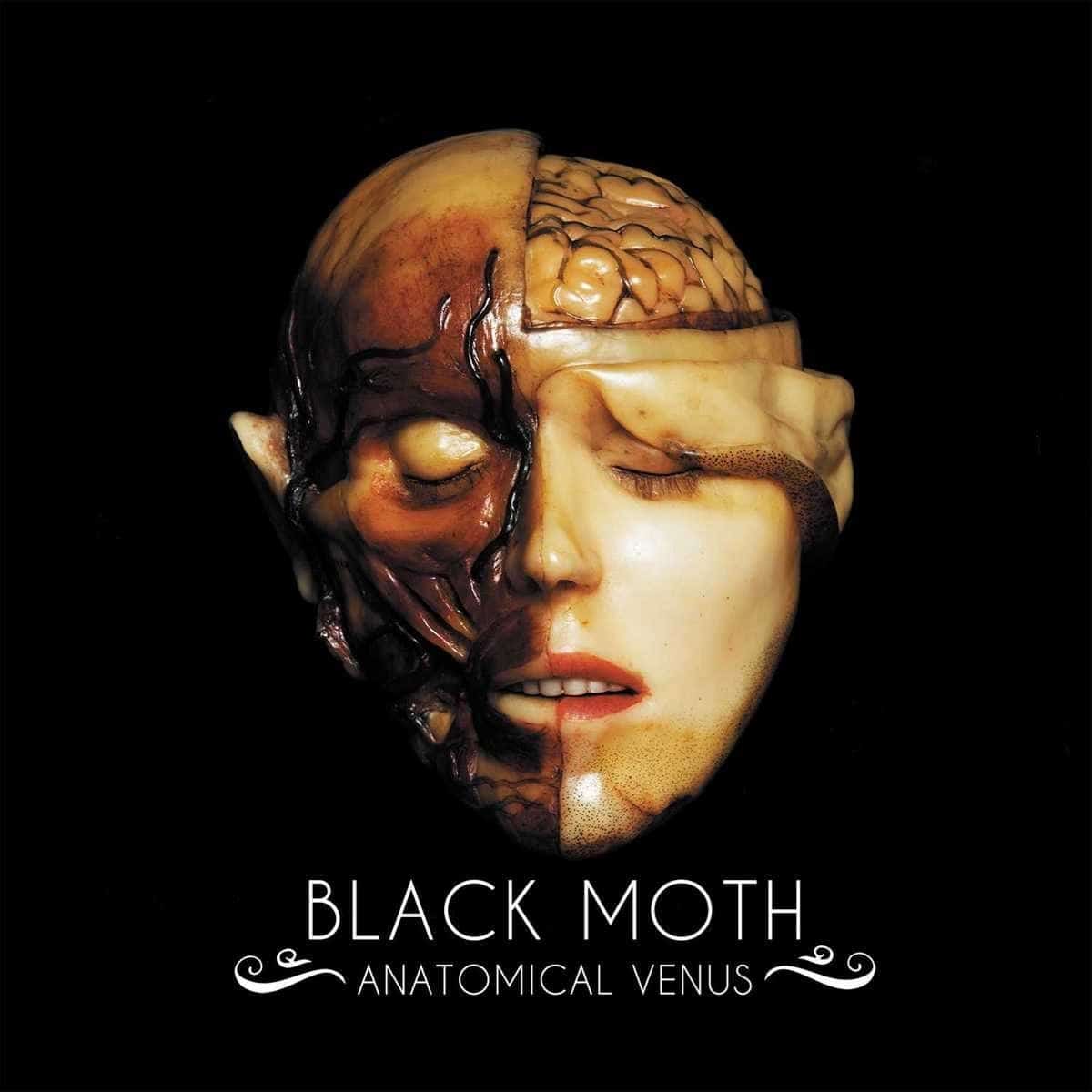 [Don't forget to check out my Facebook Group, The Audiophile Man: Hi-Fi & Music here: www.facebook.com/groups/theaudiophileman for exclusive postings, exclusive editorial and more!]