The Article
Vinyl Releases: Music on Vinyl 
15th June 2018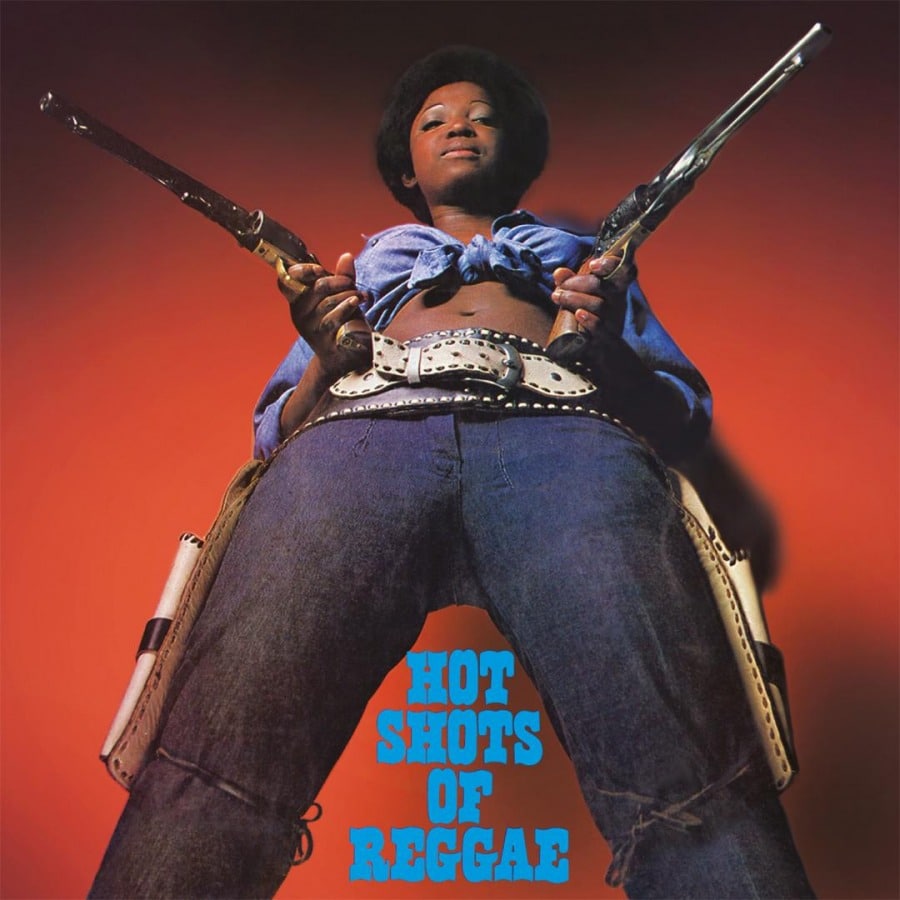 Brief news of vinyl releases from Music on Vinyl
A gamut of new releases from Music on Vinyl (www.musiconvinyl.com) includes Hot Shots of Reggae (1970), a first vinyl reissue from the Leslie Kong vaults, including cuts from The Maytals and Ken Boothe.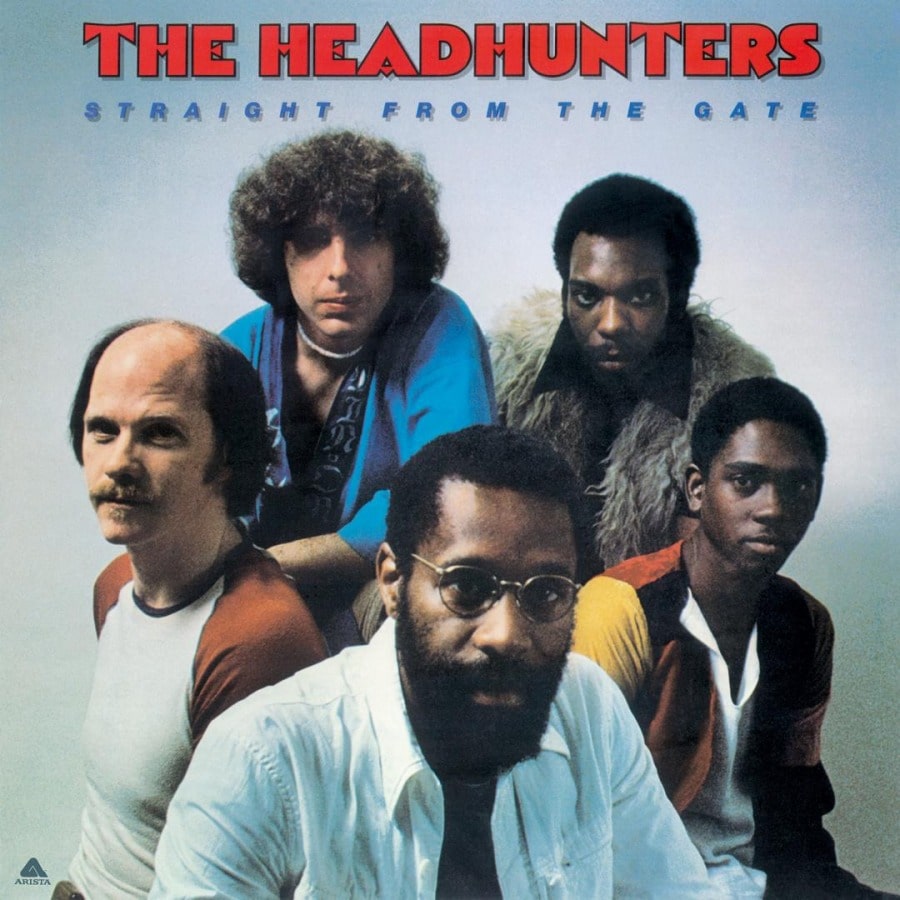 There's no Herbie Hancock this time but this LP from The Headhunters, Straight From The Gate (1978) is under-rated and worthy of a listen, mixing funk, R&B and jazz.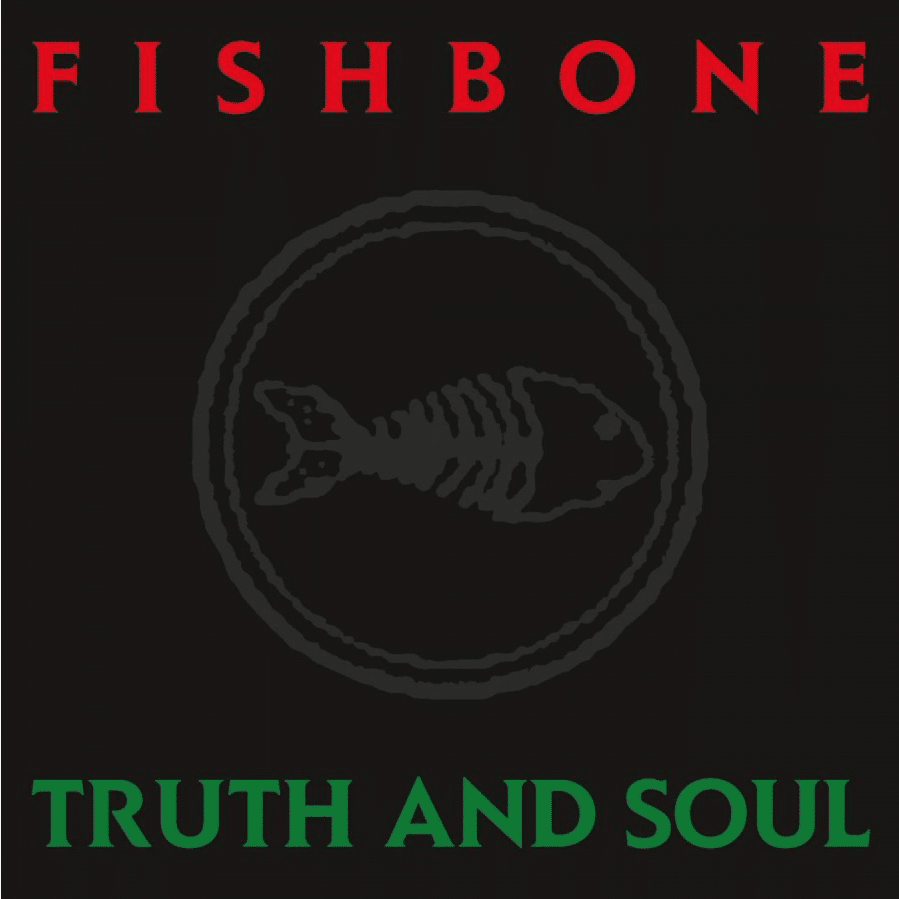 Mixing hard rock with ska and funk, Fishbone's amazing Truth and Soul (1988) features quality songwriting and an unfailing musical blend.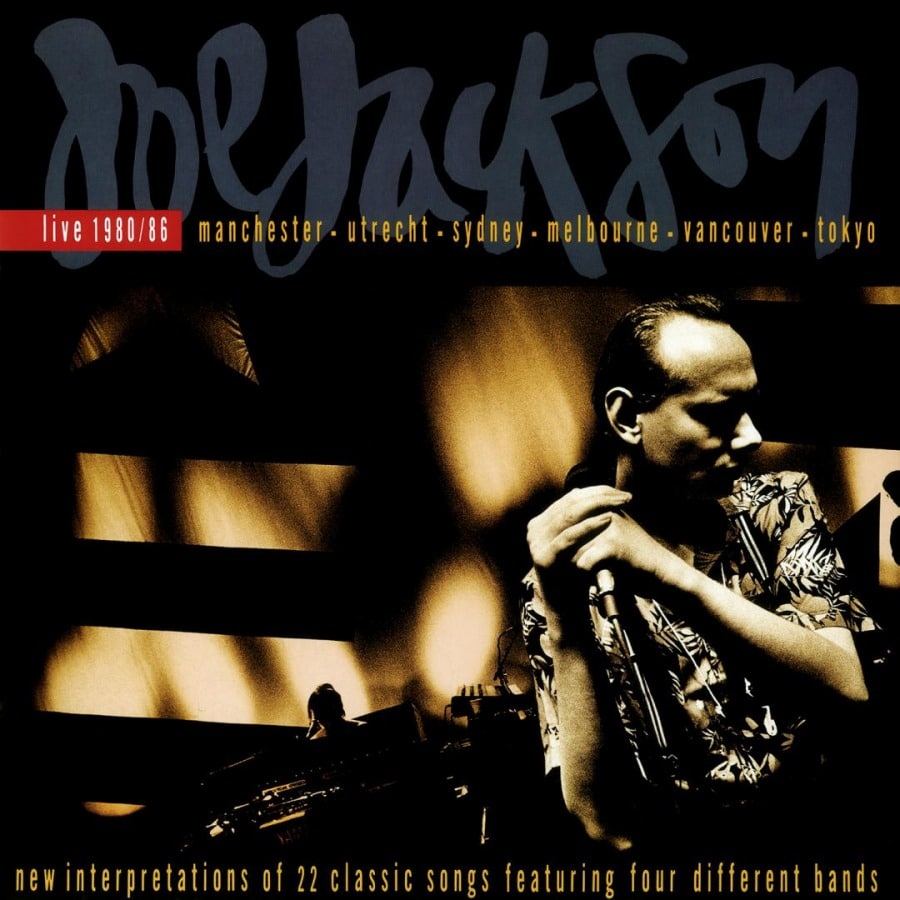 Joe Jackson's Live 1980/86 double album original released in 1988, celebrates it's 30th Anniversary and is taken from a variety of venues.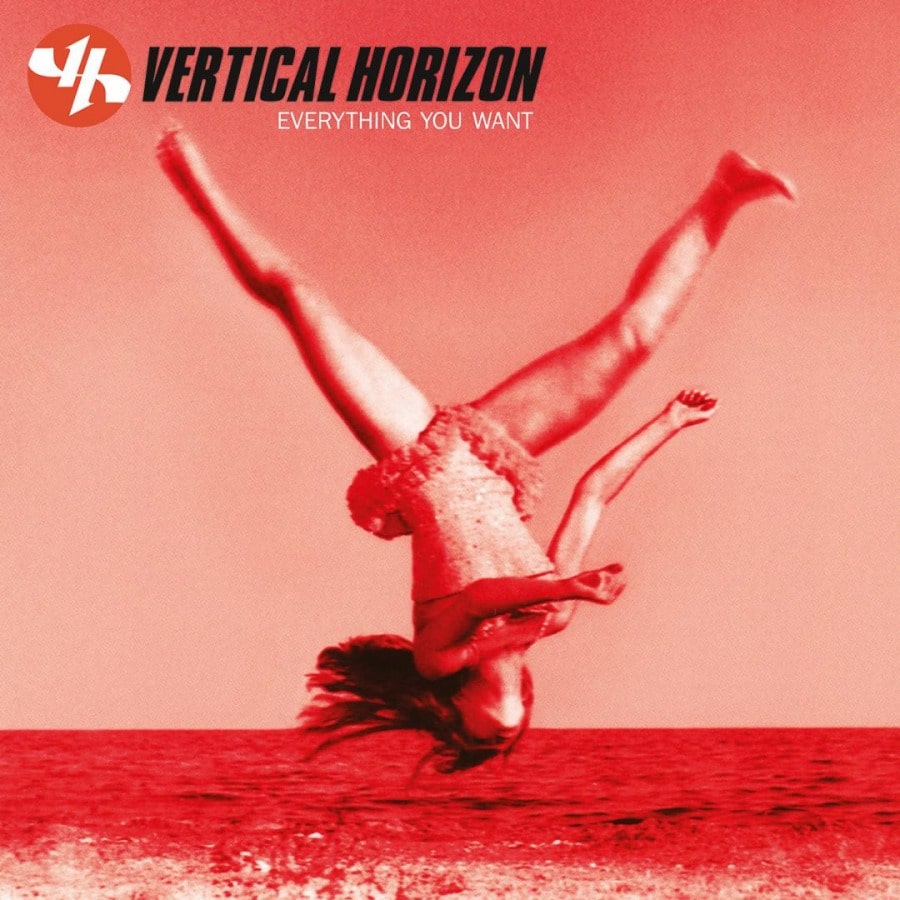 The melodic rock of Vertical Horizon and 1999's RCA debut, Everything You Want was a bit too polished and slick from their earlier indie efforts – still, plenty of catchy hooks here.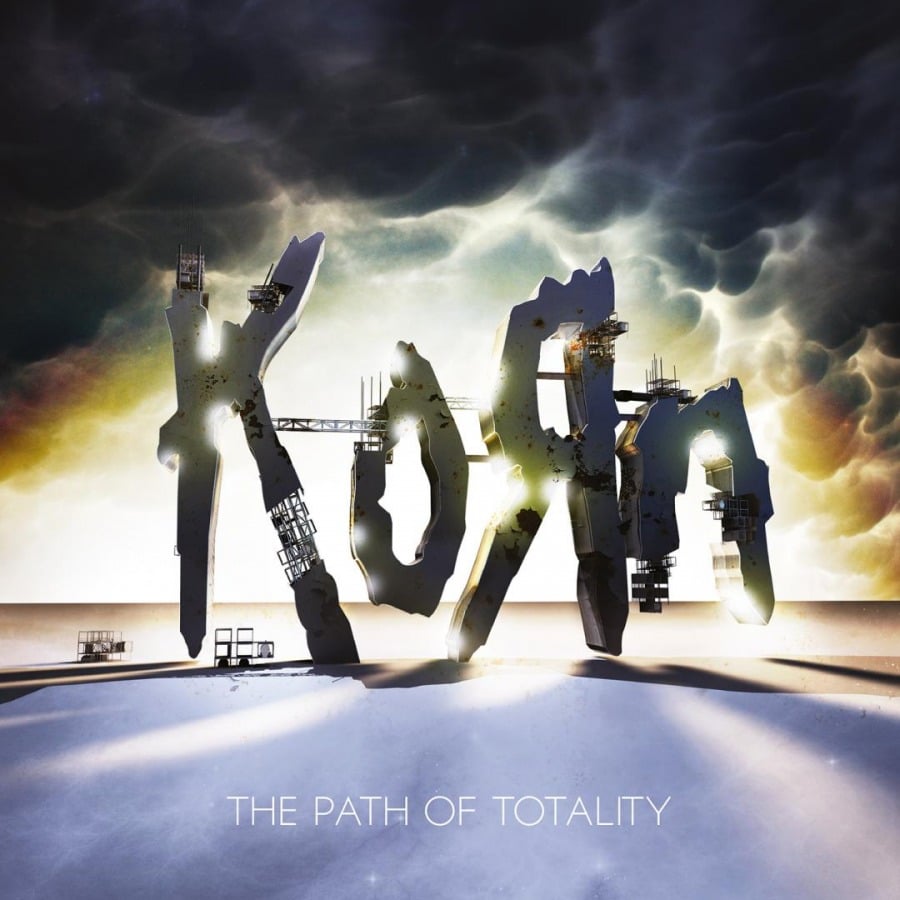 Korn's The Path of Tonality (2011) hits vinyl for the first time, coloured too. A change into dubstep and electronica that somehow works and retains their personality throughout.
Amen's Amen (1999) was the band's excellent debut outing of punk metal. Aggressive and in your face both in terms of the music and lyrical content.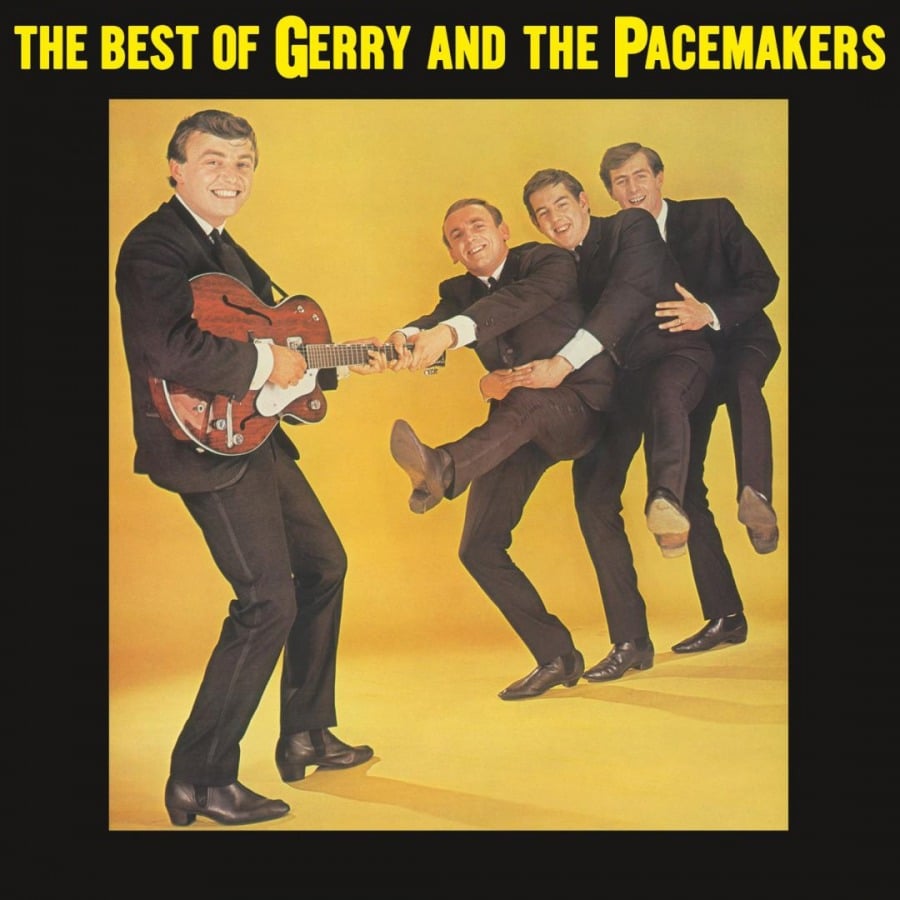 Finally, changing the pace somewhat, Gerry and the Pacemakers' Best Of… initially appeared in 1965 (not 1977 as it says on the rear sleeve) with all the familiar songs. Essential for the fans.
[Don't forget to check out my Facebook Group, The Audiophile Man: Hi-Fi & Music here: www.facebook.com/groups/theaudiophileman for exclusive postings, exclusive editorial and more!]