The Article
Vinyl Releases: Munster & Third Man
21st February 2019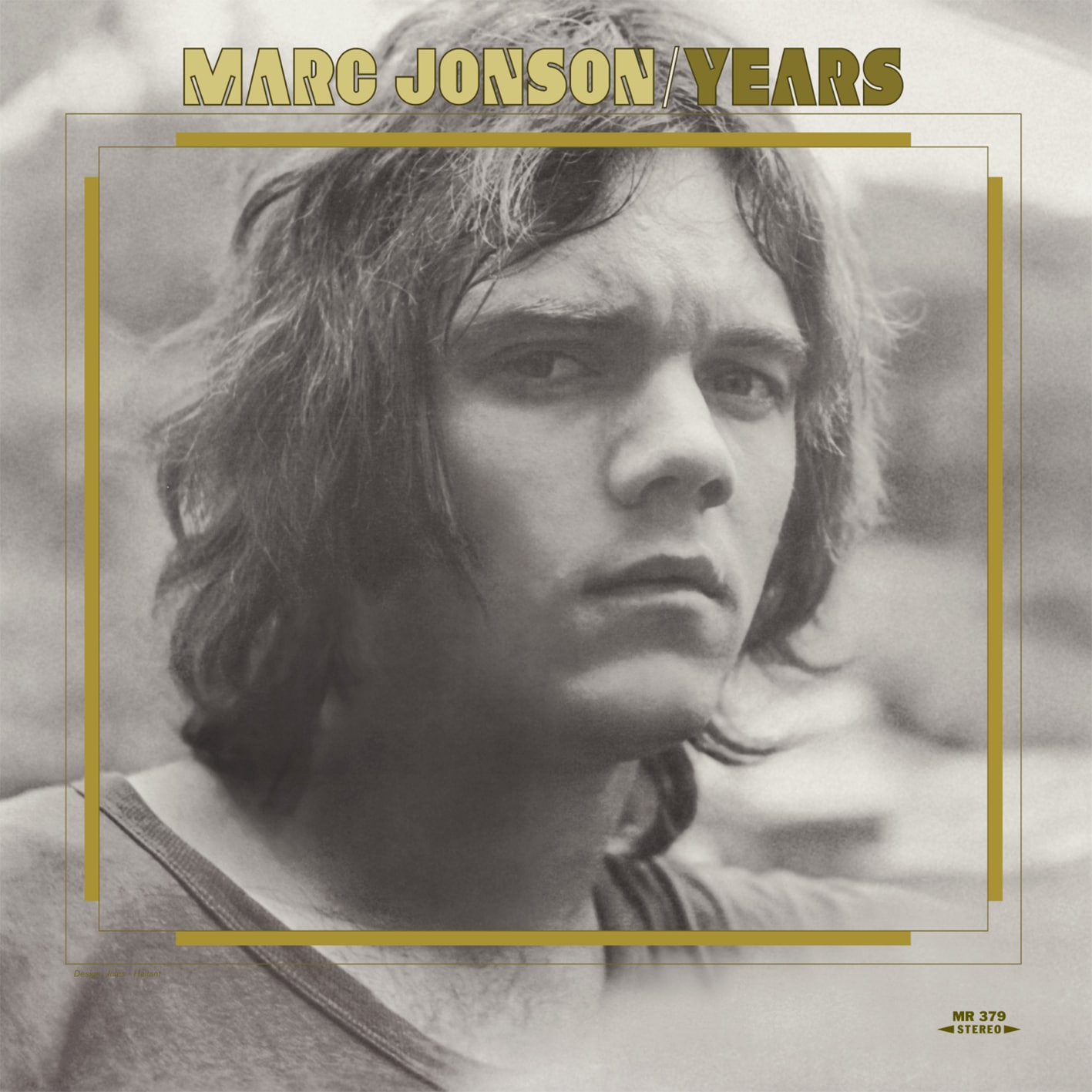 Brief commentary of vinyl releases from Munster & Third Man
MUNSTER
From the Spanish audiophile label, Munster (www.munster-records.com) are two LPs from former Vanguard artist, Marc Johnson, Years (1972) and 12 in a Room (1992). A little known but talented singer-songwriter of folk-pop noted more for writing songs for others including Paul Butterfield and Dave Edmunds. 
On the company's Vinilisssimo imprint is Osmar Milito's e Deixa O Relógio Andar! (1971), reissued on vinyl for the first time, and featuring sublime Brazilian vibes, jazz with a hint of loungecore.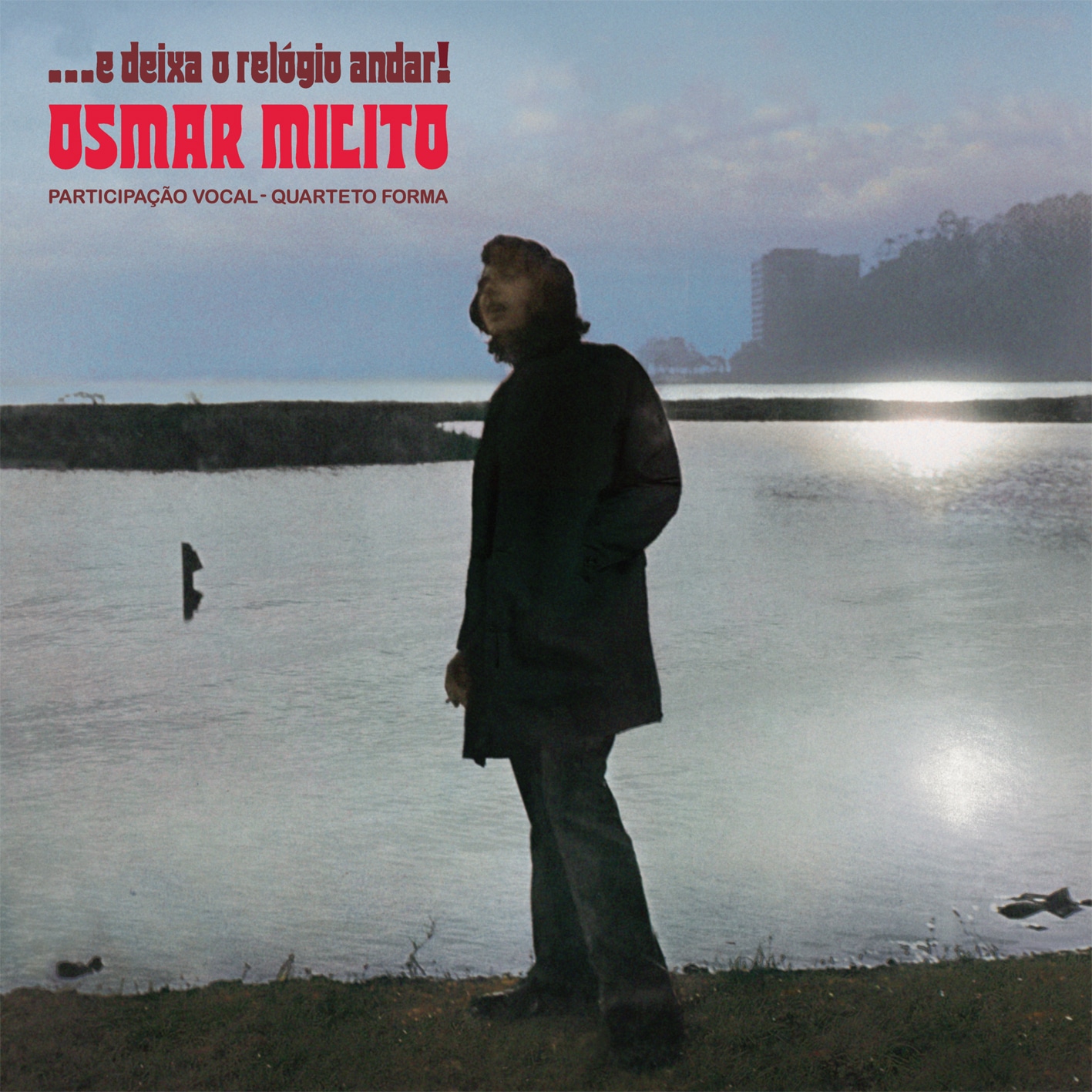 On the same imprint is the electroacoustic music of Polonio and Bload Stations * Syntax Error (2018), an experimental, looping, minimalist excursion of imaginative and fascinating tracks.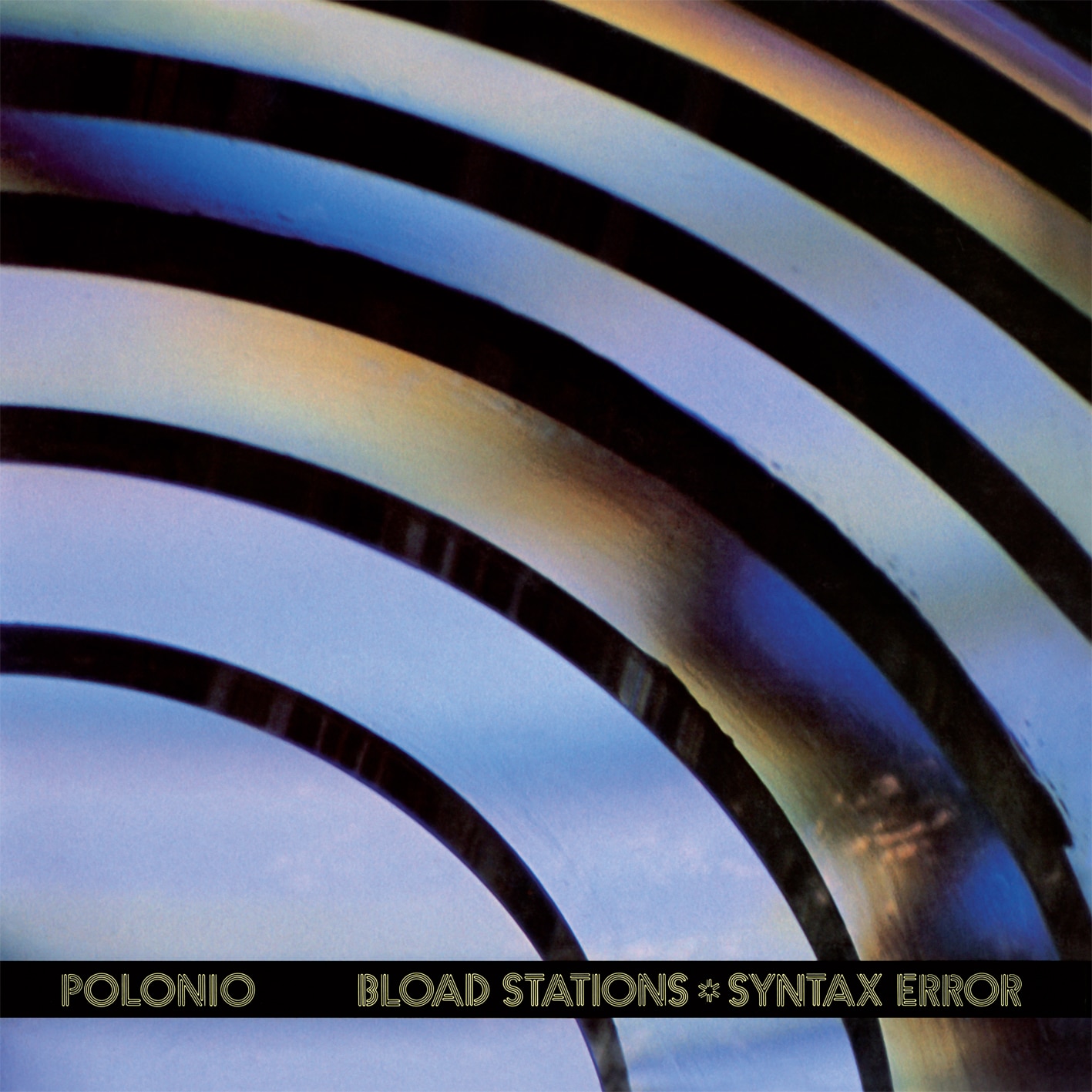 Also look out for the eclectic new Czech Up! Vol.2: We'd Be Happy (Vampi Soul imprint), a 2LP compilation, working with the Supraphon label while…
…Los Supremos' Atiza Ataja (2018) is based upon the Cuban style of La Sonora Matancera and Colombian tropical music with an infusion of fierce salsa.
THIRD MAN
From the US-based audiophile outfit (www.thirdmanrecords.com), comes Sleep's new LP, The Sciences. It reprises their stoned-stoner rock output and adds, would you believe it, nuance and subtlety to the monotonous rock tones. An excellent collection, hewn from the bare face cheek of Ozzy Osbourne.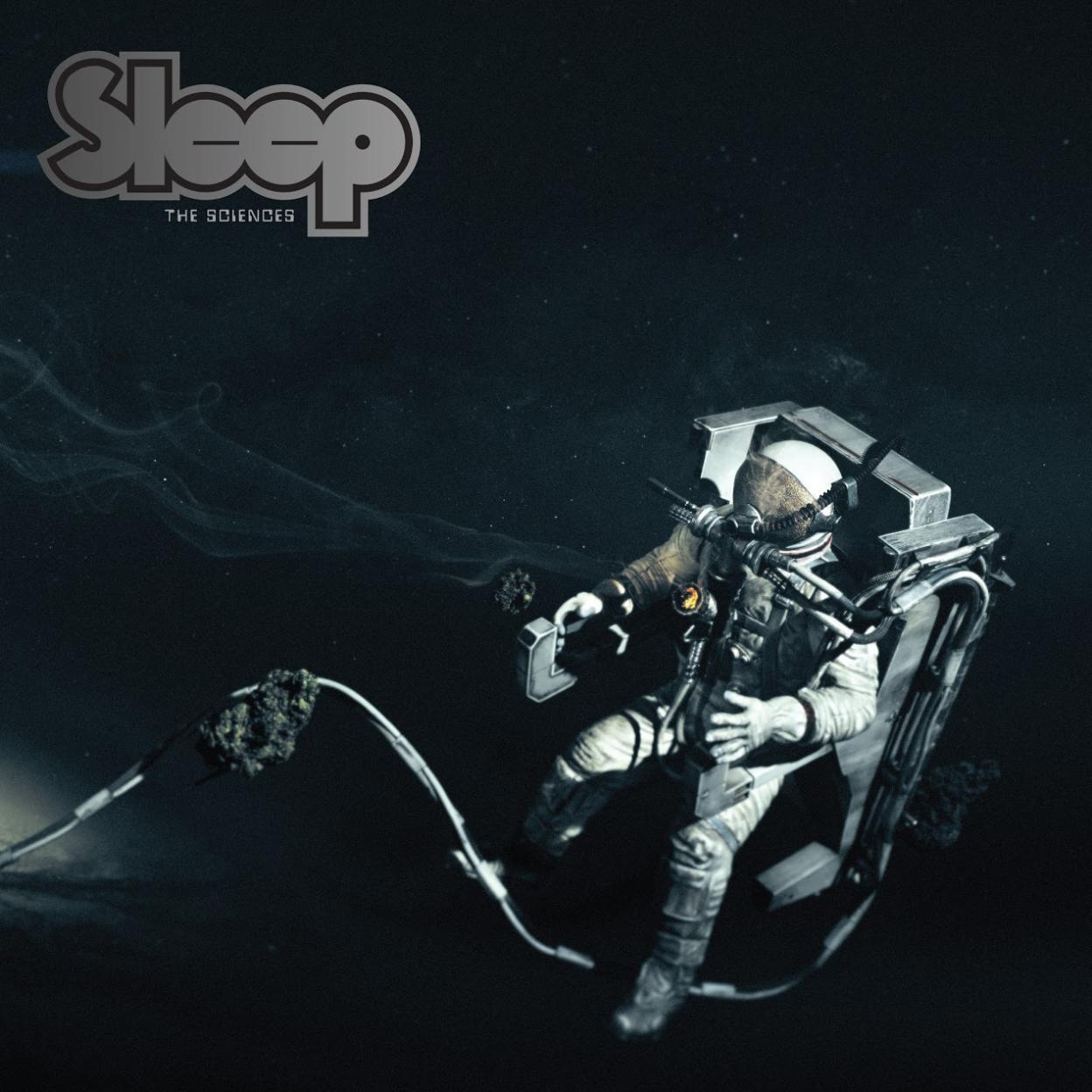 Look out for Muddy Waters' Electric Mud (1968), a sad tale of an album trying to woo white audiences because that's where the sales where at the time. Waters' superb vocals sound out of place on this LP that's desperate to please.