The Article
Vinyl Releases: Bandcamp Booty
8th March 2019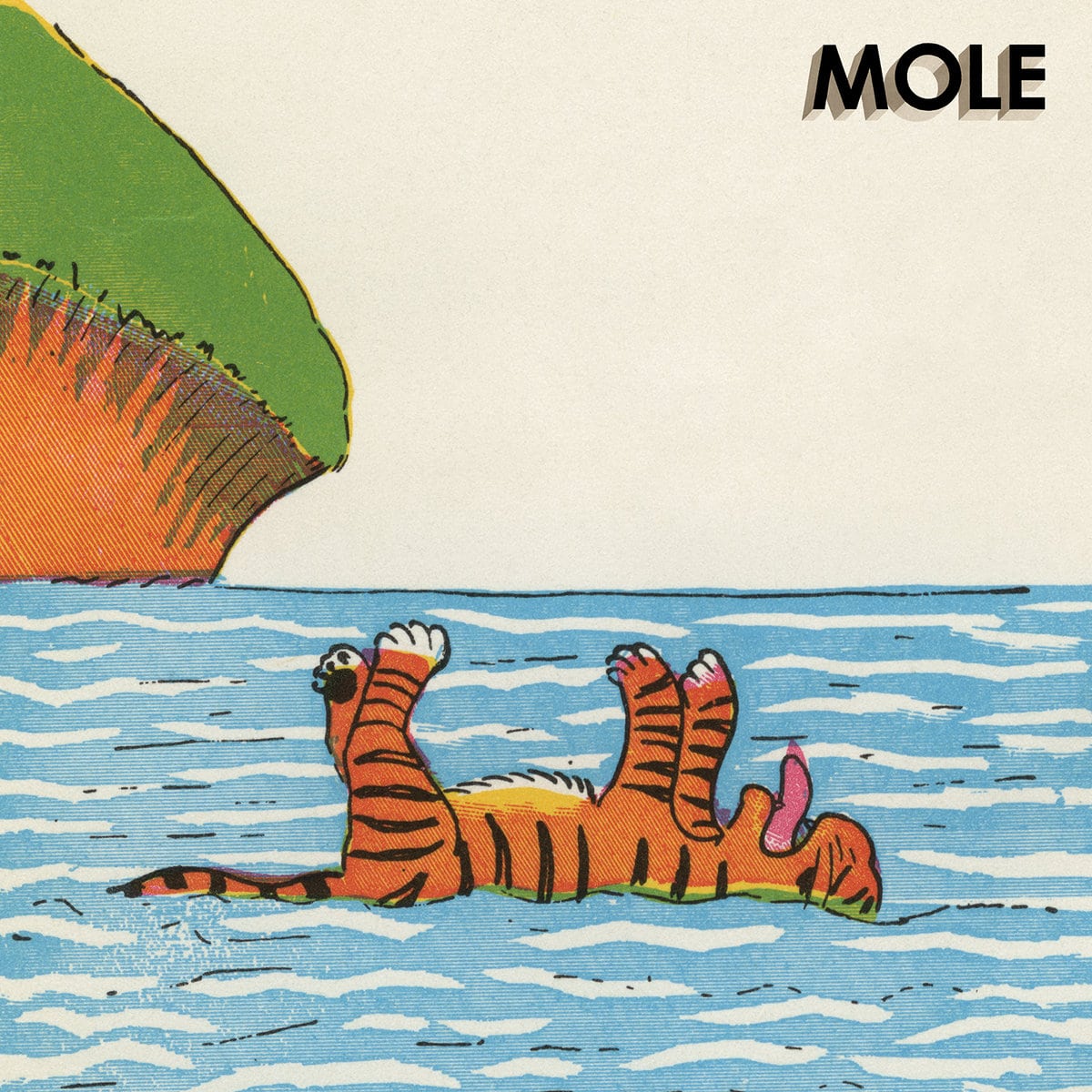 Brief commentary of vinyl releases from Bandcamp
Mole's 2LP debut release, Danger Island (Figs of London; planetmole.com) is a quirky, singer-songwriter outing with fripperies. I keep thinking of Ray Davies…running at 65%.
From Glyn Bigga Bush is Sunken Foal Stories (biggabush.bandcamp.com/album/sunken-foal-stories) moves away from beats to sample juggling, musical segments, tonal interplay and library music adventures.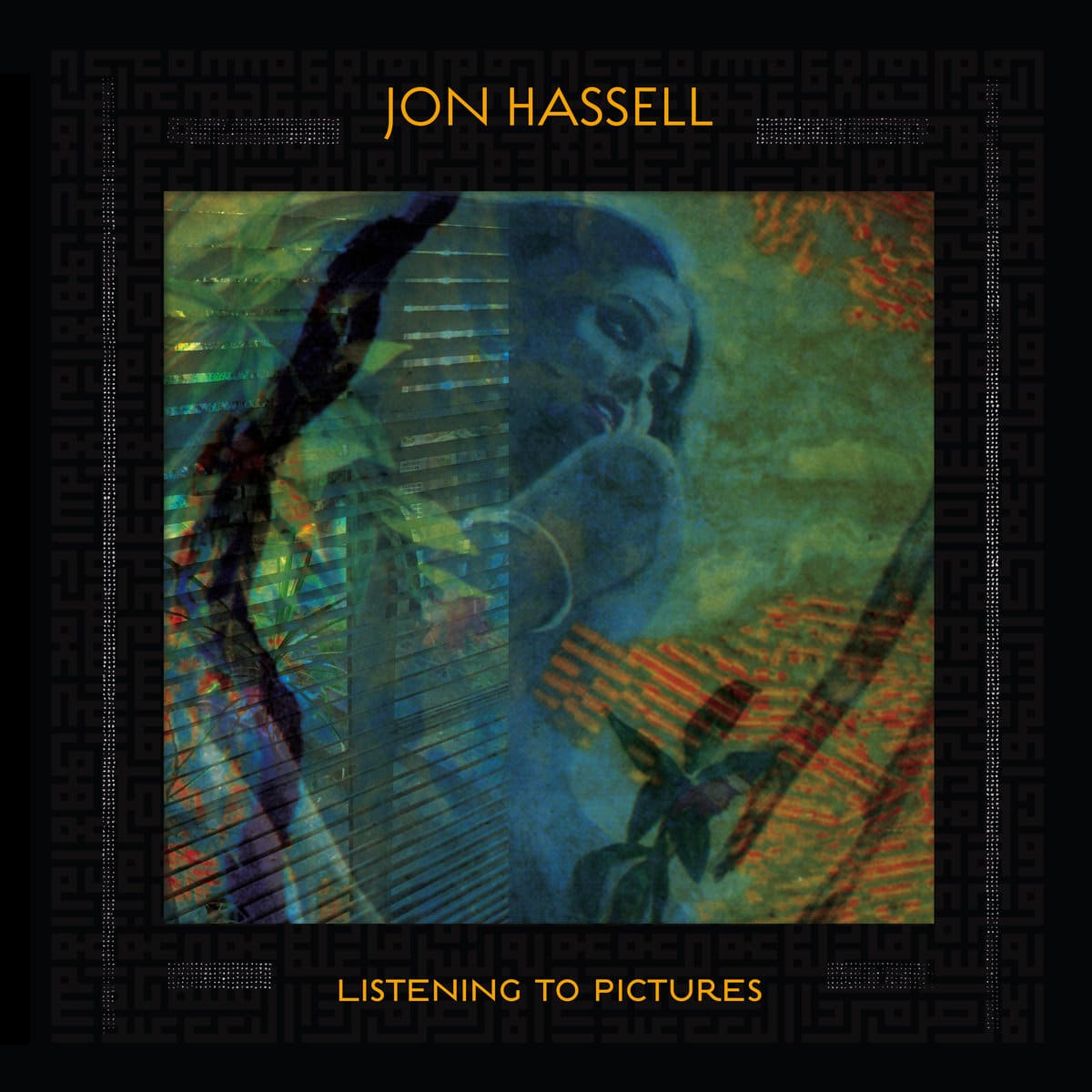 First album in nine years, Jon Hassell's Listening to Pictures (Ndeya; jonhassell.bandcamp.com) is a stupendous conflagration of genres, styles and tones to produce an electronica-centred, brass-framed, tonal masterpiece.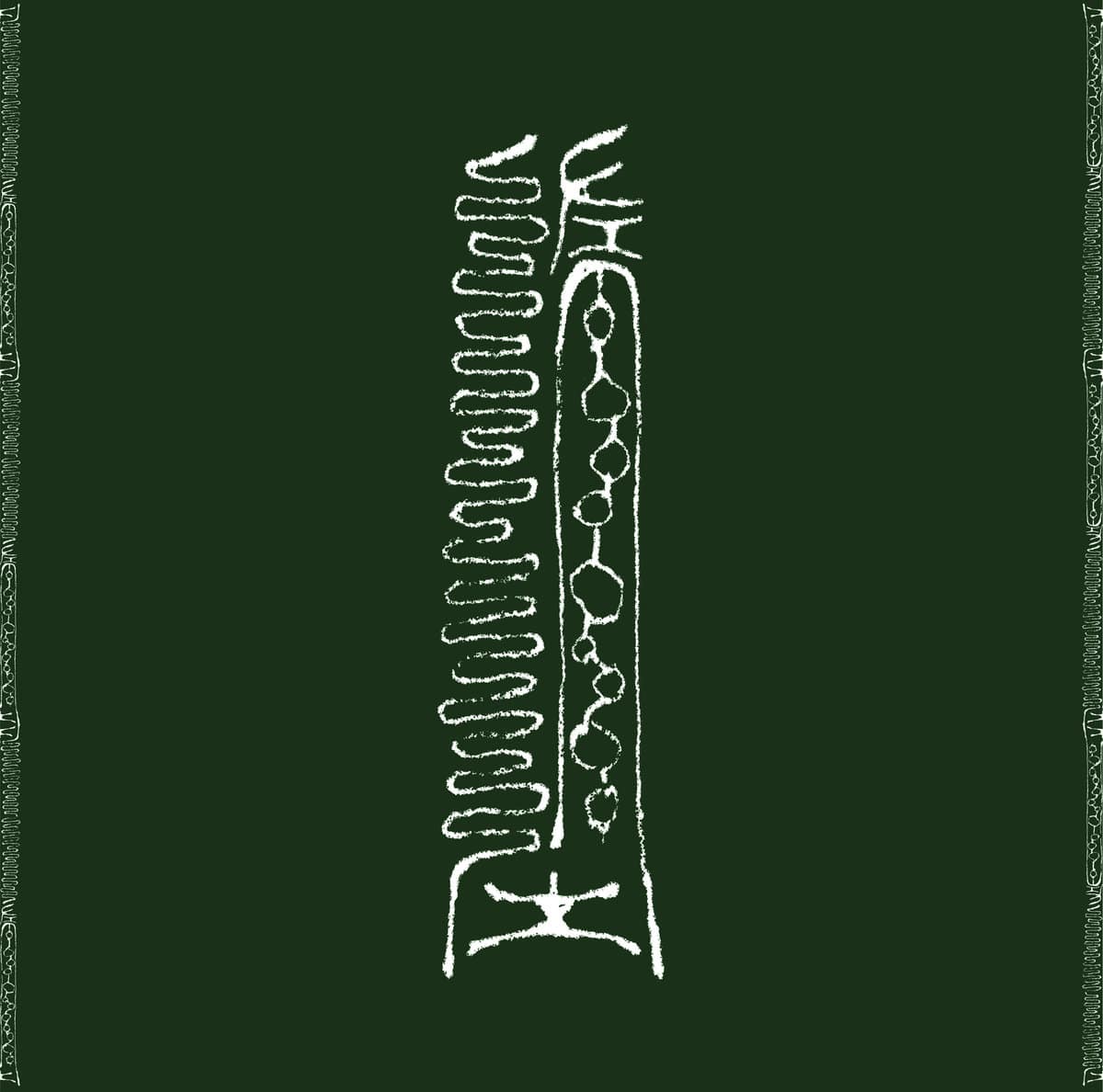 David Grubbs (Gastr Del Sol, The Red Krayola) & Taku Unami's Failed Celestial Creatures (Empty Editions; emptyeditions.bandcamp.com) manoeuvres around sparse guitar notes of varying power along with occasional wayward vocals. Meditative.
John Butler's 2LP, The Loyal Serpent (dieselparkwest.bandcamp.com/album/the-loyal-serpent) offers lots of effort, energy, passion and alt.rock sensibilities but rapidly hits a cul-de-sac in artistic terms.