The Article
VINYL NEWS: A BIT OF A ROUND-UP
20th March 2018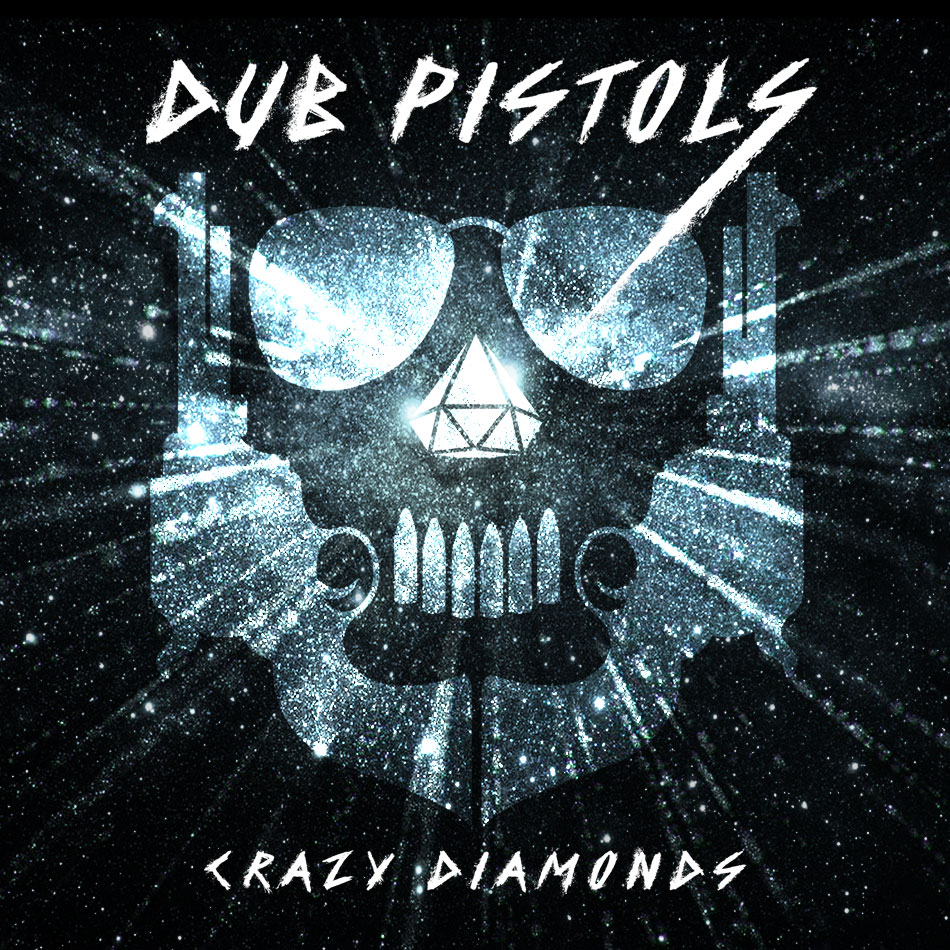 More vinyl news for you, folks, including releases from Jamie Saft, Steve Swallow, Bobby Previte, Dub Pistols, Ethan Gold, Douga, Proto Idiot and Charles Howls
They're a jazz trio: keyboardist Jamie Saft, bassist Steve Swallow and drummer Bobby Previte offer Loneliness Road (RareNoiseRecords; www.rarenoiserecords.com) but provide three tracks with vocals by Iggy Pop. Less shocking, more brooding.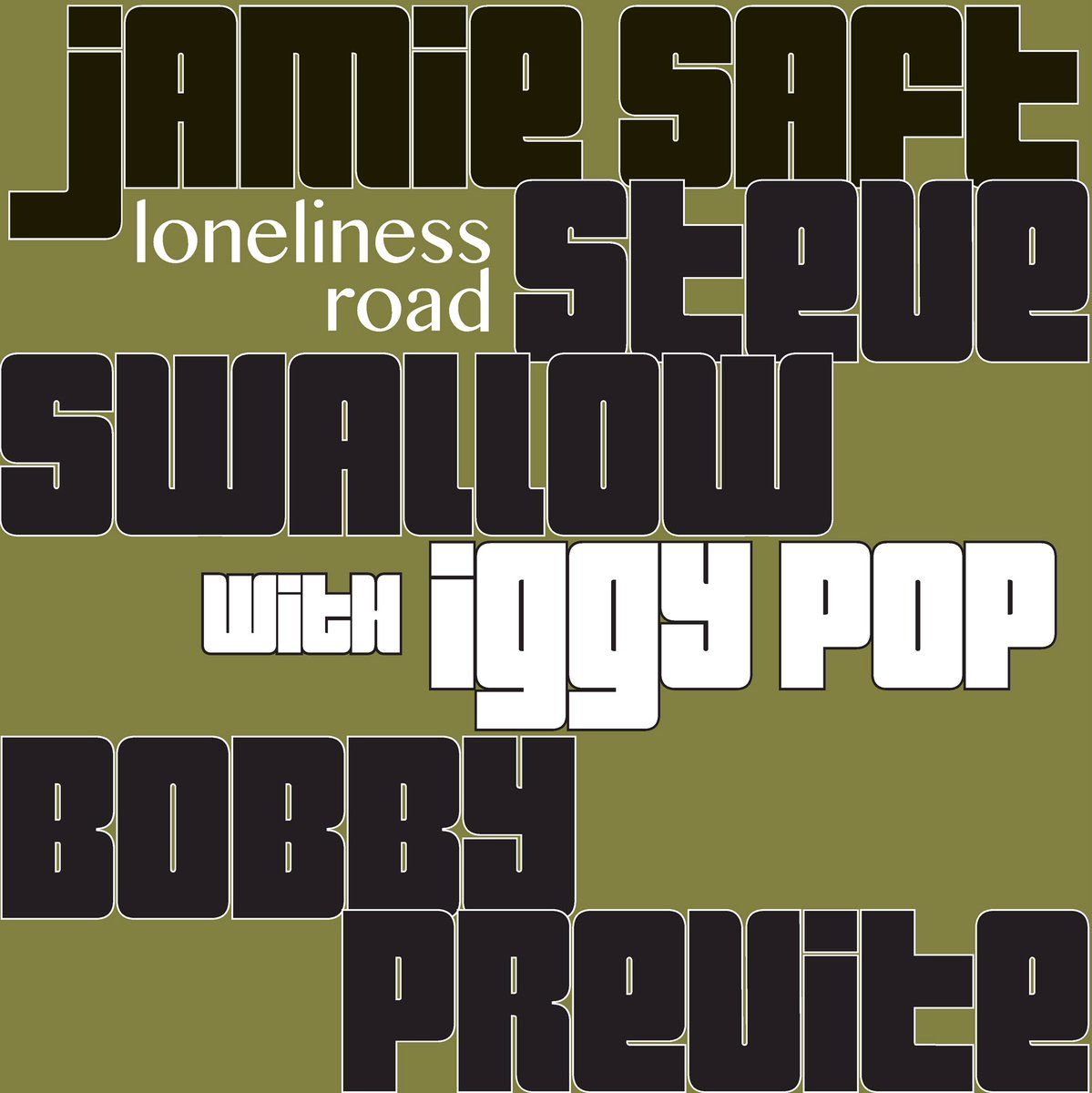 From Douga is Hidden Tapes and the Golden Tide (Do Make Merge; douga.bandcamp.com). Resembling classic jangly-guitar, 80s indie, it's infused with sparkling vocals and uplifting melodies. Lovely.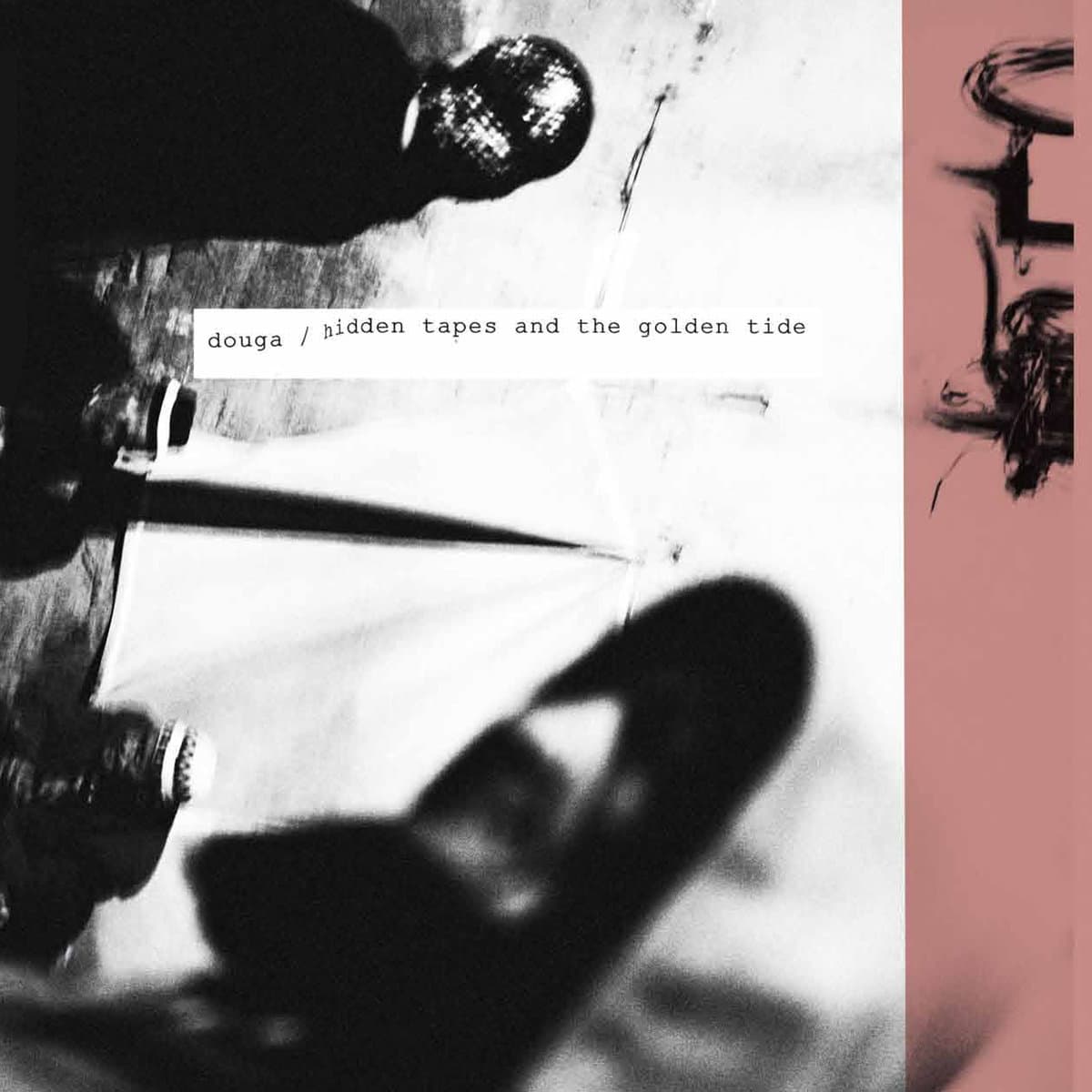 Proto Idiot's Leisure Opportunity (slovenly.com; slovenly.bandcamp.com) has a pop-punk aura. Edgy rhythms, noisy guitars, humour (!), staccato vocals, lots of confidence, swagger and innocence.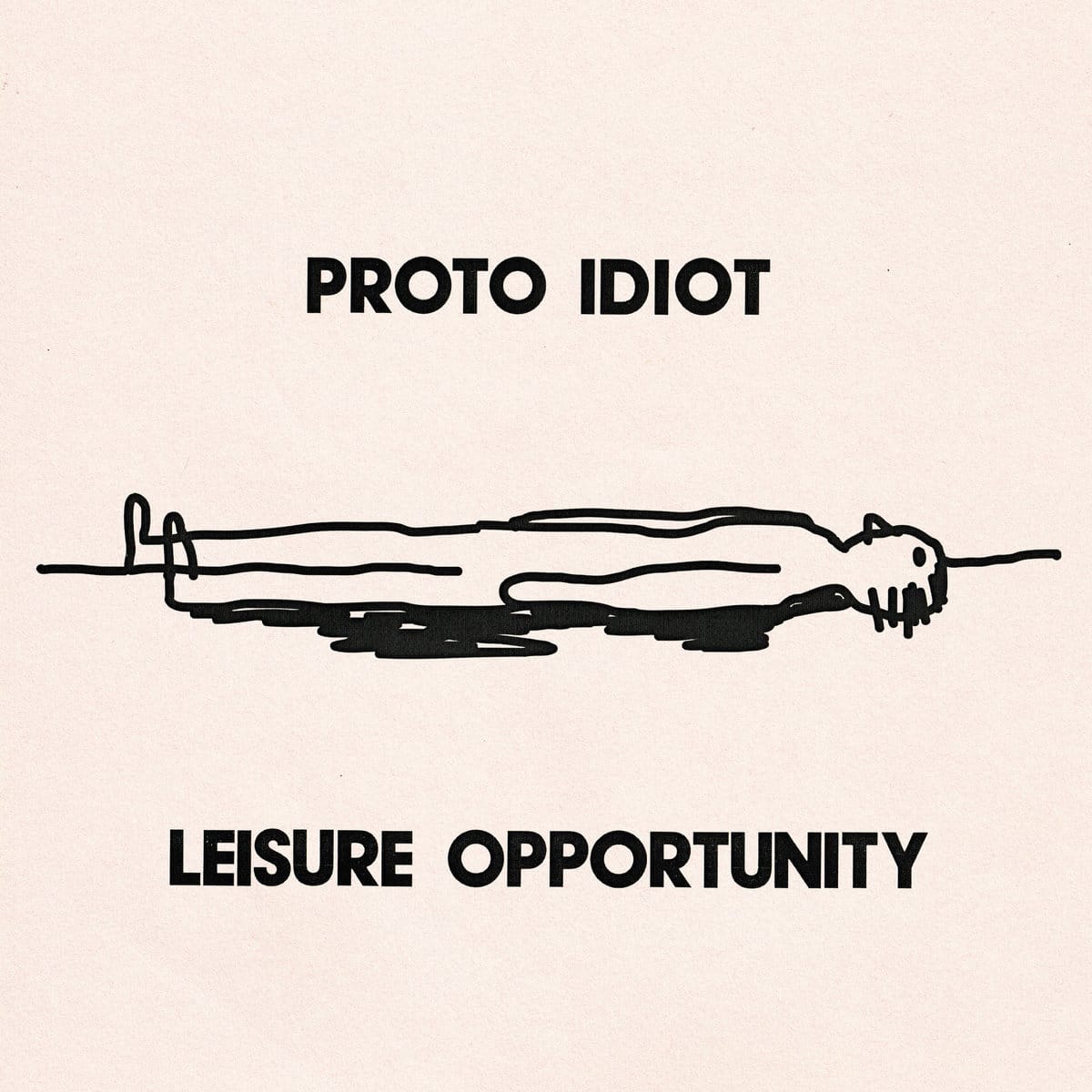 Ethan Gold's Songs From A Toxic Apartment (Gold; www.ethangold.com). Earnest and well crafted. An singer-songwriter of what I call Competent Rock. Full of rounded edges and achievable challenges.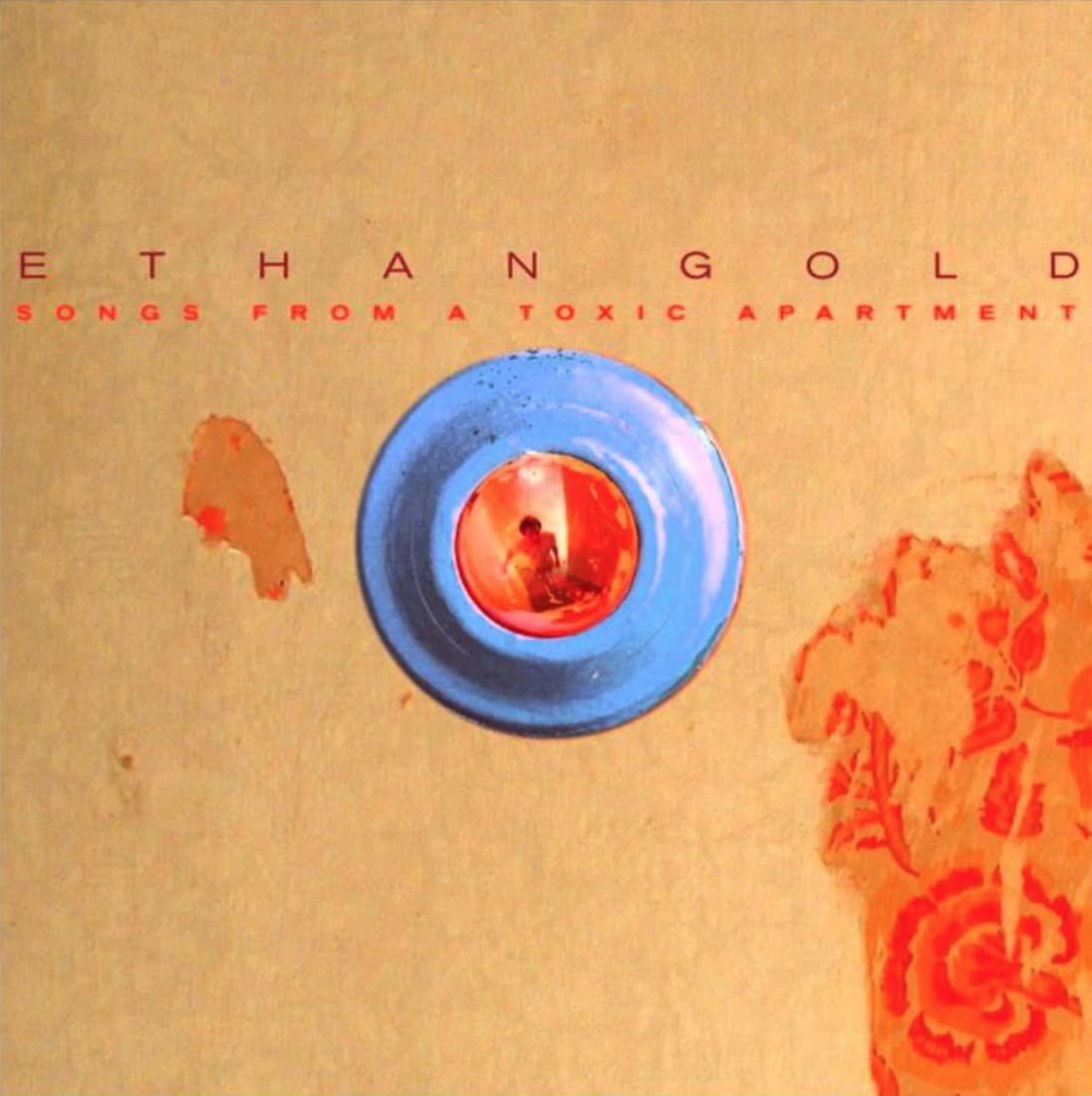 Dub Pistols' Crazy Diamonds (PIAS) offer a new slice of dance-rap-reggae that's uplifting and relevant, spilling over with energy.
Charles Howl's My Idol Family (Oh Many; www.ohmany.co.uk) has that slightly arty rock sound with fragile and sensitive vocals that demand you sit and listen in silence. Just in case you might scare them away.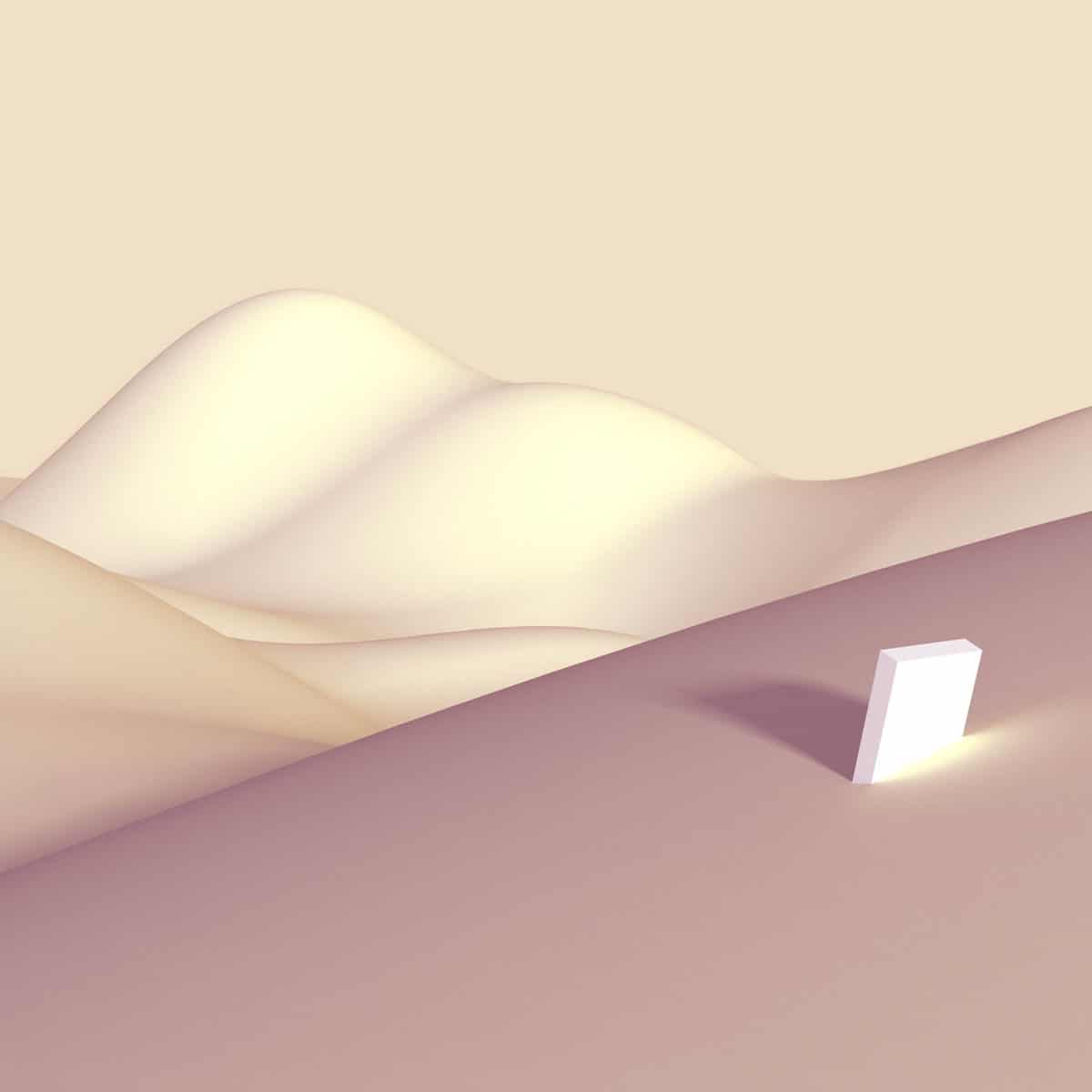 [Don't forget to check out my new Facebook Group, The Audiophile Man: Hi-Fi & Music here: www.facebook.com/groups/theaudiophileman for exclusive postings, exclusive editorial and more!]