The Article
Vinyl Releases: Vinyl Passion & Music On Vinyl
21st February 2019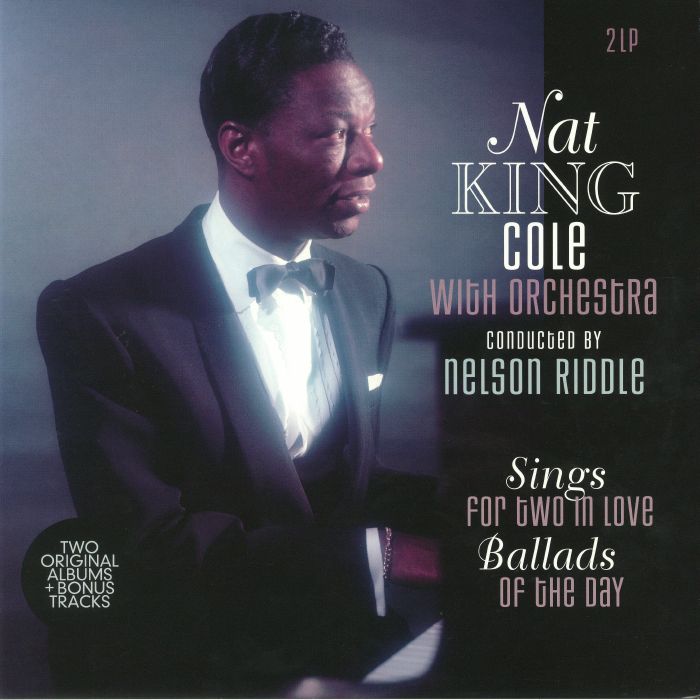 Brief commentary of vinyl releases from Vinyl Passion & Music on Vinyl
VINYL PASSION
Ideal for Nat 'King' Cole fans, over two LPs is Sings for Two in Love (1954, a themed concept piece)/Ballads of the Day (1956, a sort of hits package), two LPs with a gatefold but with 10 bonus tracks including To Whom it May Concern and'St. Louis Blues.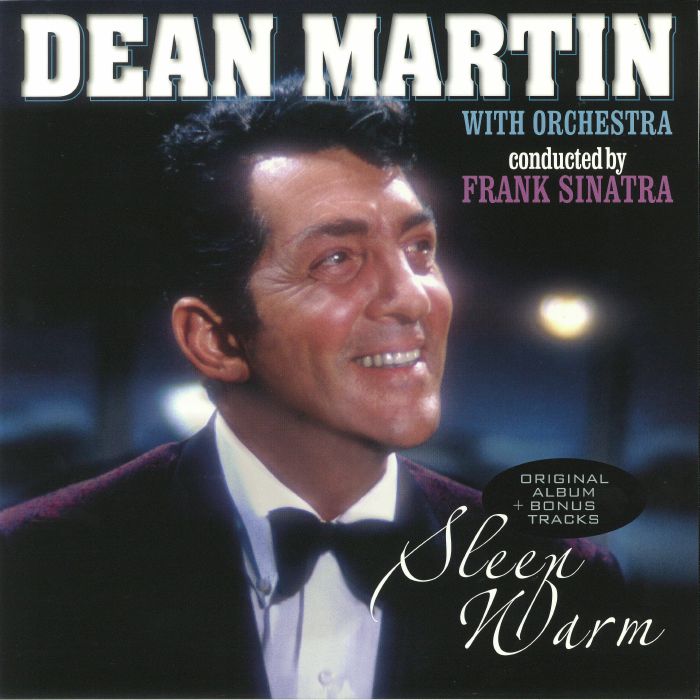 Conducted by Frank Sinatra is Dean Martin's Sleep Warm with five bonus tracks.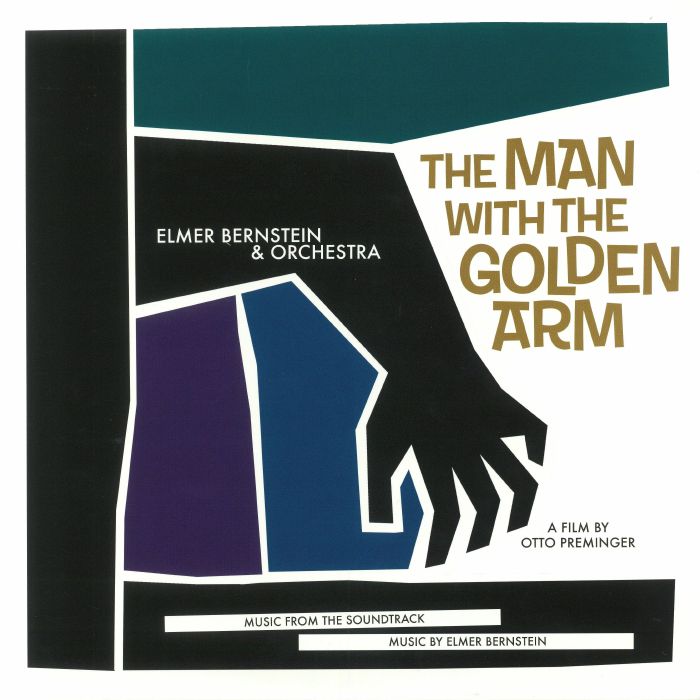 Speaking of Sinatra, he appeared in the film, The Man with the Golden Arm, Elmer Bernstein's soundtrack is now out on coloured vinyl, featuring Shorty Rogers and Shelley Manne.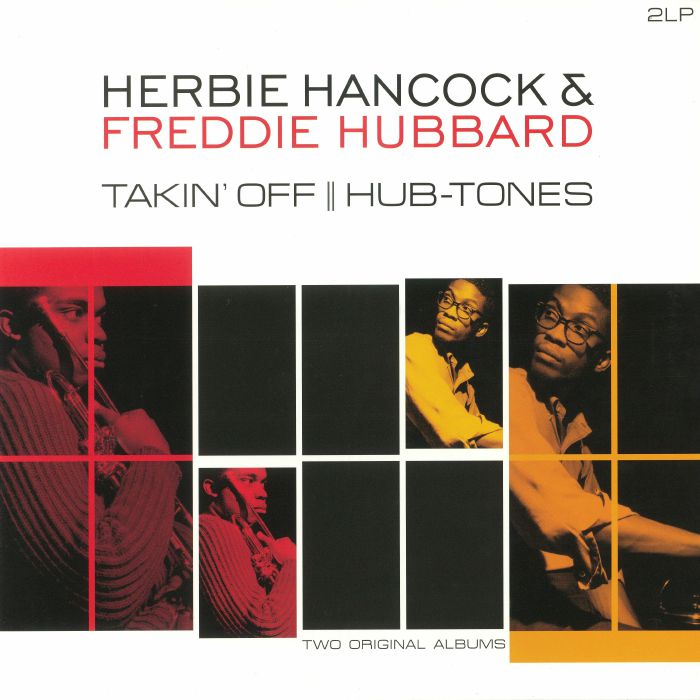 Also look out for Herbie Hancock & Freddie Hubbard's Takin Off/Hub-Tones, two-in-one LP collection from 1962 plus…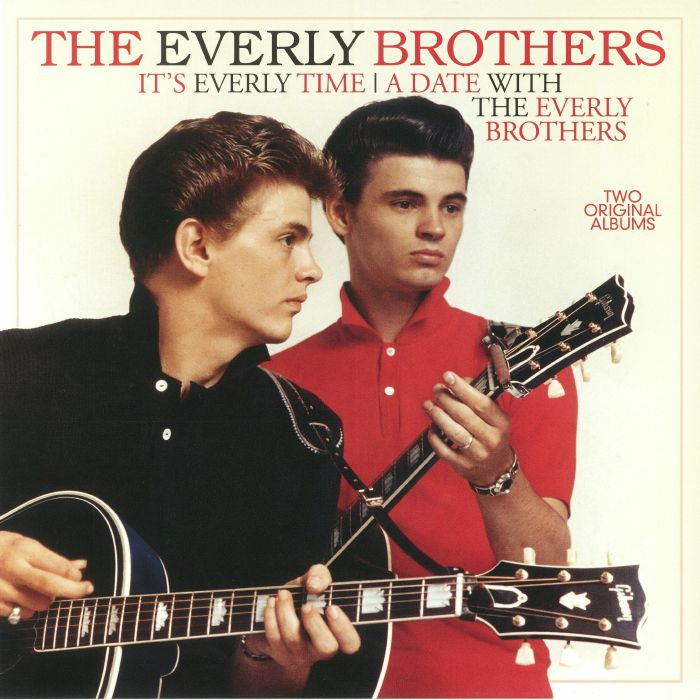 The Everly Brothers It's Everly Time (1960)/A Date With The Everly Brothers (1961).
MUSIC ON VINYL
One of the recent release highlights from the company is its magnificent four volume electronic music release from Klaus Schulze & Pete Namlook (and a bit of Bill Laswell). The Dark Side of the Moog, released in 1994, 1995 and 1996 they appear on vinyl for the first time. They also remove the beats and infuse the soundstage with minimalistic, ambient soundscapes of a cool, meditative style. Essential for electronica fans. I hope more LPs in this series will be released soon.
Alanis Morissette's So-Called Chaos (2004) is wholly romantic and luvvy duvvy. A change for this feisty singer who was in a happy romance at the time.  Worth persevering with and full of quality.
From afro-pop specialists, Osibisa comes Welcome Home (1975) a slightly poppy, African-skewed Santana-type rhythm approach. It also features a range of deep and serious grooves. 
Also look out for The Motels' 1979 self-titled, middlin' new wave LP, featuring Martha Davis' excellent vocals…
Dutch rockers sixth album Claw Boys Claw's $ugar (2008)…
Canadian prog rocker, ex-Saga man, Rob Moratti's solo debut, the wholly commercial AOR outing Victory (2018) and…
Marianne Faithfull session man Barry Reynolds' 1982 and only LP, I Scare Myself. A worthy outing, mixing new wave and reggae.
Don't forget to check out my Facebook Group, The Audiophile Man: Hi-Fi & Music here: www.facebook.com/groups/theaudiophileman for exclusive postings, exclusive editorial and more!]