The Article
VINYL RELEASES: SPEAKERS CORNER & VINILISSSIMO
8th May 2018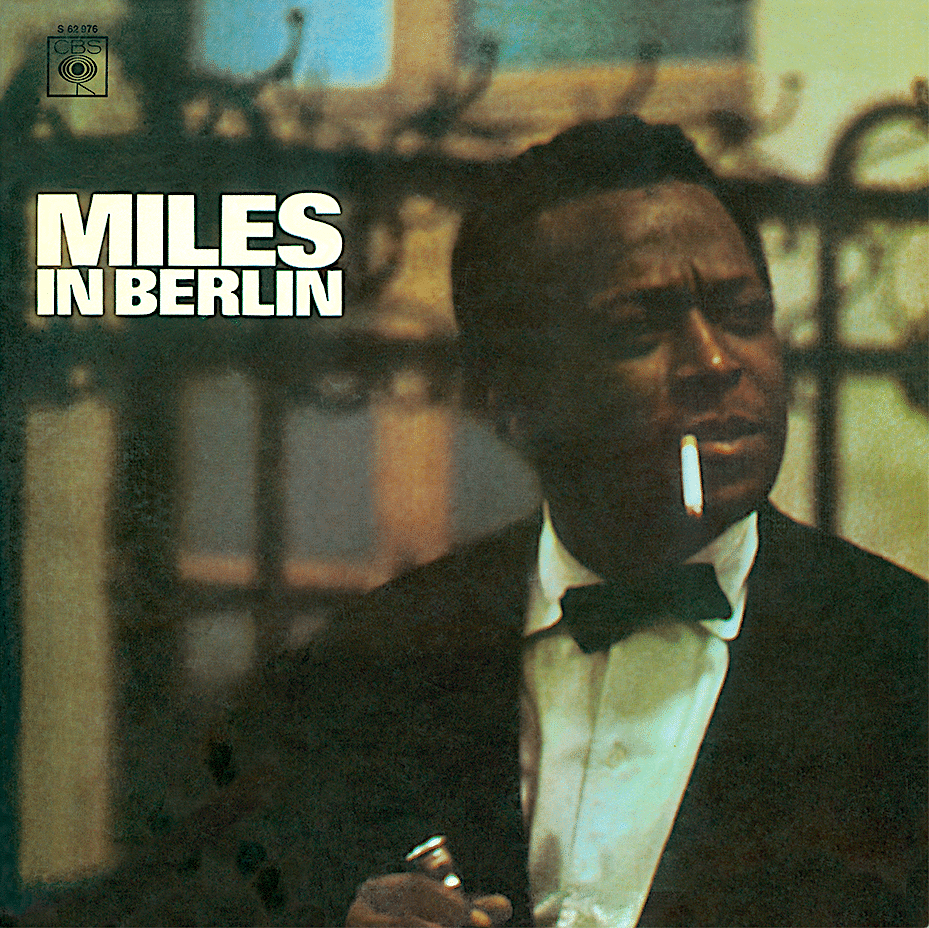 Brief news of vinyl releases from Speakers Corner & Vinilisssimo
Two jazz pieces for you from this German-based audiophile label includes The Jazz Workshop's Four Brass One Tenor. Released in 1956 this was actually an Al Cohn LP under Victor's Jazz Workshop series. Also included were Freddie Green (guitar), Dick Katz on piano, Buddy Jones on bass and Osie Johnson on drums. Manny Albam added arrangements. Trumpets were the aim of this game. They included Thad Jones, Nick Travis, Joe Newman, Jo Wilder and Bernie Glow plus Phil Sunkel. A rhythmic jazz LP with smooth arrangements.
Next is Miles Davis In Berlin (1965). A live recording with the Berlin Philharmonic, it's his first recording with Wayne Shorter on tenor sax plus Herbie Hancock (piano), Ron Carter on bass and Tony Williams on drums. This LP shows how 'together' the band are along with a sense of space and freedom.
Two from this Spanish reissue label (www.munster-records.com) includes The Village Callers Live (1968). Combing jazz, soul and R&B with Latin overtones, this East Los Angeles band was heavily sampled by later hip hop outfits such as The Beastie Boys. The album itself is thick with rhythmic layering, riding under a strong organ vibe and wholly funky vocals. 
[Don't forget to check out my Facebook Group, The Audiophile Man: Hi-Fi & Music here: www.facebook.com/groups/theaudiophileman for exclusive postings, exclusive editorial and more!]