The Article
Vinyl Releases: Speakers Corner & Music On Vinyl
8th March 2019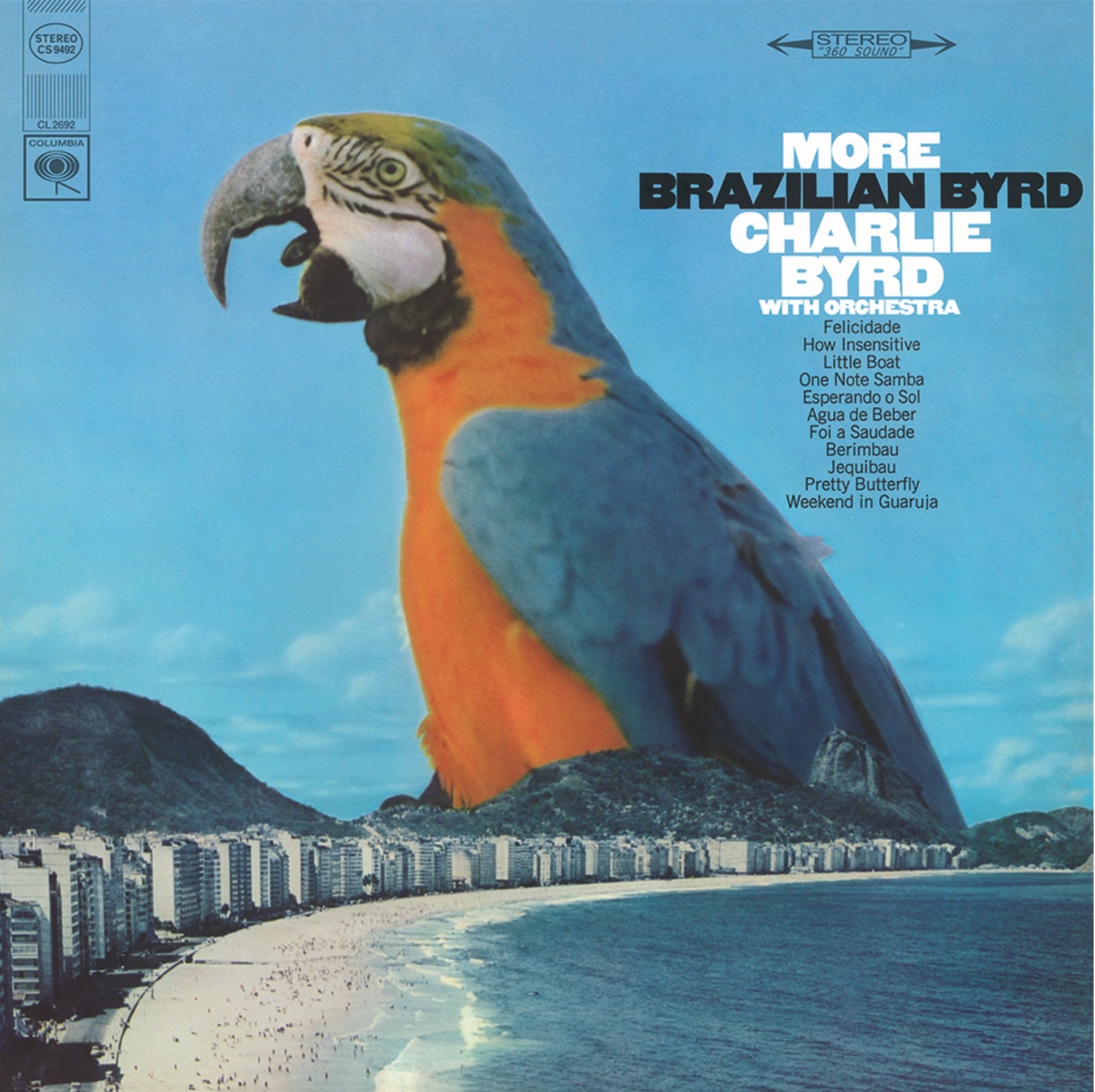 Brief commentary of vinyl releases from Speakers Corner & Music on Vinyl
SPEAKERS CORNER
Two outings from this German audiophile label (www.speakerscornerrecords.com) include jazz guitarist, Charlie Byrd's More Brazilian Byrd with added and lavish strings and top quality arrangements. 
Freddie Hubbard/Stanley Turrentine's 2LP In Concert (1974) includes Herbie Hancock, Jack DeJohnette, Ron Carter and Eric Gale. Both of the principles seem to react to each other, pushing each to greater heights.
MUSIC ON VINYL
Lots of variety from Music on Vinyl (www.musiconvinyl.com) includes Lynyrd Skynyrd and Collected, two LPs on blue and red vinyl.
Two from grunge pioneer band, Melvins includes Stoner Witch (1994), a superb LP offering melodies (!), riffs and power while…
…Stag (1996) has an epic soundstage, imaginative arrangements and great vocals. Both albums represent a creative high. 
Cranking up the bouffant, if not the energy, Annihilator's Alice in Hell offers hair conditioner and thrash metal via this 1989 debut. An admirable debut.
Speaking of Alice, Alice Cooper's The Last Temptation (1994), his best album in around 20 years, at that time, as Cooper returned to song-writing quality instead of gimmicks.
Johnny Winter's The Woodstock Experience was recorded in 1969 but released in 2009. A 2LP set, it only features eight songs which gives you an idea how Winter stretches out and indulges, as it where.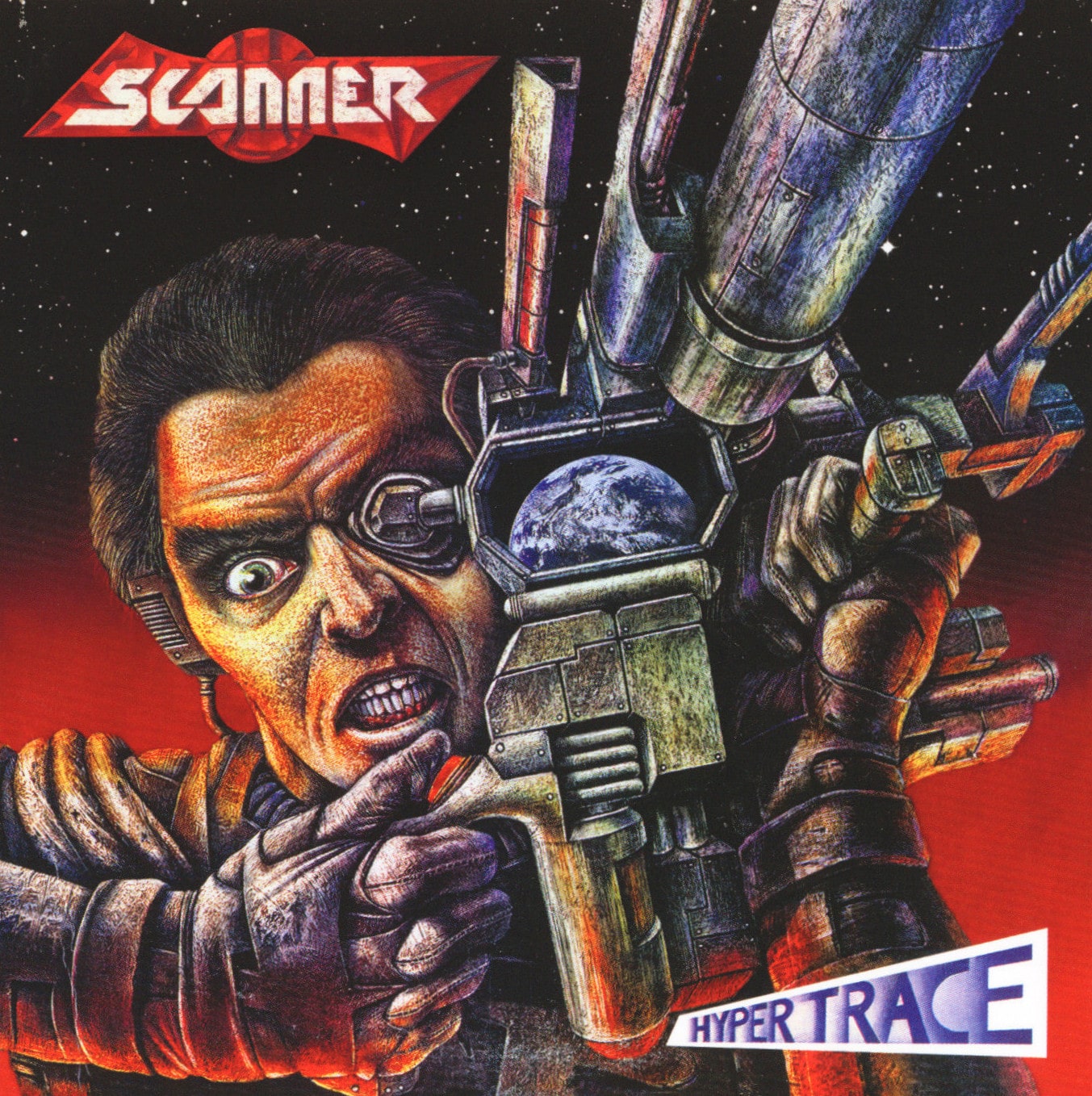 Also look out for rock outfit, Scanner's 1988 debut, Hypertrace…
…Watchtower's extreme prog-metal 1989 release, Control and Resistance and…
…Vision of Disorder's excellent second album release, Imprint (1998), an improvement over their debut.