The Article
Vinyl News: A Bit Of A Round-Up
19th January 2018
More vinyl news for you, folks, including releases from Jah Wobble, Carla Bruni (think politics, guys), Paul Kelly from down under, Mork (but no Mindy, alas), Guy Andrews and many more
Piano Magic member, Angele David-Guillou's new solo work, En Mouvement (villagegreenrecordings.co.uk) utilises a classical template with an avant-contemporary approach.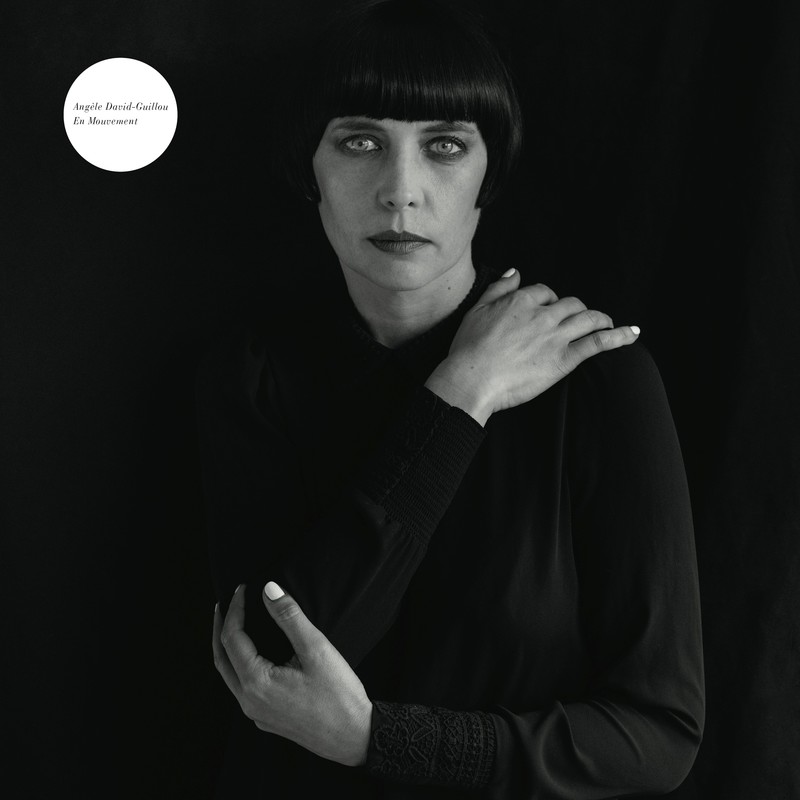 Carla Bruni (yes, ex-First Lady of France" after marrying France's then-president Nicolas Sarkozys) has released French Touch (Decca) a collection of stripped pop covers. This ain't 'alf bad, either. Gentle and innocent.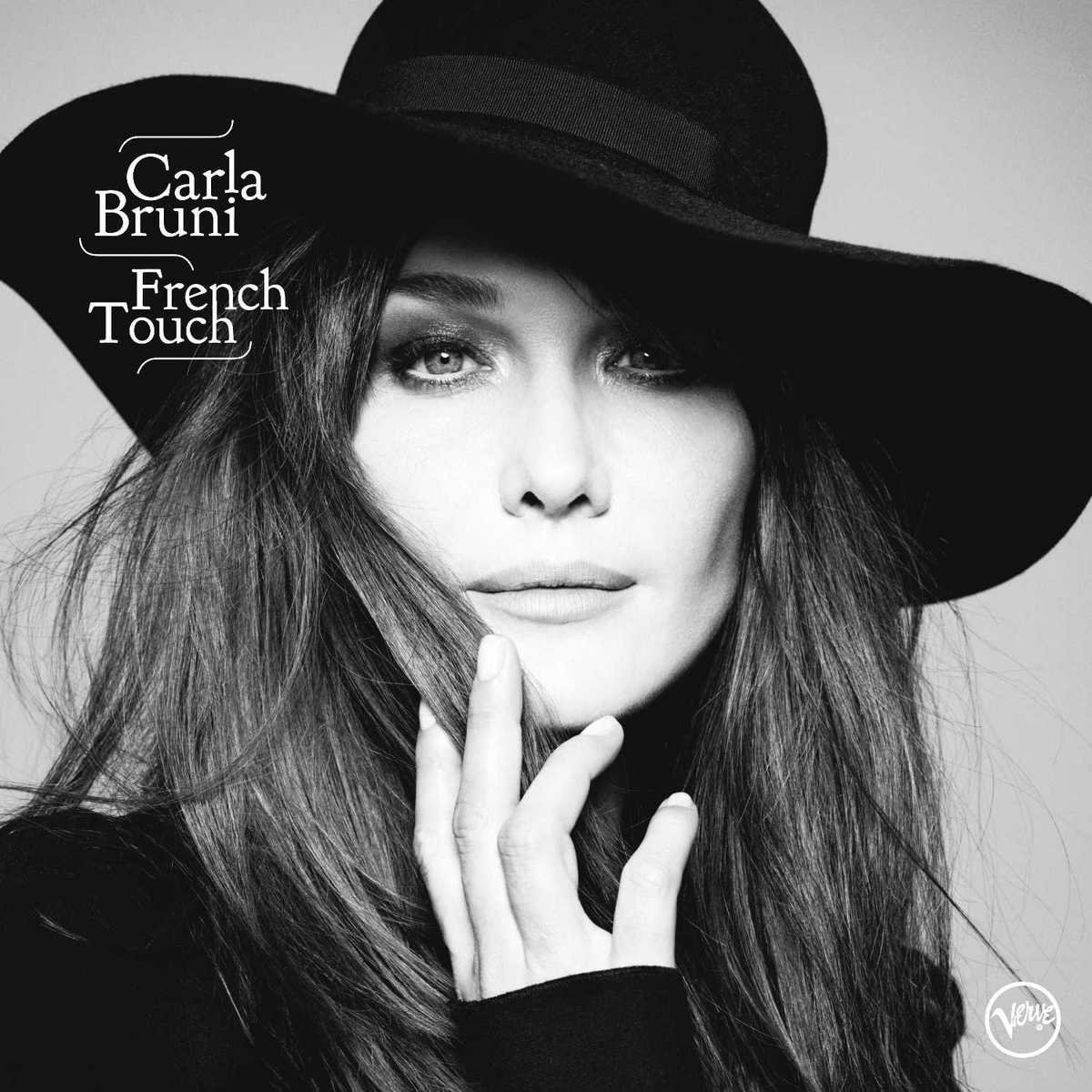 Guy Andrews' Tåke (Houndstooth; www.houndstoothlabel.com) is next. Norwegian for 'fog', Tåke offers a post rock, guitar-based, interweaved, complex suite of rhythmic layers and soundscapes.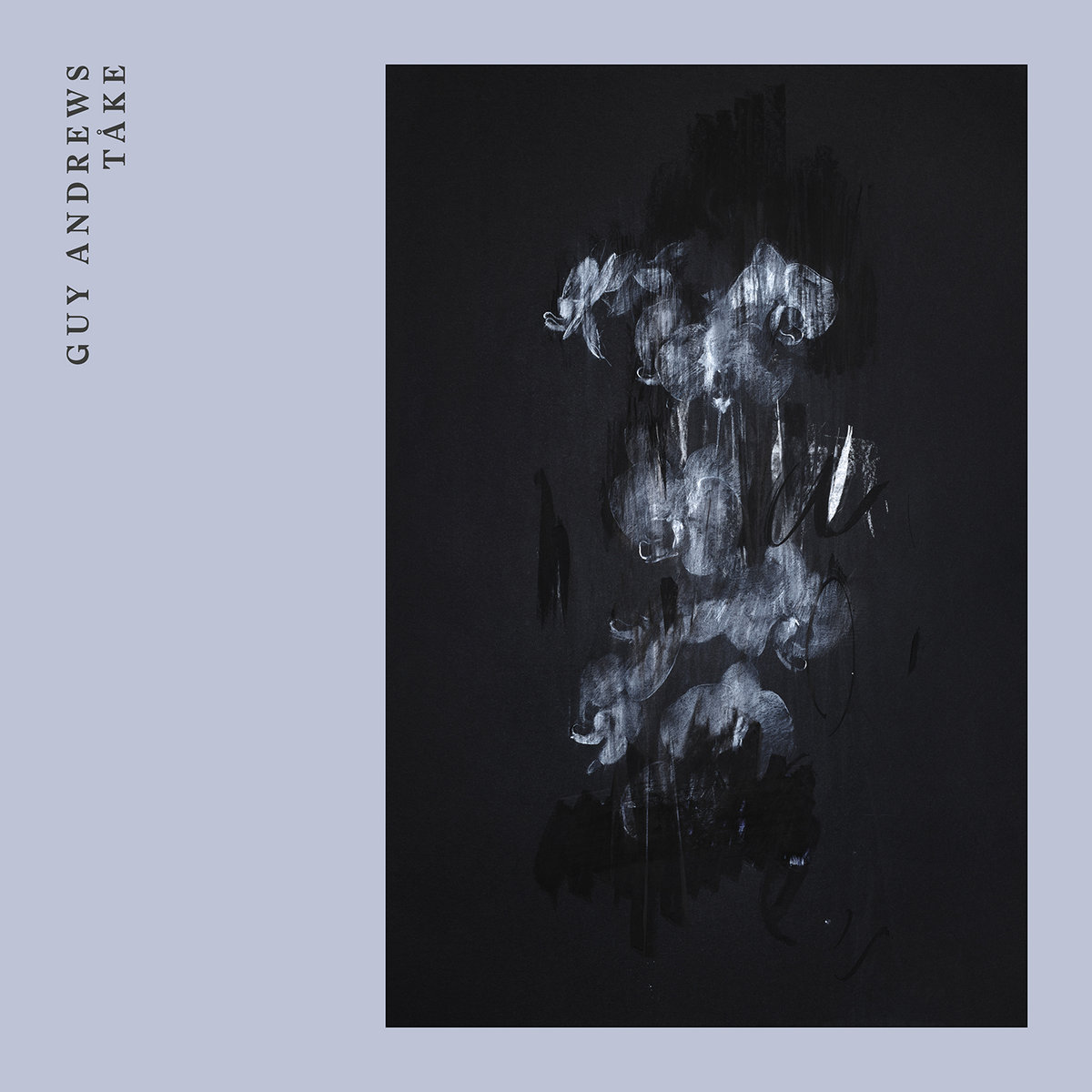 Mork's Eremittens Dal (Peaceville; www.peaceville.com) is black metal of the extra raw and unremitting type with an up to date and dynamic and desolate vision of the genre. Think Darkthrone.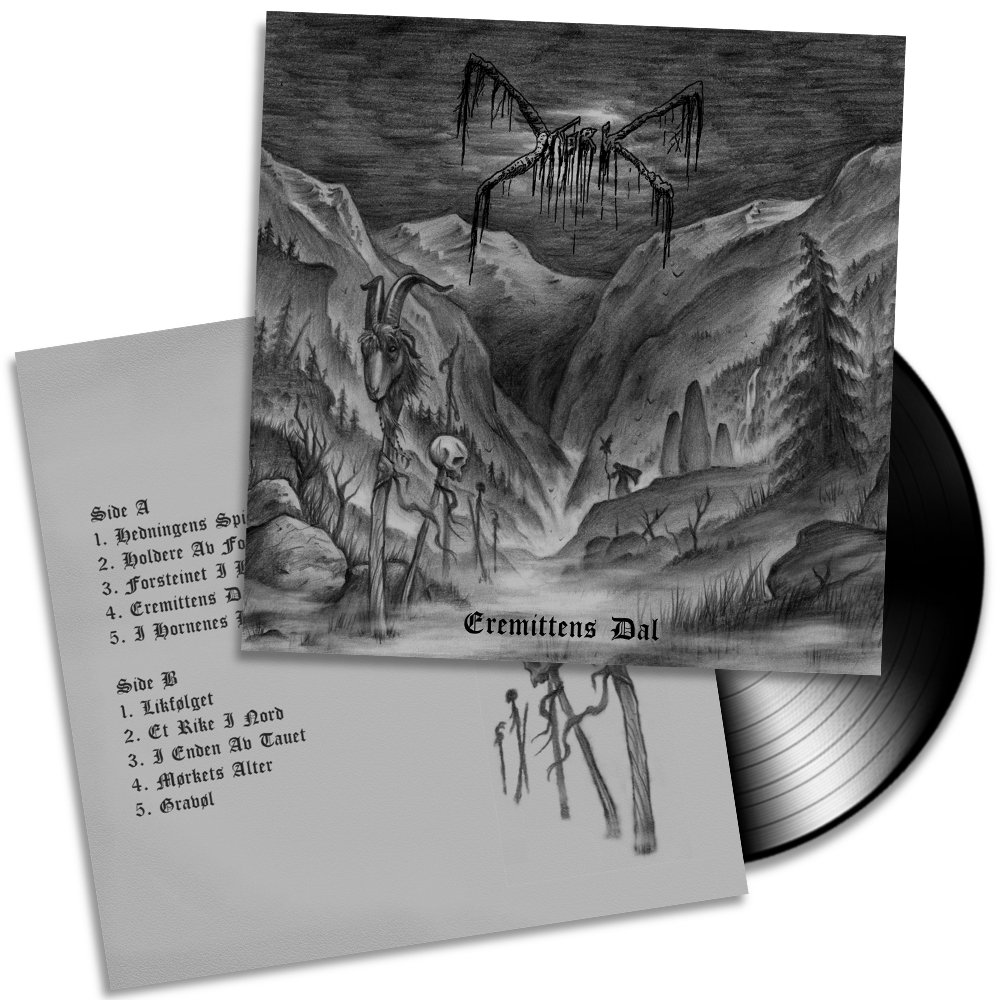 Aussie singer-songwriter, Paul Kelly, whose career harks back to the seventies offers Life is Fine (Cooking Vinyl). An upbeat with simple yet direct stories on relationships and…life.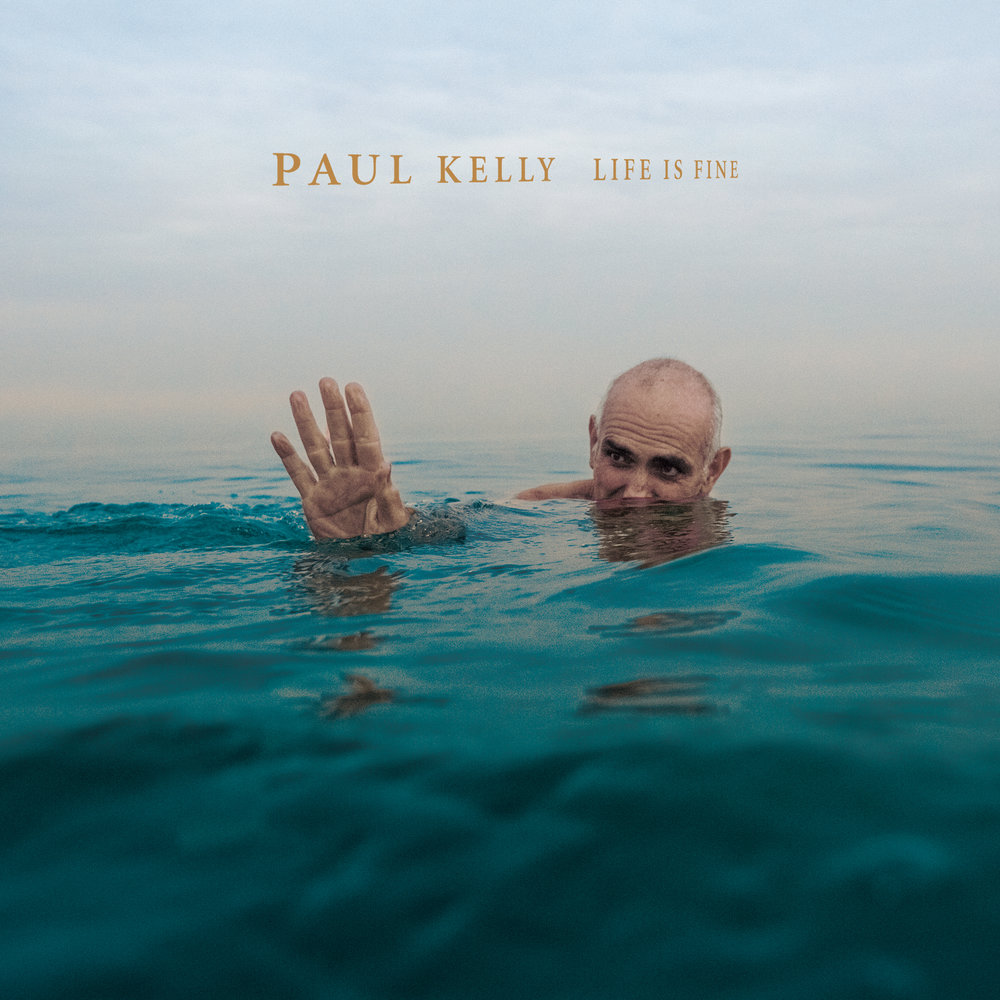 From Invenciones, La Otra Vanguardia Musical en Latinamérica 1976-1988 (Munster; www.munster-records.com) is a 2LP compilation featuring a host of cult, pre-punk influenced figures who emerged during times of revolution to spread avant vibes.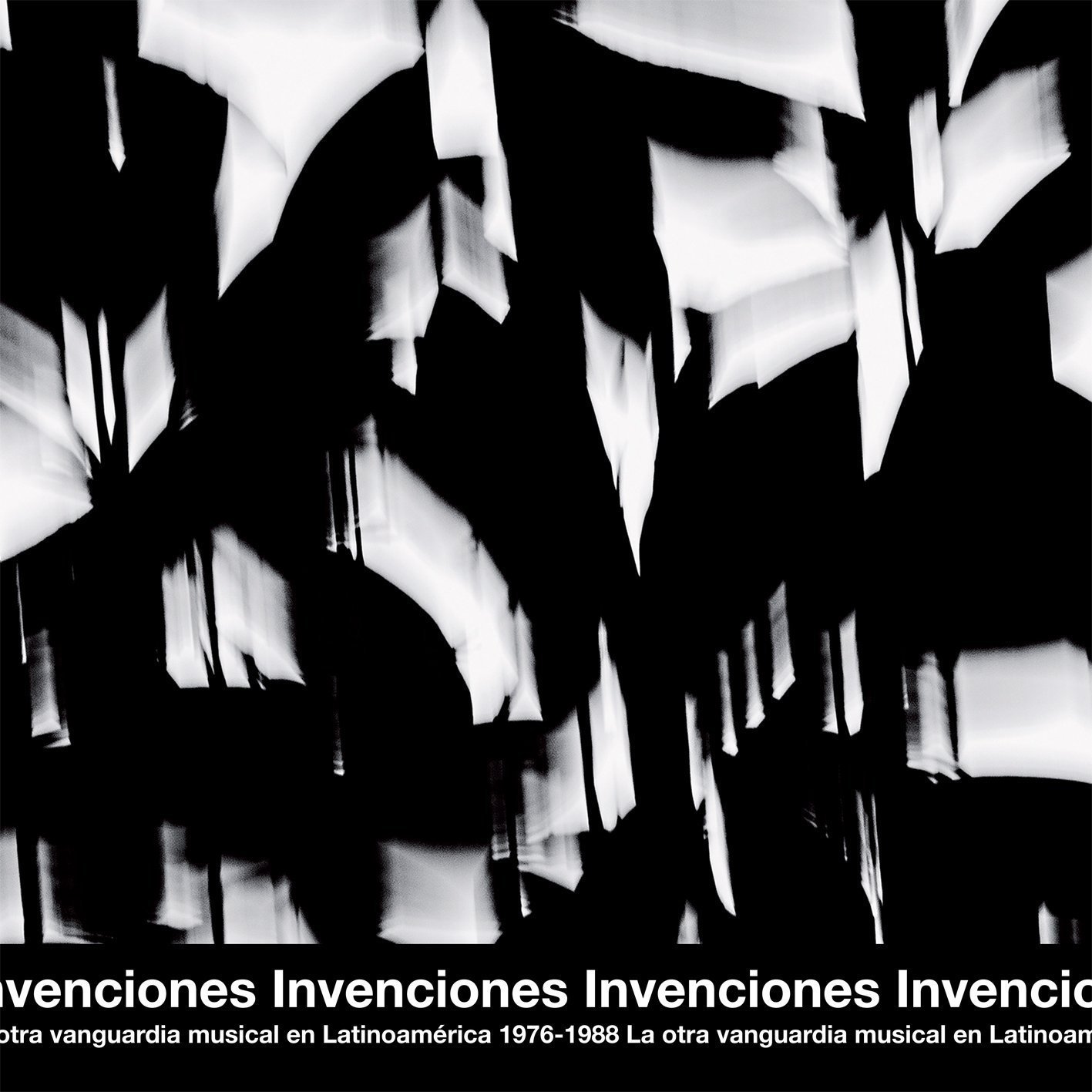 Anne Muller, Sebastian Reynolds and Alex Stolze's Solo Collective Part One (Nonostar; @nonostar on Facebook) includes modern classical constructions with deliciously melancholic and thoughtful flavours.
The debut LP from Danish, harmonica-toting, jazz man, Mathias Heise Quadillion, Sudden Ascent (Discovery; www.discovery-records.com) takes a fusion approach mixing playful jazz with harder hitting rock and funk.
Also check out Jah Wobble & The Invaders of the Heart's The Usual Suspects (3MS; 3msmusic.com) which reworks a host of classic tracks including Public Image (not Wobble's finest hour) and Get Carter (better).