The Article
VINYL RELEASES: Psychedelic Furs, Limb & More!
22nd March 2019
Brief commentary of vinyl releases from Psychedelic Furs, Limb & More!
Two from Kscope (www.kscopemusic.com) include Lunatic Soul's Under the Fragmented Sky offers typical, label-inspired, precision-based prog. For Steven Wilson fans.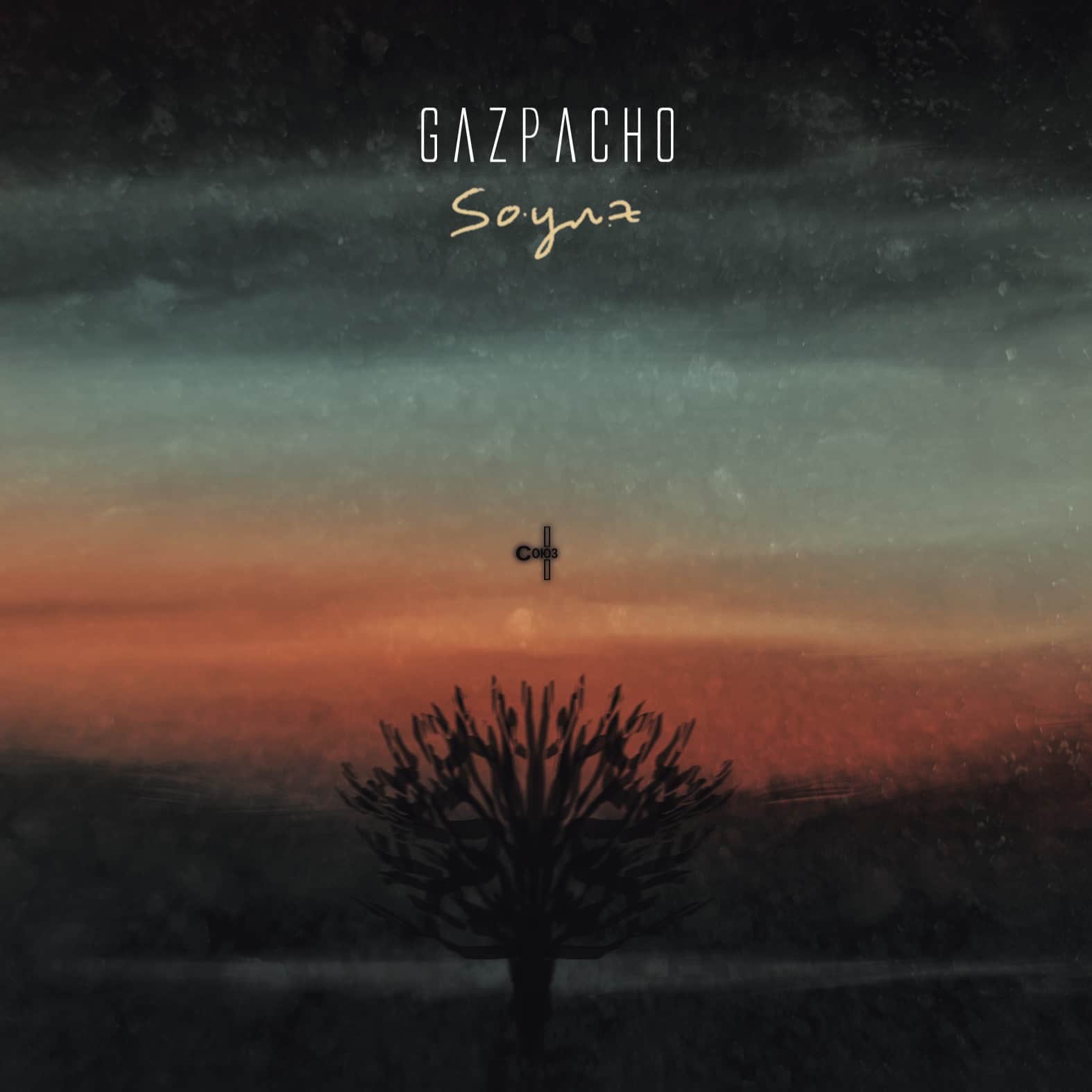 In a similar vein, Gazpacho's Soyuz provides atmospheric art/prog rock but with added Radiohead-like keening vocals. 
Don't Hold Onto The Clouds (Siyal) is Kutiman's ambient exploration, soundscape adventures, psychedelic wanderings and tonal trips. Lovely.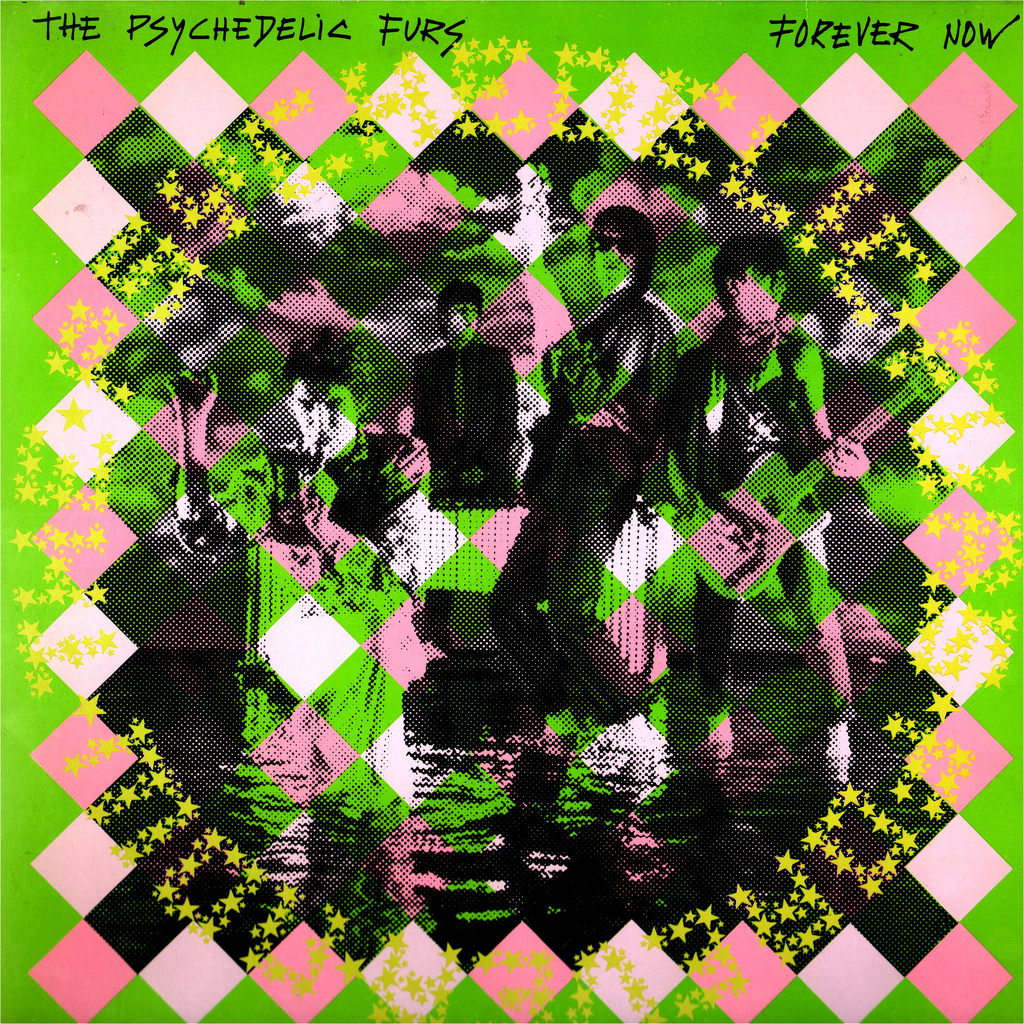 Two from the Psychedelic Furs on CBS includes Forever Now (1982), a Bowie-tinged lead vocal, post punk style and Todd Rundgren, synth-inspired wall of sound plus…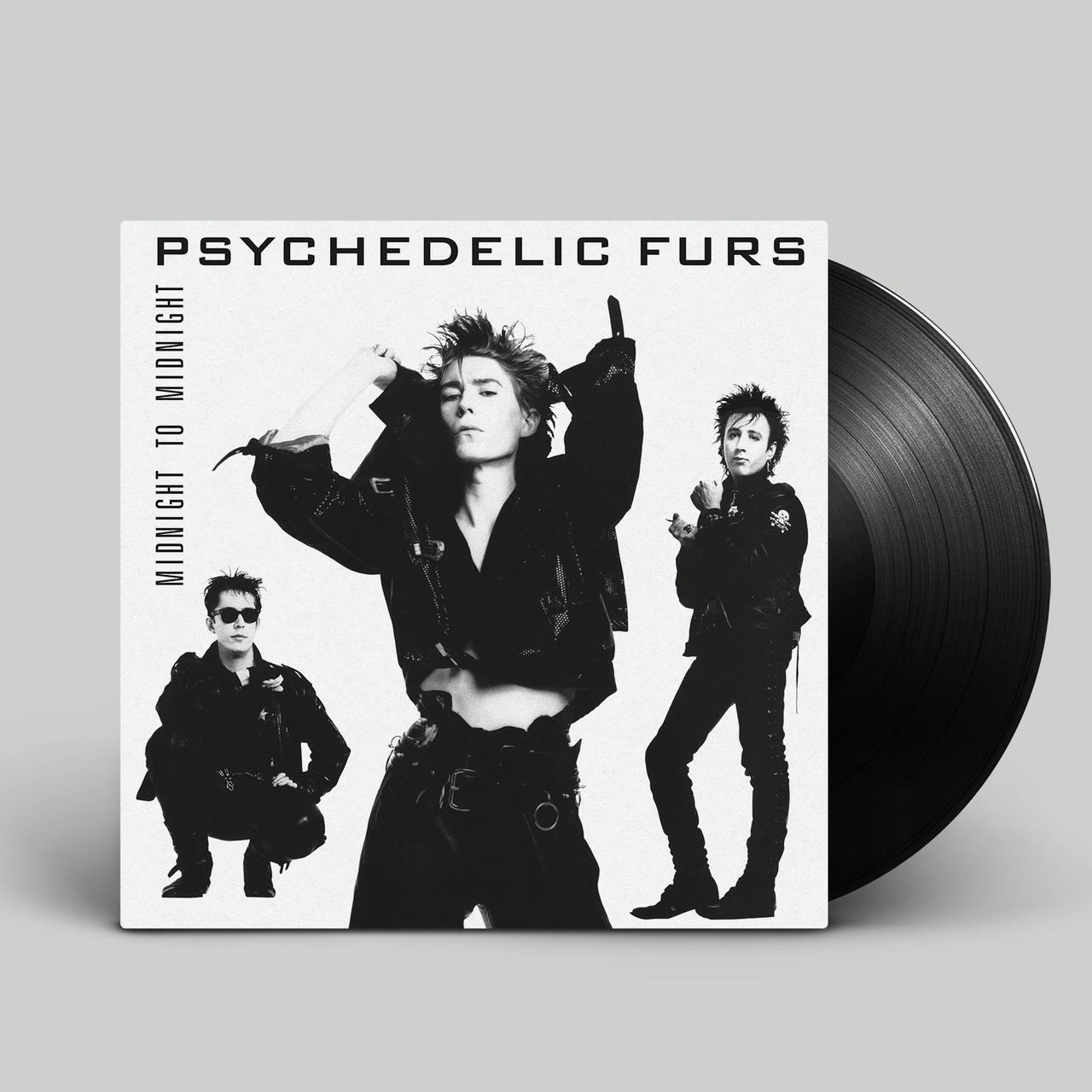 Midnight to Midnight with the big hit, Pretty in Pink.
The faddy ambient-piano genre progresses with Emilie Levienaise-Farrouch's Époques (130701; www130701.com) taking a Max Richter approach to tones, space, sustain and minimalism. Meditative.
Tenderlonious' The Shakedown featuring The 22Archestra is a contemporary jazz piece. At times, introverted, then beat-driven but retaining an almost psychedelic wobble.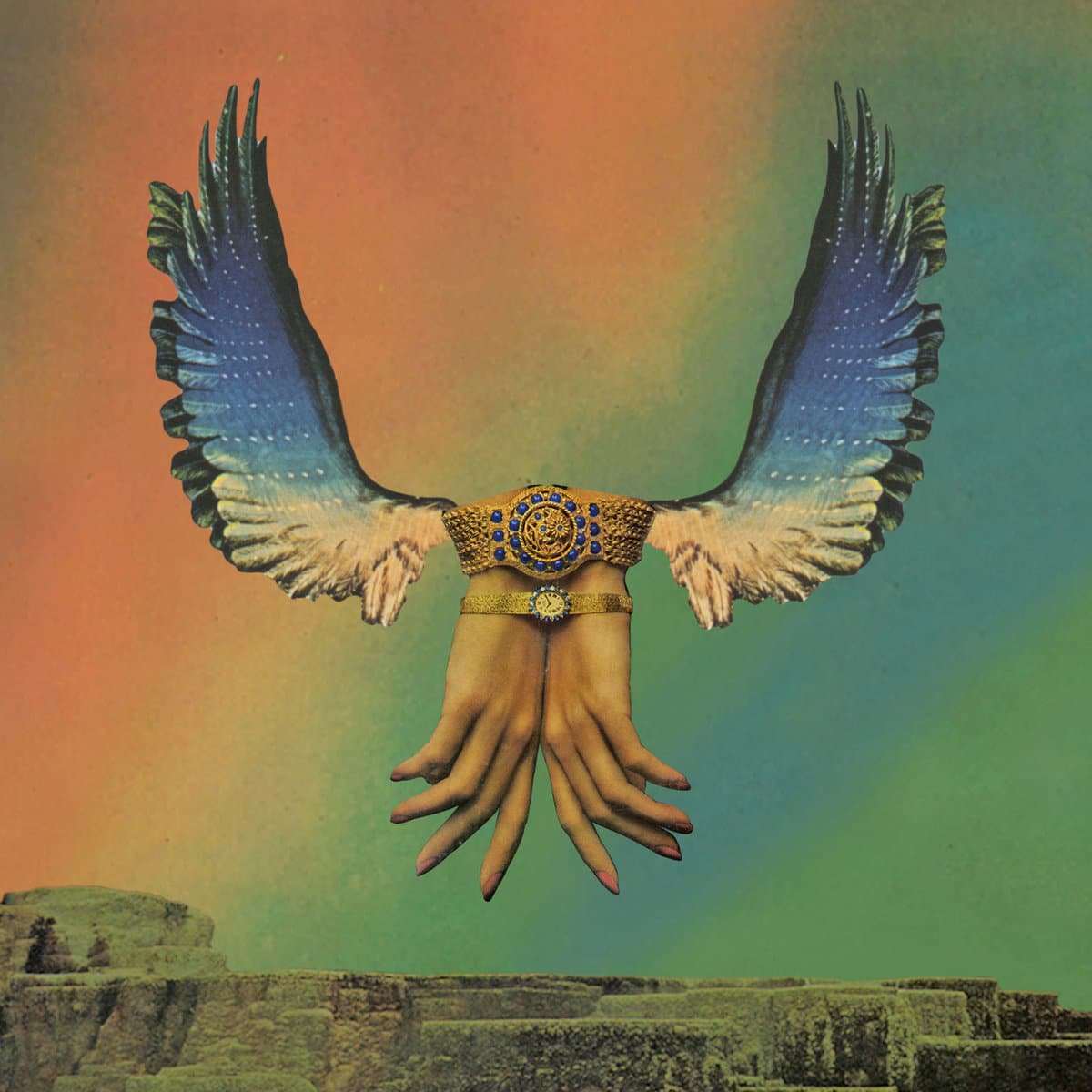 Limb's Saboteurs of the Sun (New Heavy Sounds; limbtheband.bandcamp.com) is a solid, head nodding, hair shaking, jeans stretching, spittle flying, stoner/metal wipe out. Nice.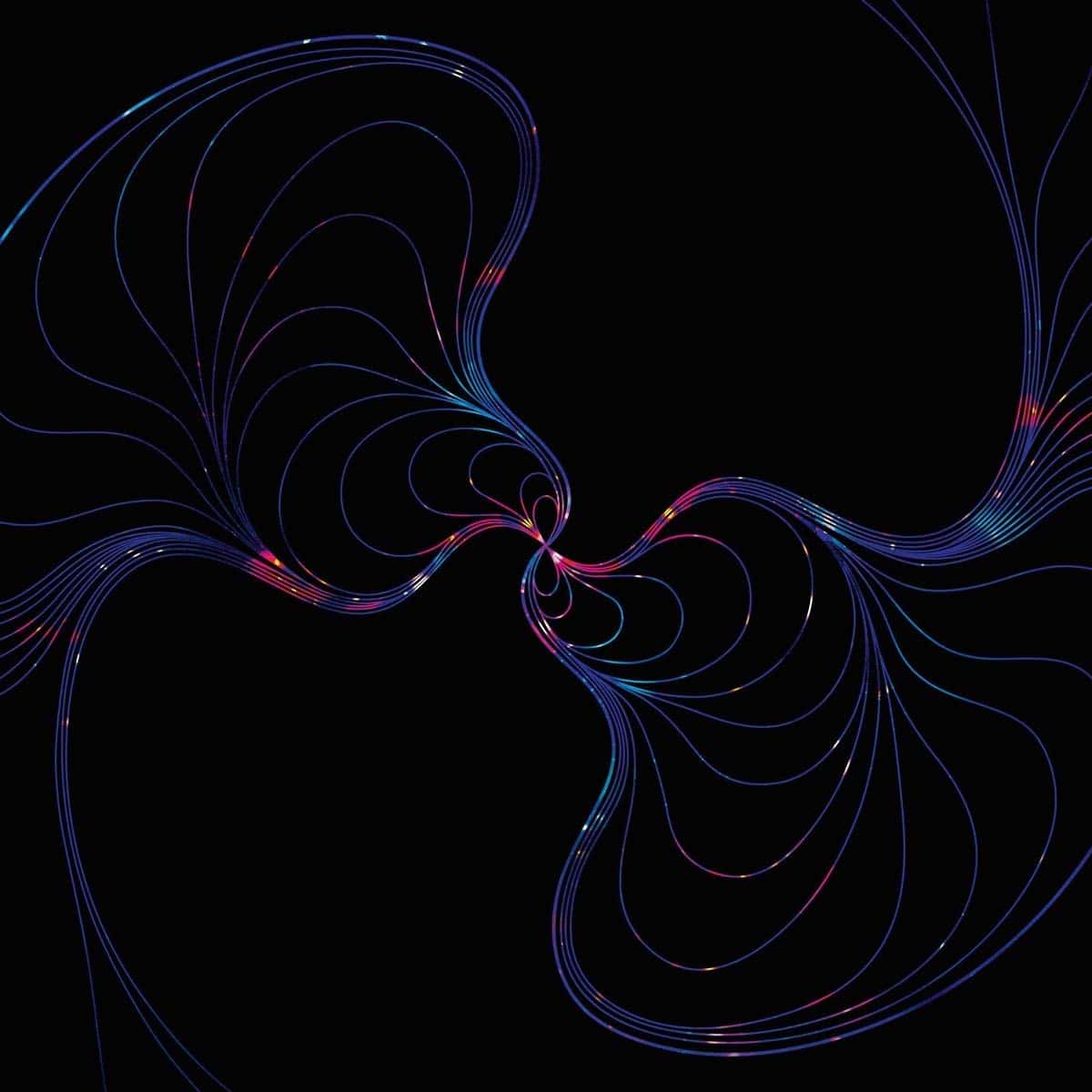 The Orb changed my life and re-wired my brain when I first heard Little Fluffy Clouds. This new LP NSAOOB (Cooking Vinyl) offers retro samples and the same old reverb styles, bland commerciality, lots of standing still and running around in circles. The Orb has been scared of its own shadow since the poor critical reception of the masterpiece, Orbus Terrarum (1995).
[Don't forget to check out my Facebook Group, The Audiophile Man: Hi-Fi & Music here: www.facebook.com/groups/theaudiophileman for exclusive postings, exclusive editorial and more!]