The Article
Dream Theater, Georgie Fame, Paw & More!
29th April 2019
Brief commentary of vinyl releases from the Music on Vinyl label…
First up is Dream Theater's 1989 official debut, When Dream and Day Unite. Good but not quite prog-metal yet and slightly under-powered.
The Exciting Wilson Pickett (1966) – a monster of an album featured classics such as In the Midnight Hour. A contender for the best soul album. Ever.
From Georgie Fame is Going Home (1971), an excellent, mature LP with a stripped production that pushes his soulful delivery.
Moving away from the punk ethic, Redd Kross' Third Eye (1990) introduced more pop song craft to this rocking outing.
They should have received more attention but grunge outfit Paw produced a quality Seattle release. Dragline (1993) blends punk with melody with metal tinges. Well balanced.
Cracker's Kerosene (1993) is a fine indie rocking album with excellent songs and a blues and country edge.  
Also look out for the pop-metal of Sinner's Touch of Sin (2001), limited to 666 copies on coloured vinyl.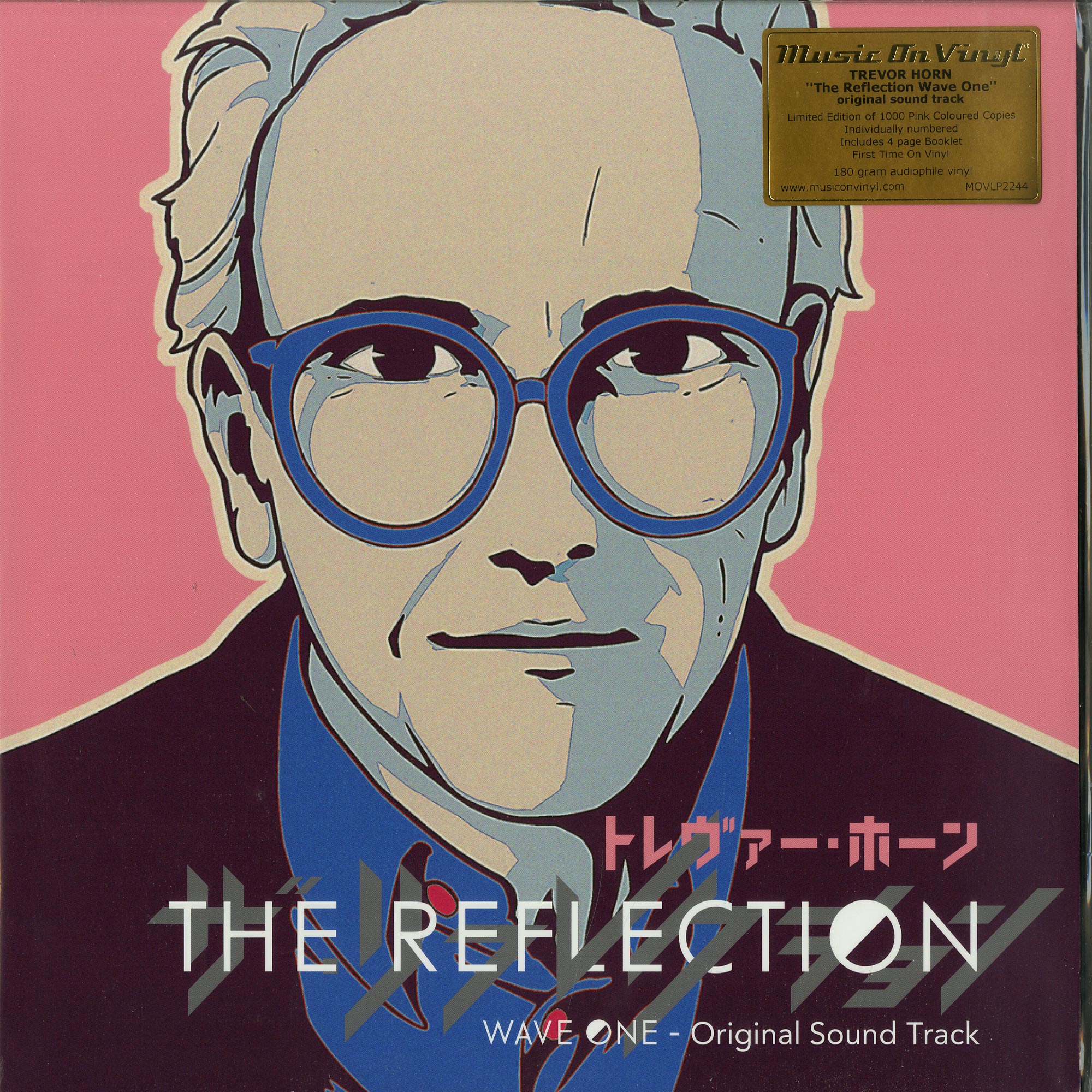 There's the intriguing Trevor Horn project, The Reflection, his Japanese anime soundtrack, over two discs.
Randy Bachman's The Guess Who's American Woman (1970), the group's most successful LP.
Also Finlay Quayle's Vanguard (2001)…
Warrant's The Enforcer (1985)…
Santana's decent-ish release Festival (1977) and…
Bloodsimple's A Cruel World (2005). 
[Don't forget to check out my Facebook Group, The Audiophile Man: Hi-Fi & Music here: www.facebook.com/groups/theaudiophileman for exclusive postings, exclusive editorial and more!]