The Article
Vinyl Releases: John Fogerty & Cockney Rebel
18th January 2019
Brief news of vinyl releases from Cockney Rebel on Chrysalis and John Fogerty
COCKNEY REBEL
Two from the Chrysalis label, both superb. The Human Menagerie (1973) is an unprincipled melange of lyrical images with little to say, no narrative thread but a delicious picture book guide that reminds me of the hedonistic days of the 20s' Bright Young Things doing Dark Degraded Actions.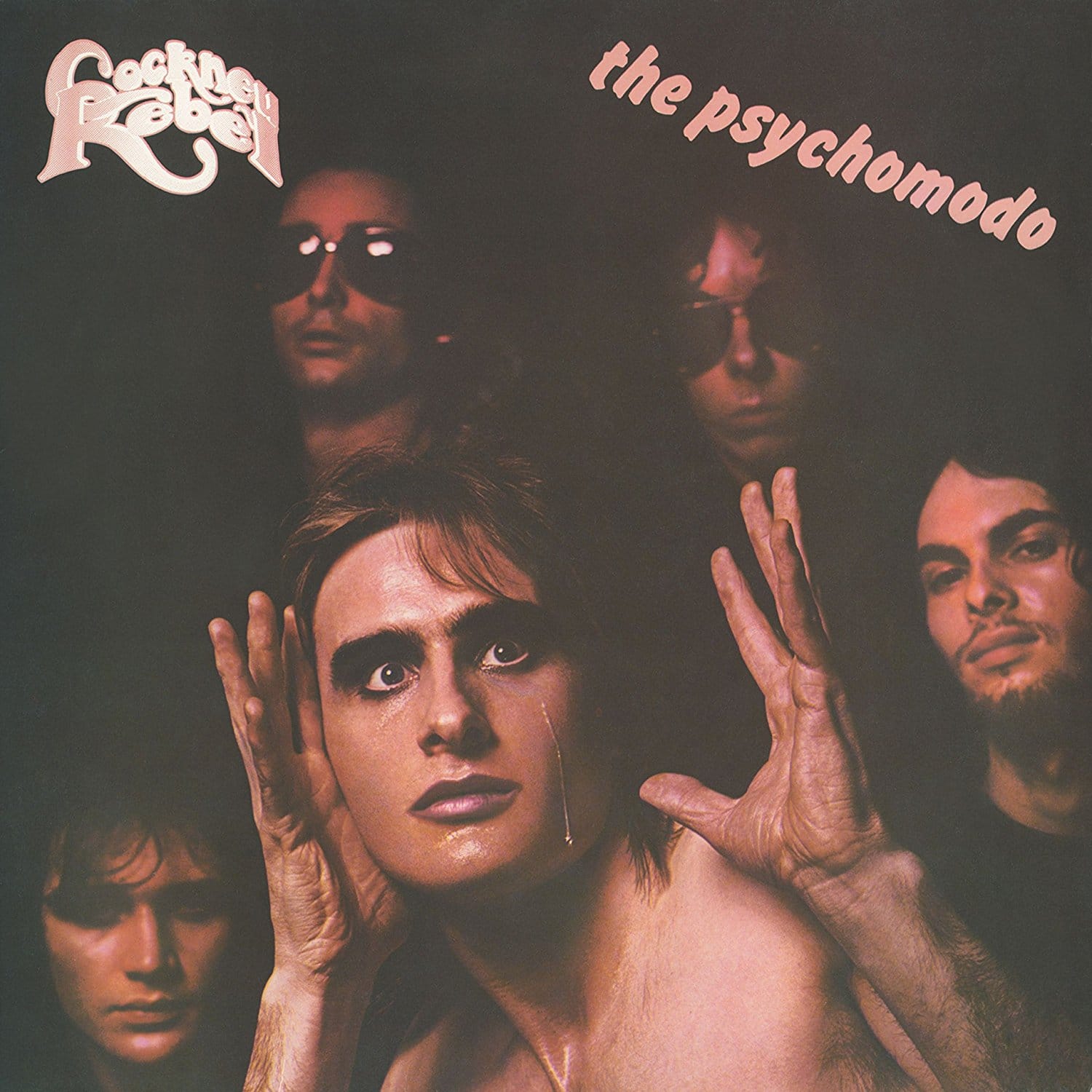 The Psychomodo (1974) is even better and, if anything nastier and nightmarish in its selection of metaphors. Both offer rock to savour.
JOHN FOGERTY
The ex-Creedance Clearwater Revival lead singer has two reissued solo albums here, reissued via BMG. Centerfield (1985) was his first release for almost 10 years. Yes it is slightly dated by including synth percussion elements but this slice of nostalgia produces a host of top notch songs too which reflects his days in CCR. Includes bonus track access via a download card. Look out for a picture disc, Record Store Day 12" single edition too including Centerfield and Rock And Roll Girls.
Also look out for Blue Moon Swamp (1997) – its first time on vinyl plus new sleeve art.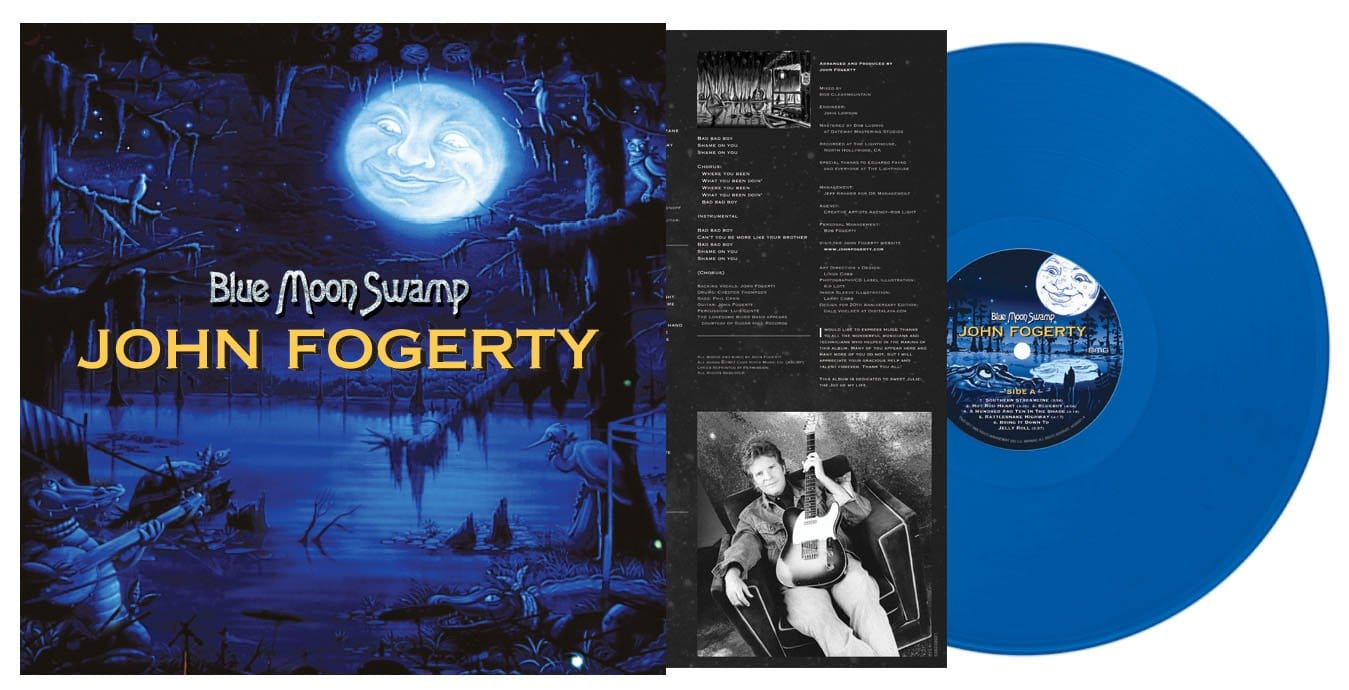 A laid back, relaxed, rocking roots/country/blues album where Fogerty sounds quite at ease with himself. 
Don't forget to check out my Facebook Group, The Audiophile Man: Hi-Fi & Music here: www.facebook.com/groups/theaudiophileman for exclusive postings, exclusive editorial and more!]