The Article
VINYL NEWS – A ROUND 19 RELEASES
19th November 2021
This Vinyl News piece with lots of opinion thrown in is very late indeed but I was determined to 'get them out there'
THE BOY, THE MOLE, THE FOX AND THE HORSE
…is the new album by writer/illustrator, Charlie Mackey (Penguin). Actually, it's an audiobook aimed at all ages featuring, narrated by him with a Max Richter soundtrack accompanying a new composition via Isobel Waller-Bridge. Bespoke sounds of nature (it was recorded in a barn) add flavour. And it's rather sweet.
BUY HERE: 
USA – https://amzn.to/3ks6cRq
EUROPE – https://amzn.to/3nbsx7M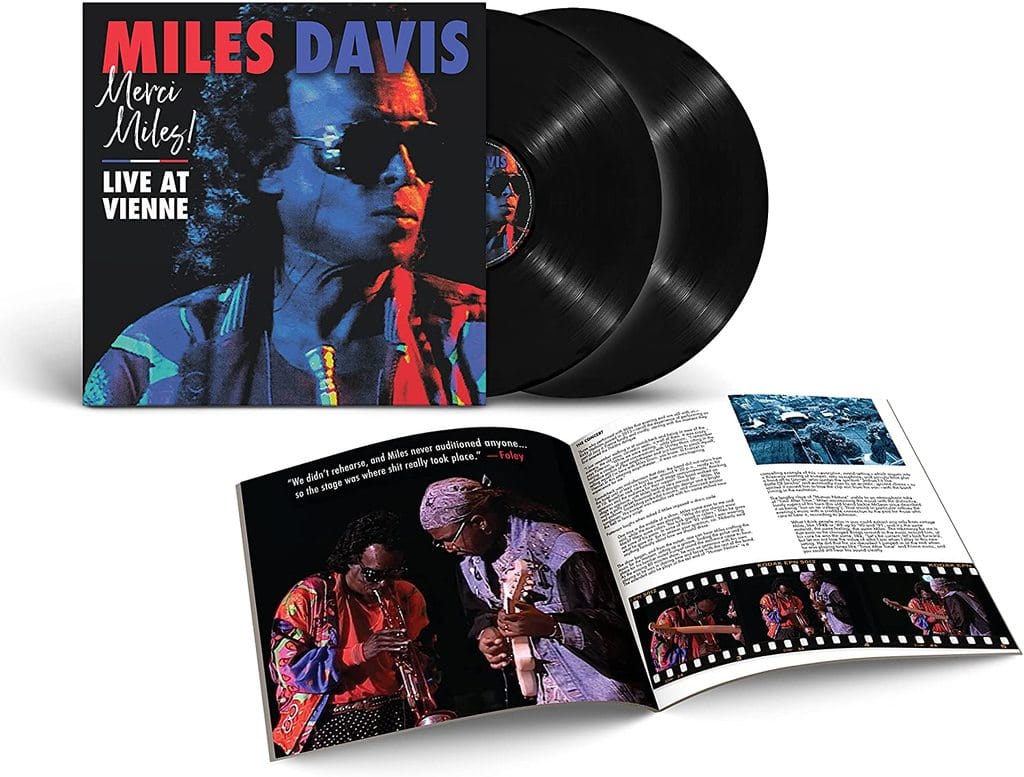 MILES DAVIS
Merci Miles! (Rhino) is a double live album in a single sleeve, recorded at the Jazz a Vienne Festival, France on 1 July 1991. It includes Penetration and Jailbait, written by Prince. Varied tempos touch on jazz funk, jazz rock and introspection. Miles packs in a host of vibes here.
BUY HERE:
USA – https://amzn.to/3qvneBU
EUROPE – https://amzn.to/30brdZn
MUNSTER
Three from the Spanish audiophile label sees the release of Venezuelan rocker, The Love Depression from 1968. Fuzz guitars combine with aggressive garage rock. 
BUY HERE:
USA – https://amzn.to/3ohsA0Q
EUROPE – https://amzn.to/3C8rmdd
60s Peruvian rock, anyone? Los Teddy's Doce Psicoéxitos mixes Stones and Doors covers with originals covered in blues rhythms. Atmospheric with fine guitar work.
BUY HERE:
USA – https://amzn.to/30eGgl1
EUROPE – https://amzn.to/3HgMKAX
Included in Sebastião Tapajos & Pedro Dos Santos's 1972 release is a fascinating combination of often delicate acoustic guitar and free-form percussion.
BUY HERE: 
USA – https://amzn.to/3Dn6Yq8
EUROPE – https://amzn.to/3kuayY8
C/A
The Only Way We Know To Have Fun By England's Council Of Legislation And Governing Body Of Hyper Real Simulations And Constructs (cslasha.bandcamp.com) features "medieval speedcore, esoteric grime and horse riding ambient". 
Full of c/a's collated singles and EPs from 2020, it combines chaos, melodicism and spectacle, like a million dandelion seeds suddenly blown into the wind. 
BUY HERE: cslasha.bandcamp.com/album/the-only-way-we-know-to-have-fun-w-ecolagbohrsac2021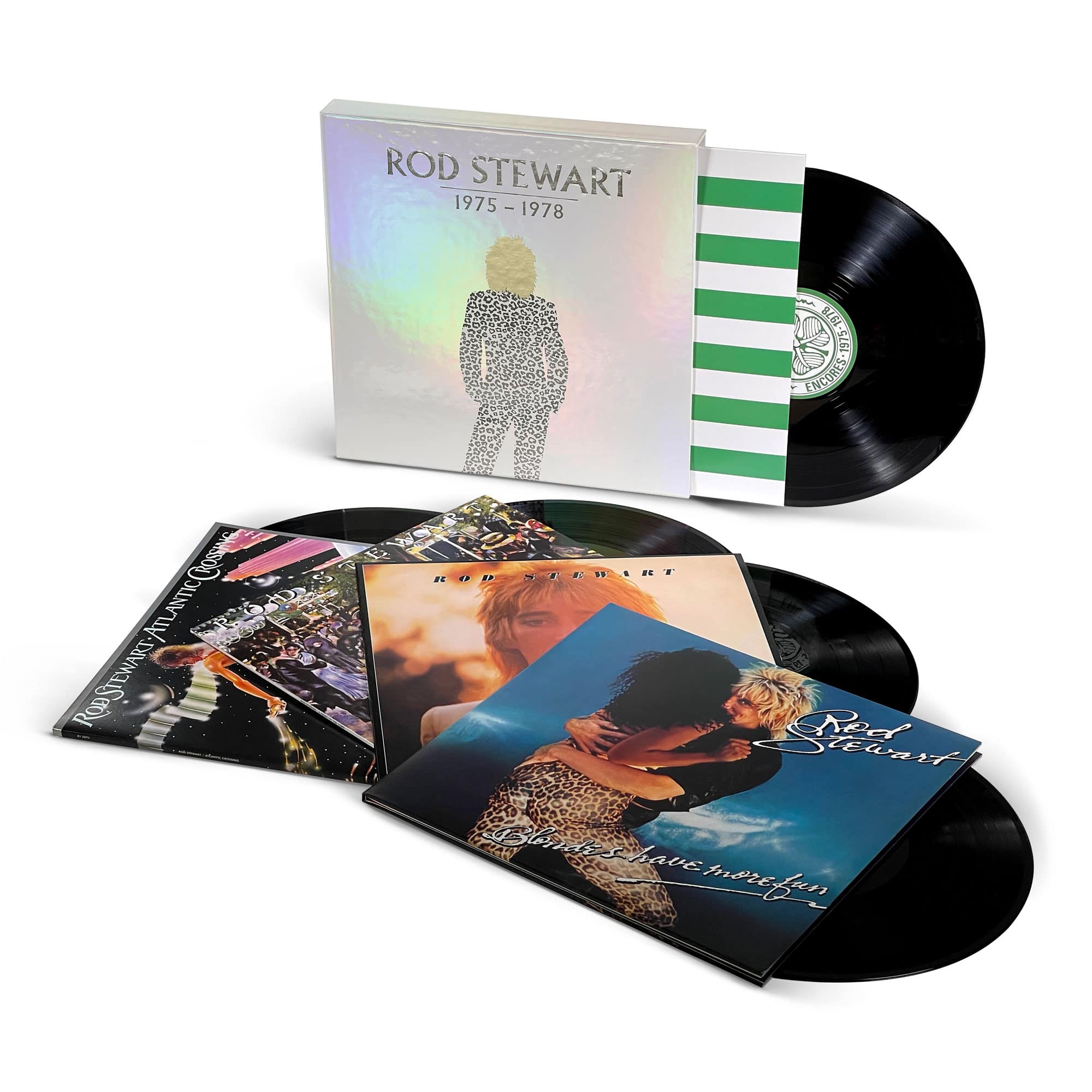 ROD
Remastered, spanning five discs and featuring his mid-70s solo work, 1975-1978 (Warner) features Atlantic Crossing, A Night on The Town, Footloose & Fancy Free, Blondes Have More Fun and Encores featuring rarities in a er, Celtic cover. Stirring honest nests? Rod? Nah.
BUY HERE: 
USA – https://amzn.to/3qMgikj
EUROPE – https://amzn.to/3n8h6NW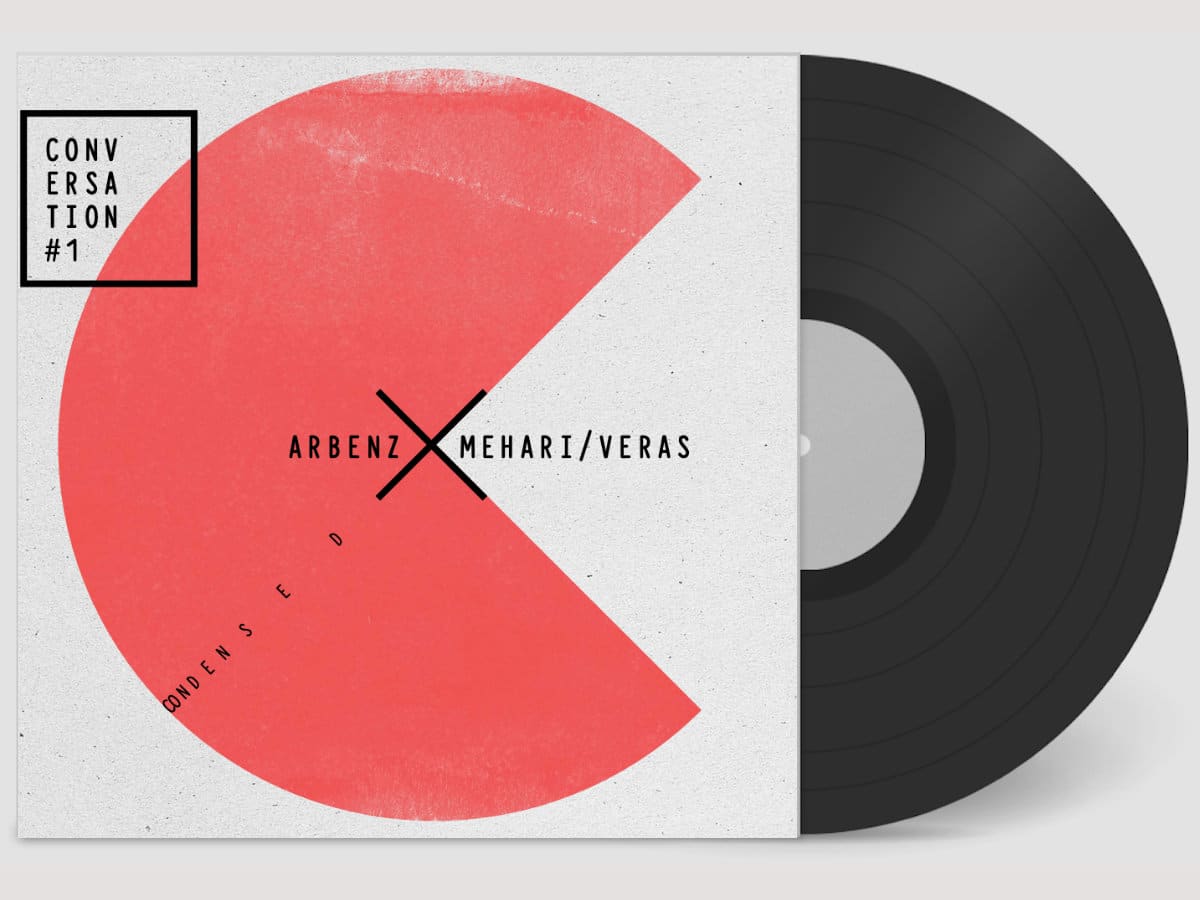 ARBENZ
Newly released, jazz drummer, Florian Arbenz works here with American trumpeter Hermon Mehari and Brazilian guitarist, Nelson Veras on the avant-leaning Conversation #1. Offers plenty of room for improv and melodicism.
BUY HERE: florianarbenz.bandcamp.com/album/conversation-1-condensed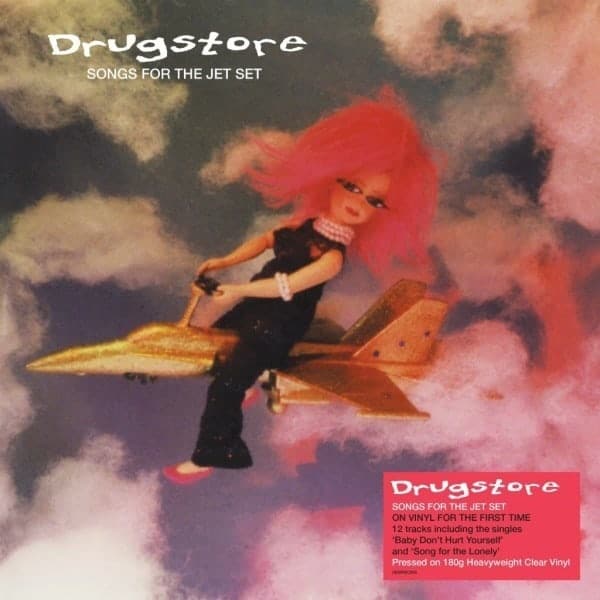 DEMON
Three from the UK label (www.demonmusicgroup.co.uk) begins with alt-pop, Drugstore's Songs for the Jet Set (2001). 'Alt' because of the breathy, textured voice of Isabel Monteiro. She always sounded like a passerby, singing in microphone range. 'Other' from the group.
BUY HERE: 
USA – https://amzn.to/3qSW0p3
EUROPE – https://amzn.to/3HCHKa1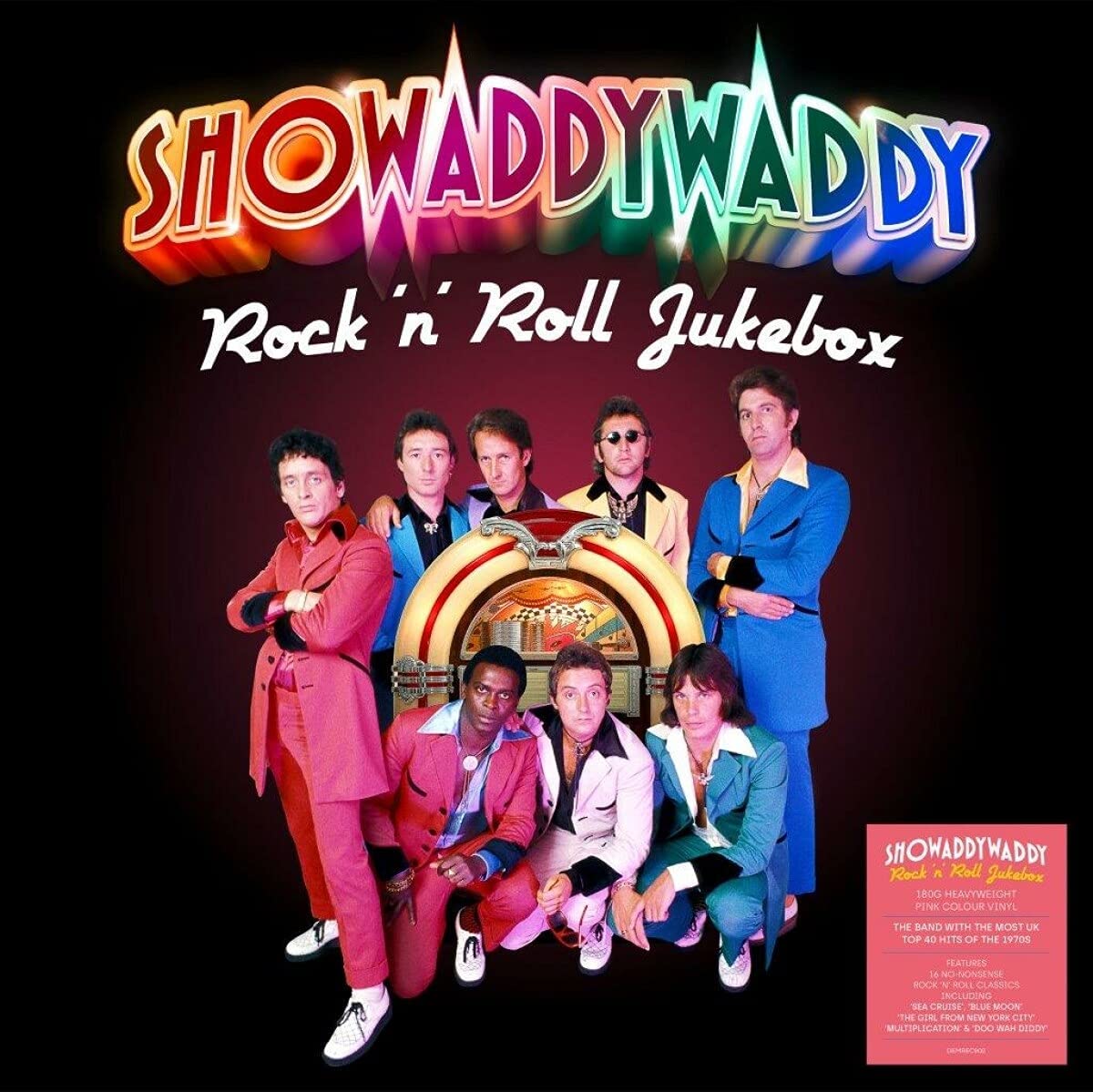 Also look out for Showaddywaddy's Rock'n'roll Jukebox new compilation on pink vinyl and stuffed with hits and Jimmy Castor's The Jimmy Castor Story (1972). An R&B singer, he could belt a song but in a soothing manner.
BUY HERE:
EUROPE – https://amzn.to/3Dz4Zzt
AUDIOWEB
Anti-Britpop? Manchester-based house, dub, reggae band, Audiolab ploughed their own mid-90s furrow. Here, they offer their self-titled album (1996) on white vinyl via Demon. 
BUY HERE:
USA – https://amzn.to/3qTPVZG
There's a Massive Attack-kinda thing going on, more so with Fireworks City perhaps but this is cross-over music to the max.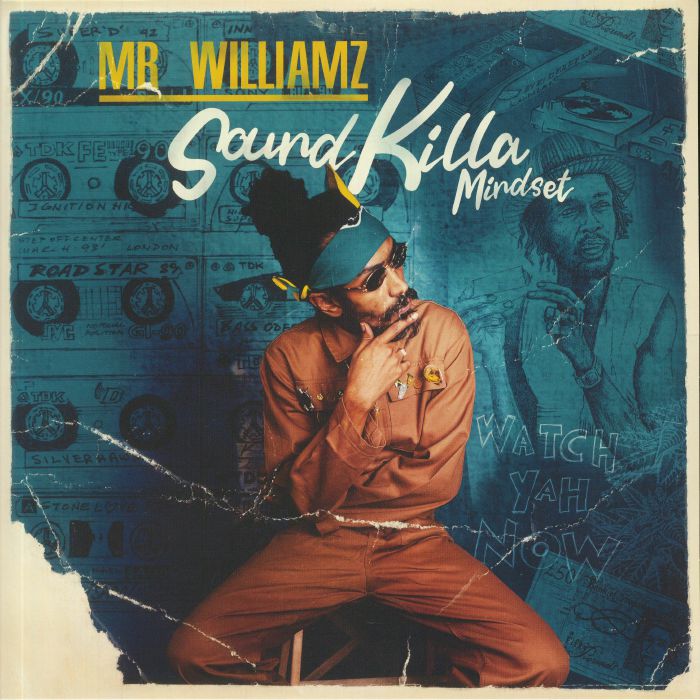 MR WILLIAMZ
…presents his new LP, Sound Killa Mindset (Tenwest/Scalpaz) with a reggae state on mind but with hip hop flavours on the periphery and plenty of clever rhyming.
BUY HERE: 
USA – https://amzn.to/3cz9qy0
EUROPE – https://amzn.to/3FzSsMO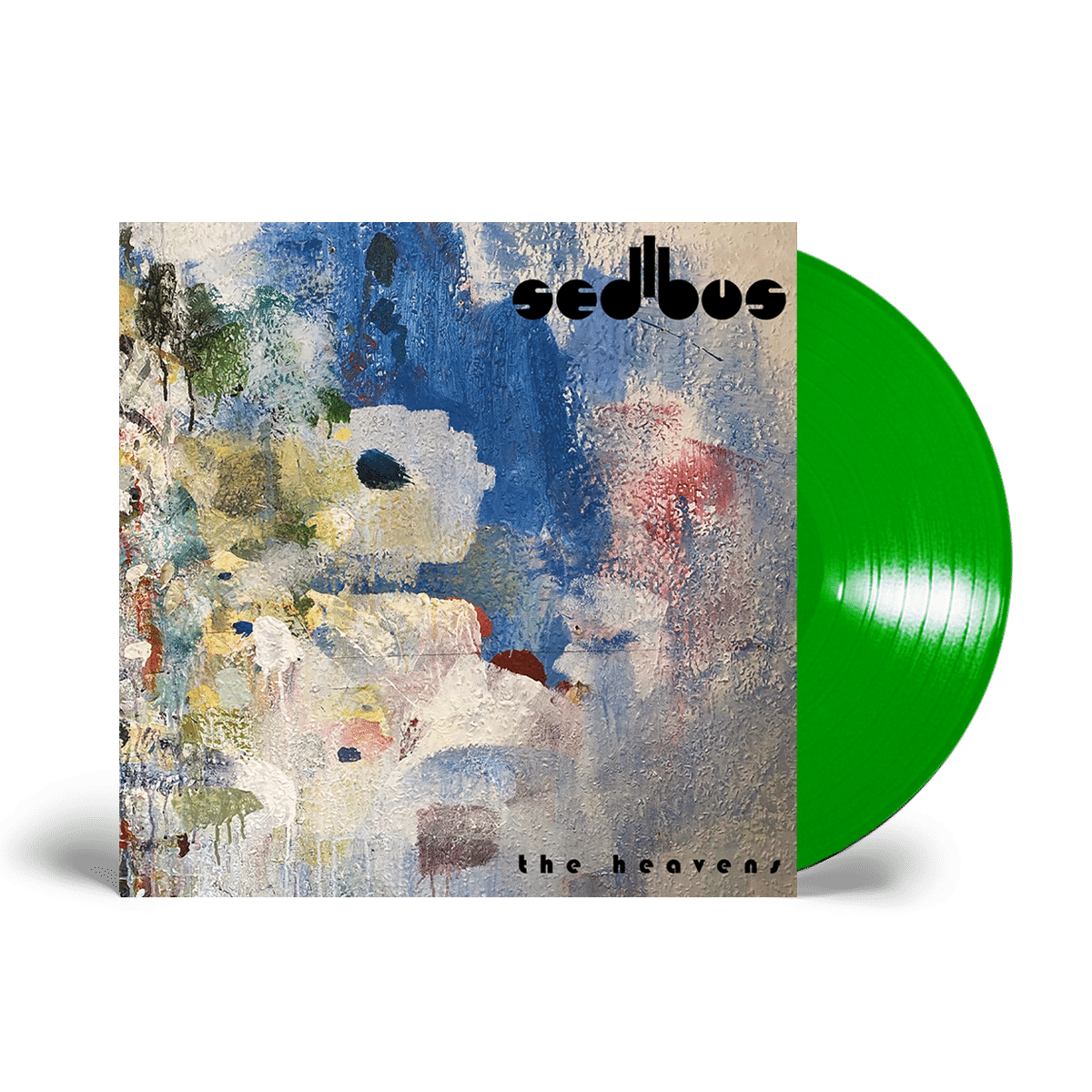 SEDIBUS
The Heavens' is Sedibus four tracker. Sedibus is basically The Orb Redux. Actually Mr Orb, Alex Paterson collaborating with Andy Falconer (who was part of the Orb from 1991-1994). And you know what? It sounds completely beautiful: dub, electronica, ambient, samples, coloured inner, green vinyl, what more do you want?
BUY HERE:
USA – https://amzn.to/3cx93nT
EUROPE – https://amzn.to/3nyG7SJ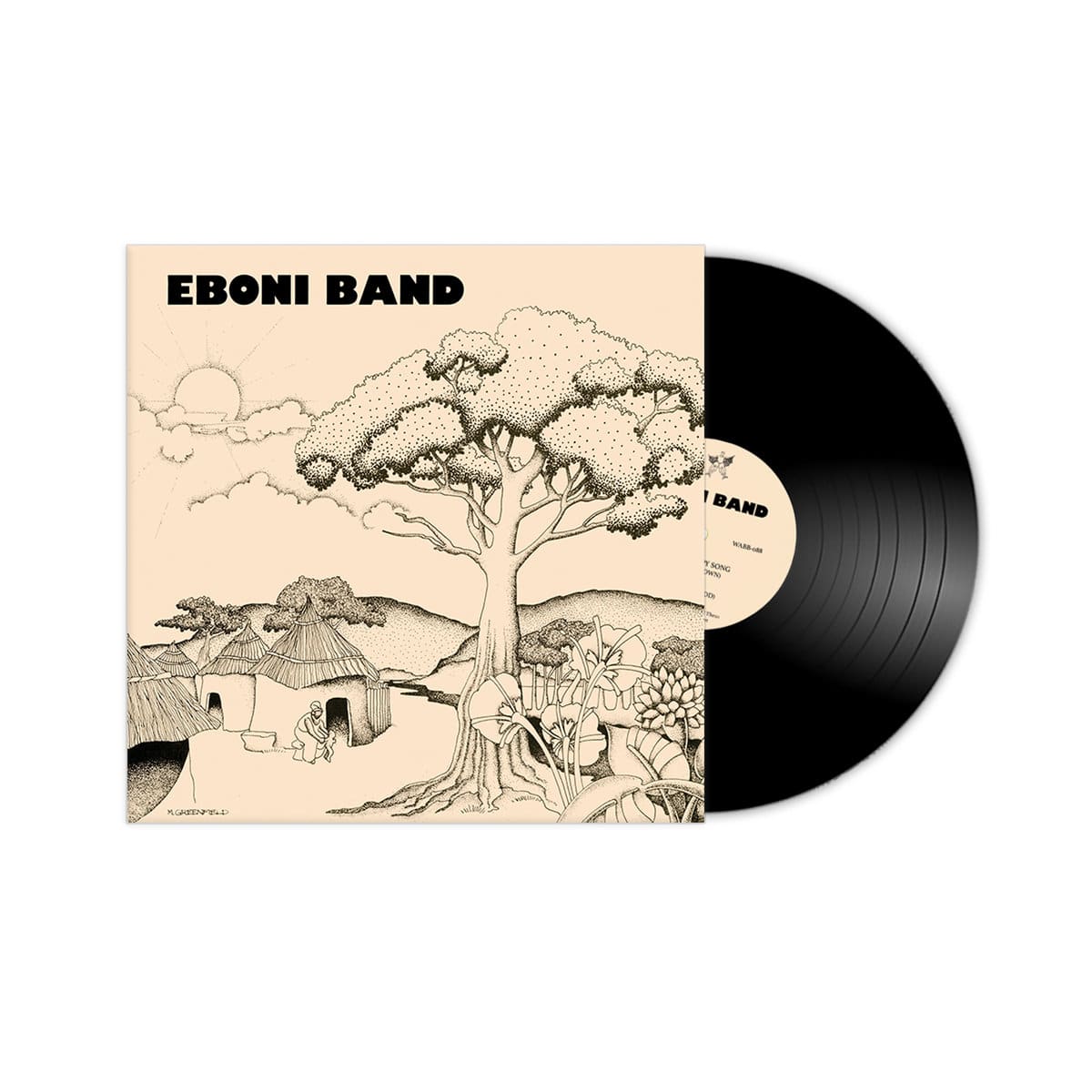 EBONI BAND
On the We Are Buy Bodies label Eboni Band's self-titled LP was originally released in 1981, combines musicians from the Ivory Coast and, would you believe, ex-Motown talent. Combining musical cultures, the music within offers 70s-era funk, pastoral musings and joyous contemplation.
BUY HERE: we-are-busy-bodies.myshopify.com/collections/all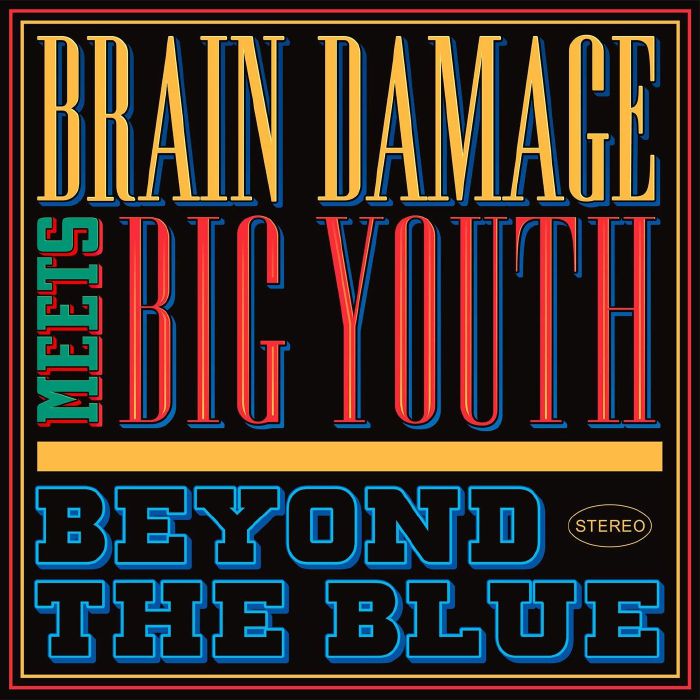 BRAIN DAMAGE MEETS BIG YOUTH
A new collaboration between French dubsters, Brain Damage (Samuel Clayton Jr. and Martin Nathan) and the Kingston, Jamaica DJ, Big Youth. The team up cost Clayton his life, a victim of Covid. 
There's plenty of jazz and blues tones in the mix here that hang in the air like tuneful clouds.
BUY HERE: 
USA – https://amzn.to/3HvqNOC
EUROPE – https://amzn.to/3nFR98Z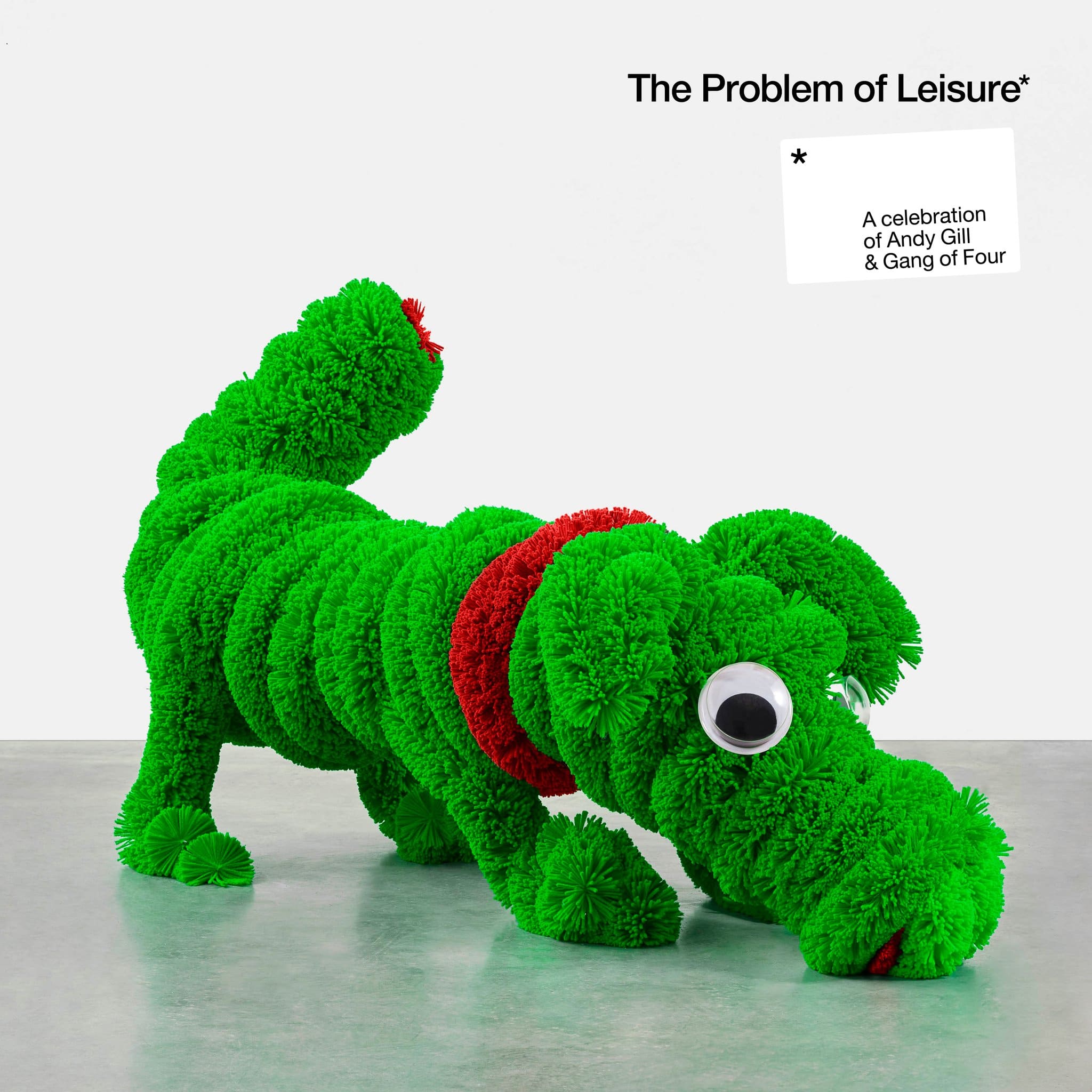 THE PROBLEM OF LEISURE
A compilation covering Gang of Four songs featuring Gary Numan (oh, yes), The Dandy Warhols, Killing Joke, Helmet and more. There's plenty of variation and interpretation here. There's no shovelware. Only life.
BUY HERE:
USA – https://amzn.to/3DDRuyj 
EUROPE: https://amzn.to/3kSmPWH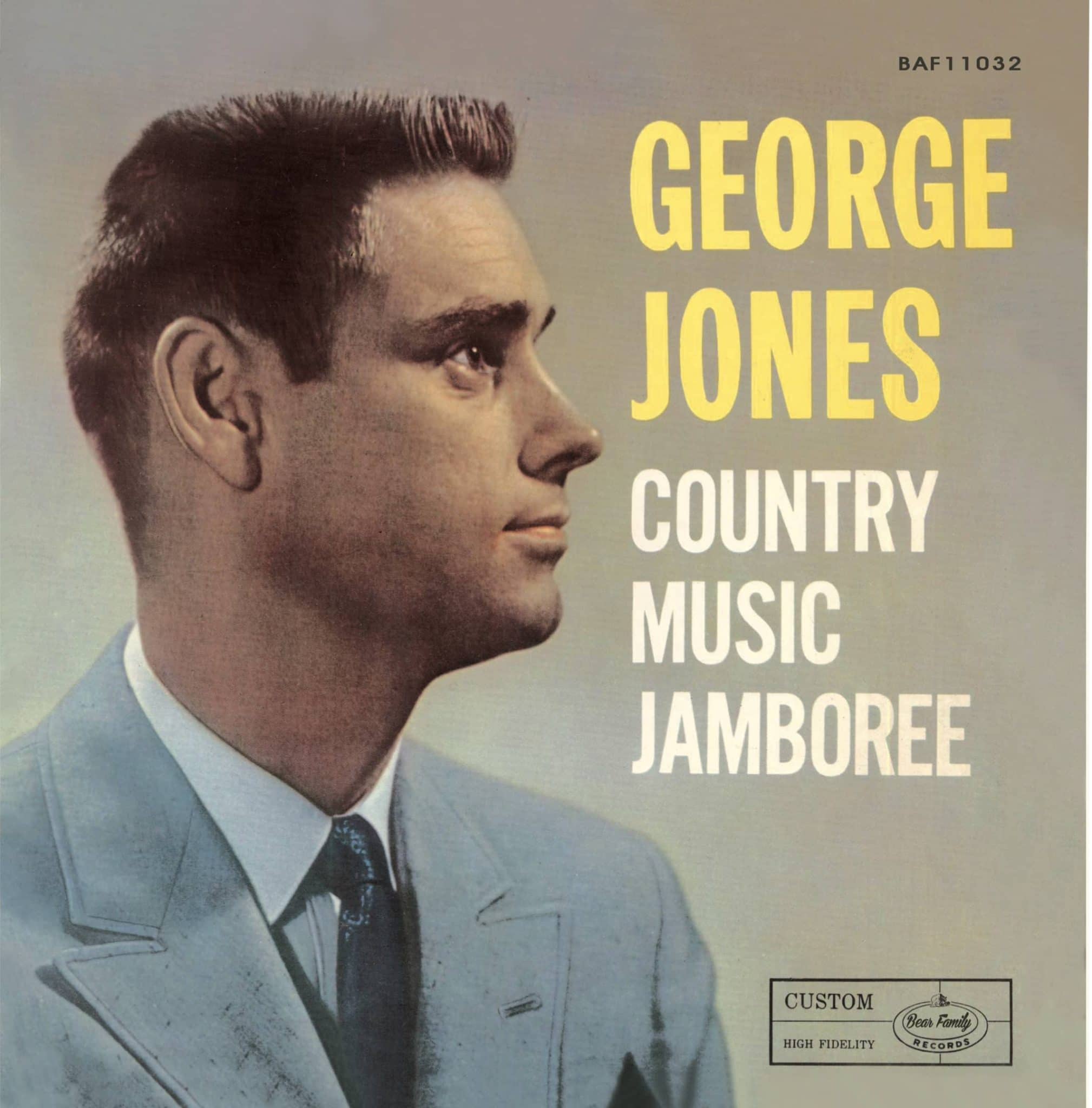 GEORGE JONES
Country Music Jamboree is a limited-edition (500 copies) 10" release, only available from the Bear Family website (www.bear-family.com). The original version was originally released in Japan, under the Mercury label, in 1960. The original eight tracks are joined by four bonus rarities. Gotta say, this on-going, limited-edition 10" series is pure gold. Keep it up guys!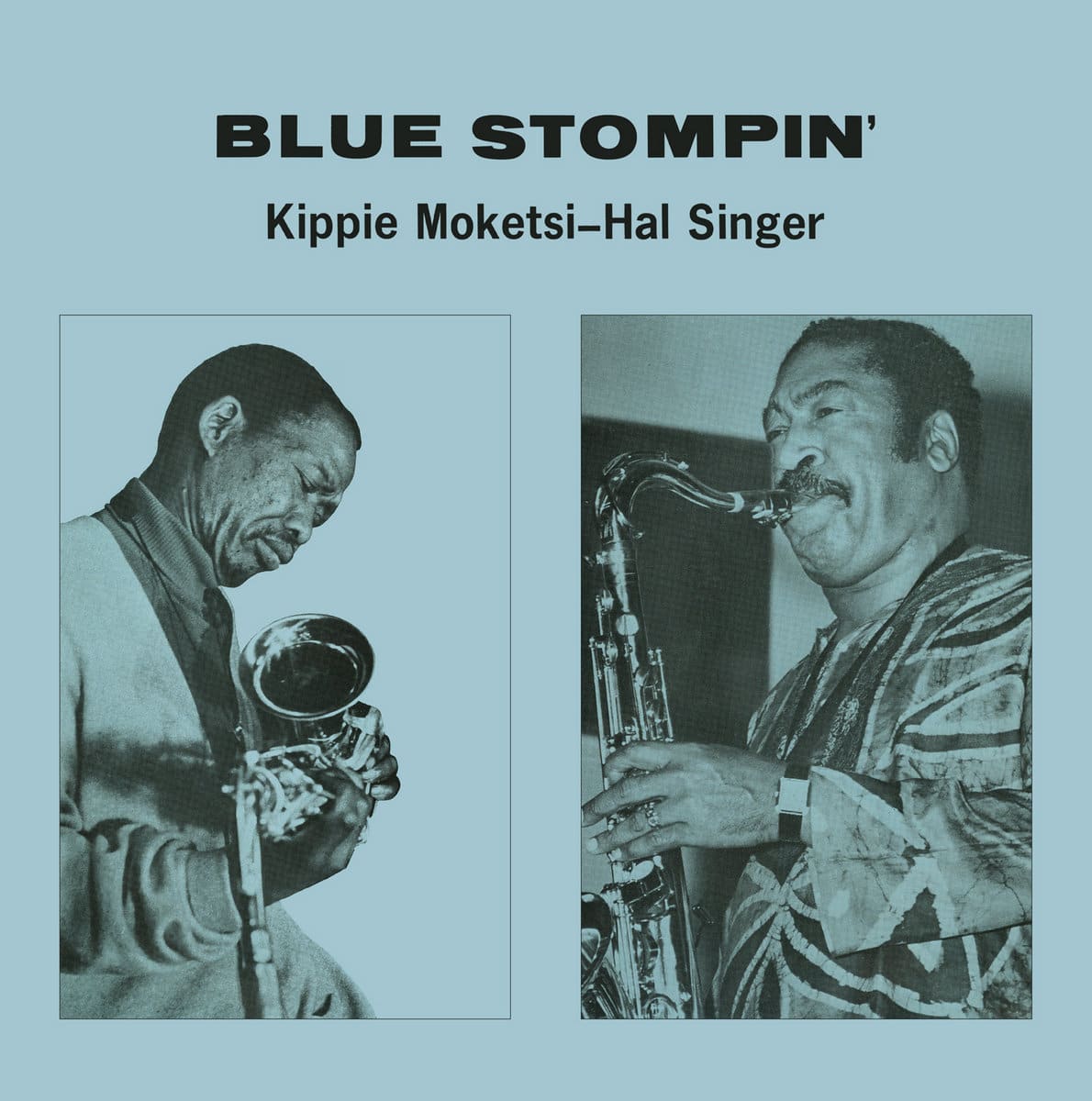 BLUE STOMPIN'
Energetic and animated jazz from 1959 via sax men, Hal Singer and Kippie Moketsi (We Are Busy Bodies) packs in a swinging party affair onto a single disc on which the guys skip and gambol and squeeze in a heap of quality solos.  Classic stuff.
BUY HERE: 
USA – https://amzn.to/3nxeARs
EUROPE – https://amzn.to/3FtqUIM