The Article
VINYL NEWS – 11 JULY 2023
11th July 2023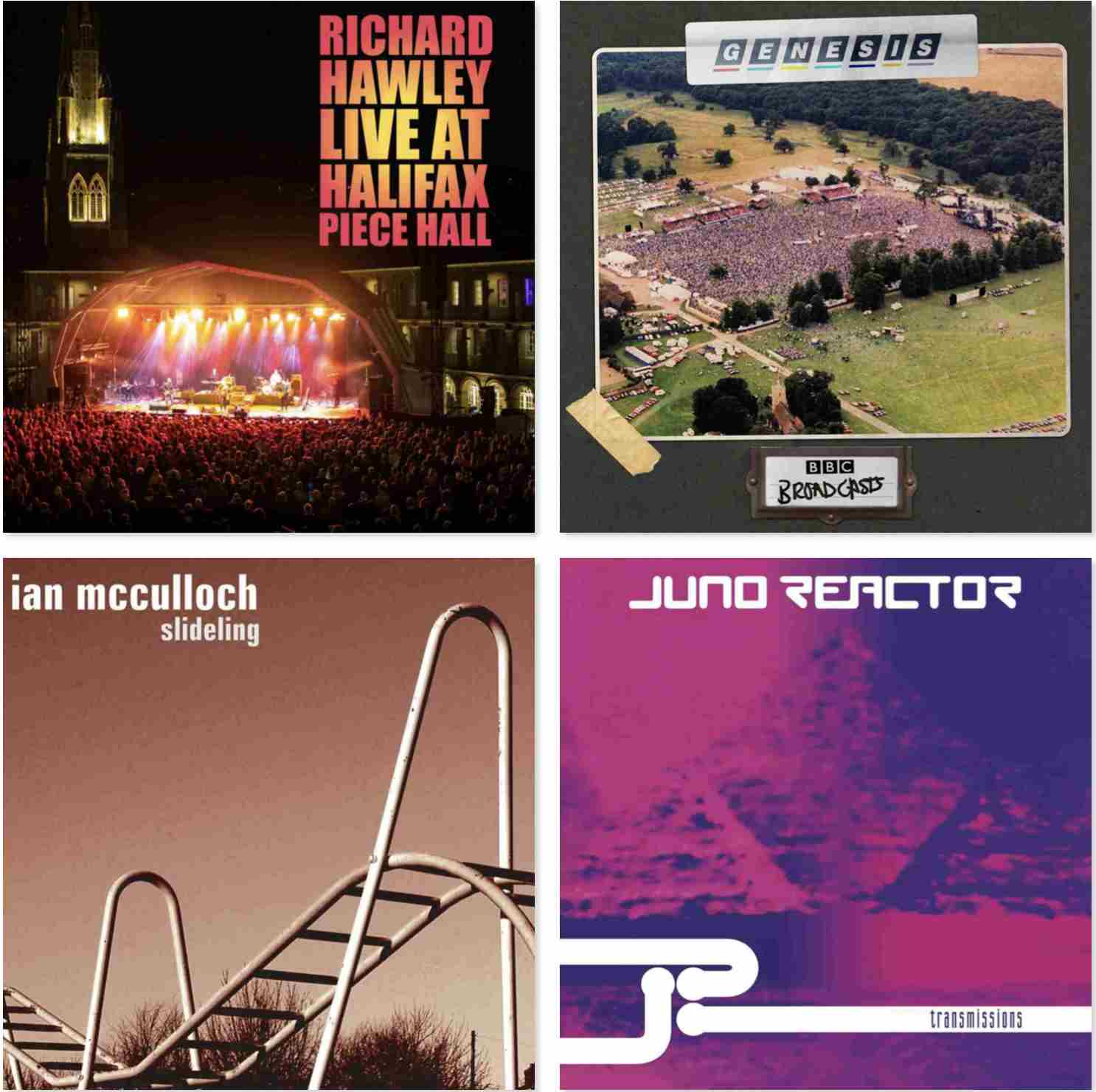 Continuing with my vinyl and CD efforts in my little physical media window here, up next is a batch of vinyl news (with a couple of previews buried in there too). A lot of it has been a round for a little bit now but they're still worthy as a textual poke in the ribs in case you missed them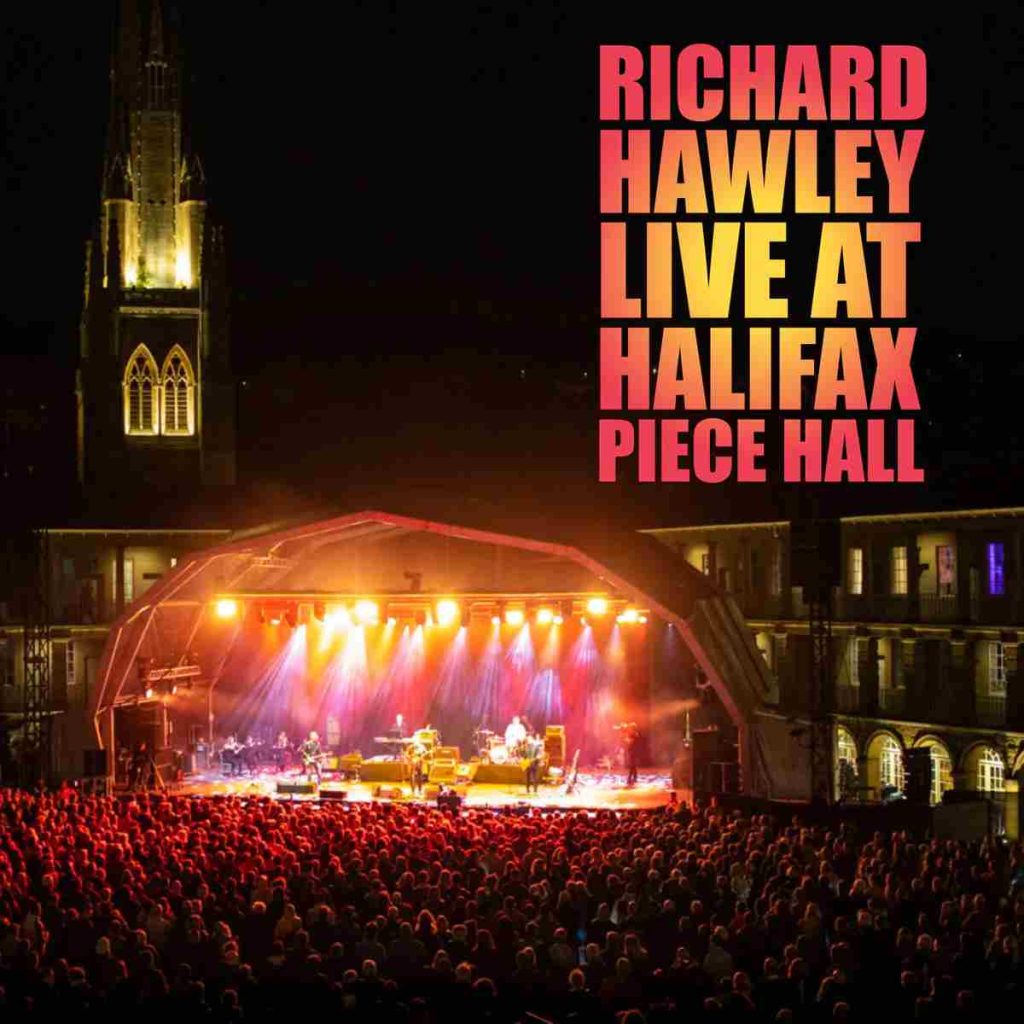 RICHARD HAWLEY
Title: Live at the Halifax Piece Hall
Label: LiveHereNow/BMG
I thought that this might be somewhere vaguely exotic: like Halifax, Nova Scotia. I'm so happy it's good ol'Halifax, West Yorkshire. Next to the M62, Halifax. We make Toffee products, Halifax. Only Halifax could feature Thompson Twins' Tom Bailey, John Kettley the weatherman and footballing god, Frank Worthington, who should have been as big as Messi but wasn't. Dammit.   
And it is 'piece', yes. This is a hall where they used to trade cloth and wool. But it's undergone a £19 million refit since then. 
Oh and Hawley sang there too on in September 2021, with his band and a 4-piece string section and recorded it over a 3LP gatefold set, singing hits but also tracks from the latest album, Further.  
BUY HERE:
USA – https://amzn.to/44jhiNp 
EUROPE – https://amzn.to/3NOmbXQ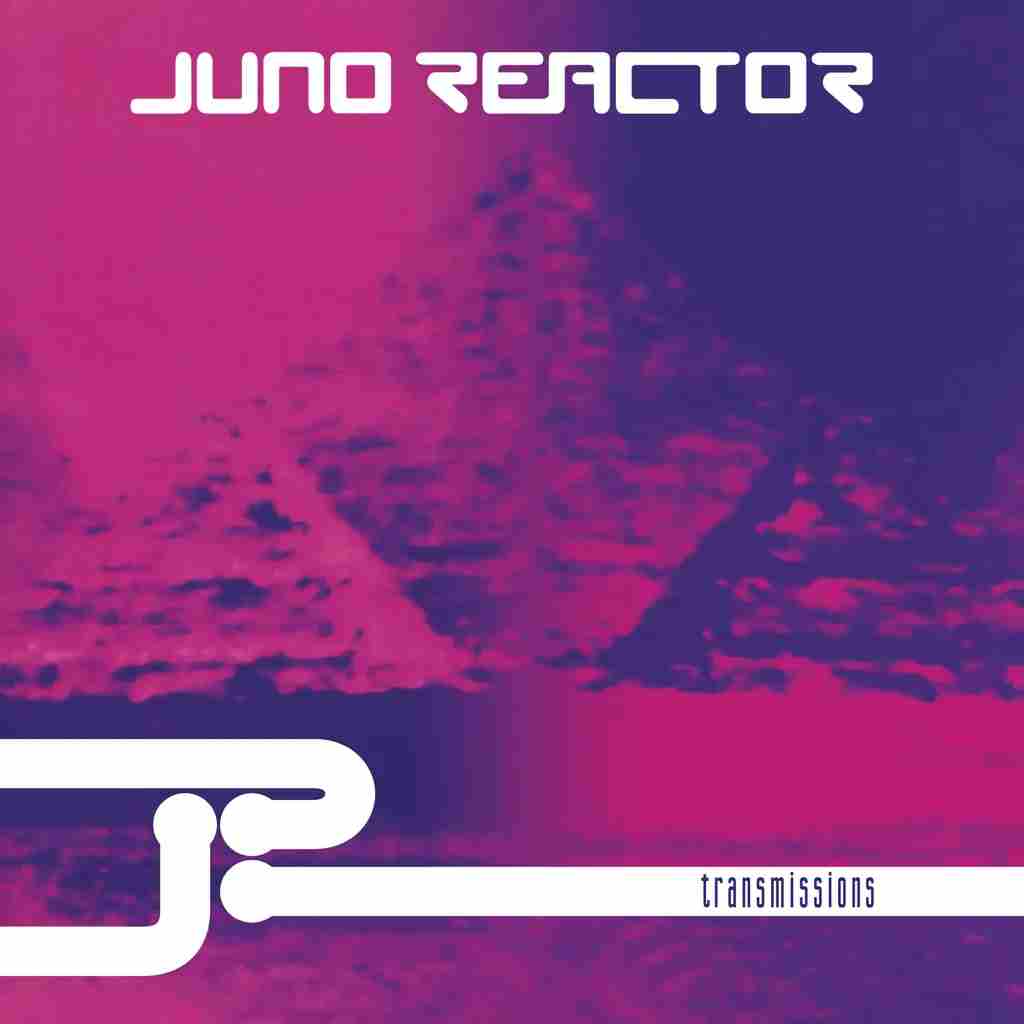 JUNO REACTOR
Title: Transmissions
Label: Demon
Blimey its been a long time since I even heard the band name, Juno Reactor. When I was heavily into electronic during the mid 90s, this outfit was right up there. An important combo. This is a reissue of the 1993 album. A time when high-energy, fast-paced, melodic electronica was called 'trance'. Oh how things have changed. A pioneering outing. 
BUY HERE:
USA – https://amzn.to/46EncdM 
EUROPE – https://amzn.to/46E8PGn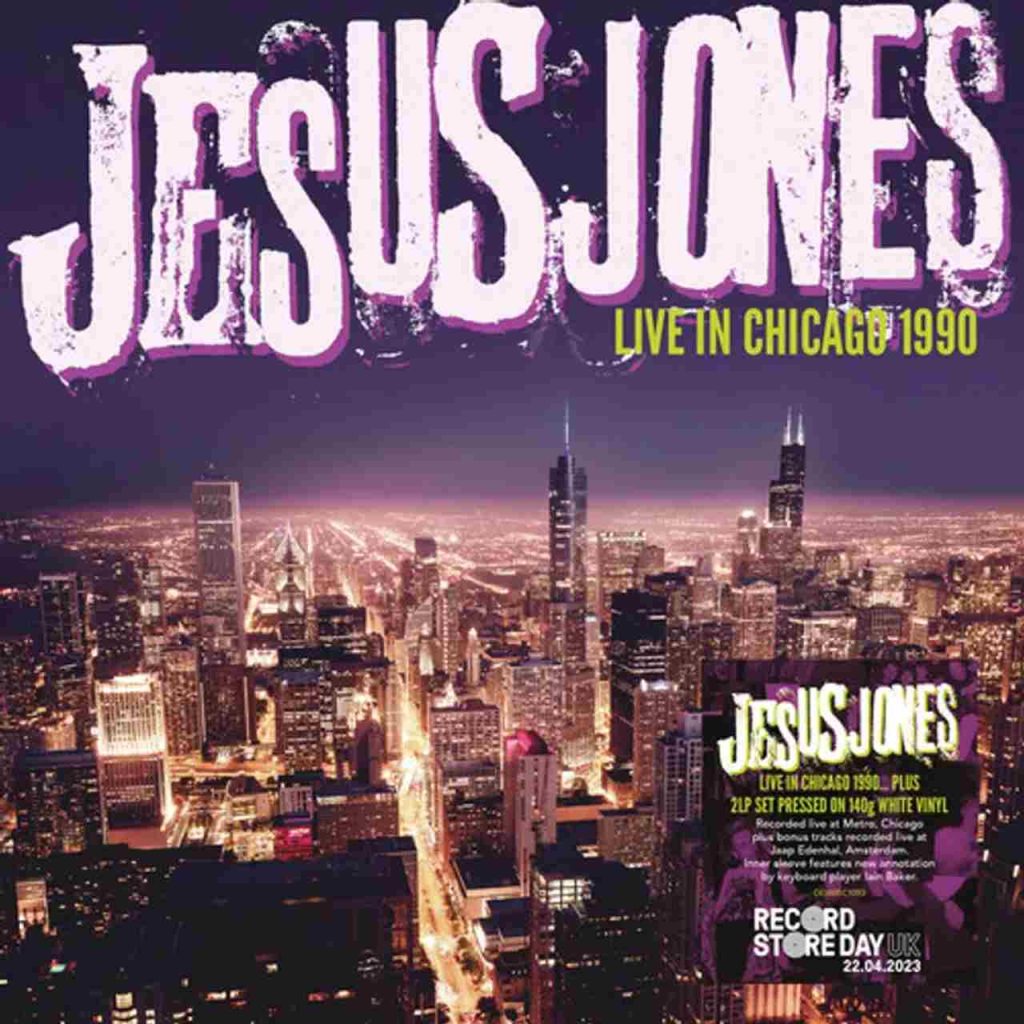 JESUS JONES
Title: Live in Chicago 1990
Label: Demon
Anyone remember the hit single, Right Here, Right Now? That was Jesus Jones. Combining rock and dance vibes that stood alongside outfits like EMF and The Shamen. This is a Metro, Chicago live album with extra tracks from an Amsterdam concert from the same year. 
BUY HERE:
USA – https://amzn.to/3O763lC 
Europe – https://amzn.to/3O5fDo7 
IAN MCCULLOCH
Title: Sliding
Label: Demon
Here's one that passed me by – this is a solo effort from the Echo & the Bunnymen front man from back in 2003, originally published by Cooking Vinyl. Featuring Chris Martin and Johnny Buckland from Coldplay and Clear Blue Sky vocalist, John Simm. 
BUY HERE:
USA – https://amzn.to/46EhlVN 
EUROPE – https://amzn.to/3Q7lPi3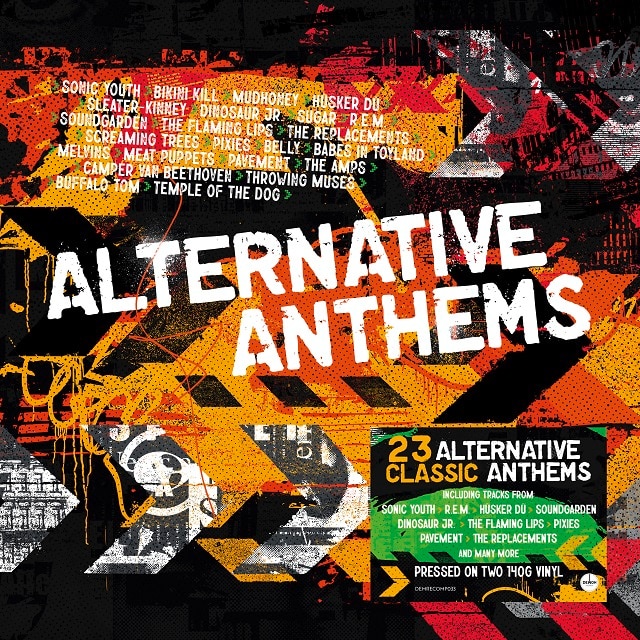 ALTERNATE ANTHEMS
Title: Various
Label: Demon
I seem to have picked up the Demon pile of vinyl, eh? So here's another. A double album in a single sleeve of alt.rock outings such as Sonic Youth's Teen Age Riot, R.E.M.'s The One I Love, Pixie's Debaser, Meat Puppets' Backwater, Sugar's A Good Idea and a whole lot more. Twenty-three tracks in all. Can't find links for USA and Europe so I only have the UK 
BUY HERE:
KLONE
Title: Meanwhile 
Label: Kscope
The label describes this French outfit as alt.metal/art rock, as if it can't decide which one is best suited. I don't hear either, to be honest. More neo-prog, in my book, set upon a grand canvas with a AOR-like vocals that might easily be direct from Asia. There's not a great deal of variety on this one, gotta say. It's a bit samey. This is a half-speed master.
BUY HERE:
USA – https://amzn.to/3pEIWp6 
EUROPE – https://amzn.to/44zMbNs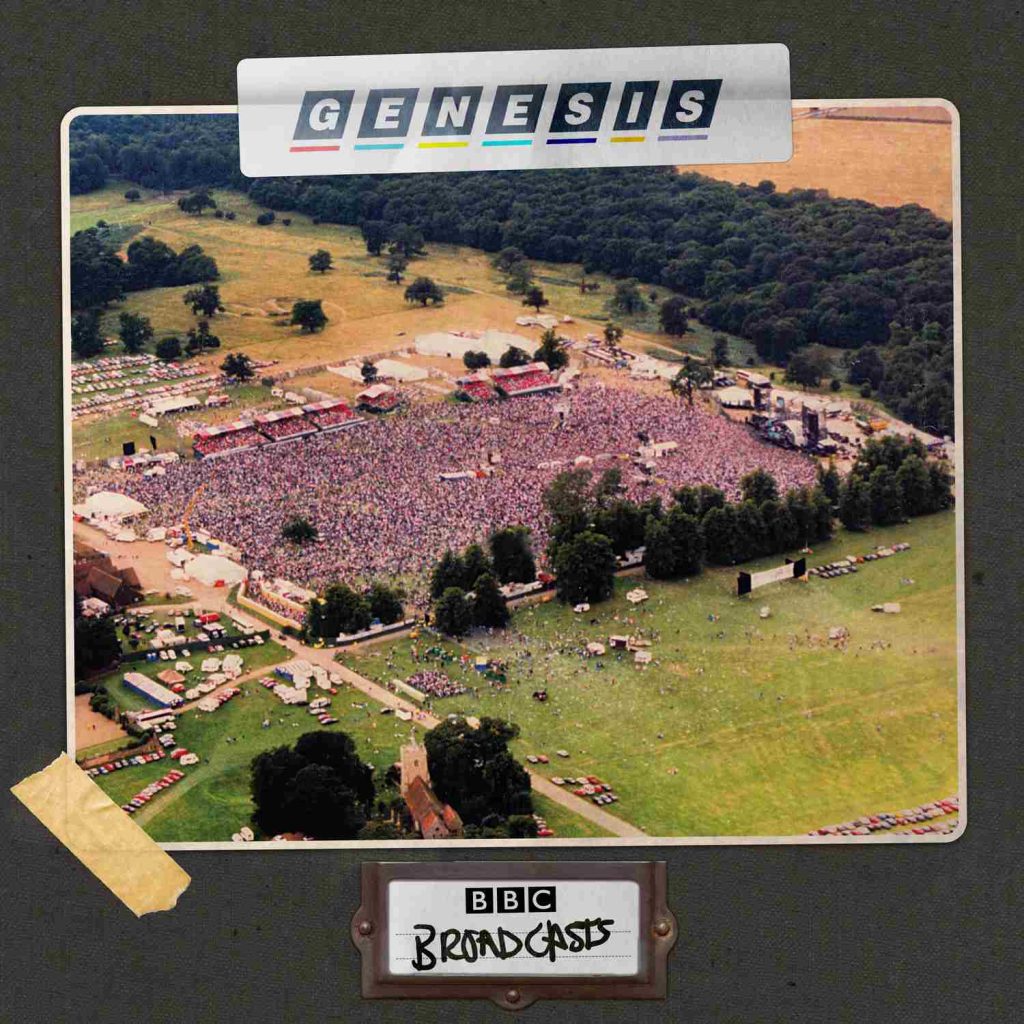 GENESIS
Title: BBC Broadcasts
Label: EMI
One of my year's highlights, this 3LP set arrives in a multi-foldout gatefold and ranges in content from 1971's Stagnation from Sound of the 70s up to 1992's Kebworth recordings of No Son of Mine and Driving the Last Spike. To be honest though, the 90s fare seems a stretch to extend interest and potential sales. This is really a 70s/80s set with the bulk of the recordings appearing between 1971 and 1987 with the likes of Mama, That's All and so on forming the modern recordings. There's some excellent liner notes, images and more on the inner sleeves, incidentally. Be careful removing and inserting the inners, the outer sleeve will tear if treated incorrectly. Highly recommended.
BUY HERE:
USA – https://amzn.to/44igDfm 
EUROPE – https://amzn.to/3XIx6Xw 
JON HASSELL
Two from the great man and a guy who is too often ignored in terms of his creative output. Hassell plays trumpet but he does so in a world of treated sounds, electronica and other experimentation. 
First up is a live album, recorded in 1989 called The Living City. That is, the World Financial Center, Winter Garden, New York. He was invited there by Brian Eno, in fact. Eno had created an art installation and Hassell played while Eno mixed, live. This double album offers highlights.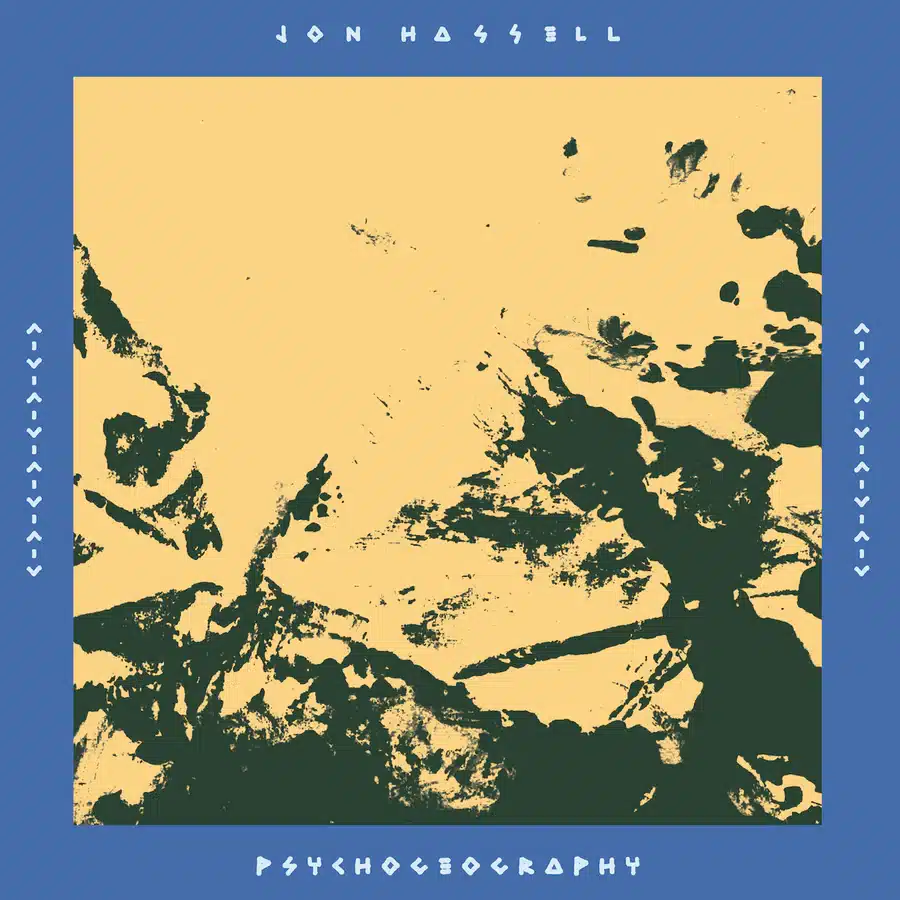 Psychogeography, on the other hand, takes the Hassell album,  City: Works of Feeling (1990) and gives it another look using alternative takes, studio jams and more. It's a sonic collage, if you will. Again, this is a double. 
BUY HERE:
LIVING CITY
USA – https://amzn.to/44g974t 
EUROPE – https://amzn.to/43entB3 
PSYCHOGEOGRAPHY
USA – https://amzn.to/3O6oruX 
EUROPE – https://amzn.to/3O5hPMn 
SHAKIN' STEVENS
Title: Re-Set
Label: BMG
"Pressed On To Black Eco Re-Vinyl" says the grammatically suspect flash sticker on the front. So that's what they're calling recycled vinyl nowadays, eh? This new studio release from Shakie is interesting, mainly because I'm still used to the man singing in front of a thumping, rockabilly-infused upright bass with an uncontrollable Elvis leg cocked to the beat. This album sounds more like a cross between Chris Rea and Mike & The Mechanics. Kinda. If you squint. Interesting, though.
BUY HERE: 
USA – https://amzn.to/44imwZM 
EUROPE – https://amzn.to/3XGHShb