The Article
Midas Fall, Toure Kunda And More Vinyl News
18th January 2019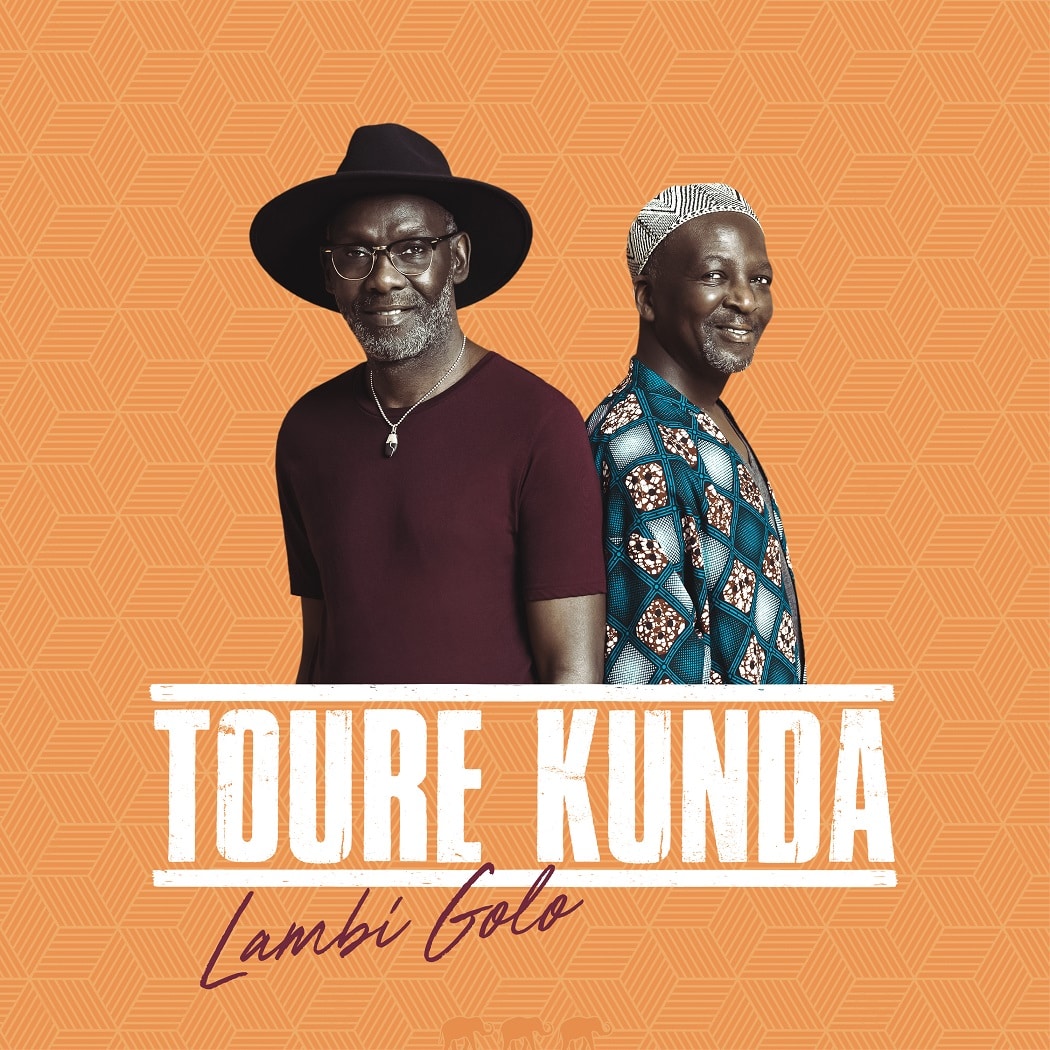 Brief commentary of vinyl releases from Toure Kunda, Midas Fall, Christof Van Der Ven, Carpenter Brut, Teleseen, Jack Carty & Guy Gardiner plus Tigercats
Toure Kunda's Lambi Golo (Soulbeats; www.facebook.com/SoulbeatsRecords) A combination of happy, clappy soundtracks for dancing super models in lifestyle adverts and…meaningful, considered Afro-Latin beats. 
Midas Fall's fourth LP, Evaporate (Monotreme; www.monotremerecords.com) offers "haunting" female vocalisations over pseudo-classical/rock arrangements but its too enamoured by its own over dramatic sensibilities.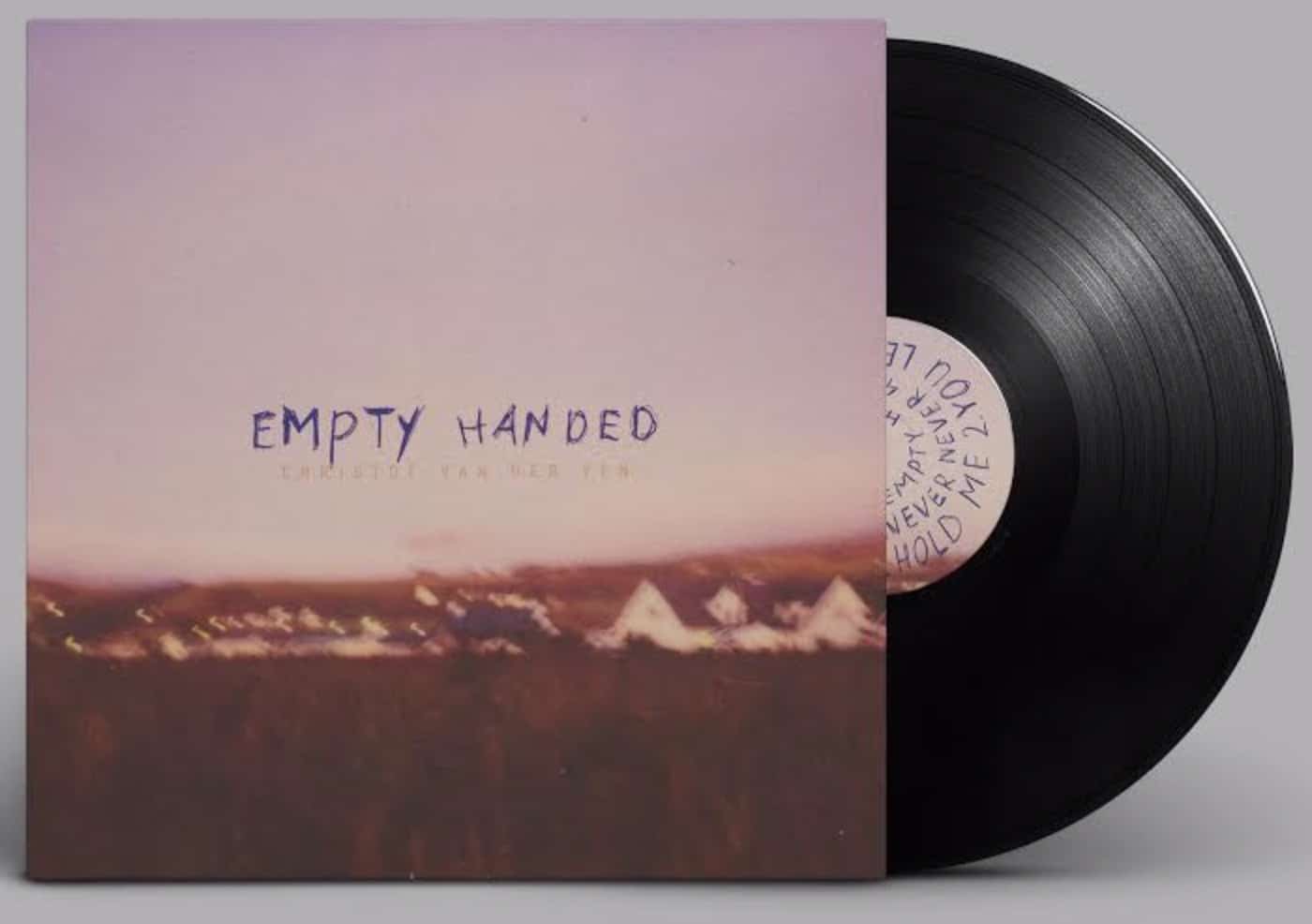 Slightly melancholy Empty Handed from singer-songwriter Christof Van Der Ven (Planet Zog; www.christofvanderven.com) provides Chris Martin/Coldplay emanations. Worth persevering with.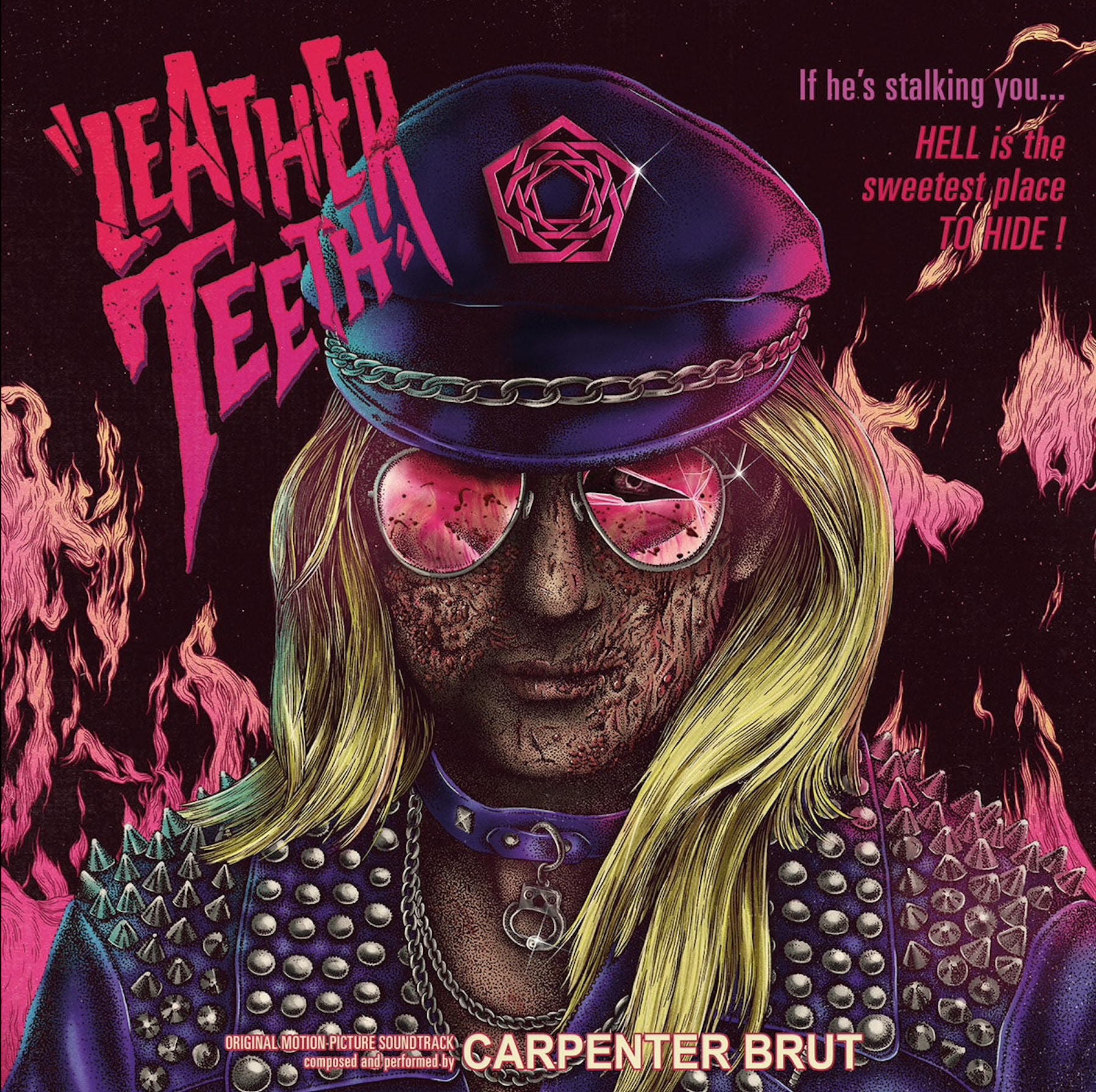 Carpenter Brut's aggressive Leather Teeth (Caroline) offers synthwave and a 80s horror vibe. Arriving from a heavy metal dark place, the LP offers lots of fun.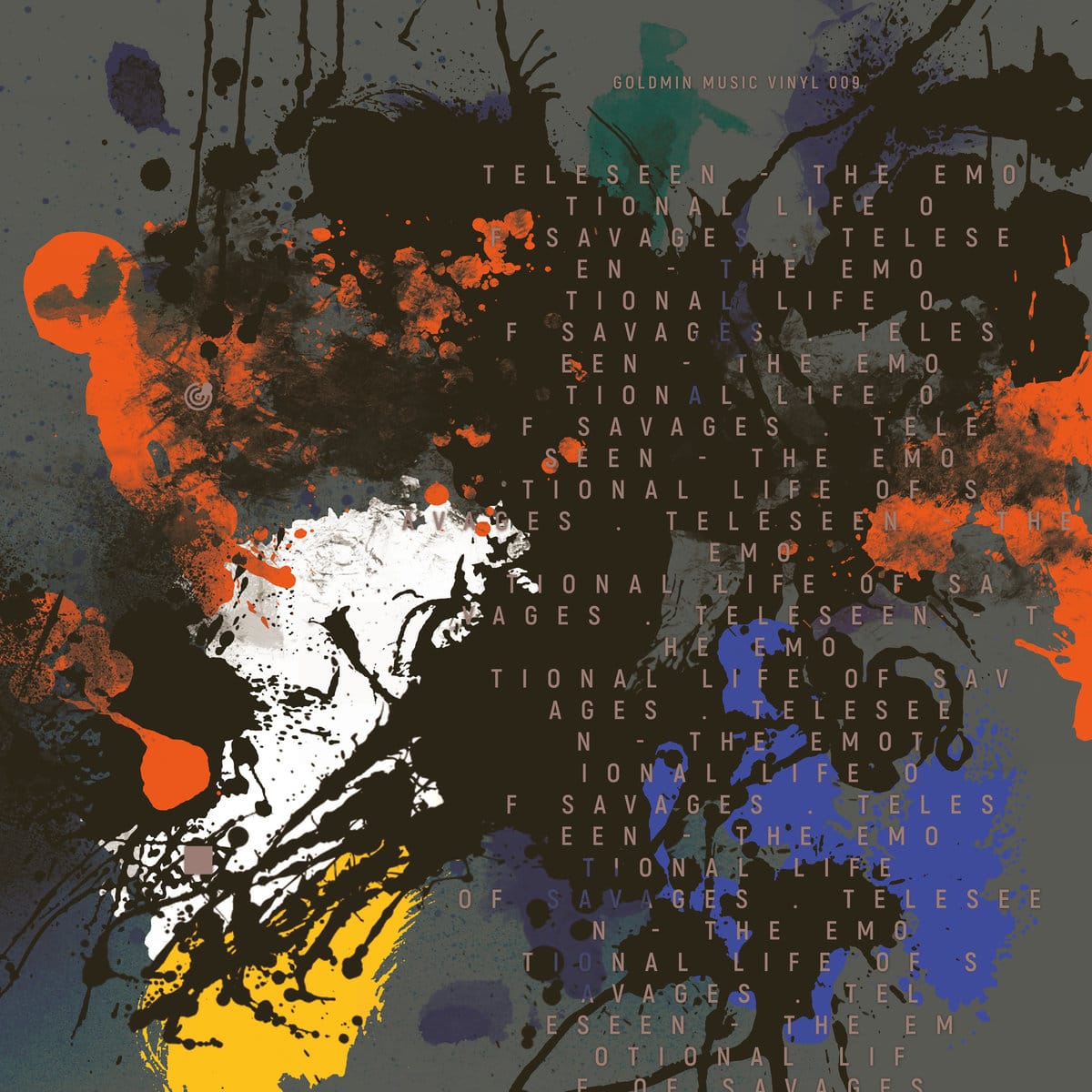 Teleseen's The Emotional Life of Savages (Goldmin; www.facebook.com/GoldminMusic) offers a dance/electronica hybrid with jazz infusions. Introverted beats, random rhythmic angles and attention-grabbing time signatures.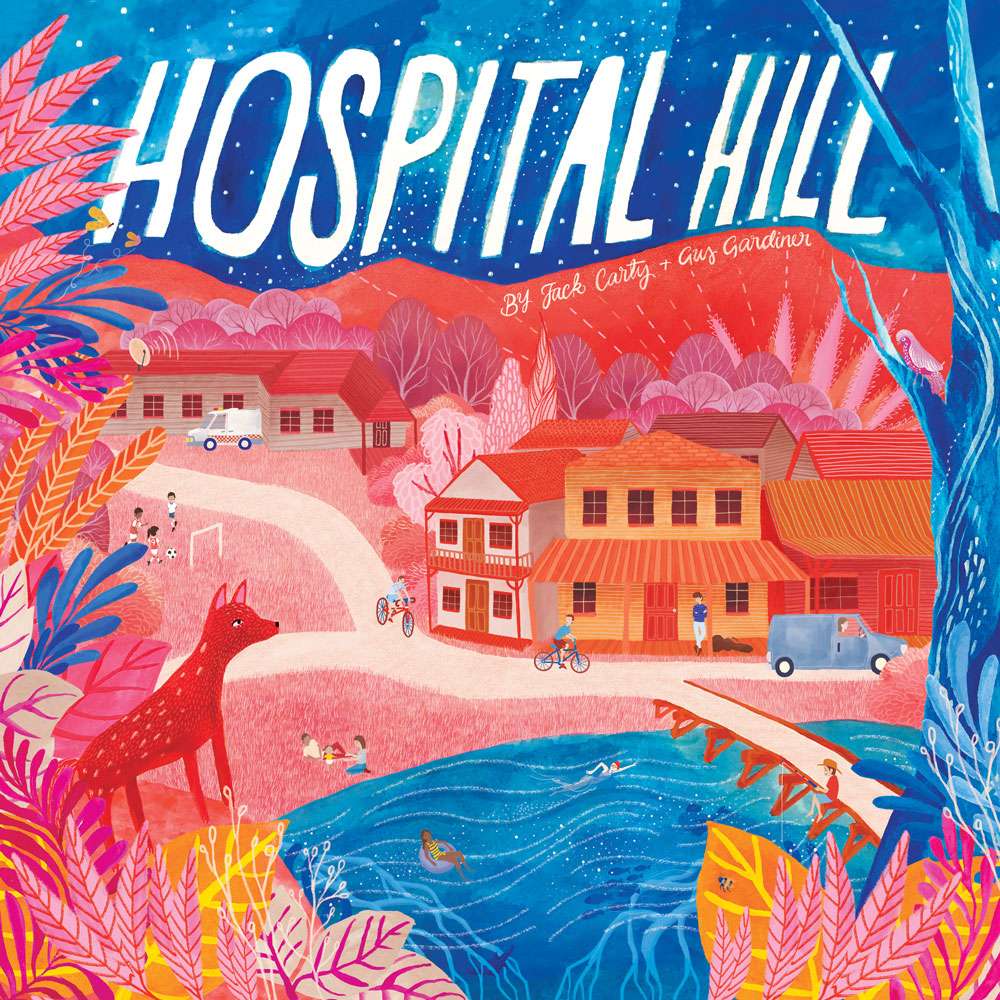 Hospital Hill from Aussie singer-songwriter and instrumentalist, Jack Carty and Guy Gardiner respectively. You've heard it a million times before. Pretty yet bland.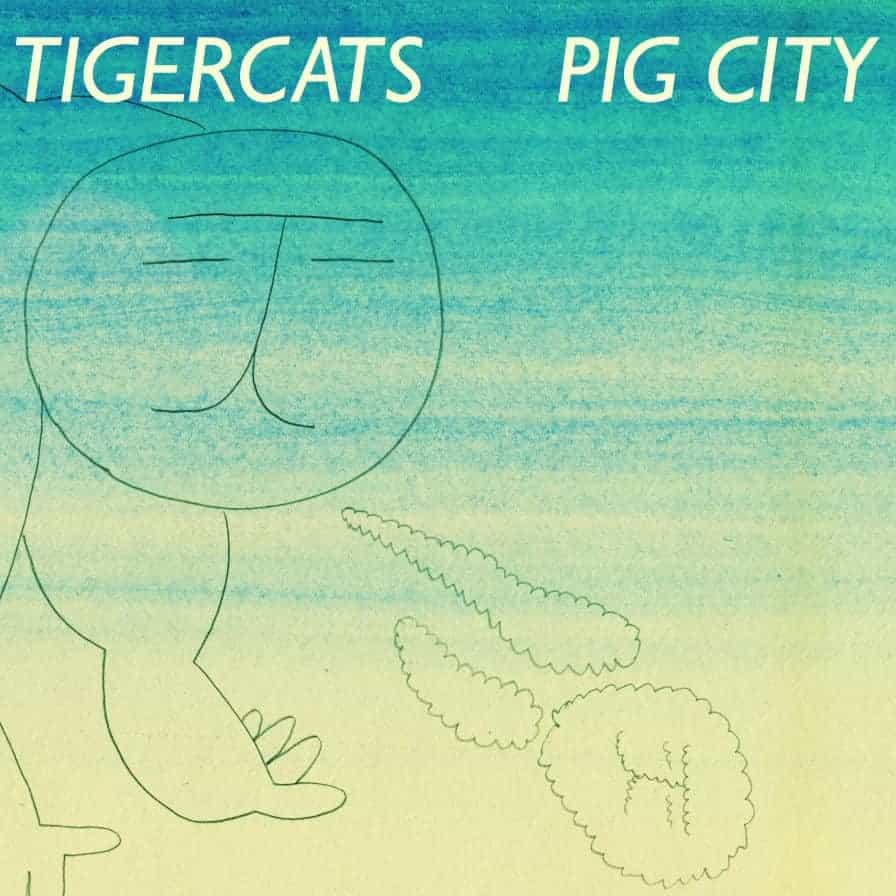 Tigercats' Pig City, energetic east London indie band with White Stripes-leaning vocals plus Lightning Seeds-type arrangements. Stick with this one.