The Article
VINYL RELEASES: MAKE WAY FOR THE GALS
1st August 2018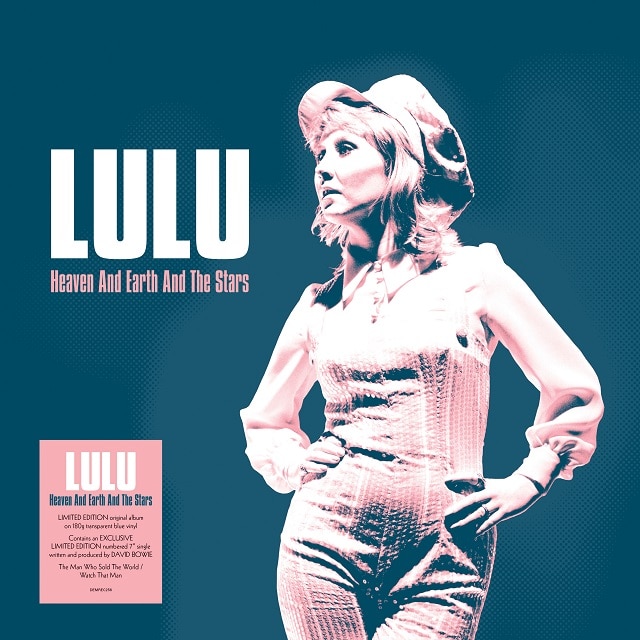 Brief news of vinyl releases from Demon, Mobile Fidelity & Speakers Corner…
First in the queue is Lulu's quite brilliant Heaven and Earth And the Stars (1976) (Demon; www.demonmusicgroup.co.uk), on blue vinyl, Record Store Day release complete with limited and collectible numbered 7" single of the two David Bowie written/produced songs (The Man Who Sold The World and Watch That Man).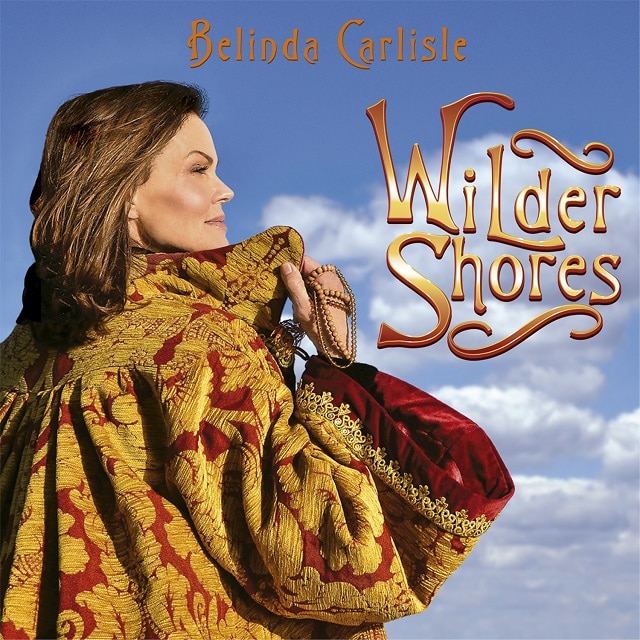 Belinda Carlisle's Wilder Shores (2017, Demon), also on blue vinyl plus a bonus 7" featuring Why and Superstar, recorded for the Heaven On Earth 30th Anniversary project.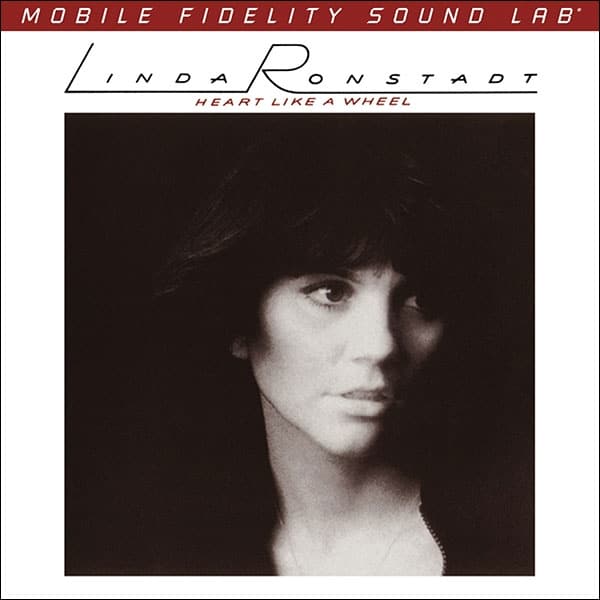 From Mobile Fidelity now and Linda Ronstadt's Heart Like a Wheel (1974) which shouldn't work but does because of: the song selection, the right production, the passionate delivery. Keynote soft rock.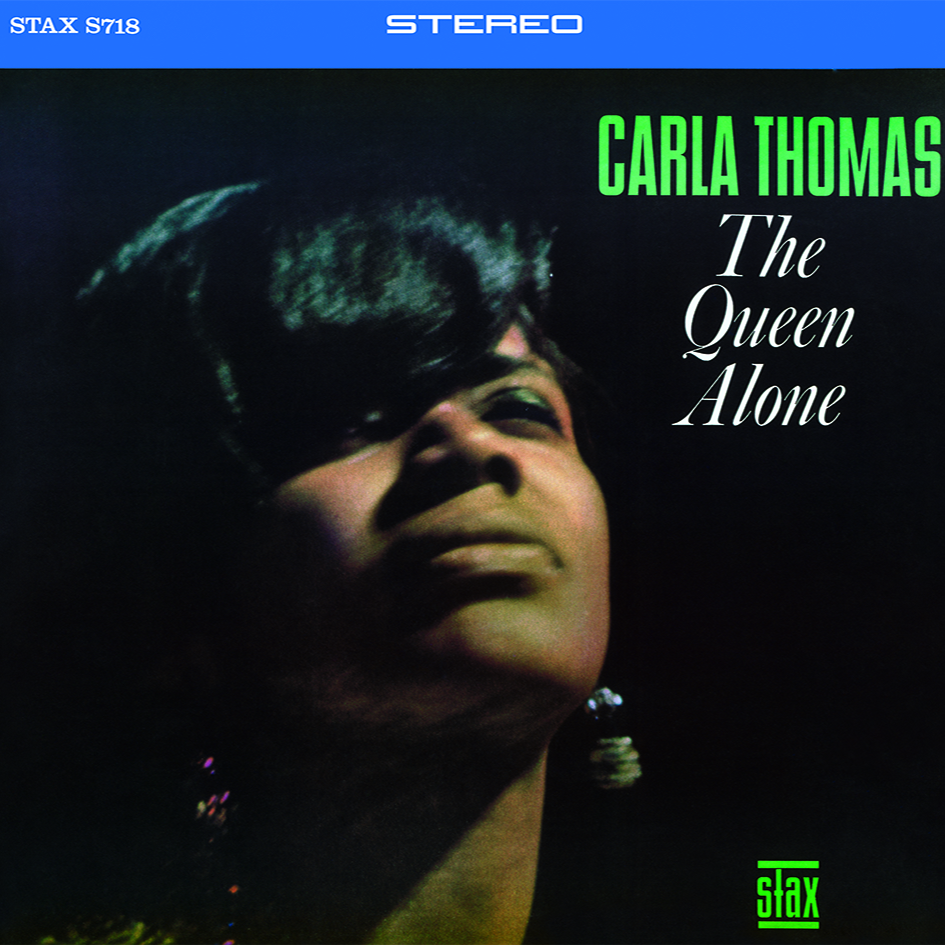 For Carla Thomas' The Queen Alone (1969, Speakers Corner; www.speakerscornerrecords.com) combines soul song variants from North and South with a very strong song selection from Isaac Hayes to Burt Bacharach.
[Don't forget to check out my new Facebook Group, The Audiophile Man: Hi-Fi & Music here: www.facebook.com/groups/theaudiophileman for exclusive postings, exclusive editorial and more!]