The Article
Vinyl Releases: Black Sabbath & Warner Music
21st September 2018
Brief news of vinyl releases from Black Sabbath and Water Music…
BLACK SABBATH ON 7
A new limited-edition 7" vinyl, pizza-style box set of 10 singles from the rock legends and the BMG label, spanning 1970-1978, it includes five rare single edits: Iron Man, Sabbath Bloody Sabbath, Am I Going Insane (Radio), Hard Road and Symptom Of The Universe plus 10 unique colour picture sleeves from around the world, either ultra-rare or exclusive to this box set.
ALL THE HITS!
Warner Music has released a host of Greatest Hits packages beginning with Otis Redding's Dock of the Bay Sessions which…isn't. Kinda. The songs have been published before elsewhere but this LP is a sort of 'what if' LP. If the great man had not met his accident, that is…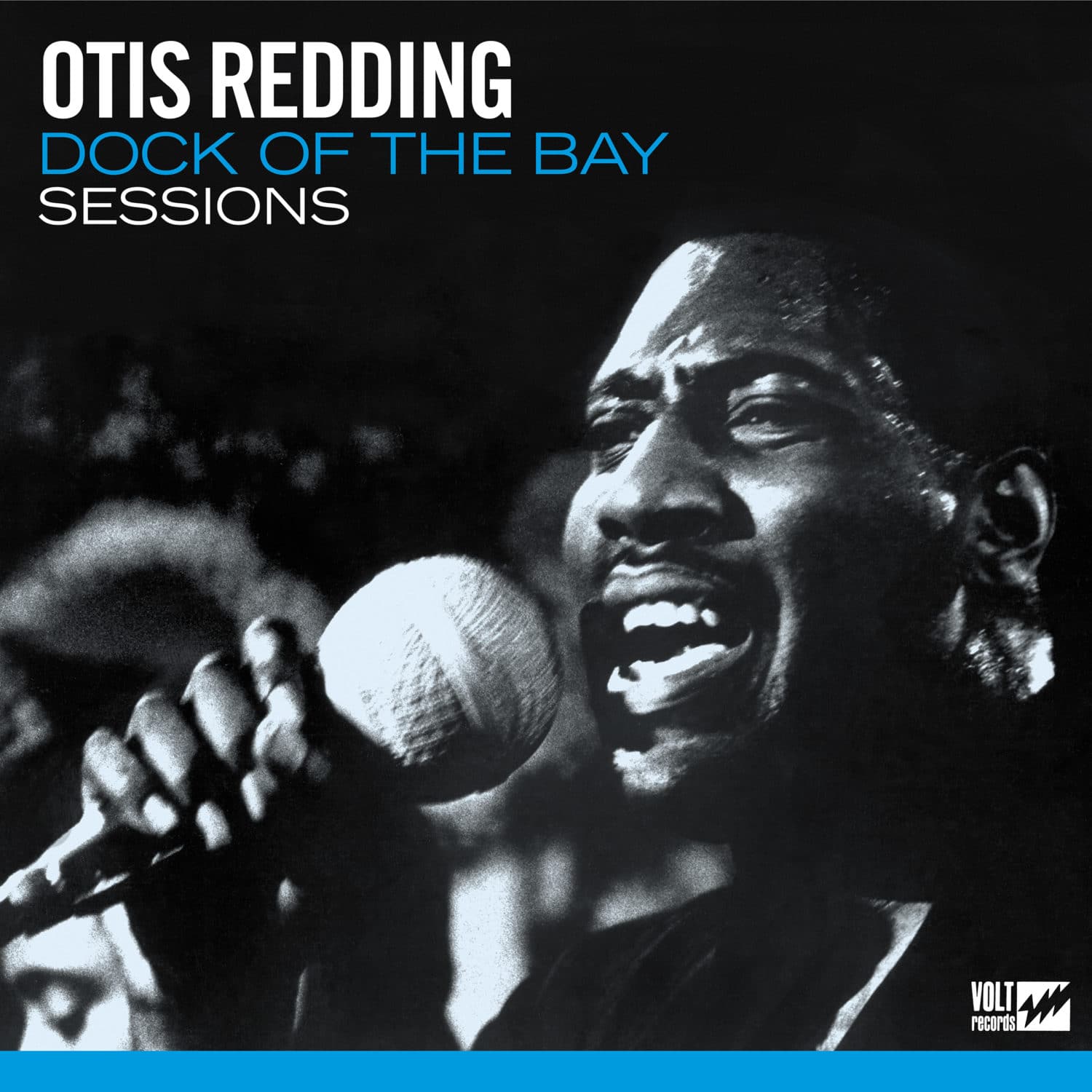 True blue hits packages do come from The Pogues (The Best of…; 1991), packing in 14 tracks.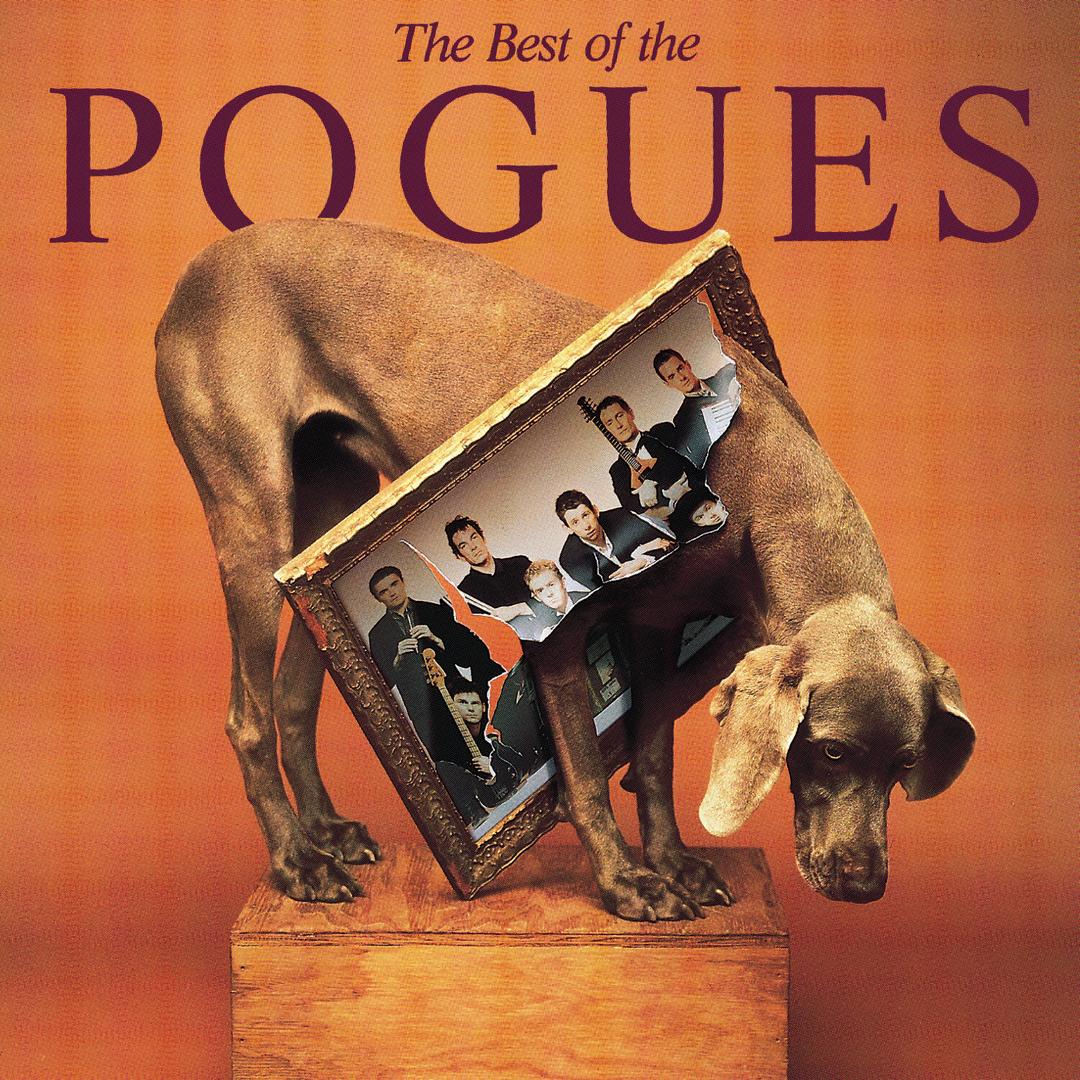 Spandau Ballet's unsurprisingly titled Gold covers two discs and 19 tracks (two bonus tracks that weren't featured on the original CD edition) with a marginalised Tony Hadley falling off the edge of the sleeve (ah, politics).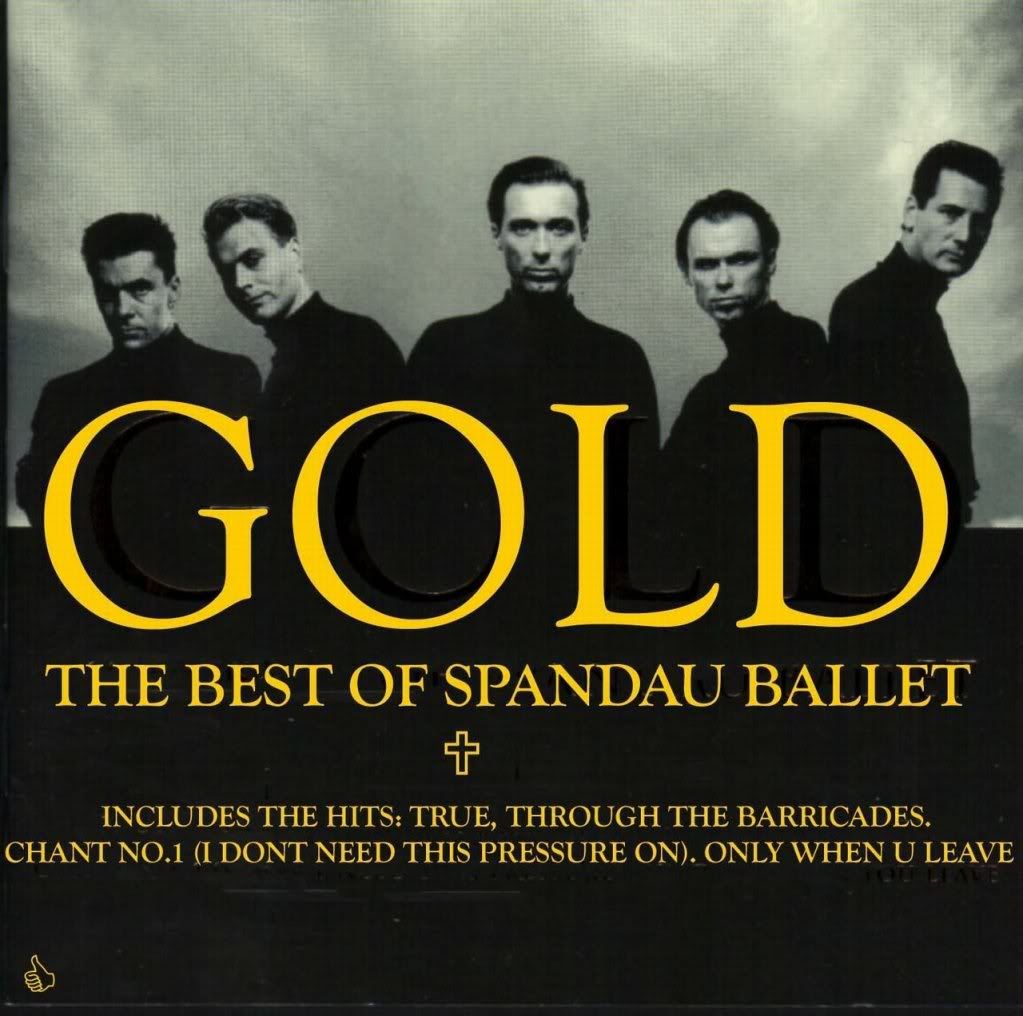 a-ha's The Hits of… appears for the first time since 1991. Full of synth pop, it spans 14 tracks.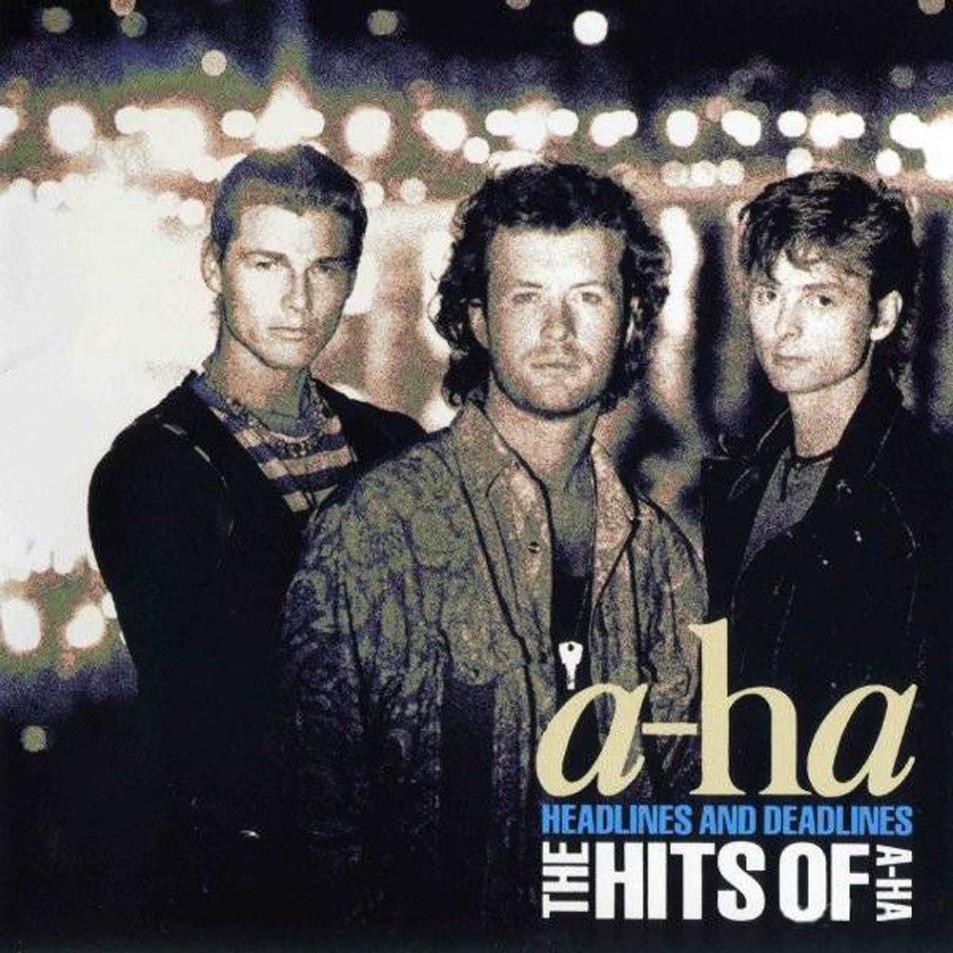 Rod Stewart's Greatest Hits Vol.1 (1979; who was desperate to show us his bottom during just about every pop video of the included collection) features Da Ya Think I'm Sexy and Hot Legs.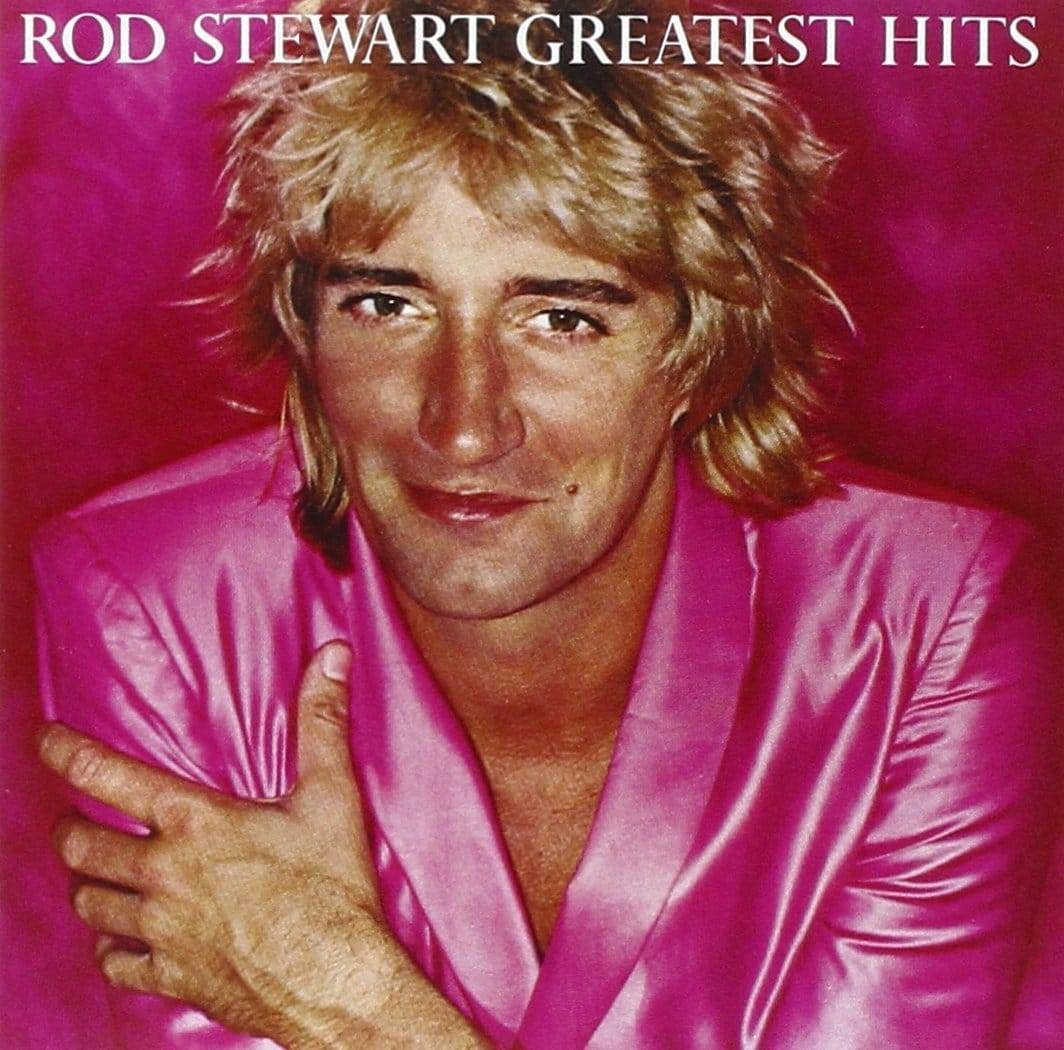 Finally, the Best of Bread (1973) includes If, Everything I Own and Make it With You.